By Savannah Salazar
Popcorn, your sweetheart and Disney+, what more do you need? In honor of the day of love, we're highlighting 11 romantic movies you can stream now on Disney+!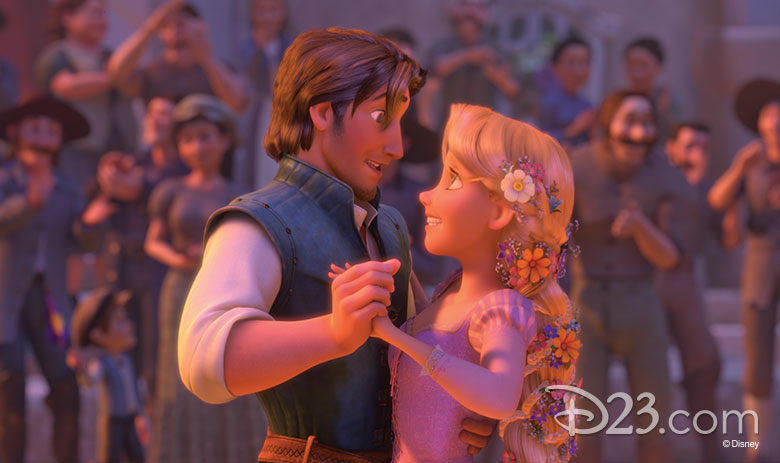 Tangled
This heart-warming adventure soars as roguish thief Flynn Ryder crosses paths with Rapunzel, a curious and kind teen with 70 feet of magical hair, locked in a far-off tower. Eventually, Rapunzel convinces Ryder to take her to see the lights in the kingdom of Corona. There's beautiful ballads, hilarious action, and a whole crew of memorable characters in Tangled, making watching Flynn and Rapunzel's escapades the best movie night ever!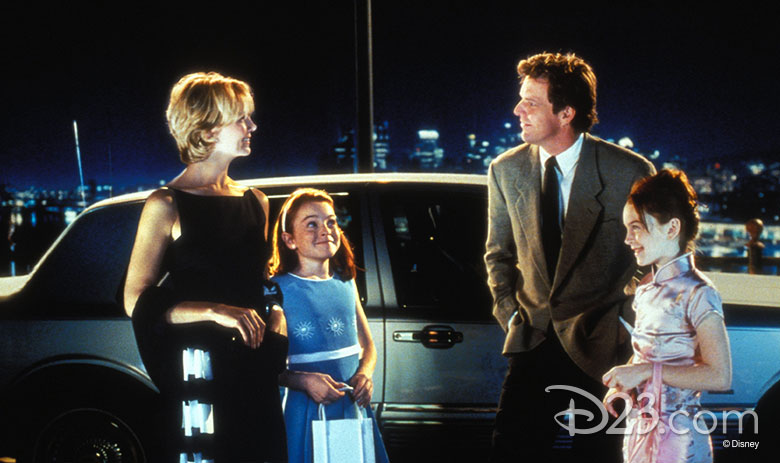 The Parent Trap (1998)
Love goes beyond just romantic love. There's the bonds between mentors, friends, and of course, family. And in The Parent Trap, the bond between identical twins Annie and Hallie is inseparable— once they finally meet for the first time at Camp Walden. After realizing who they are, the twins conspire to reunite their fashion designer mother in London with their vineyard owner father in Napa Valley. Hijinks ensue and love may or may not blossom! But The Parent Trap is a wonderful time.
Pirates of the Caribbean: The Curse of the Black Pearl
When you think of Pirates of the Caribbean, Captain Jack Sparrow may be one of the first characters you imagine, but at the very center of this tale is the love between Elizabeth Swann and Will Turner. The story kicks into motion when Sparrow's nemesis Captain Barbossa kidnaps Swann, causing Swann's childhood friend Turner to join Sparrow on a treacherous adventure to save the woman he loves.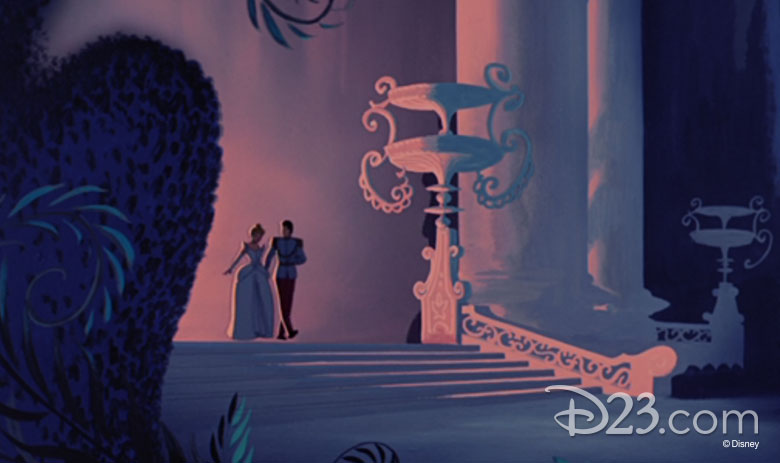 Cinderella
In 1950, this classic rags-to-riches story danced into the hearts of the public and has stayed ever since. Cinderella is sweeping, lush and utterly gorgeous as it tells the tale of an orphaned girl living with her wicked stepmother and step sisters as a servant. Then one night, Cinderella's Fairy Godmother visits and magically gives Cinderella a beautiful carriage and gown to attend a royal ball. Between Cinderella's dreamy music and vibrant animation, watching this film may be a wish your heart makes.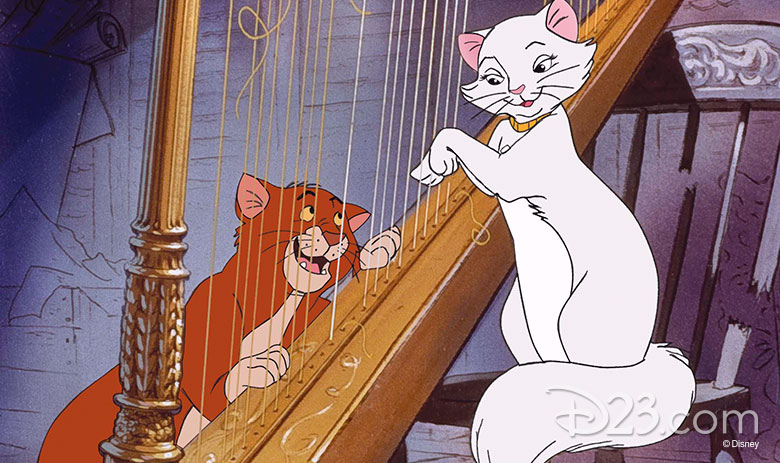 The Aristocats
You may not be able to visit Paris on Valentine's Day, but you can do the next best thing with The Aristocats, where a group of sophisticated cats are suddenly thrown from luxury into the streets of Paris. Traveling by alleys and rooftops, and encountering colorful characters at every turn, Duchess and her three kittens find their way back home with the help of alley cat Thomas O'Malley in this adventurous caper film.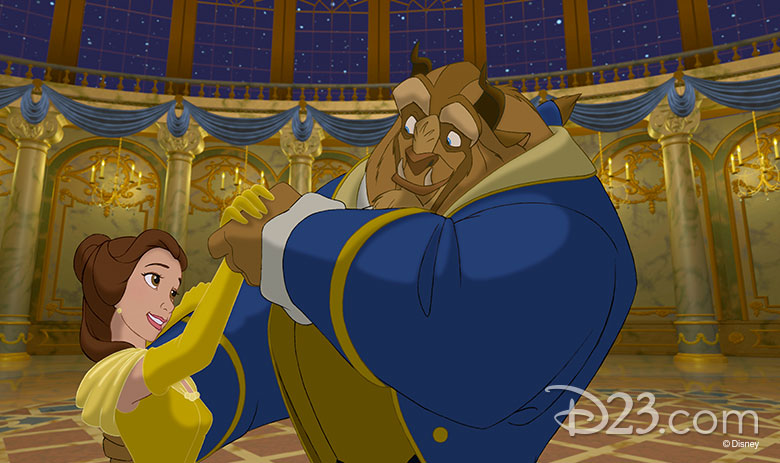 Beauty and the Beast
Belle and the Beast's story is a tale as old as time. After trying to save her father from the Beast's clutches, Belle bravely shows the Beast—who is under a cruel spell—what it means to truly love someone. The enchanting story paired with Howard Ashman and Alan Menken's powerful songs earned this Disney film an Oscar® nomination as Best Picture of the Year, the first animated film to achieve such an honor.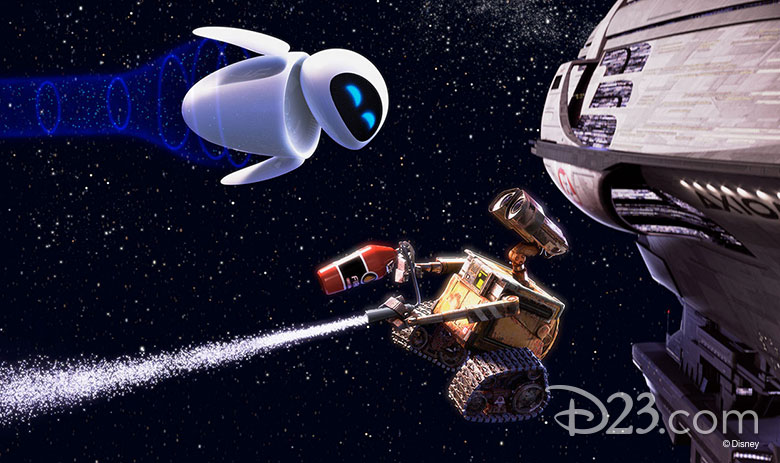 Wall-E
Despite being centered on a lone robot, Pixar's 2008 animated feature is extremely human, exploring our need for connection. In this post-apocalyptic world, Earth has been empty for years, leaving behind Wall-E, a trash-recovering robot on a trash-covered planet. It isn't until he meets a search robot named EVE and follows her on a thrilling adventure across the galaxy that he finally experiences true "human" emotion.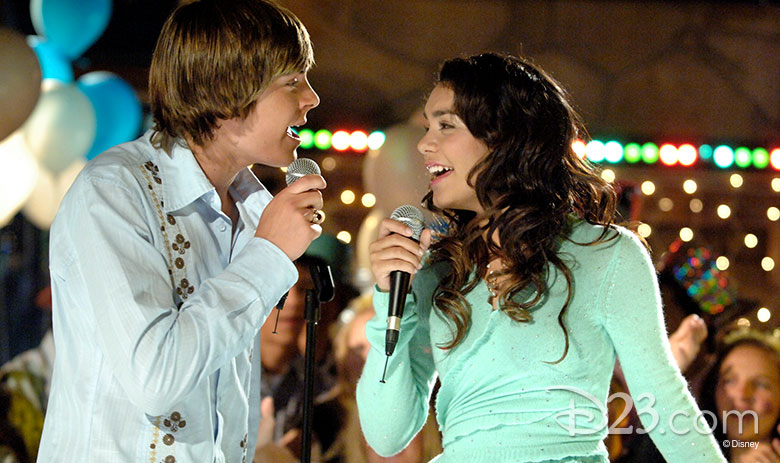 High School Musical
From the moment Troy and Gabriella sing their first notes together, you immediately know that it's the start of something new. Breaking the status quo, basketball star Troy Bolton and the shy, science whiz Gabriella Montez go against the high school social order to pursue their secret passions and join the school musical.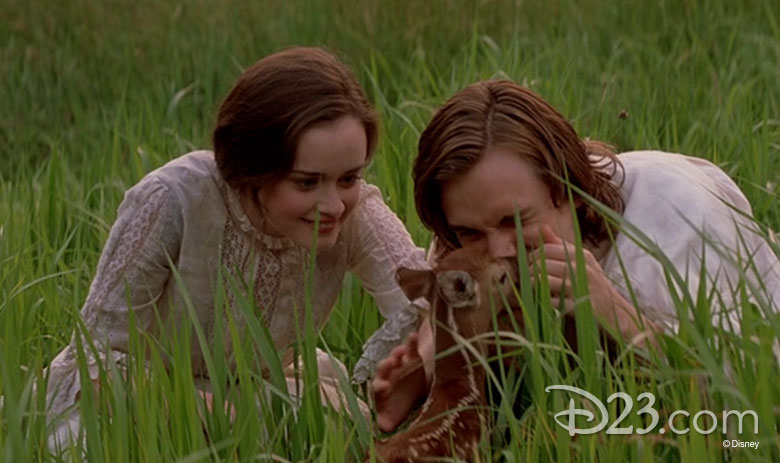 Tuck Everlasting
Based on the novel of the same name, this children's adventure fantasy is a romantic oddball of a film featuring young Winnie Foster who tries to escape her controlling life only to find a boy named Jesse Tuck. His family harbors a mysterious secret, one of immortality, which Winnie must decide if she wants to pursue or not.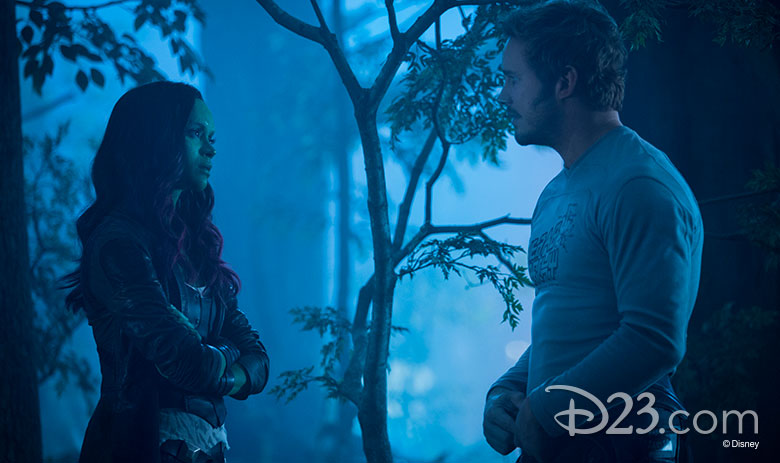 Guardians of the Galaxy Vol. 2
Peter Quill and Gamora, along with the rest of the Guardians, return in this hilarious and vibrant follow-up to the 2014 hit. The story follows Quill as he grapples with his relationship with Gamora while simultaneously rekindling a relationship with his long-lost father Ego, a powerful Celestial. The heartfelt story, with a fun soundtrack to back, is perfect for any kind of fan to enjoy.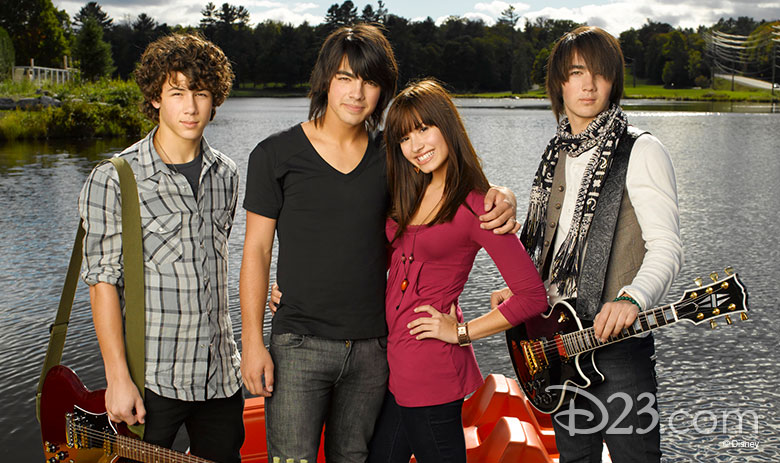 Camp Rock
While attending a summer camp for young artists, Shane Grey—singer of the popular group Connect 3—overhears aspiring pop star Mitchie's singing from a separate room. As he tries to find the identity of the mysterious voice, Mitchie tries to find her place and what it means to be herself among a sea of talented kids.