by Greg Ehrbar
One sunny day back in high school, just as your humble author finished presenting his report about Walt Disney, a classmate offered this comment: "That was so interesting! I didn't even know Walt Disney was a real guy."
Hopefully, this is an isolated case. Nonetheless, it's good to know that Disney's Hollywood Studios still makes it possible for millions of guests—particularly kids—to experience One Man's Dream. This exhilarating walk-through wonderland of memorabilia, visual displays, and rare artifacts brings everyone a little closer to Walt as a living person with a family, friends, and a genius for making dreams come true.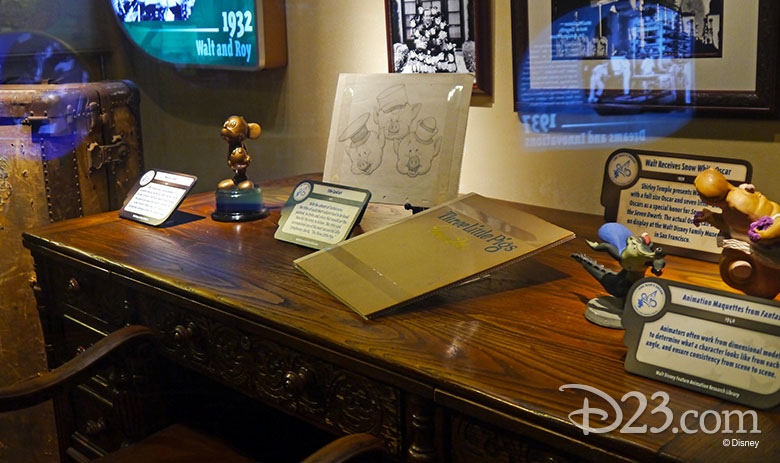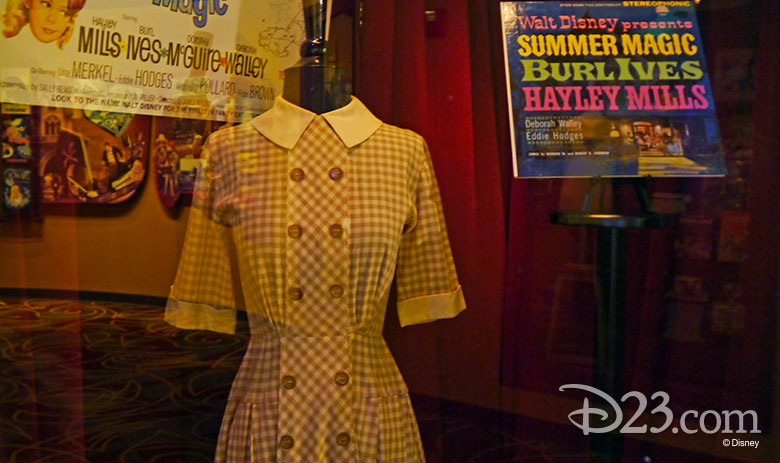 Thank goodness it didn't remain a "temporary" attraction!
As part of a massive 2001 Disney Parks "100 Years of Magic" celebration, One Man's Dream was designed and installed by Walt Disney Imagineering in Florida, and featured historical material and assets loaned by Disney Legend Dave Smith and archivist Robert Tieman from the collections of the Walt Disney Archives.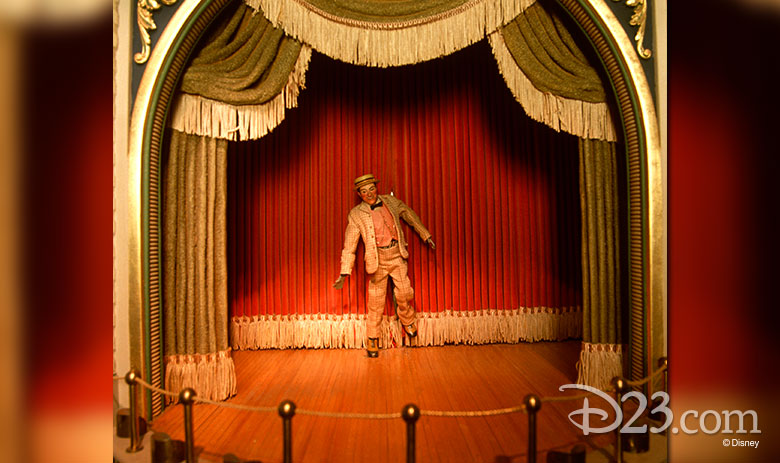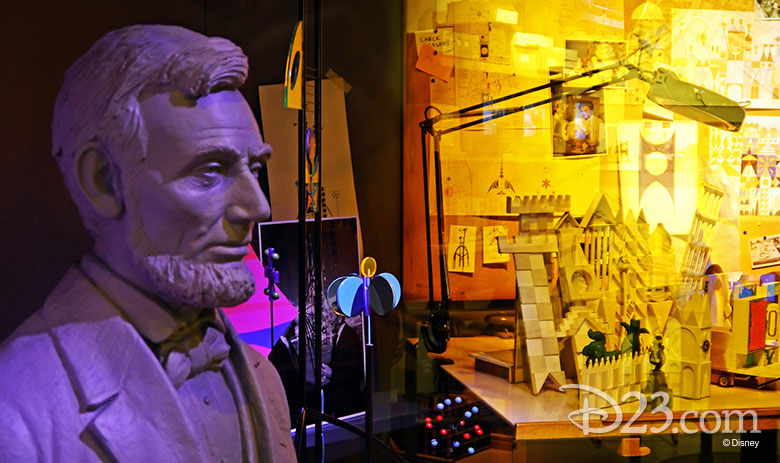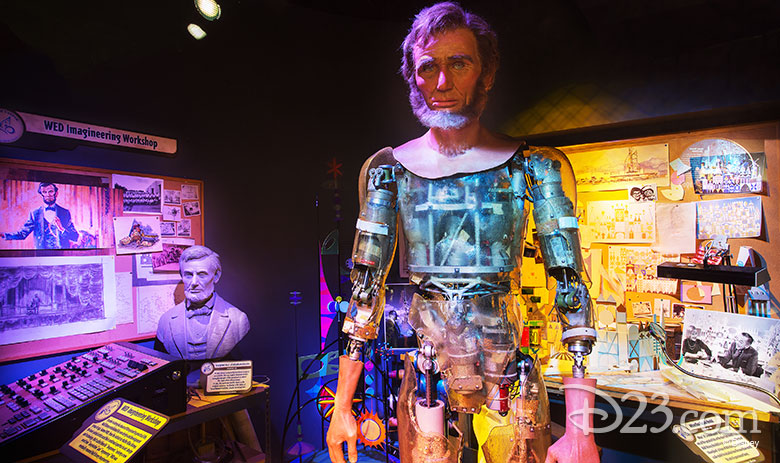 "It was my first project," recalls Jackie Herrera, curator lead at WDI, who worked on the attraction from its beginning. "My favorite memory was when I had the opportunity to go to Disneyland park to pack up Walt Disney's working office, which had been on display at Great Moments with Mr. Lincoln."
What did Jackie bring to Florida from Walt's office?
Some of the personal items included portraits, pillows, framed photos—even bronzed baby shoes! "I think you can tell a lot about a person from the things they surround themselves with," says Becky Cline, Director, Walt Disney Archives. "You can see how sentimental Walt was about the gifts he was given by family, friends, and visitors, but more importantly, you can see how much he loved his family."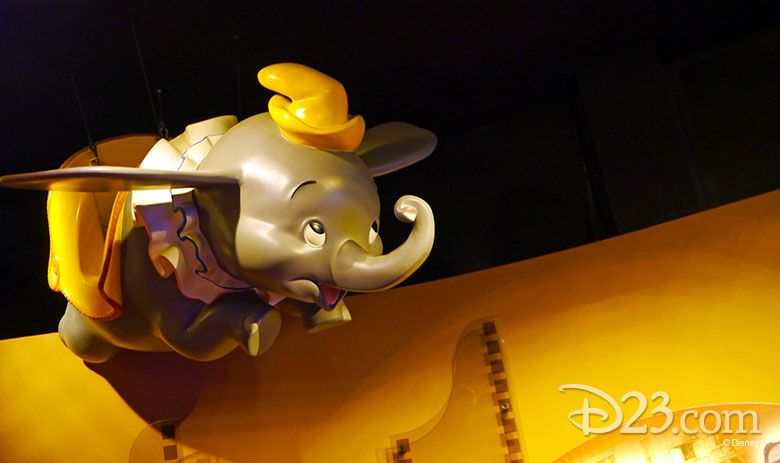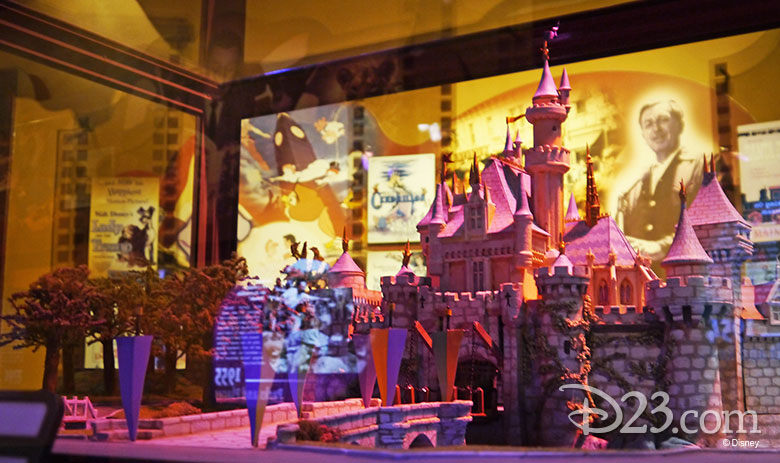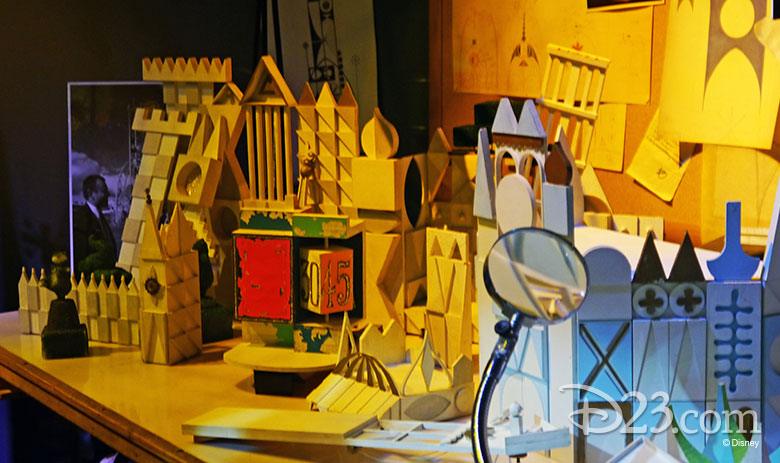 One Man's Dream sparkles with delights from Disney film, TV, and theme parks, including scale models of Disney attractions and displays of Audio-Animatronics® technology. But one of the most astonishing items on display was handcrafted by Walt himself…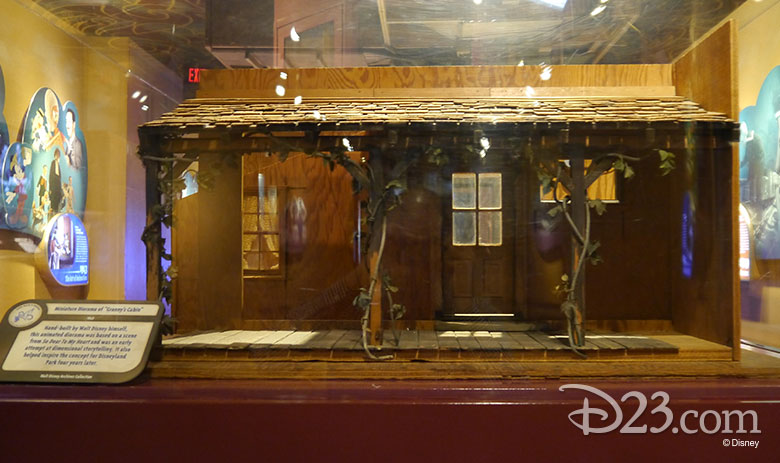 Big parks from little cabins grow
In addition to his love of railroads, Walt took great joy and relaxation in creating and collecting miniatures from all over the world. As a personal project, he built an elaborate miniature farmhouse that he called "Granny Kincaid's Cabin," inspired by one of his favorite feature films, So Dear to My Heart (1949). Walt built and furnished the miniature cabin from floor to ceiling, right down to its electrical wiring. It was this kind of artistry, passion, and attention to detail that eventually led the "real guy" to make Disneyland a "real place."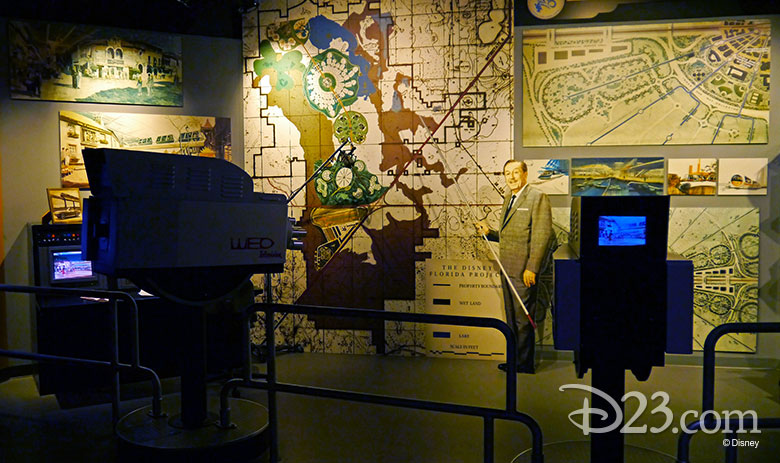 In addition to all the archival clips from Walt's life and work, the attraction finale is a big-screen presentation. Depending on when you visit, it might showcase Walt's own story or one of the latest wonders from the company Walt founded—wonders that, in one way or another, are rooted in the fact that one man had lots of dreams and never stopped believing in them.
Becky, Jackie, and their fellow cast members try to refresh One Man's Dream as often as possible, so you can experience a variety of treasures on different visits. "People tell me that they never miss it when they visit the Park—and how close they feel to Walt when they are there," Becky adds. "I'm so grateful that Disney's Hollywood Studios has hosted this exhibit, and so glad that our guests have held it so closely to their hearts."