By Savannah Salazar
Eighty years ago, Walt Disney's Pinocchio opened in theaters—dazzling audiences with innovative animation, infectious songs, and a whole new slew of lovable characters. One of those characters was a little puppet with a big dream and a knack for telling the occasional white lie, so in true Pinocchio fashion, we want to challenge you to a game of Two Truths and a Lie. Can you pick out which fact is a lie?
Now, let your conscience be your guide, and play away!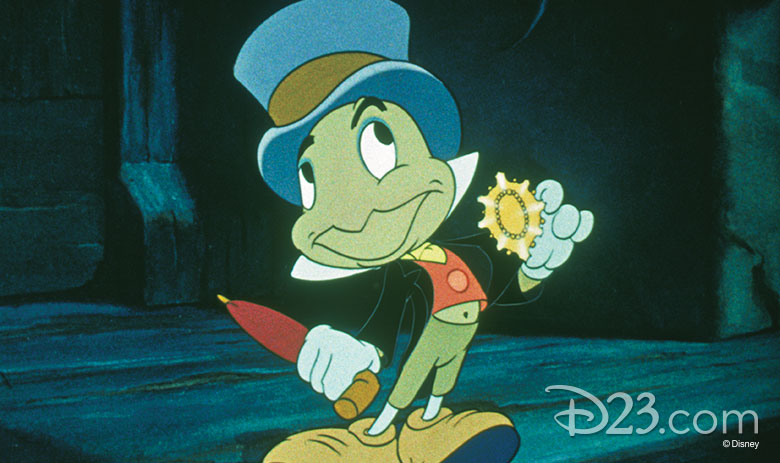 Round One
Animator Ward Kimball brought Jiminy Cricket to life.
Jiminy Cricket plays a major role in both the film and Carlo Collodi's original tale.
Since his debut in Pinocchio, Jiminy Cricket has also appeared in films and television shows like Fun and Fancy Free (1947) and the Mickey Mouse Club (1955 – 1959).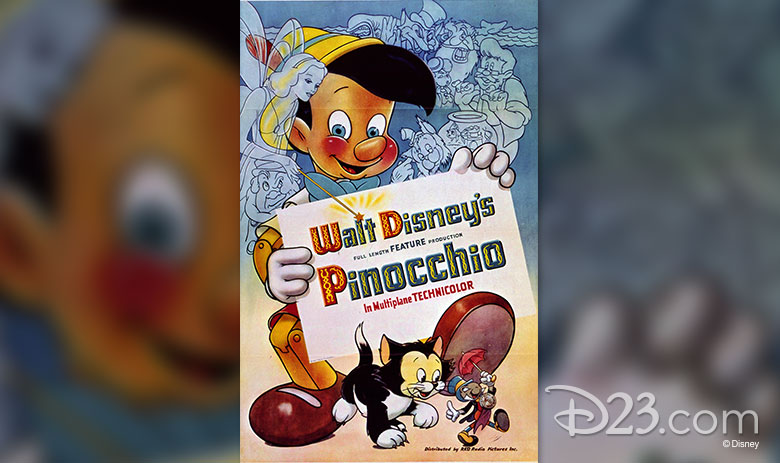 Round Two
Pinocchio was only Walt Disney's third full-length feature production.
Many Disney fans had written to Walt Disney to suggest making Pinocchio into a feature film.
Pinocchio was filmed in Technicolor and cost $2.6 million to make.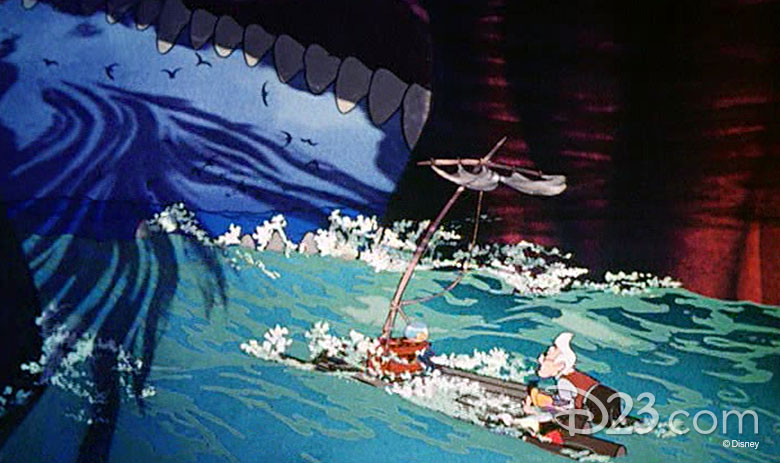 Round Three
Disney animators drew Monstro to the scale of a three-story building.
Six Disney artists worked together to animate the scene in which Pinocchio and Geppetto take their raft towards Monstro's mouth.
The scene described above only lasts for one minute on screen.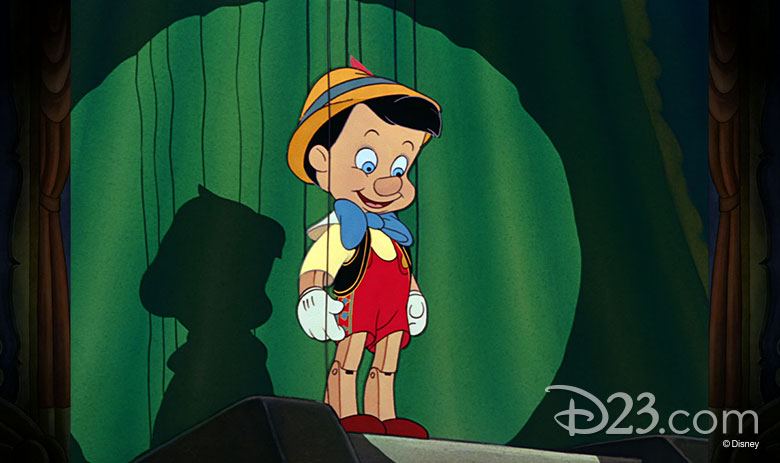 Round Four
Pinocchio was the second Disney film to receive an Oscar® in both musical categories—Best Original Score and Best Original Song
When it came to Pleasure Island, some Disney artists wanted it to be a fun, appealing place, but it was actually Walt Disney's idea to make it look more like a creepy amusement park.
Directors John Musker and Ron Clements and their animators used the Monstro scenes from Pinocchio as a reference when working on the water effects for The Little Mermaid.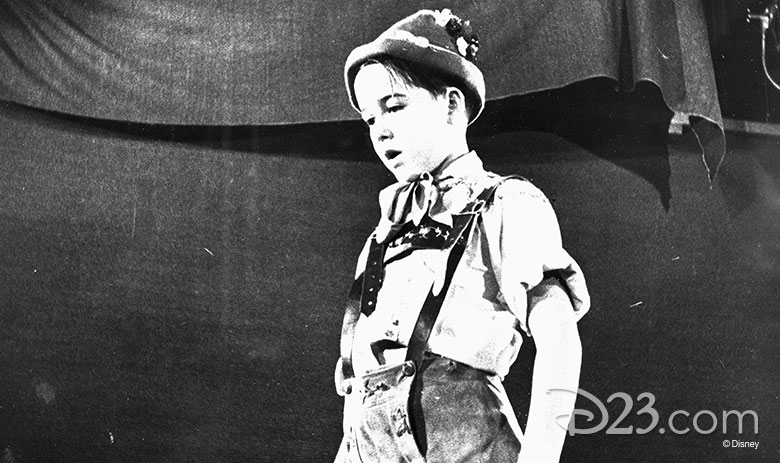 Round Five
Pinocchio made an appearance in two other Disney films, Aladdin and Who Framed Roger Rabbit.
The Blue Fairy's name was inspired by a character who had teal hair in Carlo Collodi's original novel.
The voice of Pinocchio, Dickie Jones, also voiced another popular Disney character: Peter Pan.
Answers
Round One: 2) In Carlo Collodi's original novel, Jiminy Cricket is only a minor character who dies early on, through Pinocchio's actions.
Round Two: 1) Pinocchio was Walt Disney's second full-length picture.
Round Three: 3) Six Disney artists collaborated on the scene where Geppetto and Pinocchio are swallowed by Monstro, a scene that lasted for just over four seconds.
Round Four: 1) Disney's Pinocchio was actually the first Disney film to receive an Oscar® in both musical categories—best original score and best original song. Since Pinocchio, six more Disney films have gone on to win dual awards in both musical categories.
Round Five: 3) Peter Pan was voiced by Bobby Driscoll, who starred in many Disney productions, including Treasure Island.