By Megan Deppe
Everyone deserves to receive brand-new Disney gear on their special day—including the furriest members of your family. We can think of no better way to celebrate National Love Your Pet Day than by surprising them with these Disney-themed gifts from shopDisney. And don't forget to use your D23 Gold Member discount of 15 percent off your purchases of $60 or more!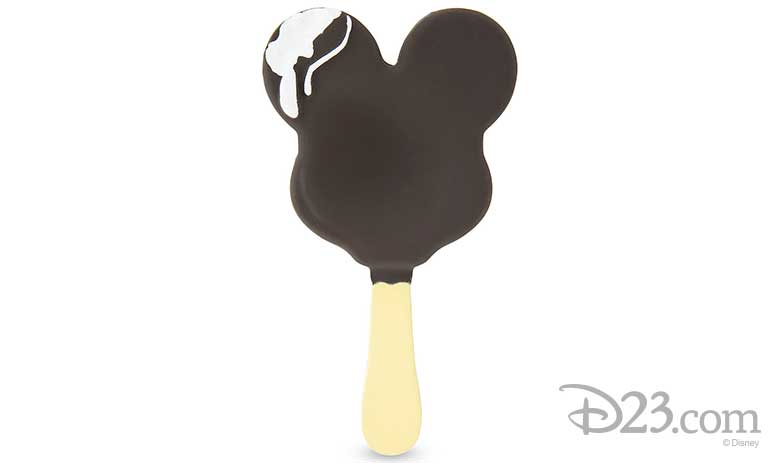 1. Mickey Ice Cream Bar Pet Chew Toy
The iconic must-eat treat for Disney theme park guests has been reimagined as a must-chew squeaky toy for their dogs.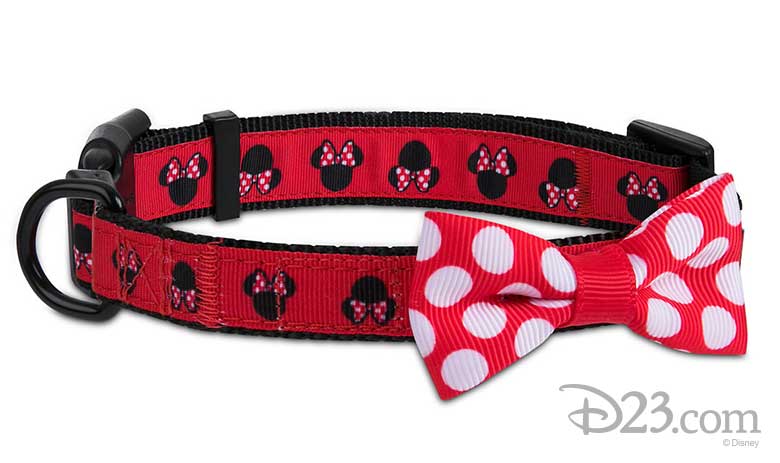 2. Minnie Mouse Dog Collar
Your pet can rock the dots like the greatest Disney fashionista with this pretty collar that features Minnie icons and a polka dot grosgrain bow.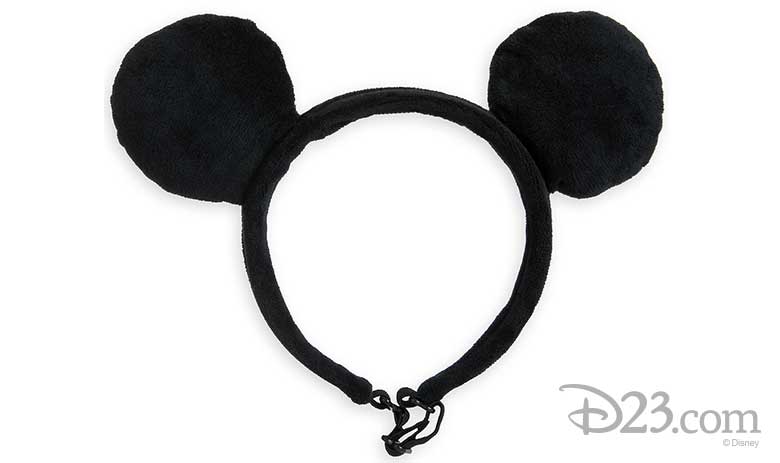 3. Mickey Mouse Ear Headband for Dogs
We know you THINK your dog couldn't possibly be any cuter… but have you tried putting Mickey Mouse ears on him? The adjustable elastic chin strap will keep the soft plush ears from slipping, and your pooch can walk to the park as if he were the leader of the club himself.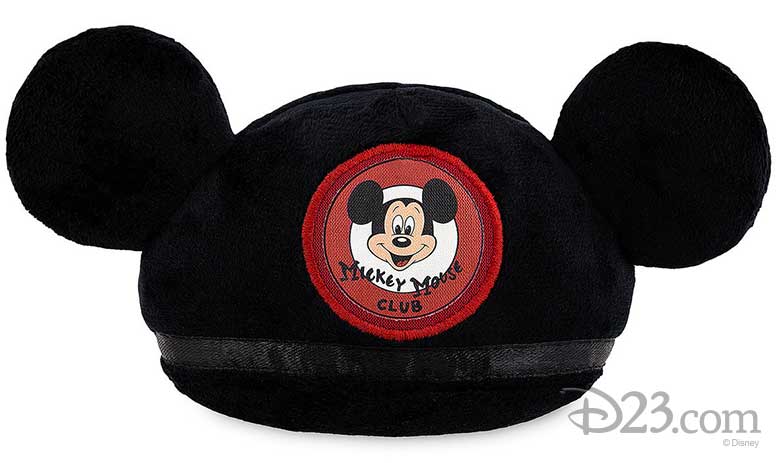 4. Mickey Mouse Ear Hat Plush Pet Chew Toy
Of course, if your pet doesn't like wearing Mickey Mouse ears, he or she may enjoy having a pair to chew on. Your cuddly critter can feel like an honorary Mouseketeer with this soft plush ear hat toy that's embellished with a Mickey Mouse Club emblem appliqué.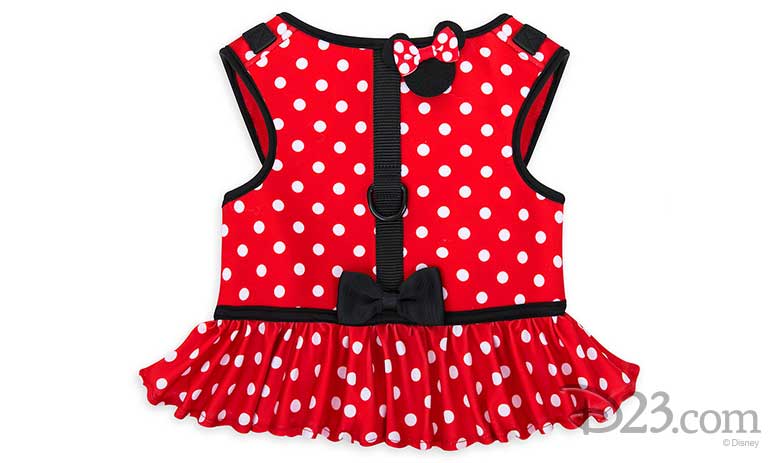 5. Minnie Mouse Costume Harness for Dogs
Your dog will be red carpet-ready with this costume harness in Minnie's signature red and white colors. The harness features all-over polka dots as well as fashionable touches that include a pleated skirt, a felt icon appliqué, and the bows that Minnie is known for.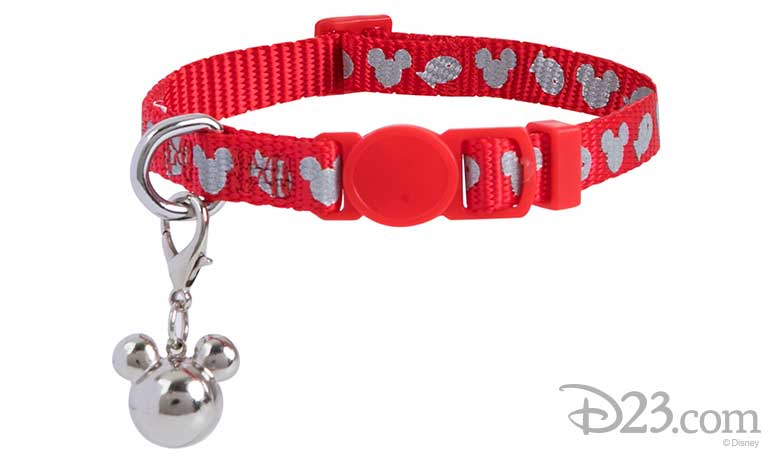 6. Mickey Mouse Reflective Collar for Cats
Your feline friend will thank you for this Mickey-themed collar with reflective silver screen art that depicts Mickey's iconic silhouette and more. The attached bell makes for an additional not-so-hidden Mickey—and a not-so-hidden pet. You'll be able to keep track of your fur baby all day long.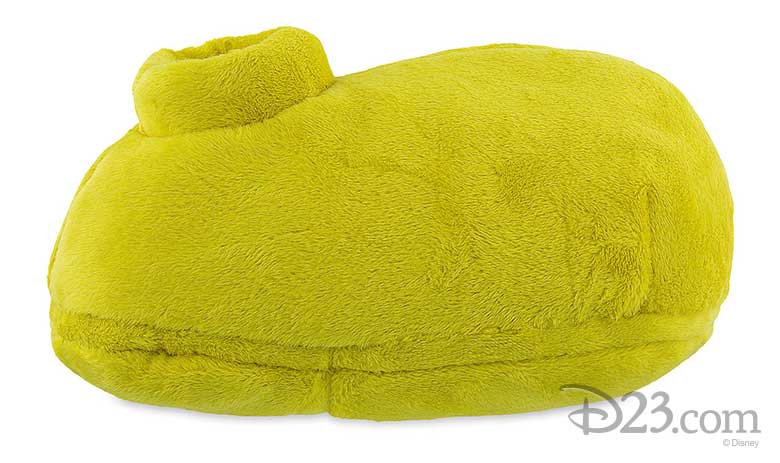 7. Mickey Shoe Plush Pet Toy
Here's a shoe you won't mind your dog chewing on. The squeaky plush toy, inspired by Mickey's iconic yellow shoe, might also get them in the mood to go for a W-A-L-K after they're done playing with it.