By Jeffrey Epstein
In preparation for his birthday, Mickey Mouse toured the globe, while filming his new music video for the song "What We Got." After globe-trotting to such cities as Shanghai, Rio De Janeiro, Paris, and Kyoto, D23 was able to sit down with Mickey to hear about his adventures and the big birthday celebration.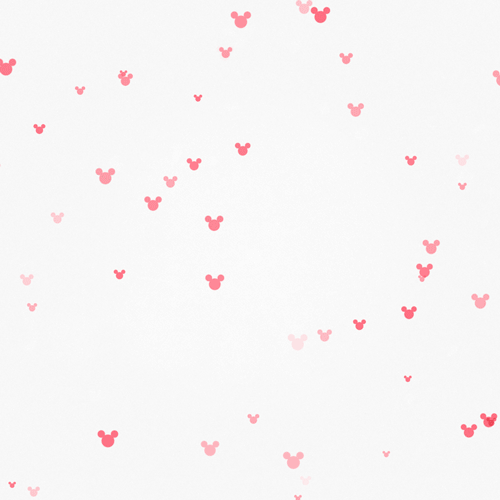 First off, happy birthday, Mickey! One day early, of course.
Gosh, thanks, Jeffrey! Having a birthday is great, but getting to celebrate with friends makes it even better!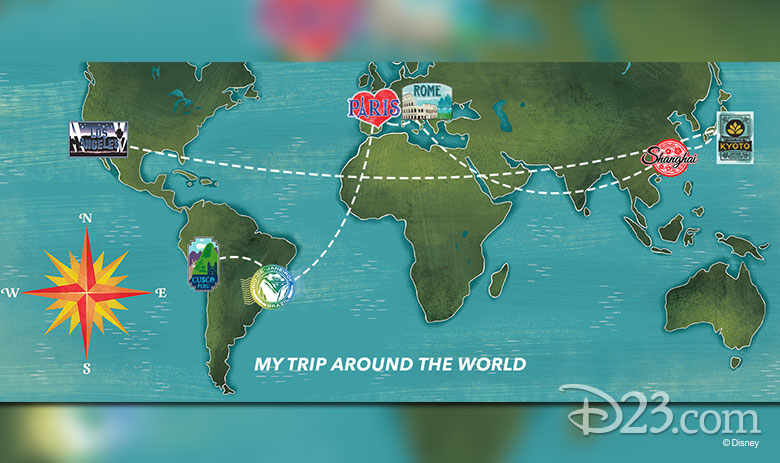 Speaking of celebrating, how was your trip around the world?
Aw, it was amazing! I got to see so many incredible places and catch up with all my friends—and make some new ones, too.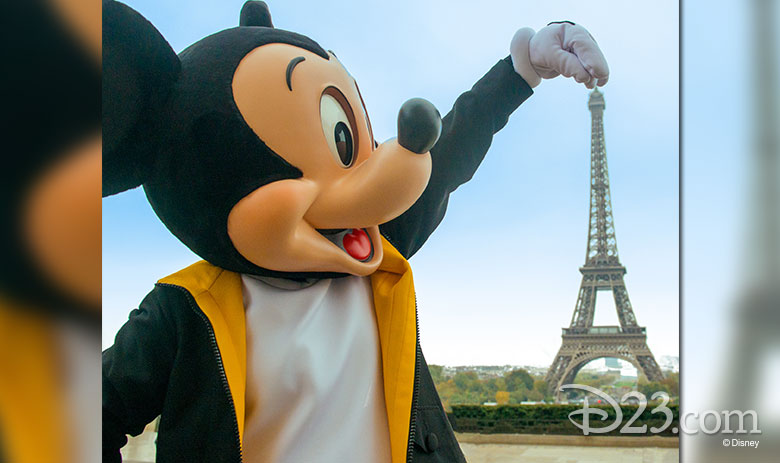 Any favorite moments?
Gosh, it's hard to pick just one… Hmm… Well, I guess after all the dancing, it sure was nice to sit down and enjoy a croissant while looking out at the Eiffel Tower. It made me think of Minnie, since Paris is one of her favorite places to visit.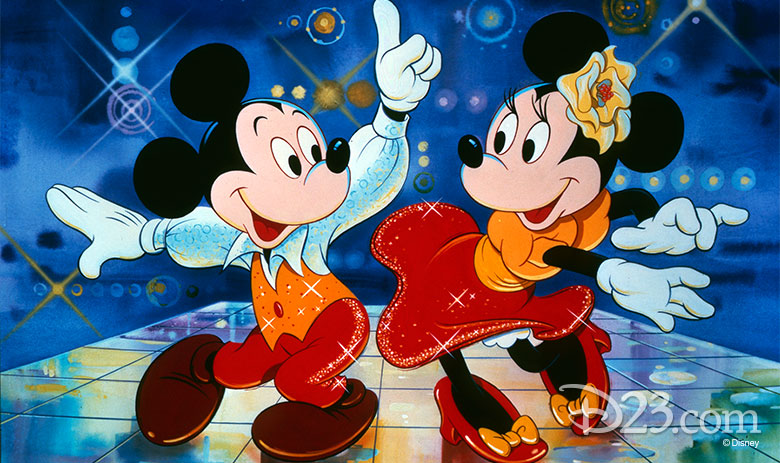 Speaking of the dancing, can you talk about making the music video? We are personally big fans of Disco Mickey Mouse.
Oh wow! I haven't thought about that one in awhile! Well, at least not since the last time Minnie and I went dancing. Sometimes we still break out a few of those moves. Ha-ha! But, ya know, it was tons of fun to learn this new dance. And my friends seemed to catch on to it really quickly. Except for Goofy. He's one of my best pals, but boy, talk about two left feet! I kept trying to tell him he didn't have to stand on his head, but he just didn't get it.
We love the new gold hoodie. Very sharp!
Aw thanks! Minnie picked it out for me. She's got great taste!
How are you planning to spend your birthday!
Whoo! I'm gonna be super busy! I'm not exactly sure of everything that's planned, but I know I'll be visiting with my friends at Good Morning America, where we're gonna show everybody a video we made during my trip.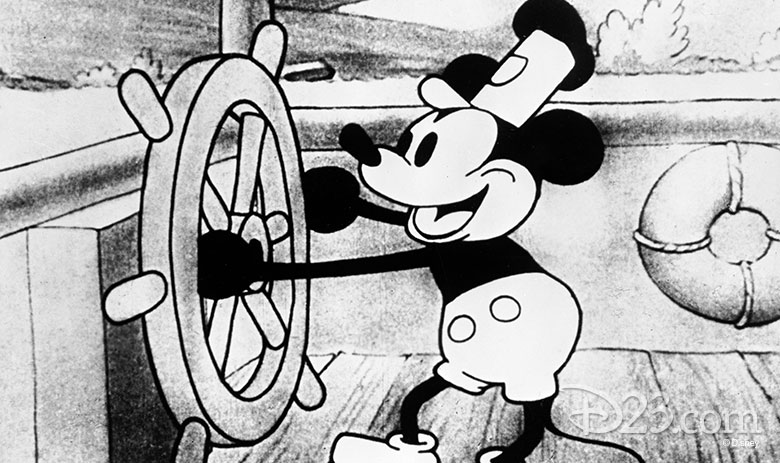 Another New York premiere for you! You made your big screen debut back in 1928 in New York at the Colony Theatre in Steamboat Willie!
That's right, I did! I always enjoy seeing my friends in the Big Apple. Ya know they say it's the city that never sleeps. Lucky for me I found some earplugs that come Mickey-sized!
And after Good Morning America, what do you have planned?
Well, I'll be off to visit even more friends back home. I've got lots of shows and parades to do, and a little bird named Goofy might've let it slip that Minnie's planning a surprise party. But don't tell her I know about it! I've been practicing my surprised face, so she won't catch on.
Will there be cupcakes?
I hope so. I love cupcakes! As long as Donald doesn't bake them. Last year there was a pretty big salt and sugar mix-up. See, he's not really the best cook. But don't tell him I said that!