By Beth Deitchman
When the adventurous 16-year-old heroine of Walt Disney Animation Studios' hit film Moana sings her iconic "I want" song, "How Far I'll Go," the emotion behind the ballad would be palpable in any language. Don't believe us? Check out this brand-new video of the song, sung in 24 languages by the actresses from all around the world who have voiced the role of Moana.
Disney's Character Voice department, begun in 1988 by Roy E. Disney to ensure character consistency across all divisions of the company, happily takes on the challenge of overseeing the translation of every Disney film into as many as 45 languages—via dubbing or subtitles, depending upon the film. You might remember the multi-language video of international singers (including Idina Menzel) singing "Let It Go," which, since its debut in January 2014, has received more than 63 million views on YouTube. Their work extends into theme parks, television, and consumer products, so not only will Maui sound like Maui, whether he's speaking in English or in Tahitian; but characters like the Golden Girls, Tony Stark, and, of course, Mickey Mouse, will strike the same (vocal) chords in every part of the globe.
It's not about simply finding sound-alikes, Rick Dempsey, senior vice president, Disney Character Voices, tells D23. "It's embodying the spirit of the character that's more important to us," he says. "There's a fine line and a balance that we have to strike to ensure that the voice is similar but that the personality is there—and is the personality that the filmmakers always intended."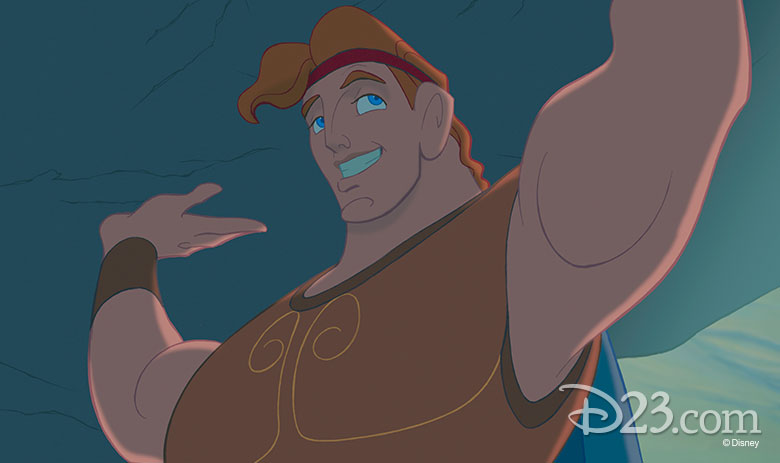 But sometimes, a wonderful opportunity presents itself, for a local—or international celebrity—to lend his or her voice to a role. Ricky Martin famously voiced the role of Hercules in Hercules; and in the case of Moana, the young actress who was cast in the title role is an up-and-coming pop star. "We'll find local talent who are known, but we make a very specific effort not to cast just anybody. Our films live for 100 years or more, so we need to make sure that the people we cast are truly the right talent for the character," Dempsey explains.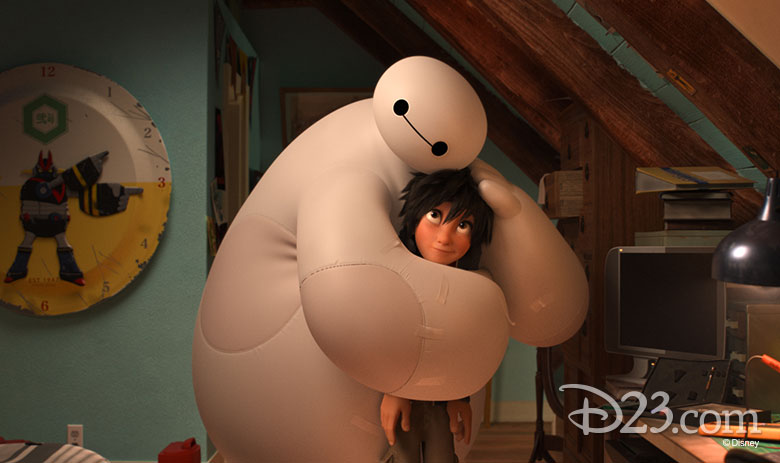 And sometimes, Dempsey shares, an international celebrity will take on additional languages. For Big Hero 6, Fall Out Boy's lead singer Patrick Stump carefully and painstakingly mastered singing "Immortals" in Italian. "He'd sing every phrase again and again and just change the pronunciation just a little bit until the person listening —who spoke fluent Italian—said, 'That's it!'" Stump proved to be such a quick study that he was invited back to record "Beyond the Sea" for a Navajo version of Finding Nemo. Dempsey reports, "The president of the Navajo Nation came up to me after the premiere and just said, 'I can't believe you got that guy to sing in our native language. We've never heard anything like that before.'"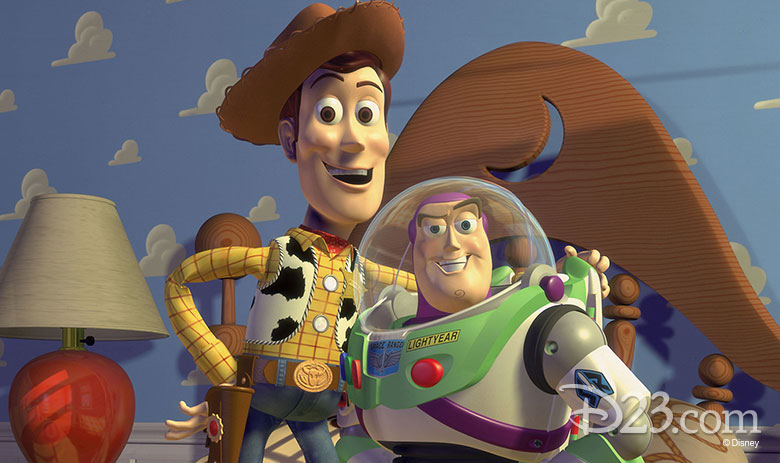 The script translations, Dempsey explains are "idiomatic adaptations" of the film that take into account slang and cultural nuances. "There's always the traditional way of saying things, which would be a straight translation, but we don't talk that way," he points out. "We need to make sure that the translations embody the culture and that the slang that is used in the English version gets translated in its slang in the international versions." The team will also oversee the re-animation of text that appears on screen so that it reads in the local language where the film is being screened. Dempsey points to the scene in Toy Story, when Buzz Lightyear is reading how he is described on the toy's packaging: "All that Buzz is saying is a direct lift of what's on the box, so we took that English text and replaced it with the local language text."
As the man who oversees as many as 45 versions of every film The Walt Disney Studios releases, Dempsey—who has been with Disney for more than 25 years—has a unique perspective on why Disney films resonate in any language. "Quality is a key factor," he says, "and we see that in the enthusiasm of the talent that are involved—whether it be our translators, our music directors, our local teams, or the talent themselves who are voicing the characters." And his own enthusiasm remains high, whether he's overseeing the first translation or the 44th. "I can't tell you how many times I've seen Moana at this point, in so many different languages, and yet I'm not tired of it," he says without hesitation. "I'm still excited about watching it, and that says a lot about the film."