By Nicole Nalty
While we're all for exploring the great outdoors, during the chillier months it's nice to stay snuggled up and enjoy a relaxing day indoors. Here are some tips to ensure that you have the ultimate cozy Disney day: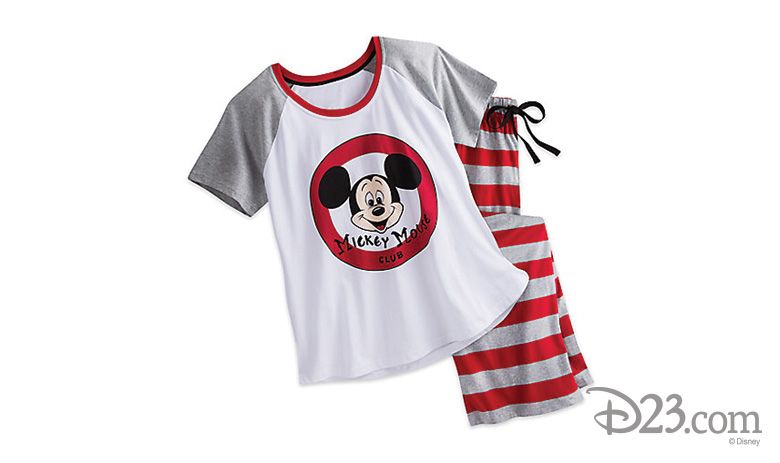 1. Find your coziest Disney sweater, socks, or pajamas.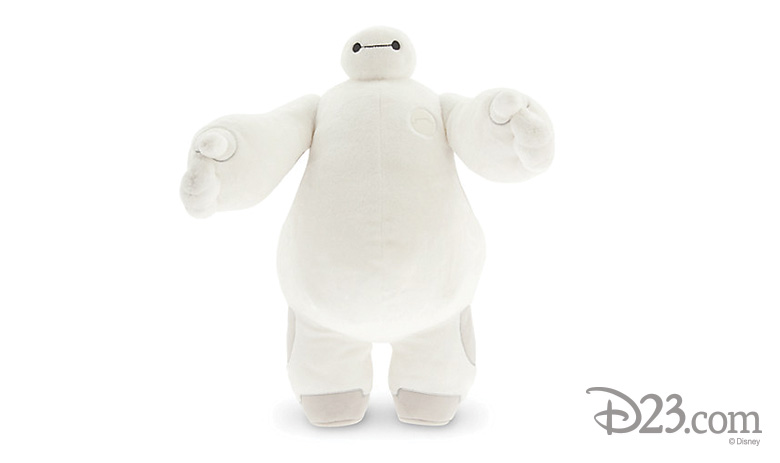 2. Grab your pillow pet, favorite plush, or softest blanket.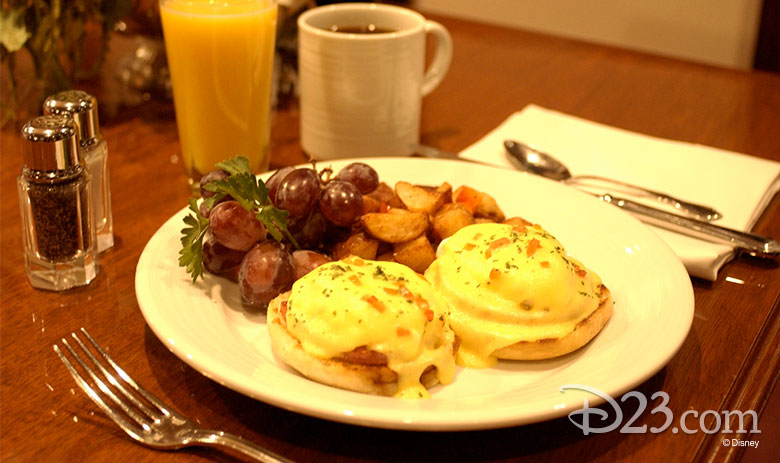 3. Whip up an awesome entrée––like Steakhouse 55's Eggs Benedict.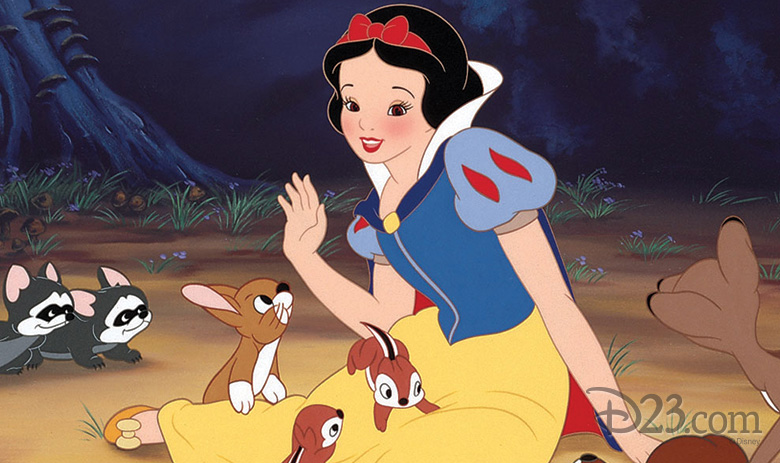 4. Get started on a movie marathon––maybe you'll watch all of the Star Wars films, or every Disney Princess film, or every Toy Story film (don't forget the tissues!).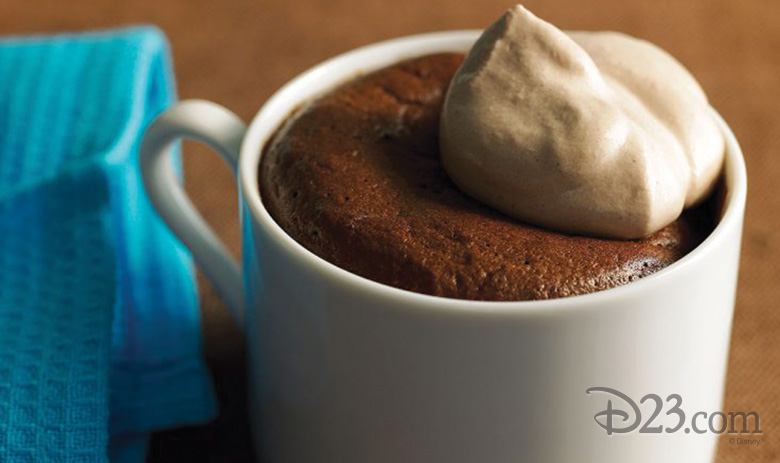 5. Make yourself a cup of hot cocoa (or create your own hot chocolate bar!).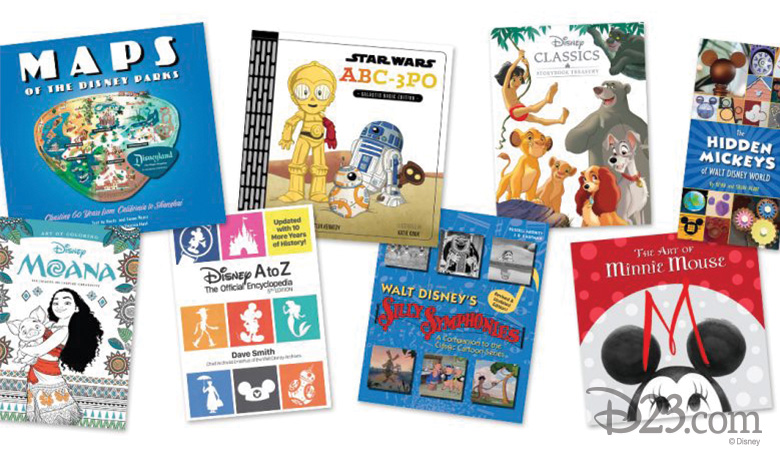 6. Snuggle up with a good book (or two…).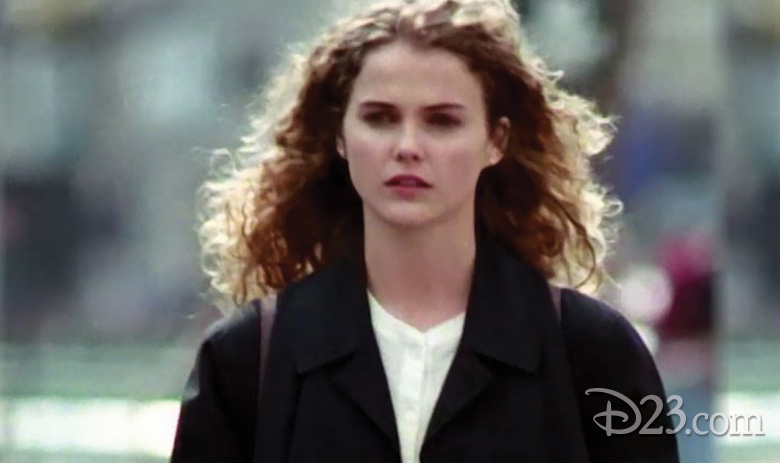 7. Binge watch favorite shows on the ABC app.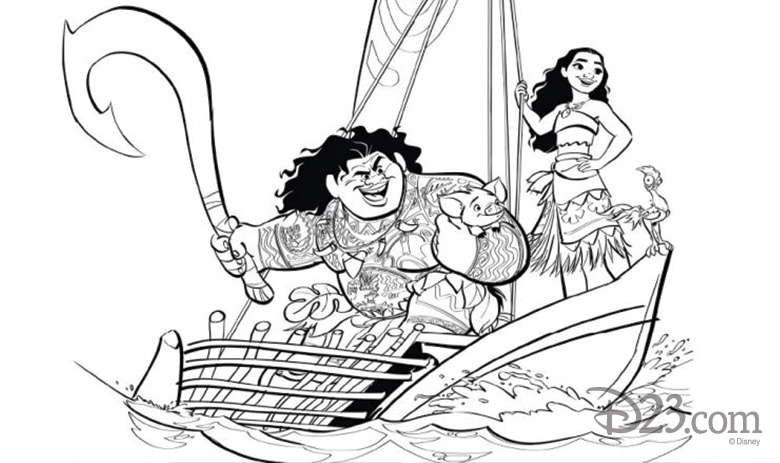 8. De-stress with a little coloring.
9. Treat yourself to a facial sugar scrub inspired by Wreck-It Ralph––so sweet!