By Nicole Nalty
By now, most of us have seen Moana (and if you haven't, what are you waiting for?), but have you seen these Easter eggs? Easter eggs in Disney films are a time-honored tradition (see some of our favorites here!) and Walt Disney Animation Studios' latest film is no exception. Read on for four creative cameos in Moana.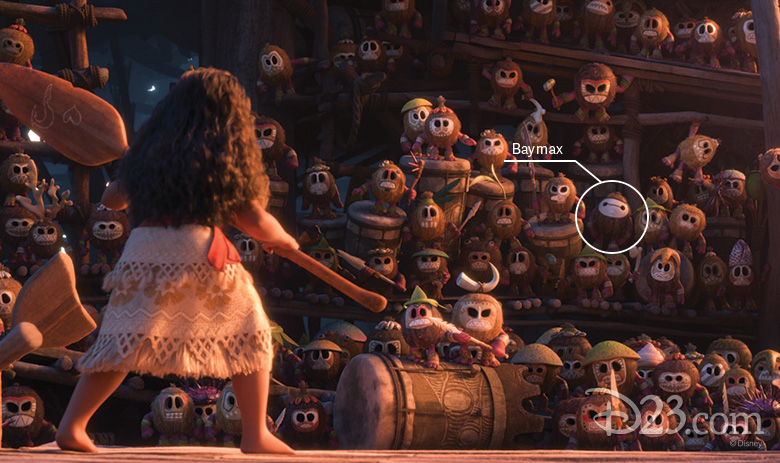 Runaway Robot
Those crazy Kakamora all have different looks––one appears to be a big Baymax fan!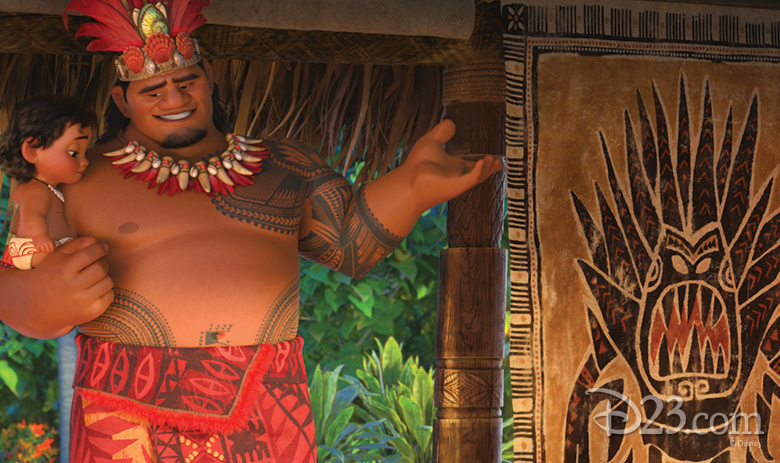 A Frozen Fright
Surrounded by many monstrous tapa cloths, take a closer look at the one near Chief Tui and Moana. You might recognize a certain snow monster… That's right! Frozen's Marshmallow inspired this design.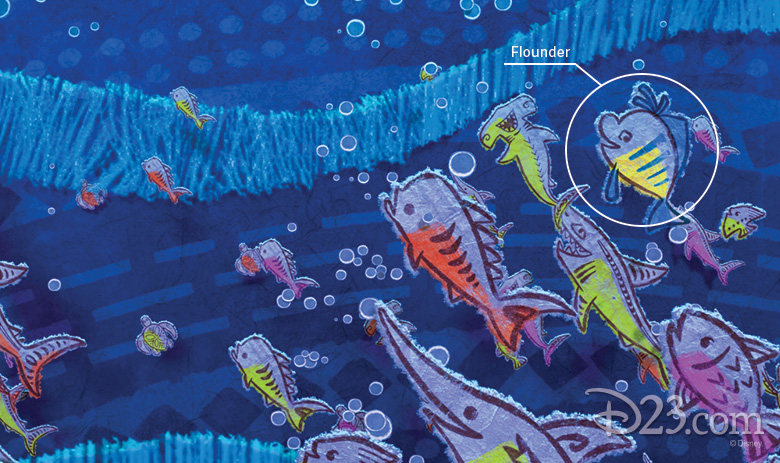 Under the Sea
There's something fishy going on here… Looks like Flounder has made his way into another one of directors John Musker and Ron Clements' films in this ocean-themed tapa cloth.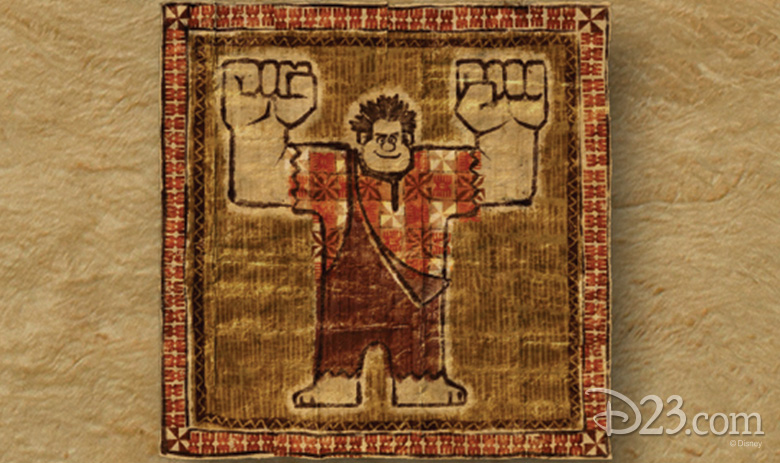 A Wreck-tacular Surprise
Wreck-It Ralph just couldn't wait until 2018 to make his return to the big screen! Catch everyone's favorite bad guy during the film's credits (and make sure to stay until the very end for another surprise!).