By Megan Deppe
The start to a new year is always a great opportunity to try something new. Whether you're in search of an activity to fill your time or you want to expand your horizons, you don't need to look any further for inspiration than classic Disney films. Many of your favorite characters have amazing hobbies, and you can try them all!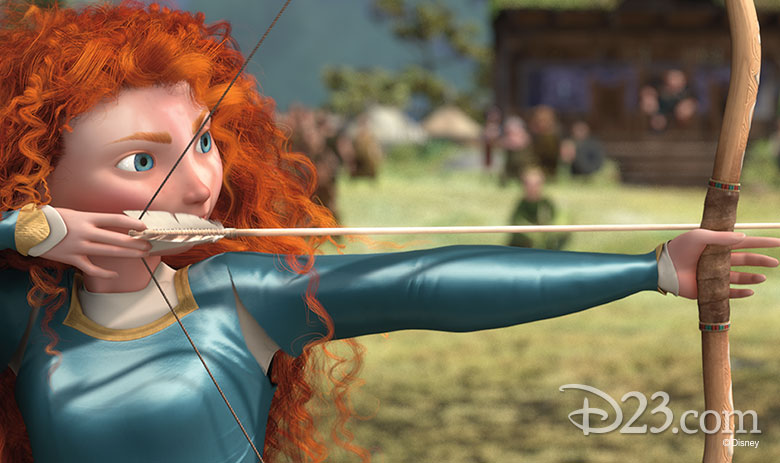 1. Archery (Merida, Brave, and Hawkeye, Marvel's The Avengers)
While you might want to work up to shooting from horseback, you're sure to feel tremendous pride from simply hitting the center of the target. Whether facing the bear Mor'du or standing with the Avengers against Thanos, a skilled archer trusts that his or her bow will never let them down!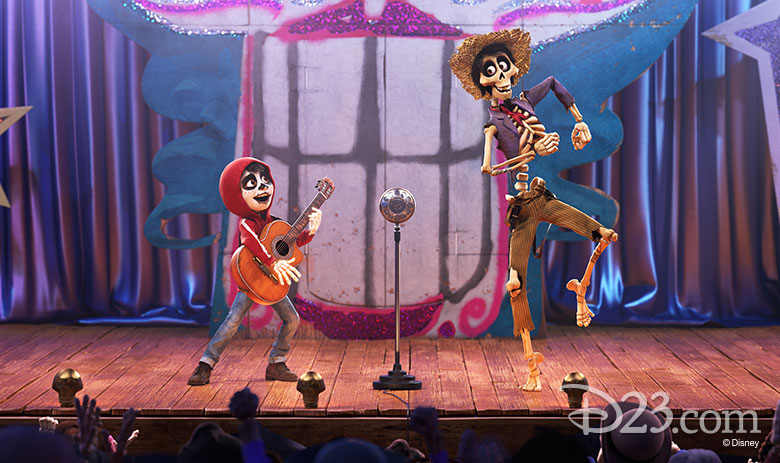 2. Guitar (Miguel, Coco)
If you find yourself constantly singing the Disney tunes that you hear in your head, it may be time to take it to the next step and learn to play them. You can even start with the guitar-filled catalog of the newest Disney•Pixar film, Coco, and become a musician, just like Miguel!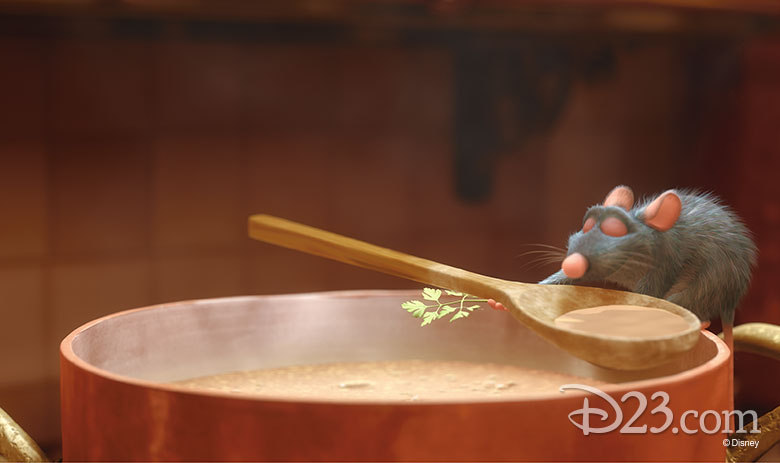 3. Cooking (Remy, Ratatouille)
As Remy proves when he offers Ego the simple dish of ratatouille, well-made food doesn't just taste delicious; it has the ability to transport us and awaken our memories. And remember, anyone can cook!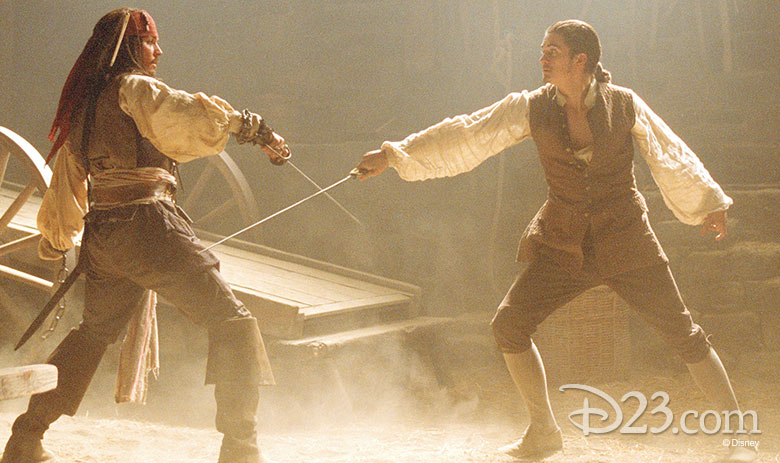 4. Fencing (Will Turner and Jack Sparrow, Pirates of the Caribbean)
True, regular fencing isn't quite like the sword-fighting that Jack Sparrow favors, but that doesn't mean it isn't fun to learn—or that you need to take a page out of Will Turner's book and practice three hours a day. (Unless ye come seekin' adventure and salty ol' pirates, that is.)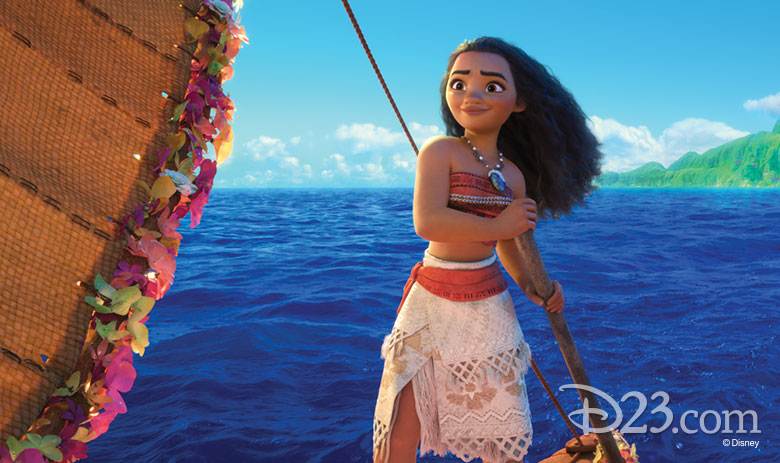 5. Sailing (Moana, Moana)
Ever wondered what exists beyond your reef? Whether you live near the ocean or have a lake just behind your house, you can take to the water and become a voyager like Moana. Set your own course and there's just no telling how far you'll go!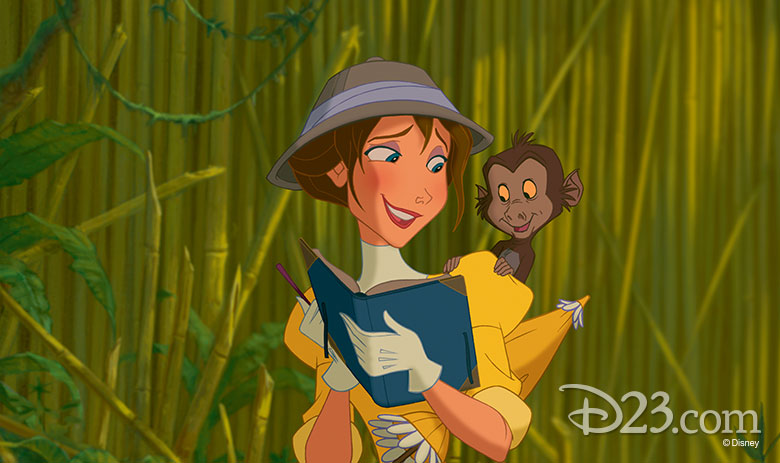 6. Sketching (Jane, Tarzan)
You could probably do without the horde of baboons chasing after you, but Jane's ability to sketch great pictures is definitely something you can learn to imitate. You learn a great deal about an object when you study it up close, and the drawings that come from your new pastime will make the perfect decoration for an empty wall or office.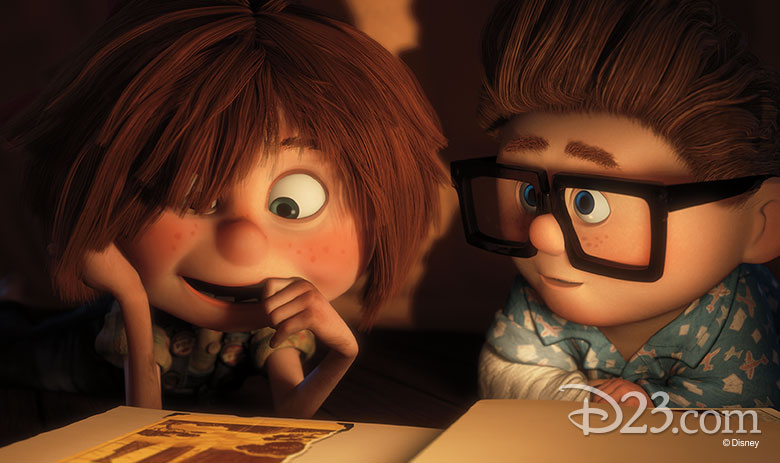 7. Scrapbooking (Ellie, Up)
If you find that you take a lot of pictures and don't know what to do with them, you can take a page out of Ellie's book—her scrapbook, that is. Compiling all of your pictures into a book creates a wonderful way to look back over your memories as the years go by. Scrapbooking gives you the chance to express your artistic side, and also serves as a reminder to you to document all of your adventures.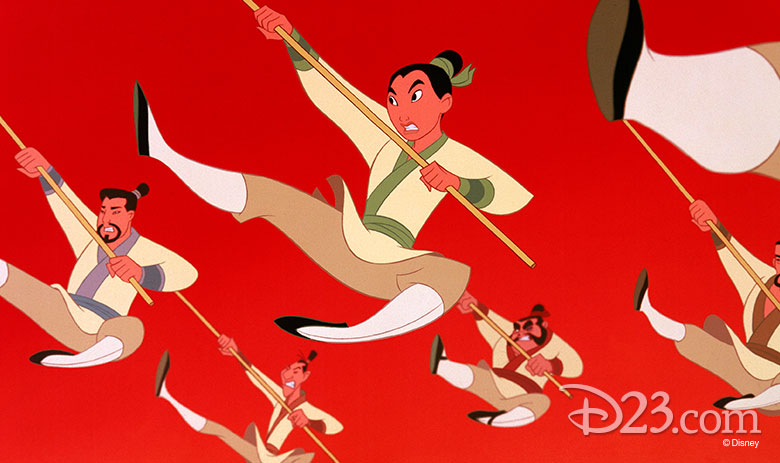 8. Martial Arts (Mulan, Mulan)
You may not face down Hun invaders, but that doesn't mean you can't take inspiration from Mulan and learn a martial art. There are many different forms to choose from—karate, judo, tai chi, and so many more—but each one can help you learn the same discipline and mastery over yourself that enabled Mulan to save China.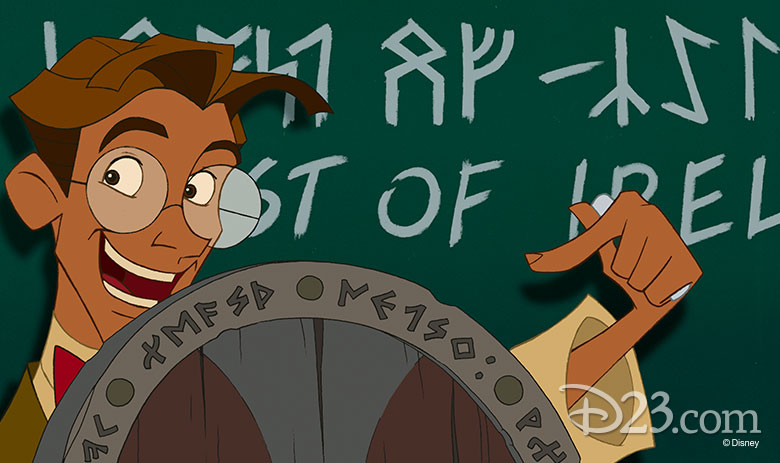 9. Learn a new language (Milo, Atlantis: The Lost Empire)
There's a big world out there, so why not learn everything you can about it? To help you get started, you can imitate Milo Thatch and take up a new language. You may not find the lost world of Atlantis, but you could discover a whole new world that's only a plane ticket away!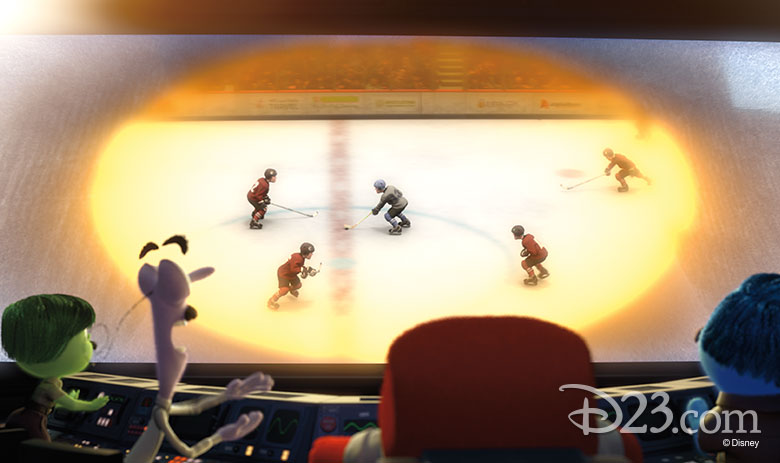 10. Hockey (Riley, Inside Out)
If you're looking to form a new "Island of Personality" in your own mind, take an assist from Riley and learn to play hockey! Not only will you enjoy some pretty good exercise, but you'll also learn control, coordination, and how to be part of a team.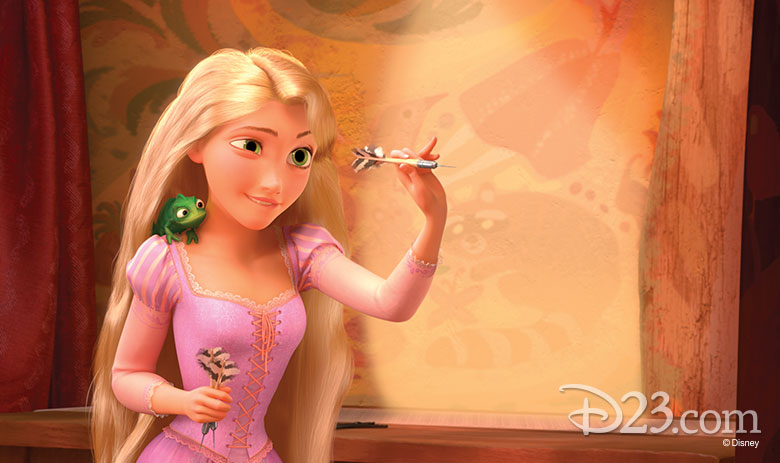 11. Puzzles, Darts, and Baking (Rapunzel, Tangled)
Paper maché, a bit of ballet, and chess? Pottery, ventriloquy, and candle-making? Rapunzel's list of daily activities offers a wealth of suggestions, and if you don't like your first attempt, you can just move on to the next one. When will your new hobby begin? There's no time like the present!