By Jocelyn Buhlman
As we ring in the new year and say goodbye to the old one, that change has classically been personified in the form of little Baby New Year, while the outgoing year is often depicted as an elderly man. Here at D23, we're putting a Disney spin on the new year with some of our favorite—and cutest—Disney babies, to help us get excited for the new start promised with 2017! Read on to coo at the cartoon cuties, and make sure to check out the Disney Gif app for Apple and Android to see more moments from your favorite Disney films!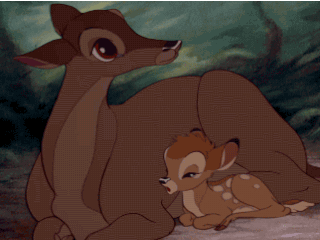 Bambi
This woodland prince is so deer to our hearts as he learns to befriend other young animals and master traversing through nature's challenges—like walking on ice!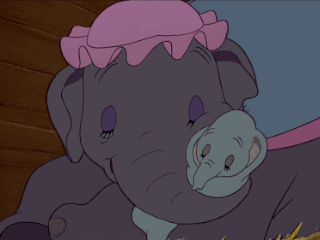 Dumbo
The little elephant who could fly straight into our hearts as a baby—and who can keep a dry eye when the classic lullaby "Baby Mine" is sung while Mrs. Jumbo comforts our precious pachyderm?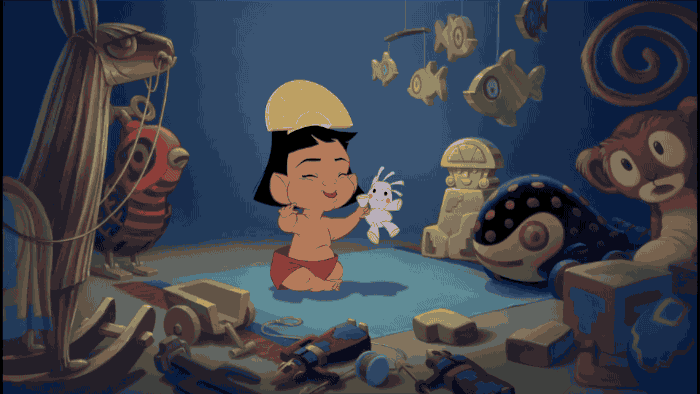 Kuzco
This little emperor has yet to learn his lesson about self-centeredness as a talking llama, but as a baby we can't help but think that maybe it is all about this cute little future ruler.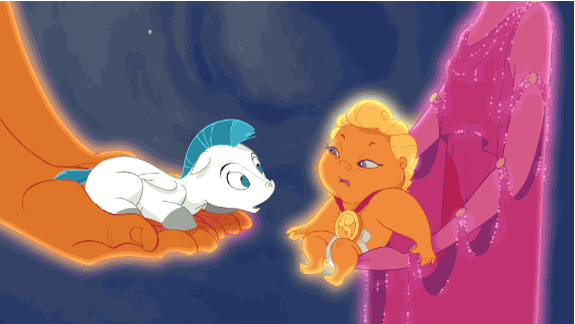 Hercules
This demigod may be in competition with the rest of our list for the cutest baby ever, but one thing's for sure: He's definitely the strongest baby ever! And with tiny little Pegasus flying by his side, we know he's the little hero our heart needs!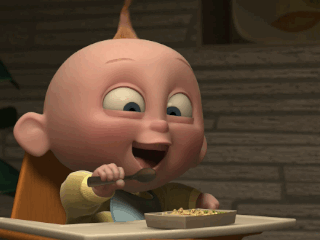 Jack Jack
We don't even need to discover his superpowers to know that this incredible baby is super cute!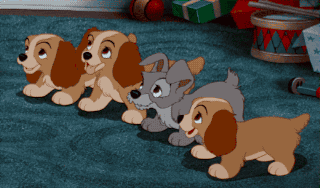 Puppies
With parents as fluffy and sweet as Lady and the Tramp, of course their pack of puppies would be just as cute! We can't resist these little scamps and their fun-loving attitudes!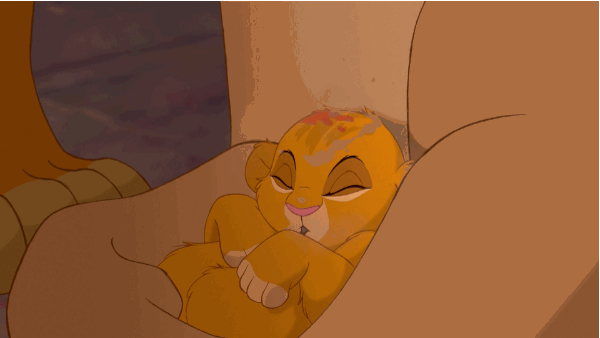 Simba
Now here's a baby so cute that he's the pride of the family! Simba would grow up to be the king of the savanna, but for now he's just the king of the kittens (and our hearts!).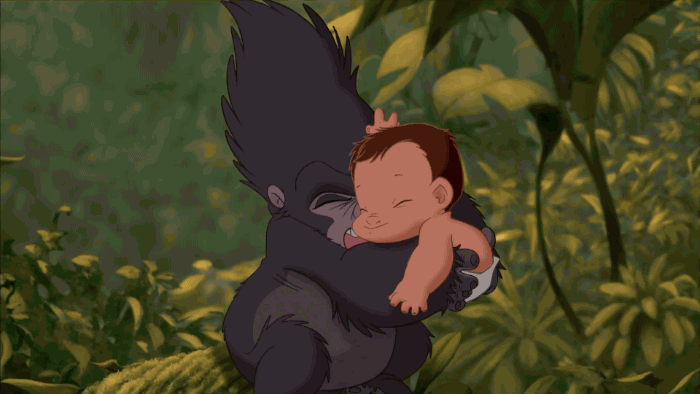 Tarzan
We're wild about baby Tarzan, who may be too little to swing on vines but just the right size to swing into our hearts.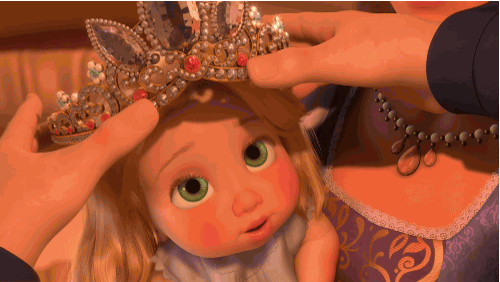 Rapunzel
Audiences everywhere fell in love with the golden-locked lost princess when baby Rapunzel giggled her way onto the screen.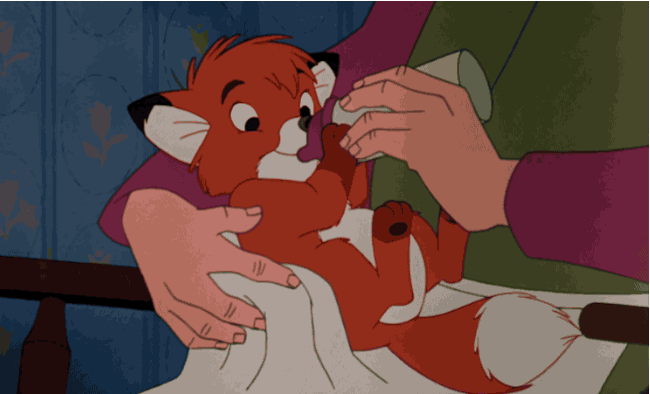 Tod
Try to hold back your tears when thinking of The Fox and the Hound and instead think of baby Tod, rescued by kindly Widow Tweed and stealing our hearts by being too cute!