By Nicole Nalty
Summertime and travel always seem to go hand in hand. Whether you're spending time at the beach, exploring new cities—maybe even visiting a Disney Park or taking a Disney Cruise—there's no end to the fun in the sun! Perhaps one of the more classic summer vacations is a good old-fashioned road trip. If you're headed out on the open road this summer (or if you prefer taking a trip to the couch), get some travel inspiration from these five Disney films: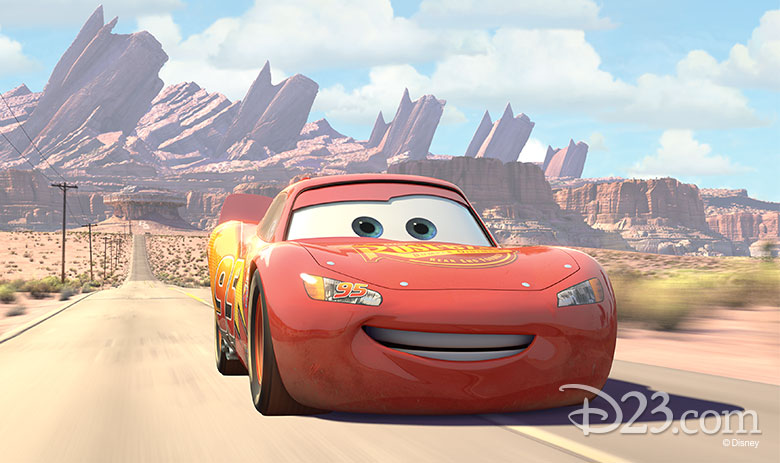 Cars
How could we talk about road trips without mentioning Cars? Through a series of mishaps, rookie racecar Lightning McQueen ends up in Radiator Springs—the cutest little town in Carburetor County—on his way to a tiebreaker race that could change his life. But, thanks to new friends, Lightning learns to slow down and take in the sights and sounds of Route 66—inspired by many of the classic landmarks along the historic stretch winding from Chicago to L.A. The Disney•Pixar film is a great reminder that trips (and life!) are more about the journey than the destination. Life is a highway, right?
Wild Hogs
Tim Allen, John Travolta, Martin Lawrence, and William H. Macy star in this freewheeling adventure as four friends who want more out of their lives than their daily routine. While the "Wild Hogs" often take motorcycle trips together on the weekend, the gang decides to embark on a road trip to California. The middle-aged men encounter many surprises along the way (including an intimidating biker gang), but ultimately the trip brings them closer together and rejuvenates their sense of adventure.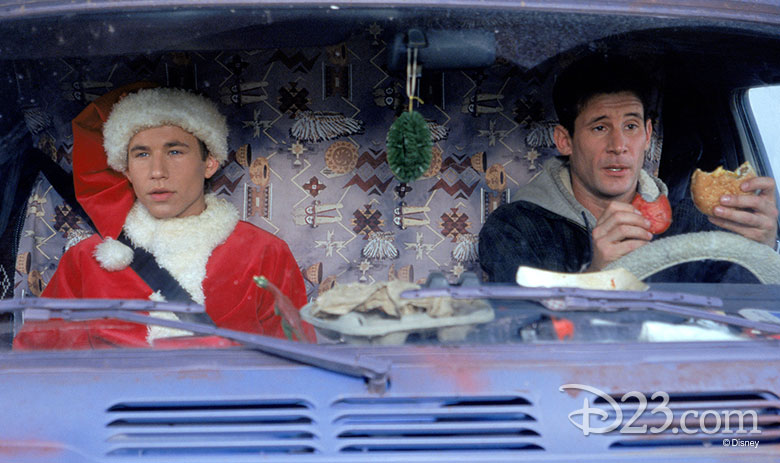 I'll Be Home For Christmas
Jonathan Taylor Thomas and Jessica Biel star in this holiday film from the late '90s—and the fashion alone is enough to make you wish it was 1998 again. Jake (Jonathan Taylor Thomas) is a compulsive liar, especially around his family. So when his dad offers him a classic Porsche in return for making it home for Christmas on time, he refuses to accept any of Jake's excuses. Unfortunately for Jake, this time his excuses are definitely valid: Jake wakes up the morning he is to head home, stranded in the desert in a Santa Claus suit. As Jake tries to make his way home for Christmas, his new friends remind him that spending time with family is what's most important.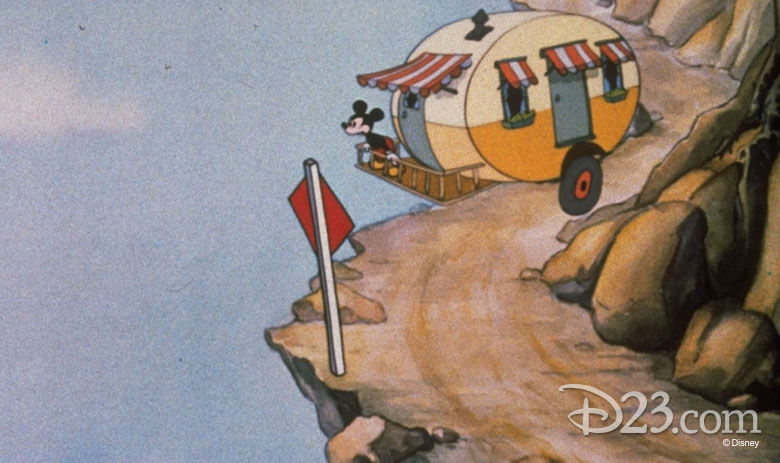 Mickey's Trailer
Spending time with friends is just as fun—just ask Mickey, Goofy, and Donald! The three embark on a journey in Mickey's house-turned-trailer hitched to Goofy's car in the 1938 short Mickey's Trailer, and needless to say, hilarity ensues. When Goofy's car becomes unhitched from the trailer (with Mickey and Donald inside!), we're reminded that maybe it's best for our Goofy friends to ride in the passenger seat.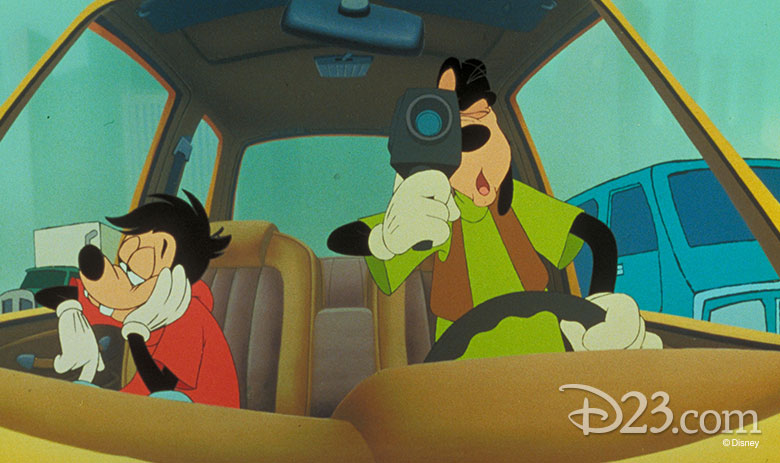 A Goofy Movie
Speaking of Goofy, we'd be remiss if we didn't mention this fan-favorite father-son road trip. Max and Goofy head out on the open road for a cross-country fishing trip, much to Max's dismay. As a full-fledged teenager, Max wants to spend the summer with his friends, and, most importantly, his crush, Roxanne. Along the way, Goofy is, well… goofy, which completely mortifies Max. But, after several setbacks (including an encounter with Bigfoot and nearly plummeting down a waterfall), the road trip helps Max learn to love his dad for who he is and he even learns to embrace his goofy side, too. If you're headed to Los Angeles like Goofy and Max, you may not be able to attend a Powerline concert, but we're sure Goofy will be happy to 'stand out' with you at Disneyland!