By Savannah Salazar
Well, well. In honor of Maleficent: Mistress of Evil flying into theaters this Friday, we pay homage to one of the more iconic Maleficent moments. We've all been dazzled by the magic of Disney films but even more by the soirées and celebrations throughout. In fact, in the words of Maleficent, a Disney party is "quite a glittering assemblage." But like the Mistress of Evil, we, too, would love to have received an invitation to any of these Disney parties…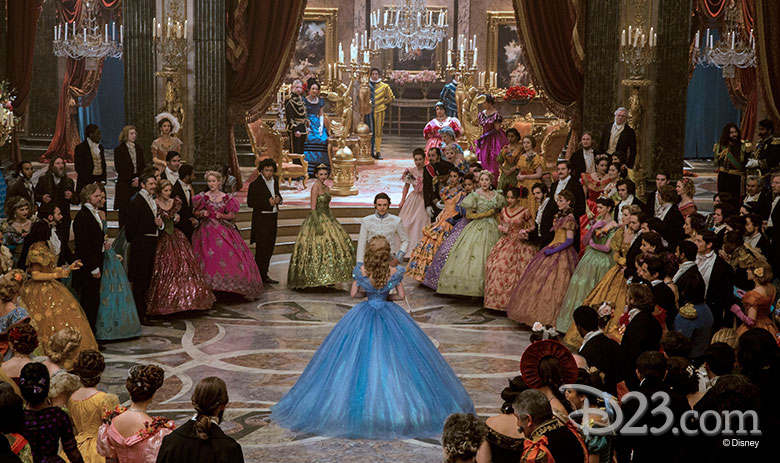 The Prince's Ball in Cinderella
Nothing is more glamorous than a ball. The gowns! The décor! The handsome prince! It's a royal celebration that couldn't be more perfect, and we're as green as Drizella's dress that we weren't there.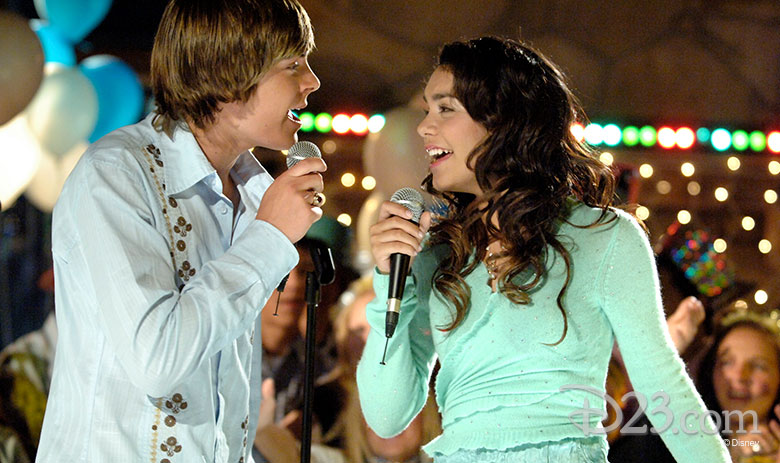 The New Year's Eve Party in High School Musical
Normally, being forced onstage to sing karaoke with a complete stranger during New Year's Eve is the last thing we want to do, but in High School Musical, the awkward situation turns into a night to remember. Plus, we'll never turn down a duet with Troy Bolton!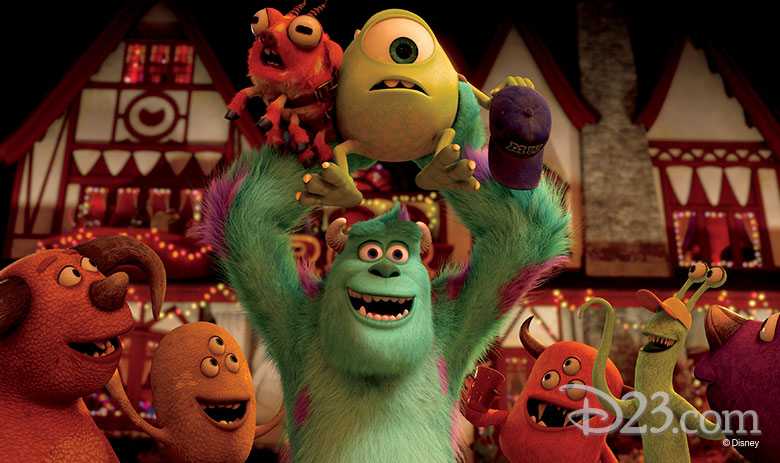 Roar Omega Roar Party in Monsters University
Bust out your dance shoes, groove your scary feet and get ready to party like a Scarer because being invited to Roar Omega Roar Party is a sign of a scary good time; well, unless you're Oozma Kappa—but they even have a good time for most of the event! Even on a school night, this awesome party is the place to be.
The Unbirthday Party in Alice in Wonderland
The Mad Hatter and March Hare always know how to throw a party. Delightful songs, tasty treats, and a nice cup of tea are a grand way to celebrate any occasion.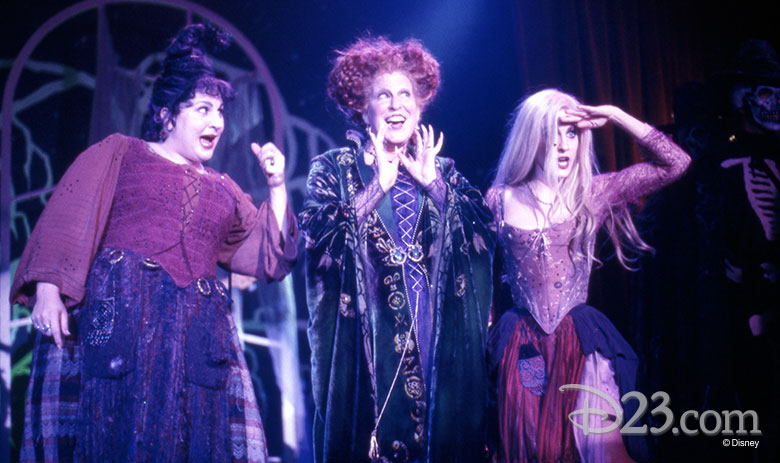 The Halloween Party in Hocus Pocus
Oh, Halloween. There's nothing like an eventful costume party to put you in a spooktacular mood. Add the Sanderson sisters, and it's truly a spellbinding party where you'll dance 'til you drop, literally. Now, this is totally Maleficent's kind of party.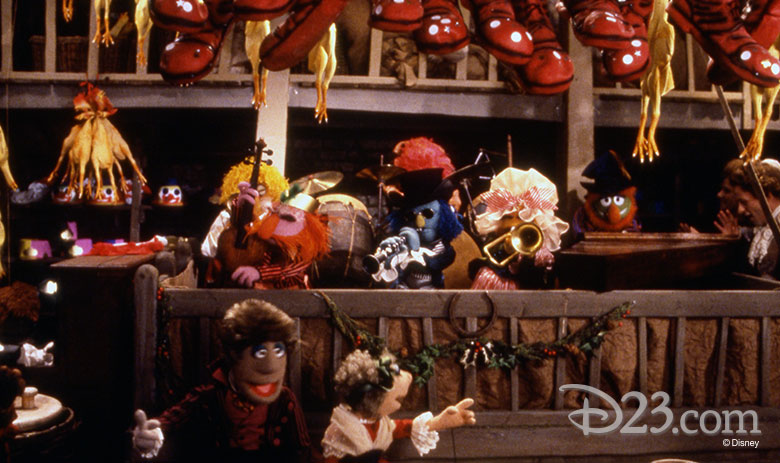 Fozziwig's Annual Christmas Party in The Muppet Christmas Carol
Onto another festive party—Fozziwig's! The holidays are host to beary fun soirées and Fozziwig's is no exception. With a buffet catered by the Swedish Chef and live music by Dr. Teeth and The Electric Mayhem, this Christmas party is not to be missed.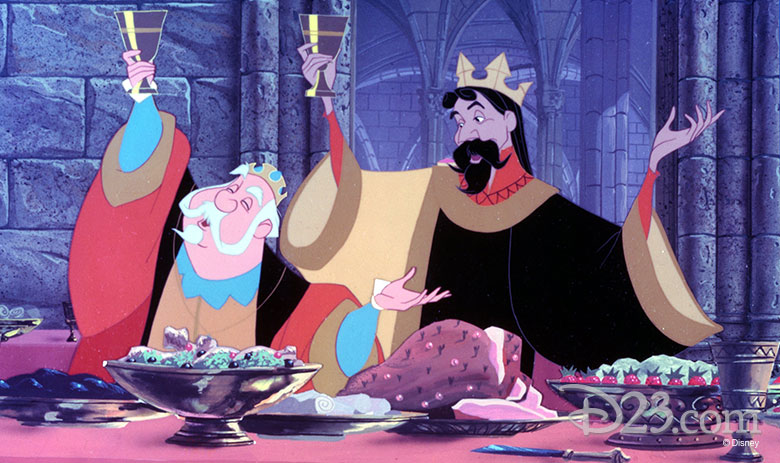 And Last But Not Least… Aurora's Christening in Sleeping Beauty
At not even a day old, Aurora already had one of the most stunning parties around. A whole day in honor of the princess brought the entire kingdom to the castle to celebrate with songs and enchanting presents. It's a ravishing party, well, up until Maleficent puts a curse on the baby-of-honor, but we're not judging.