By Megan Deppe
Five years ago today, a video-game villain won his way into our hearts, as hardcore gamers and control-stick-novices fell in love with the bad guy who wanted to be good in Walt Disney Animation Studios' vibrant feature set in the world of arcade gaming. The film's sequel, Ralph Breaks the Internet: Wreck-It Ralph 2, hits theaters in November 2018. As we gear up to revisit Ralph and glitch-turned-princess Vanellope von Schweetz in their new adventure, we're celebrating the film's anniversary today with a list of everything we love about Wreck-It Ralph.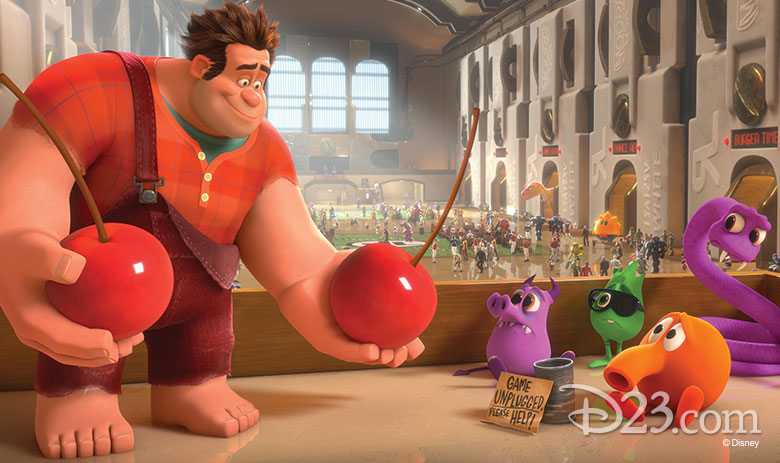 1. Gamer Nerd Details
Even if you can't tell your PAC-MAN from your Q*bert, you have to appreciate the attention to detail that went into making the movie a gamer's paradise. From watching the characters from Fix-It Felix move in eight-bit formation and catching glimpses of your favorite childhood games, to cheat codes and power-ups as plot twists, even a gaming novice can feel at home in the video game world created for the film.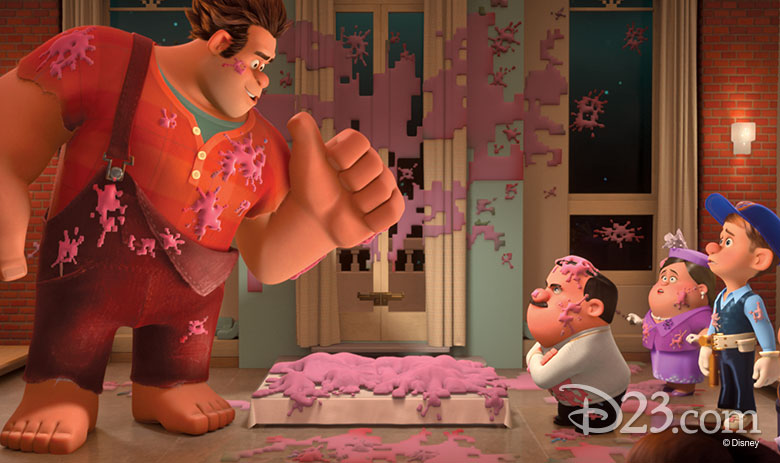 2. Leveled-Up Characters
Ralph and his gang are more than the code that brings them to life in the game. Ralph was designed to be the bad guy, but he's a good guy at heart—who isn't beyond resorting to some villainous tactics to achieve his goal, such as stealing a medal and destroying the landscapes of games that aren't his. You can't help but root for the spirited underdog Vanellope, but she can be sassy and always does whatever it takes to be in the race. The characters aren't perfect, but they work at becoming better versions of themselves, showing us that there's no one we should rather be than "me."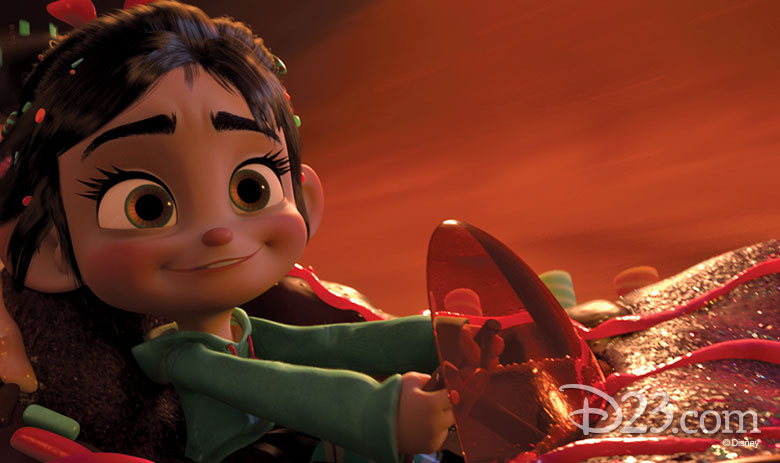 3. Epic Musical Sequences
Music is such a part of Disney's movie magic and this film is no exception, from the upbeat, pump-up music that energizes Vanellope as she learns how to drive, to the Skrillex montage in Hero's Duty that nearly inspires us to fight the cy-bugs. And who among us had Owl City's "When Can I See You Again?" on their playlist even before they first saw Paint the Night parade?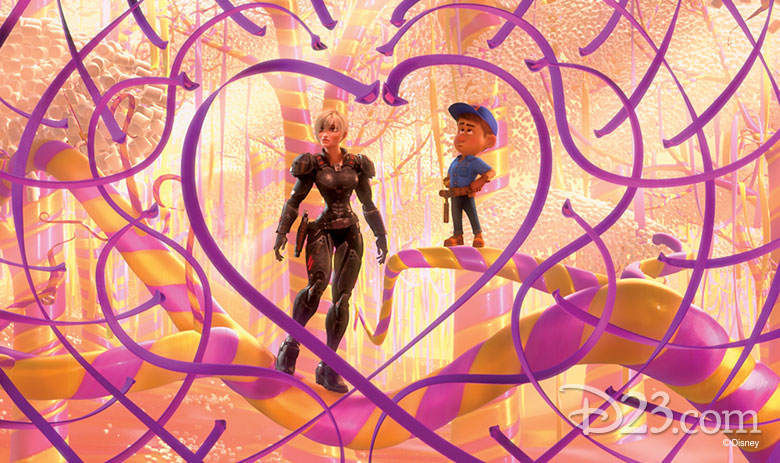 4. Love Conquers All
One fixes things… one blasts everything that moves. Is there any couple more adorably mismatched than Fix-It Felix and Sergeant Calhoun? They're able to see past their differences and find qualities to appreciate in each other, such as Felix's determination and Calhoun's no-nonsense attitude. It doesn't matter whether they're victorious in the gaming world—each has won the other's heart.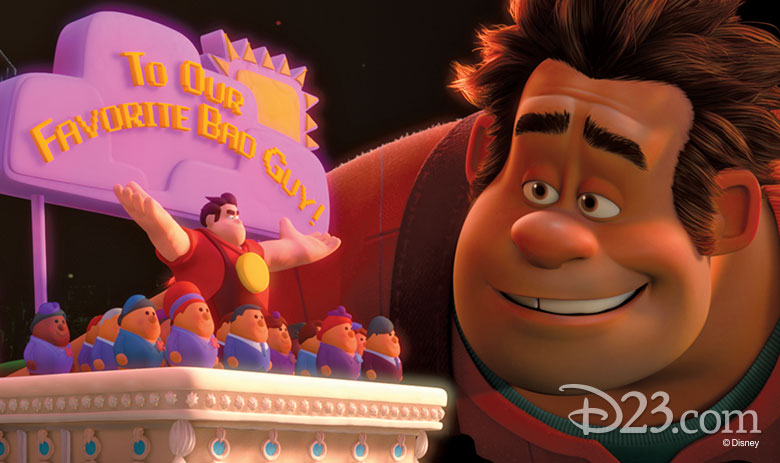 5. Cheat Codes
"I'm bad, and that's good. I will never be good, and that's not bad. There's no one I'd rather be than me." Ralph comes to learn that everyone has something to offer, and there may be no more powerful lesson than accepting who you are.