By Savannah Salazar
It's game on. ABC's Summer Fun & Games lineup continues with Sunday night's return of Celebrity Family Feud, Press Your Luck, and Match Game. But before you put your thinking caps on, get a healthy dose of Heartland Docs, DVM on Nat Geo WILD, as the show debuts its second season Saturday night. Check out all this and more below: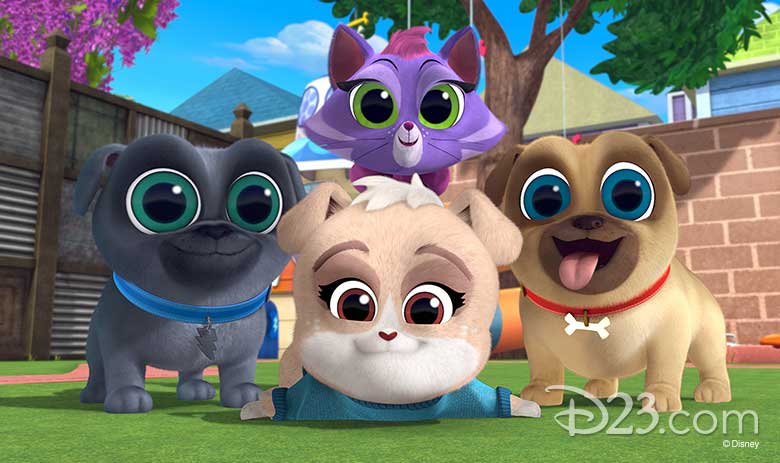 Puppy Dog Pals—Friday, May 29, at 9 a.m. ET/PT on Disney Channel
Here's a paw-fect watch for your kids this weekend. Tune into a brand-new episode of Puppy Dog Pals to see Bingo and Rolly go on exciting adventures. On "Keia's Birthday Balloon Bash/Hide-and-Go-Sleep," the wily pups go on a mission to find a special balloon for their friend Keia and later, they'll search for their cousin Cody when he goes missing during a game of hide-and seek.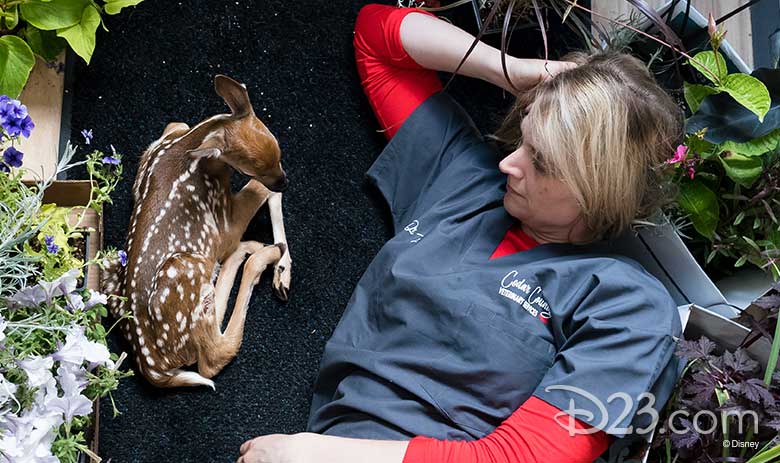 Heartland Docs, DVM—Saturday, May 30, at 8 p.m. ET/7 p.m. CT on Nat Geo WILD
Your favorite sweetheart doctors are back with another season of their heartfelt series. Taking on exciting new cases, the upcoming season takes a peak at husband and wife Drs. Erin and Ben Schroeder's daily lives as the pair become busier than ever with unique experiences caring for livestock and animals of all shapes, sizes, and ailments.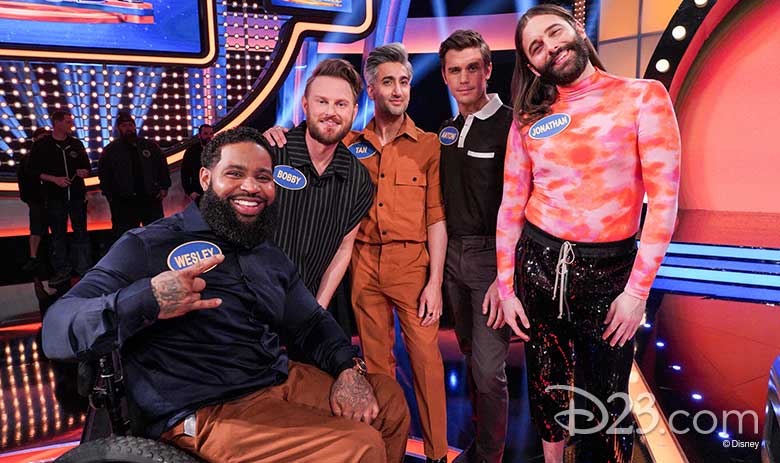 Celebrity Family Feud—Sunday, May 31, at 8 p.m. ET/PT on ABC
Each season just keeps getting better! Kicking off the sixth season is an epic showdown between the members of the "OG" Queer Eye—Carson Kressley, Ted Allen, Kyan Douglas, Thom Filicia, and Jai Rodriguez—versus "The New Class" of Queer Eye—Bobby Berk, Jonathan Van Ness, Antoni Porowski, Tan France, and Wesley Hamilton (a season four hero). The hour-long special, hosted by Steve Harvey, will have the two teams go head to head competing to win cash for the charities of their choice.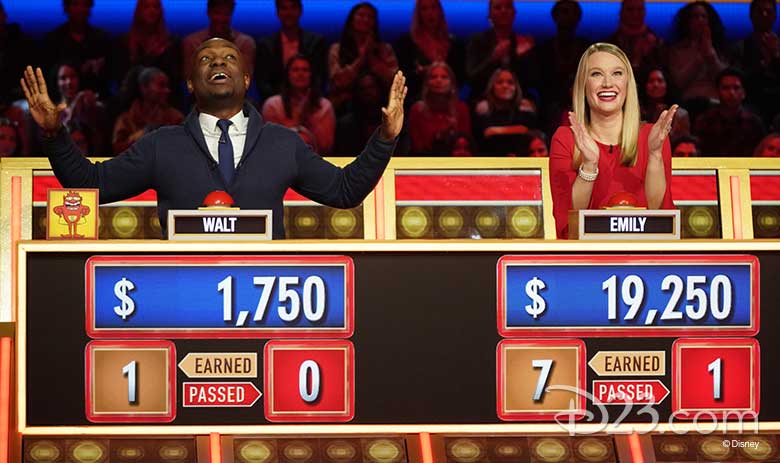 Press Your Luck—Sunday, May 31, at 9 p.m. ET/PT on ABC
As part of ABC's Summer Fun & Games lineup, Press Your Luck, hosted by Elizabeth Banks, premieres its second season with "I'm Not Crying, You're Crying." Contestants Chad Aull, Walt Charles, and Emily Dowler compete against each other, answering questions to earn spins on the Big Board, which can win them cash and prizes—but there's the chance of spinning a WHAMMY, taking away all their winnings.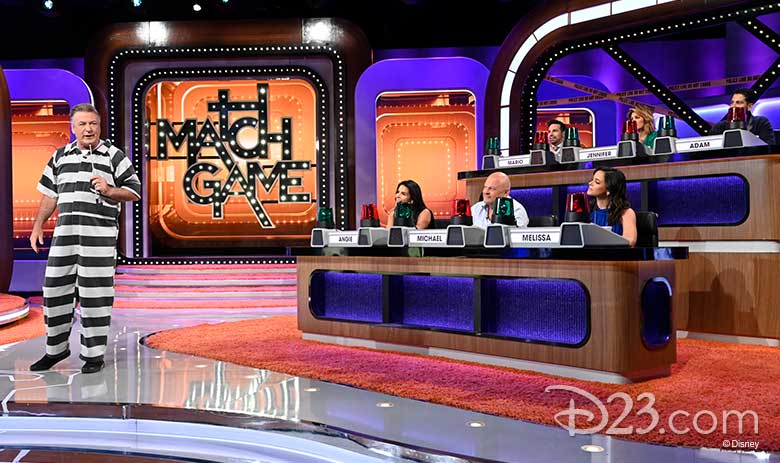 Match Game—Sunday, May 31, at 10 p.m. ET/PT on ABC
Hosted by Alec Baldwin, Match Game debuts its fifth season with a hilarious special detective-themed episode. Joining the celebrity panel are some notable television and film detectives such as Melissa Fumero (Brooklyn Nine-Nine), Angie Harmon (Rizzoli & Isles), Michael Chiklis (The Shield), Adam Rodriguez (Criminal Minds), Jennifer Esposito (Blue Bloods), and Mario Cantone (NYPD Blue), who play a competitive game of fill in the blank!