By Zach Johnson
After coming down from your Hamilton high, stick around for two other fan-favorite films on Disney+ this weekend! The Mighty Ducks and Diary of a Wimpy Kid: Rodrick Rules will both make their debut on the streaming service Friday, arriving just as a new episode of the Disney+ Original Series Pixar in Real Life takes inspiration from the Oscar®-winning film Up. Also on Friday, tune in for a brand-new episode of Puppy Dog Pals on Disney Junior featuring two paw-some stories. And on Saturday, settle in for a mini-marathon on FX showcasing the first three films from Phase Two of the Marvel Cinematic Universe (MCU).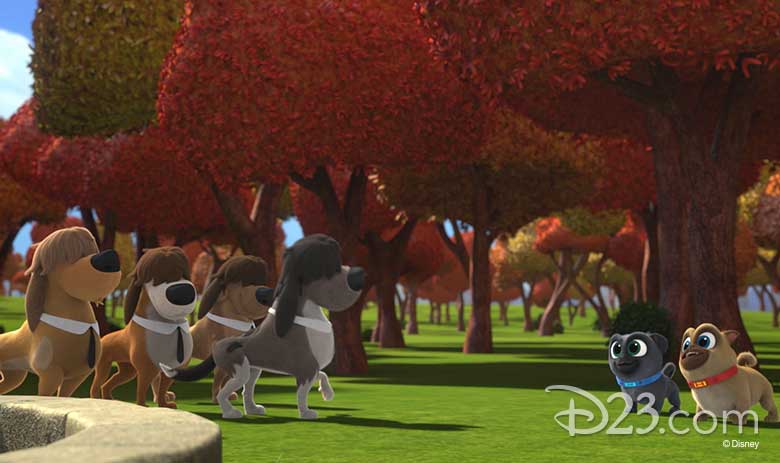 Puppy Dog Pals—Friday, July 3, at 9 a.m. ET on Disney Junior
In "The Lab Four," a performance by Bob's favorite band, The Walruses, is unexpectedly canceled. Undeterred, Bingo (voice of Issac Ryan Brown) and Rolly (voice of Sam Lavagnino) make it their mission to ensure the show goes so they can raise the woof. Then, in "Feelin' Antsy," the pugs must find a way to remove the ants that have invaded Playcare.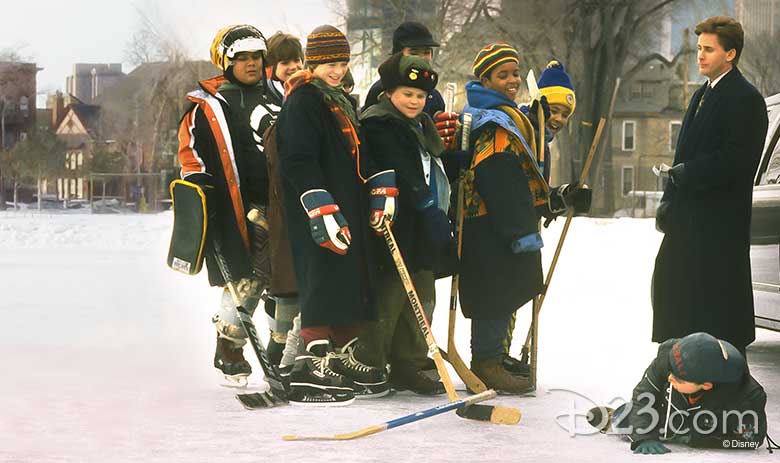 The Mighty Ducks—Friday, July 3, on Disney+
The 1992 sports comedy will be available to stream this weekend! Sentenced to 500 hours of community service, trial lawyer Gordon Bombay (Emilio Estevez) reluctantly agree to coach a ragtag team of pee wee hockey players who can't skate, can't score, and can't win. Eventually, he realizes winning isn't the most important thing and he's able to lead the team—including Jesse Hall (Brandon Quintin Adams), Fulton Reed (Elden Henson), Charlie Conway (Joshua Jackson), Connie (Marguerite Moreau), and Tommy (Danny Tamberelli), to name a few—to compete in the state championship game.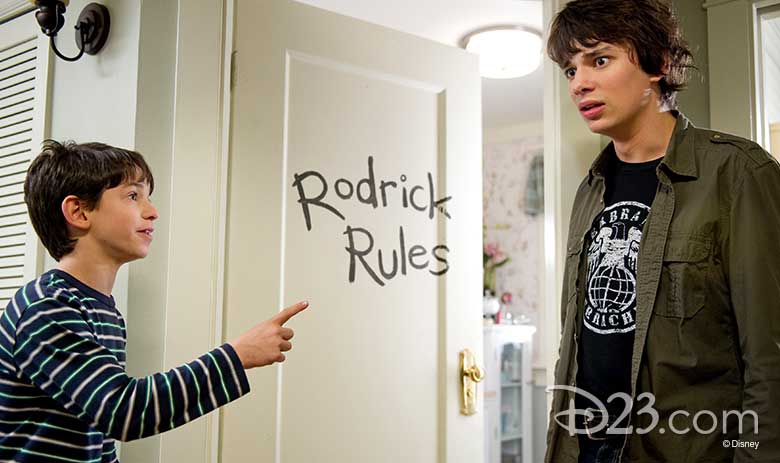 Diary of a Wimpy Kid: Rodrick Rules—Friday, July 3, on Disney+
The 2011 sequel to Diary of a Wimpy Kid will also be available to stream this weekend. Now that he's in seventh grade, Greg Heffley (Zachary Gordon) thinks he's finally got life figured out… especially after he got rid of the "Cheese Touch" that made him a social outcast. But his big brother, Rodrick (Devon Bostick), is determined to cut him down to size and gets the perfect chance to do so when their mom (Rachael Harris) forces the brothers to bond.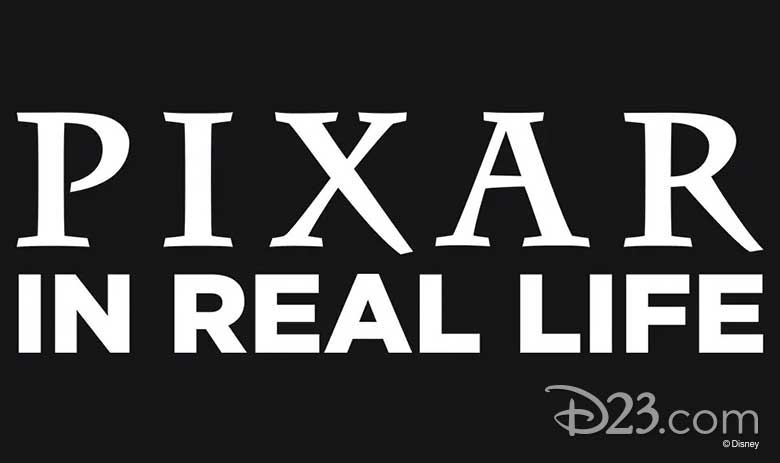 Pixar in Real Life—Friday, July 3, on Disney+
This imaginative 12-episode series brings iconic characters and moments from Pixar films into the real world. Get carried away with the latest episode, "Up: Floating Balloon Cart," when Carl asks real New Yorkers to watch his balloon cart and they receive an uplifting surprise.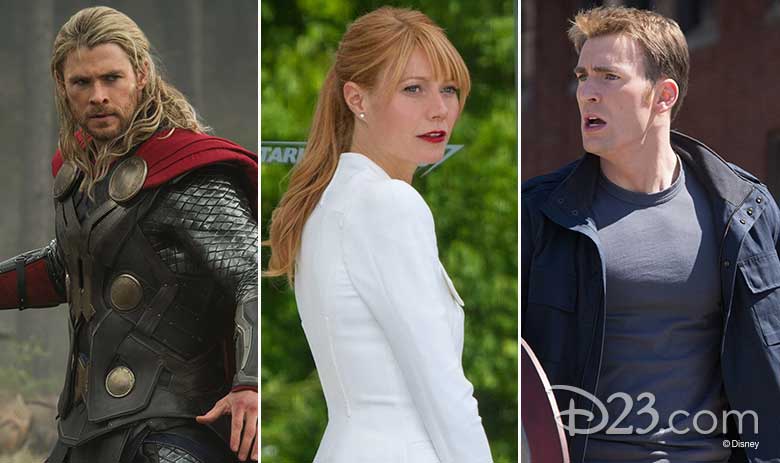 MCU Mini Marathon—Saturday, July 4, on FX
The action-packed triple feature begins with Marvel Studios' Thor: The Dark World at 4:30 p.m. ET, starring Chris Hemsworth in the titular role. In this 2013 sequel, co-starring Tom Hiddleston as Loki, the crown prince of Asgard battles to save Jane Foster (Natalie Portman) and the Nine Realms from a shadowy enemy that predates the universe itself. Then, at 7 p.m. ET, Disney Legend Robert Downey Jr. reprises his role as Tony Stark in Iron Man 3. With his personal world destroyed at his enemy's hands, Tony—aka Iron Man—sets off on a solo mission to find those responsible, testing both his mettle and his relationship with Pepper Potts (Gwyneth Paltrow). Then, at 10 p.m. ET, Chris Evans' Steve Rogers will reckon with his past when Bucky Barnes—his presumed dead BFF—resurfaces in Captain America: The Winter Soldier!