By Zach Johnson
National Geographic is making a splash this July with the ninth annual SHARKFEST! The must-sea summer event swims onto screens Monday with the first episode of When Sharks Attack, followed by the premiere of the marquee special Shark Beach with Chris Hemsworth. On Wednesday, the series premiere of the animated series Monsters At Work begins streaming on Disney+. Freeform's hit comedy grown-ish returns for its fourth season the next day, and Marvel Studios' highly anticipated Black Widow debuts simultaneously in theaters and on Disney+ with Premier Access (for a one-time fee of $29.99) on Friday.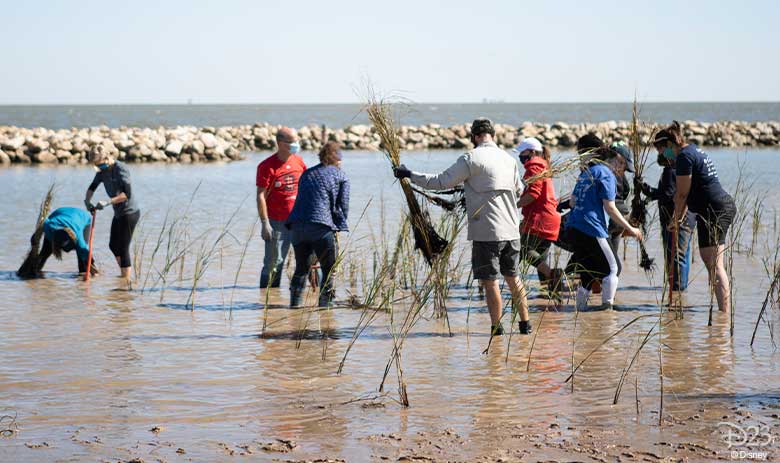 When Sharks Attack—Monday, July 5, at 8 p.m. ET on National Geographic
When sharks descend, the world's beaches quickly turn deadly in this terror-filled, deep-sea saga that both shocks the local community and sends scientists reeling. What causes these spikes in shark activity—and perhaps more importantly, how can they be prevented?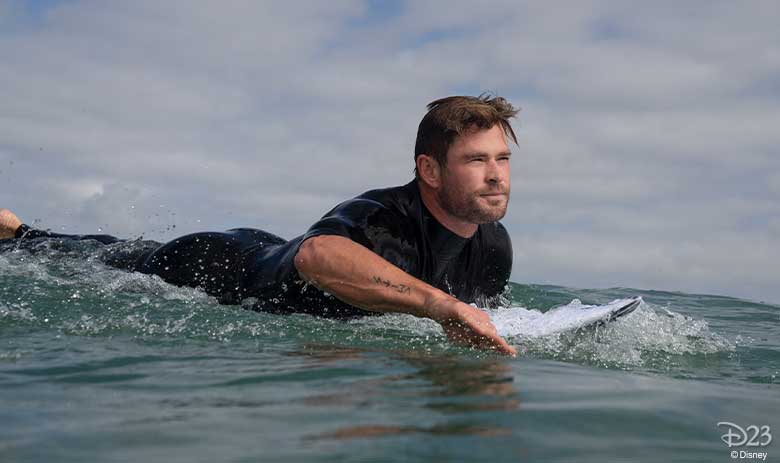 Shark Beach with Chris Hemsworth—Monday, July 5, at 9 p.m. ET on National Geographic
Chris Hemsworth is on a mission to understand shark behavior and discover how humans and sharks can safely coexist. After an increase in shark attacks along the east coast of Australia, he learns about different species and their behaviors and explores new preventative measures and technologies to help avoid future human and shark encounters.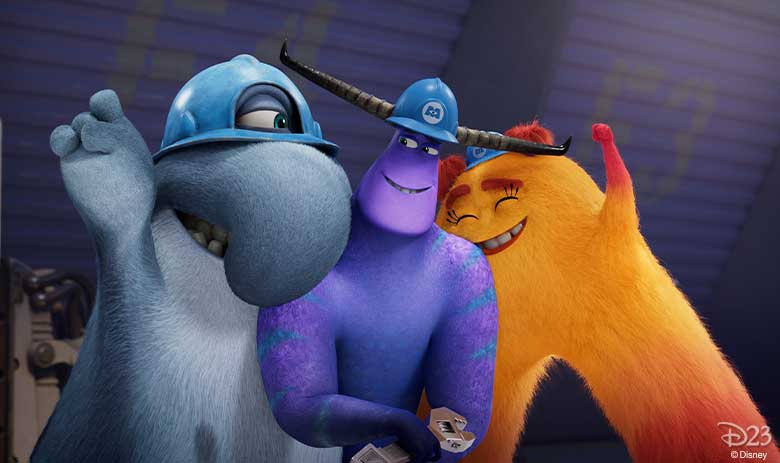 Monsters At Work—Wednesday, July 7, on Disney+
The series premiere, "Welcome to Monsters, Incorporated," takes place the day after the Monsters, Incorporated power plant started harvesting the laughter of children to fuel the city of Monstropolis. When Tylor Tuskmon (voice of Ben Feldman) arrives at the plant to begin his dream job as a Scarer, he discovers that scaring is out and laughter is in. After he is reassigned to the Monsters, Inc. Facilities Team (MIFT), he must work alongside a misfit bunch of mechanics while setting his sights on becoming a Jokester. Rounding out the voice cast are Disney Legend Billy Crystal as Mike, Disney Legend John Goodman as Sulley, Mindy Kaling as Val, Lucas Neff as Duncan, John Ratzenberger as Yeti and Bernard, Jennifer Tilly as Celia Mae, Alanna Ubach as Cutter, and Henry Winkler as Fritz.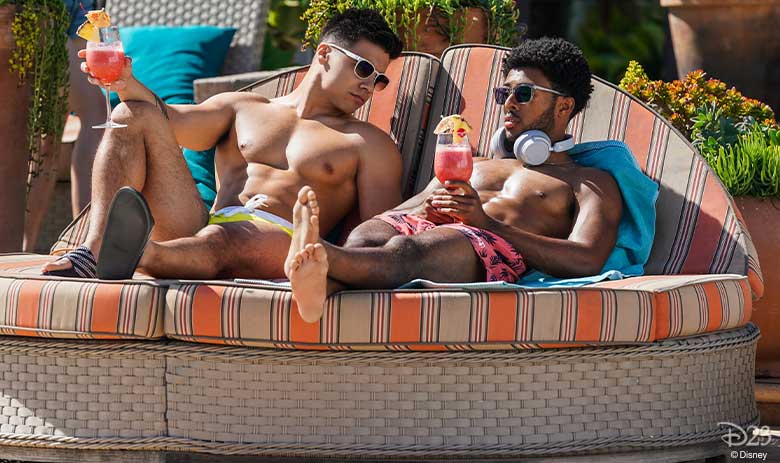 grown-ish—Thursday, July 8, at 8 p.m. ET on Freeform
Summer is heating up in part one of the season four premiere, "Ugh, Those Feels Again." Zoey (Yara Shahidi), Aaron (Trevor Jackson), and the gang head to Mexico for a summer getaway filled with games, new hookups, some relationship drama… and even a wedding!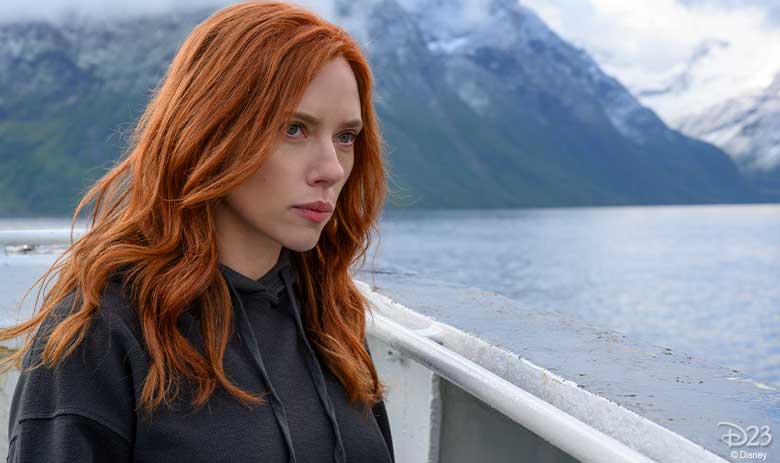 Black Widow—Friday, July 9, in Theaters and Disney+ with Premier Access
In the action-packed spy thriller from director Kate Shortland and producer Kevin Feige— the first film in Phase Four of the Marvel Cinematic Universe— Natasha Romanoff aka Black Widow (Scarlett Johansson) confronts the darker parts of her ledger when a dangerous conspiracy with ties to her past arises. Pursued by a force that will stop at nothing to bring her down, Natasha must deal with her history as a spy and the broken relationships left in her wake long before she became an Avenger. Rounding out the cast are O-T Fagbenle as Mason, David Harbour as Alexei aka The Red Guardian, William Hurt as General Thaddeus E. Ross, Florence Pugh as Yelena Belova, and Rachel Weisz as Melina.