By the D23 Team
Our world is full of wonderful and wild places to explore—and National Geographic is here to help you begin your journey. If you've been looking for the perfect gear for adventuring, look no further! From activity kits to cool clothes, check out what National Geographic has in store for your next expedition into the wonder of nature: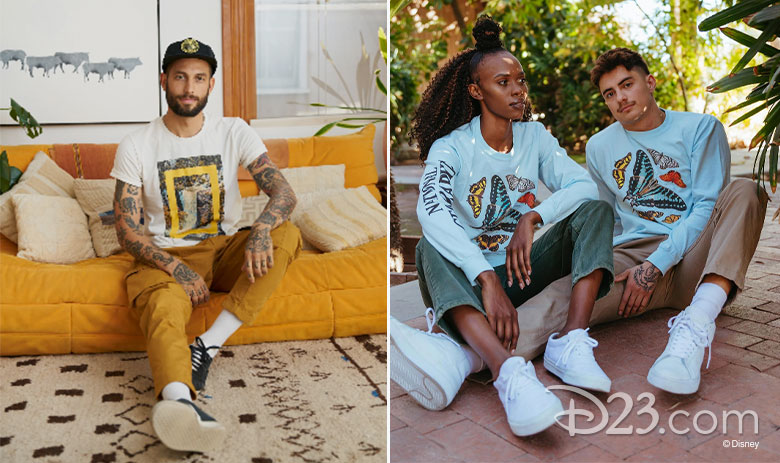 National Geographic x Parks Project Forever Exploring
Celebrate National Geographic in colorful, summery style with this collection in collaboration with Parks Project. Not only will you be fashionable, but your purchase will go towards a good cause! Every purchase from the National Geographic x Parks Project collection helps support the global nonprofit National Geographic Society in its work to protect and illuminate our world through exploration, research, and education. To learn more, visit natgeo.com/info.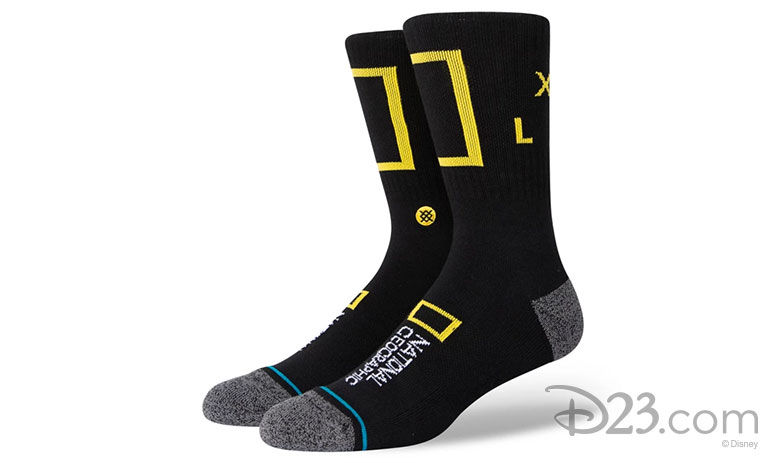 National Geographic Logo Socks for Adults by Stance
Walk the adventurous path with these comfortable socks showcasing the iconic National Geographic logo—the perfect pair to pack for your next expedition into the wonders of nature.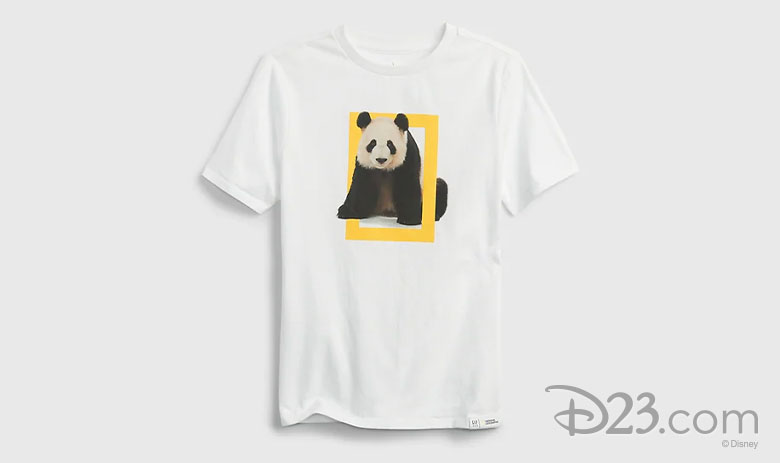 National Geographic Photo Ark 100% Organic Cotton Graphic from Gap Kids
Pandas are cute and National Geographic is awesome—and now they are combined together in the perfect shirt for any wildlife photography enthusiast (or kids who just love pandas). But wait, there's more! This collaboration with Gap Kids focuses on sustainability, so this shirt is made with recycled or organically grown materials.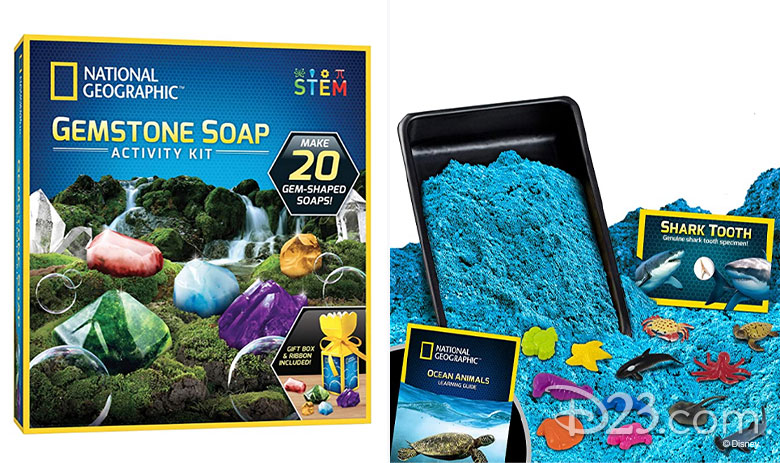 Blue Marble STEM Collection
Unlock your inner science explorer with these totally fun kits that let you unleash your creativity while learning something new. Whether you're constructing models or molding a fossil, there's tons of fun for everyone.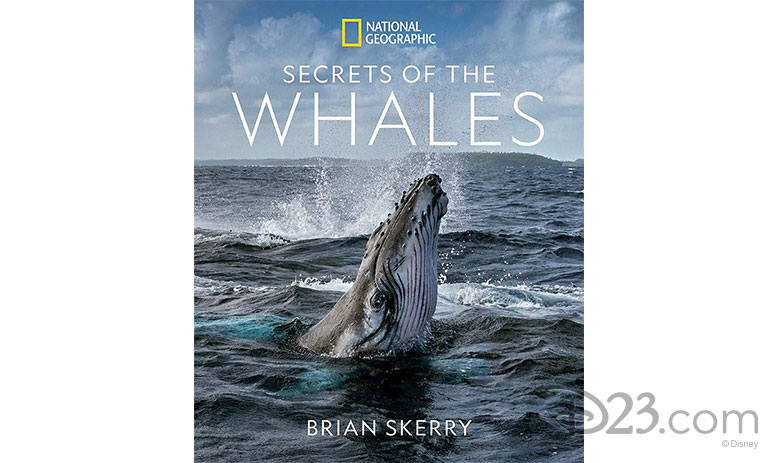 Secrets of the Whales Book
Dive into gorgeous photography of the world's largest animals and the splashy details of their day-to-day lives. Discover the complexities of their society and culture thanks to the gorgeous underwater images of National Geographic Explorer and Photographer Brian Skerry, who has been a National Geographic magazine contributor since 1998.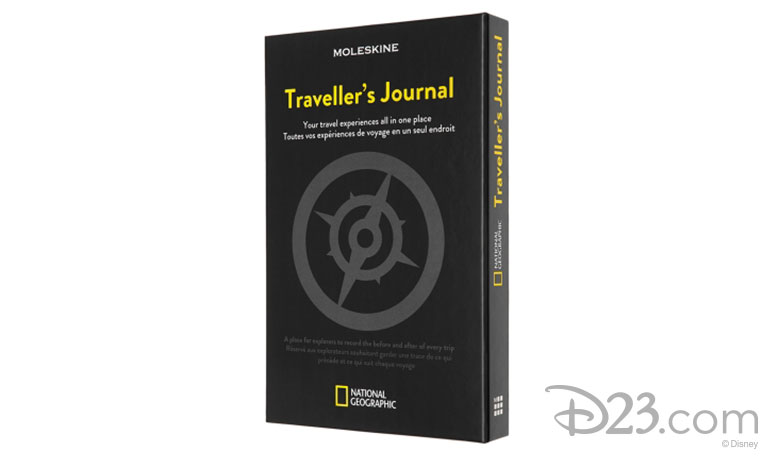 Moleskin Travel Journal
Capture every epic moment of your next journey with the help of—who else?—National Geographic! This structured notebook helps you record every journey, from weekend getaways to long-distance adventures. The journal includes pages of practical and inspiring information, along with sections dedicated to short and long trips, plus a section for Travel Memories & Wish Lists.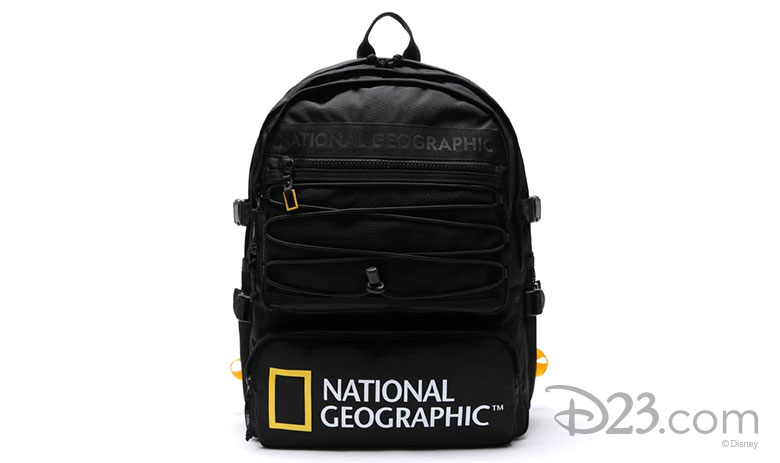 National Geographic Backpack
Gear up for your next adventure with this sturdy and stylish backpack, featuring plenty of space and organizational compartments—plus air mesh on the back for added comfort!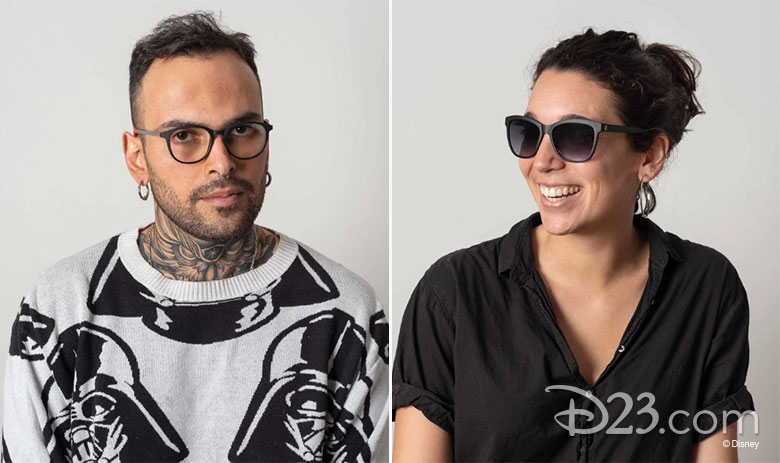 National Geographic by Karün Sunglasses
The future is looking bright with this new collaboration of high-quality sunglasses and eyeglasses made with recycled metals and ECONYL® regenerated nylon, created using fishing nets from Patagonia® and other discarded nylon. You're certain to find your next perfect pair of eyewear from this collection made for adventure.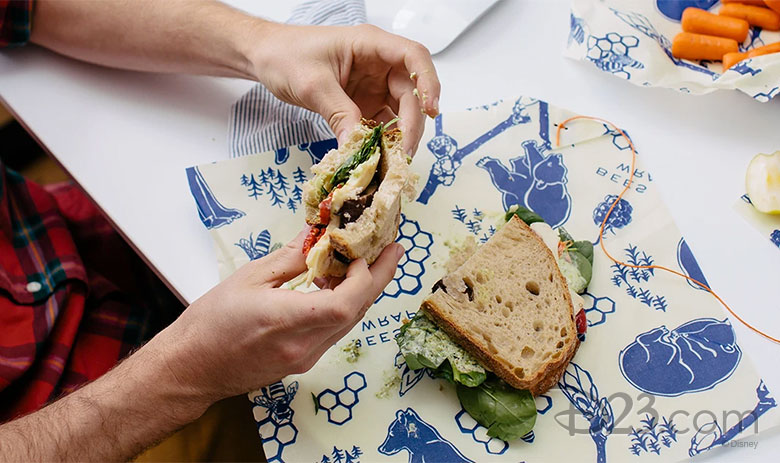 Bee's Wrap
Store your food in an eco-friendly way with washable, reusable, compostable wraps that are a practical alternative to plastic wrap. Reduce plastic use in your kitchen with this healthier, more sustainable way to store food.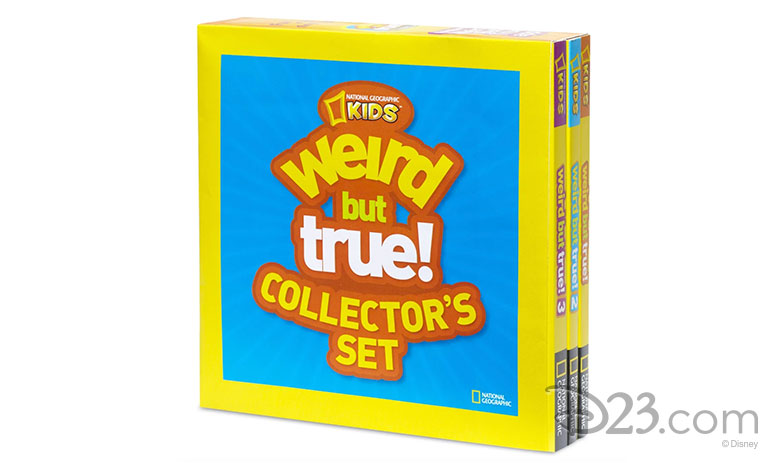 Weird but True! Three-Book Set
Wow your friends with wacky trivia in this fun-tastic set of three compact, easy-to-handle, and fun-to-browse books. Full of fascinating information and lively illustrations, this collection of books is so fun to read that you may not even realize you're actually learning more about the wild world we live in!