By Andie Hagemann
Celebrate the work of iconic Disney Legend Betty White with the debut of The Golden Palace—a spinoff of The Golden Girls—which hits Hulu on Monday, January 10. Then unite the squad for a viewing of Marvel Studios' Eternals when it lands on Disney+, on Wednesday, January 12. Think you can take on the Chaser? Watch a new episode of The Chase Wednesday on ABC. Plus, Madagascar: A Little Wild premieres its sixth season on Hulu Thursday. After that, get ready to go on a mission with Bingo and Rolly in an all-new episode of Puppy Dog Pals.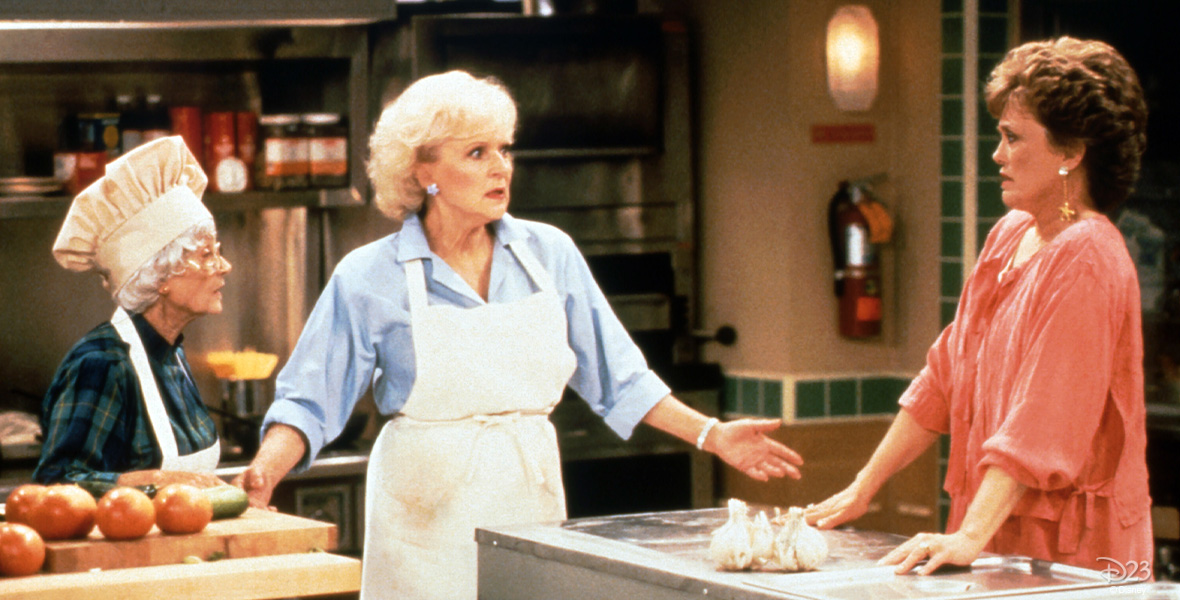 The Golden Palace—Monday, January 10, on Hulu
Grab the cheesecake, because The Golden Girls sequel is now on Hulu! Rose Nylund (White), Blanche Devereaux (Disney Legend Rue McClanahan), and Sophia Petrillo (Disney Legend Estelle Getty) are where we last left them, in the living room of the house they shared for seven years. But now they are leaving their comfortable home for a new life—as managers of an Art Deco hotel in South Miami Beach called The Golden Palace. Iconic actors Don Cheadle, Cheech Marin, and Disney Legend Bea Arthur also guest star, with Cheadle as Roland Wilson, the hotel manager, and Marin playing Chuy Castillos, the hotel's chef.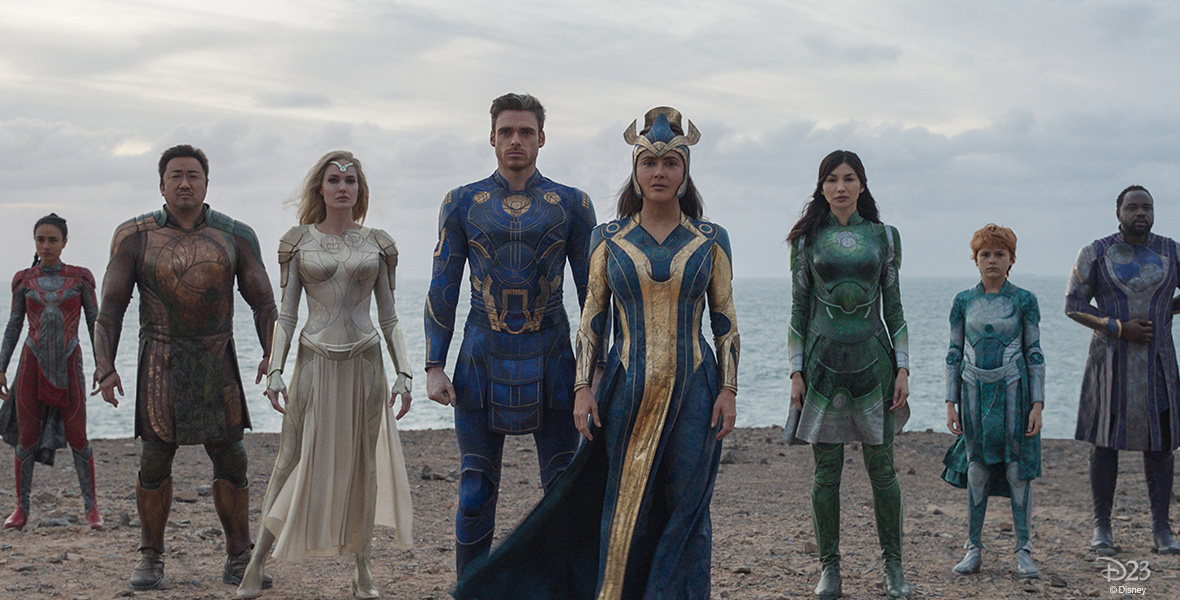 Eternals—Wednesday, January 12, on Disney+
Marvel Studios' Eternals follows a group of heroes from beyond the stars who have protected the Earth since the dawn of man. When monstrous creatures called the Deviants, long thought lost to history, mysteriously return, the Eternals are forced to reunite in order to defend humanity once again. The ensemble cast includes Gemma Chan as Sersi, Richard Madden as Ikaris, Kumail Nanjiani as Kingo, Lia McHugh as Sprite, Brian Tyree Henry as Phastos, Lauren Ridloff as Makkari, Barry Keoghan as Druig and Don Lee as Gilgamesh, with Kit Harington as Dane Whitman, Salma Hayek as Ajak, and Angelina Jolie as Thena. Chloé Zhao directs the film.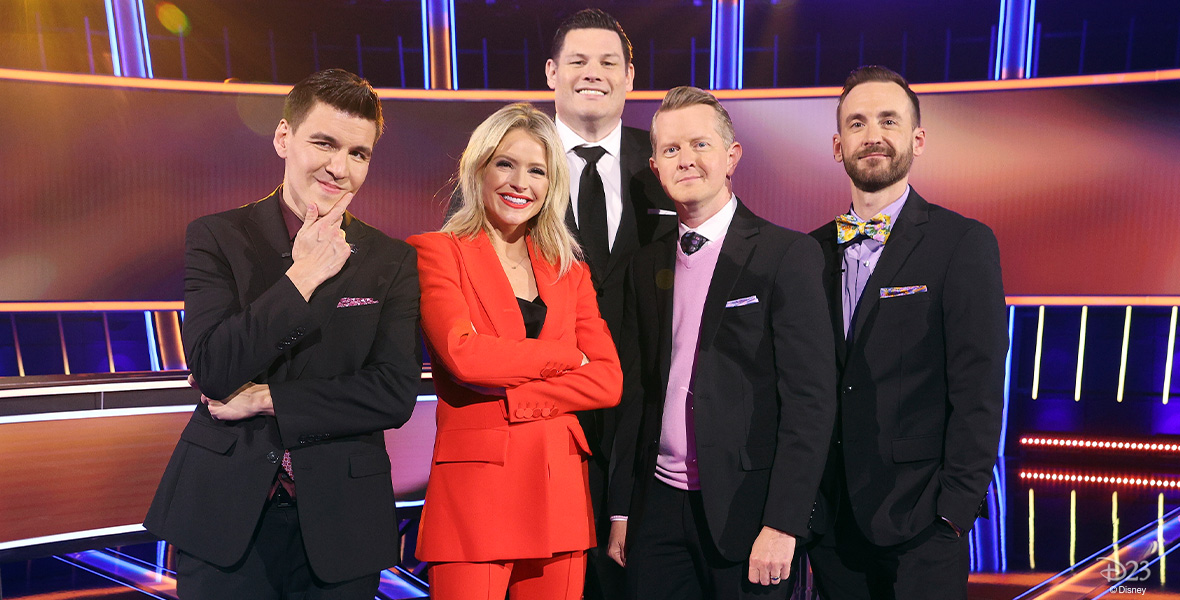 The Chase—Wednesday, January 13, at 10 p.m. ET, on ABC
The hit quiz show is back with a brand-new episode! Three new contestants face off against this week's Chaser, but will they be victorious… or will they get caught? Trivia champions James Holzhauer, Ken Jennings, Brad Rutter and "The Beast" Mark Labbett try their hand at foiling the contestants' hopes at a big payday. Sara Haines hosts the race-against-the-clock game show.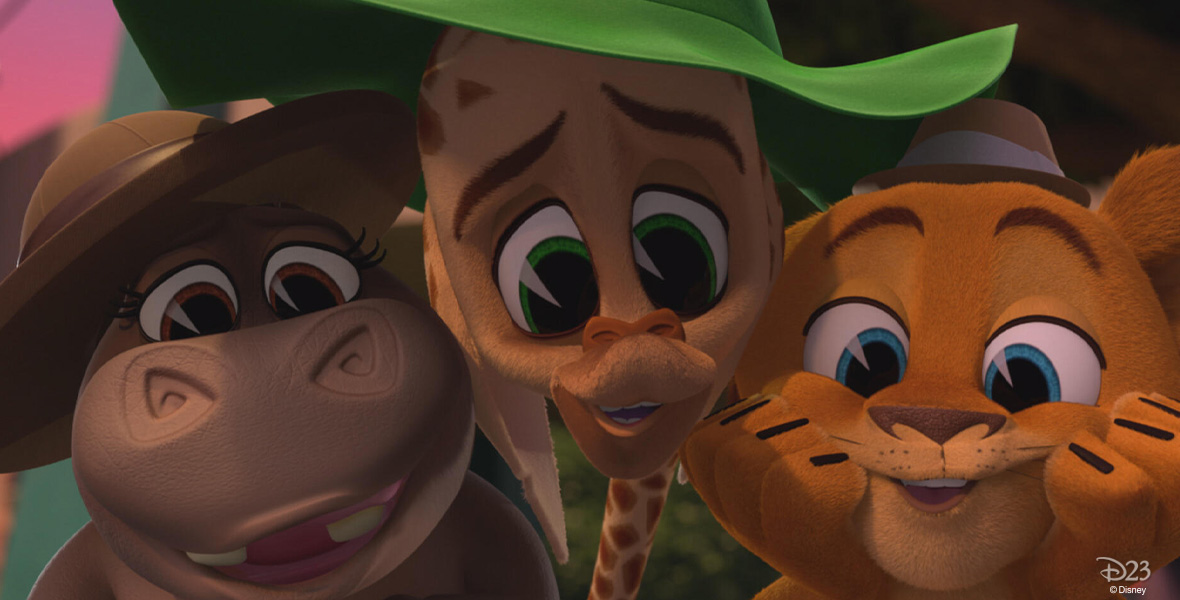 Madagascar: A Little Wild—Thursday, January 13, on Hulu
It's a jungle out there! Season six of the Hulu Original animated series kicks off with a big challenge for Marty (voiced by Amir O'Neil) as he attempts to return a puppy to its owner. Seems easy enough, right? Nope. The pup turns out to be an Arctic wolf pup, not to mention super adorable, and a big handful for Marty!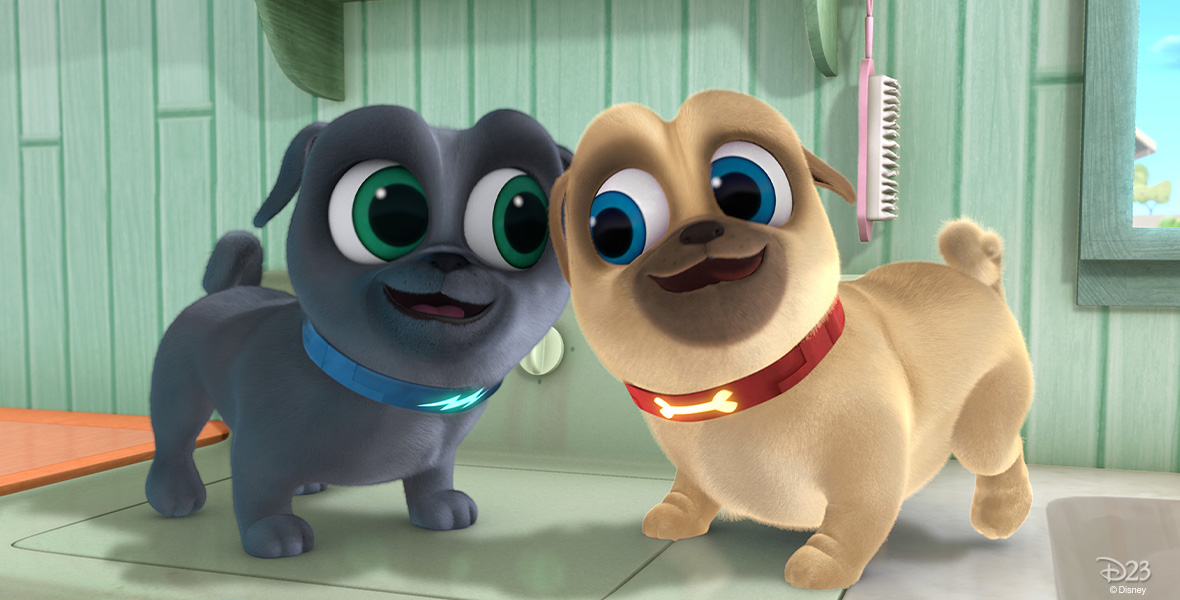 Puppy Dog Pals—Friday, January 14, at 9:30 a.m. ET on Disney Channel and 12:30 p.m. ET on Disney Junior
Bingo (voiced by Elisha Williams) and Rolly (voiced by Gracen Newton) are back with two new fun-filled adventures! After new pets move in on their street, the mischievous pugs take their new pals on their first mission. Then, Bingo and Rolly come to the rescue of Darius' Aunt and Uncle Day when their gift accidentally is sent out with the mail. The pups help Buster and Leo on a mission to secure the gift and bring it back in time.