By Jocelyn Buhlman and Savannah Salazar
With the launch of Disney+ just around the corner, Disney fans are busy planning out exactly what they will watch first—and there's a lot to choose from! Check out the full list here.
While you're making your future movie night plans, consider exploring a new part of the Disney catalogue—these classic movies from 20th Century Fox! Disney+ will feature many films from 20th Century Fox's decades of movie magic, and we've rounded up 10 of our favorites that we think you should add to your must-watch list.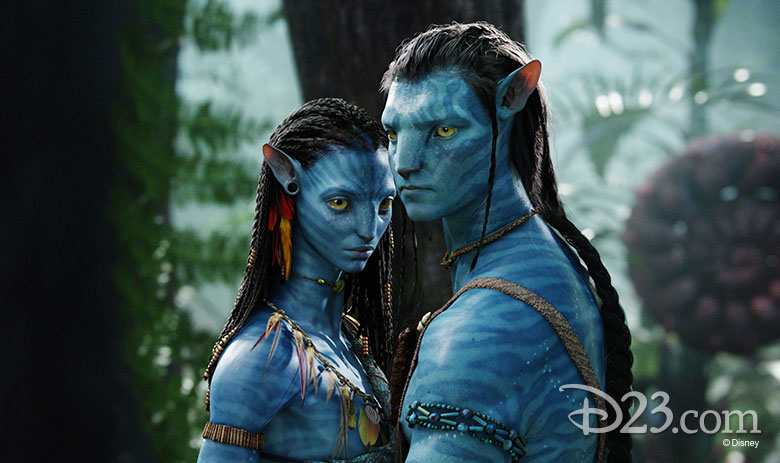 1. Avatar (2009)
Disney fans are already familiar with space adventures, strange languages, and cool aliens—in fact, if you've been to Pandora – The World of Avatar at Disney's Animal Kingdom you've had the chance to experience the world of the Na'vi for yourself! Now you can stream the film that started it all. James Cameron's groundbreaking and Academy Award®-winning film held the title of highest grossing movie of all time for 10 years (at least until a certain set of heroes saved the day back in April!).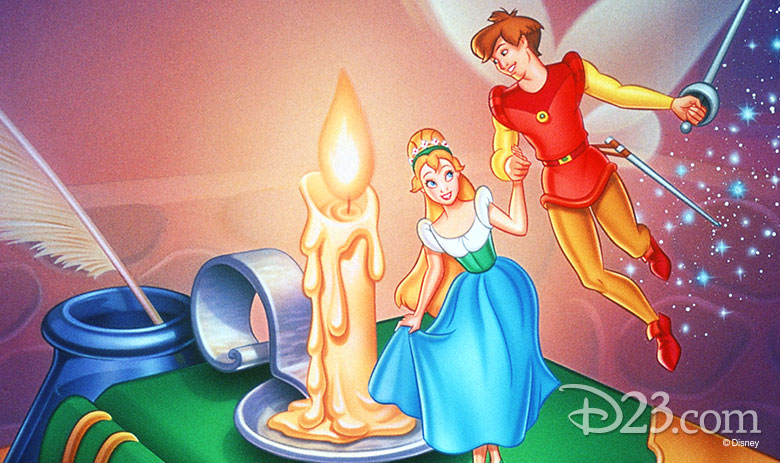 2. Thumbelina (1994)
Animated adaptations of Hans Christian Andersen fairy tales featuring the vocal talents of Jodi Benson are already a big hit with Disney fans, so you'll definitely want to make Thumbelina a "part of your world." Featuring a toe-tapping soundtrack helmed by Barry Manilow, Thumbelina is the big story of a small girl trying to make her way back home—and a story that you can't help but want to stream again and again!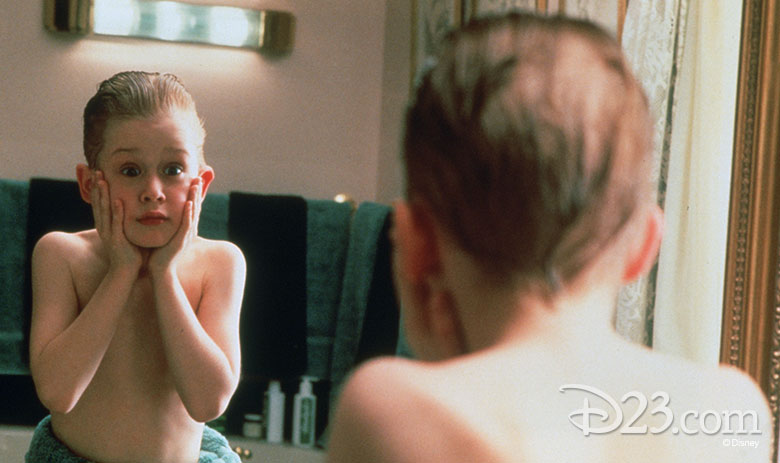 3. Home Alone (1990), Home Alone 2: Lost in New York (1992), Home Alone 3 (1997)
The classic film and two of its sequels will be available for streaming at launch—just in time for your holiday movie marathons. Three tales of kids left to fend for themselves (with often ingenious solutions) have become a key part of the pop-culture lexicon, so whether you're watching the films for the first time or introducing the films to your friends and family, you just might catch yourself wishing everyone, "Merry Christmas, ya filthy animals," this holiday season.
4. Flicka (2006)
Disney fans are no strangers to heartwarming tales of human-animal friendships, so Flicka is a natural fit in future movie night rosters. This charming tale of a girl and her horse who work to beat the odds will make you laugh, cry, and hug the important animals in your life.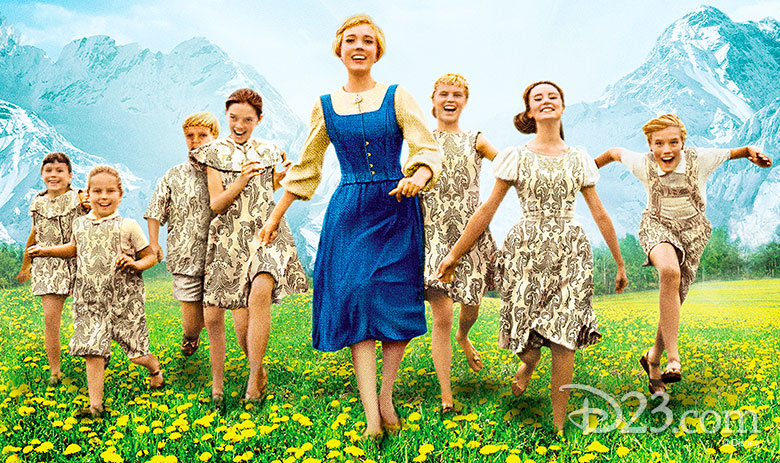 5. The Sound of Music (1965)
If you haven't seen this Academy Award-winning film starring Disney favorite Julie Andrews, mark your calendar for November 12 because this is required watching. This tale of a nun-turned-governess who brings music into the life of a widower and his seven children has won the hearts of viewers for more than 50 years. The songs are classic, the performances memorable, and the story will put a smile on your face. Find out why the American Film Institute named this film the fourth greatest movie musical of all time—or rewatch this classic for an instant pick-me-up. (And be prepared to be humming "Do-Re-Mi" for the rest of the week!)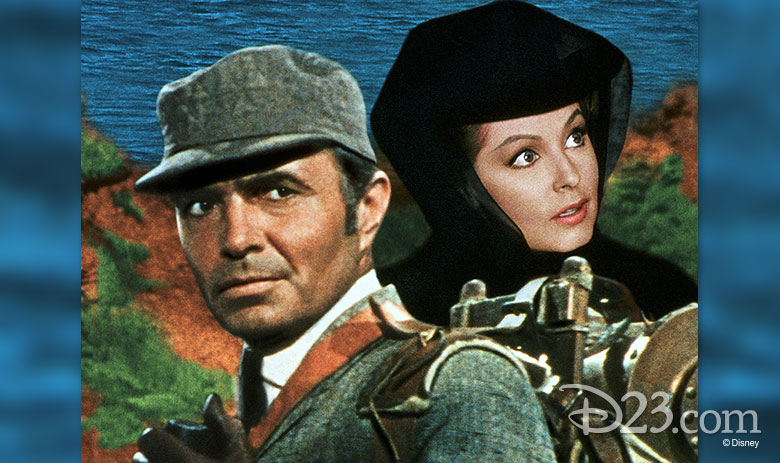 6. Journey to the Center of the Earth (1959)
If you've ever been on Tokyo DisneySea's fan-favorite attraction Journey to the Center of the Earth, then you know what wonders are in store when you explore the Earth's core. This fun adaptation of the classic Jules Verne novel will thrill sci-fi fans with a story full of action, adventure, and (what else?) dinosaurs.
7. Miracle on 34th Street (1947)
Just in time for Christmas, you can stream Miracle on 34th Street on Disney+ starting at launch—so now, more than ever, is the time to watch or revisit this timeless holiday classic. Do you believe in Santa Claus? When a man named Kris Kringle starts playing Santa Claus at the Macy's store on 34th street, Doris Walker starts to ask herself that question. Find out for yourself if he's telling the truth—and why this film is a holiday season must-watch!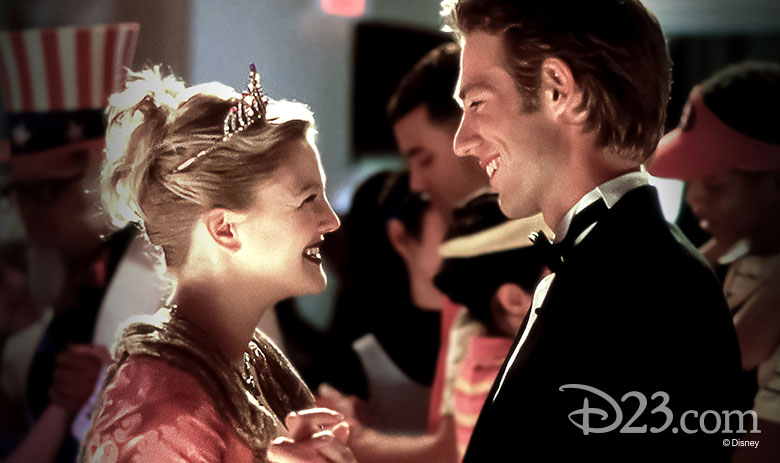 8. Never Been Kissed (1999)
Call up your friends and start planning a night-in with this '90's throwback. This charming romantic comedy, starring Drew Barrymore, follows reporter Josie Geller as she goes undercover at her former high school. Covering the good, the bad, and the downright awkward moments of high school, Never Been Kissed is ultimately too sweet to resist.
9. The Sandlot (1993)
Batter up and get ready to add The Sandlot to your queue! This classic film truly needs no introduction but for those uninitiated (you're killing us!), The Sandlot follows the adventures of a group of baseball playing friends during the summer of 1962. From playing baseball and going to the carnival with your friends, to an encounter with the Beast (no, not that Beast!), this movie is all about having fun—and that's exactly what you'll have watching The Sandlot.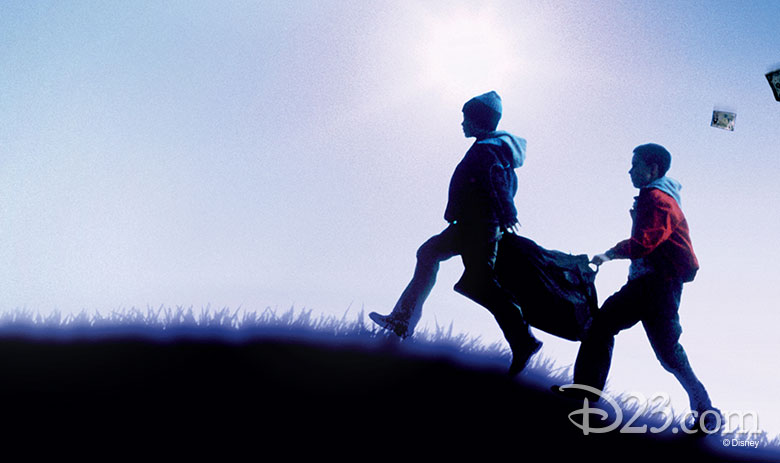 10. Millions (2005)
What would you do if you found a bag of money? This idea becomes a reality for two young kids—Damian and Anthony—when they come across a rich sum in this hilarious film. Whether you're watching it for the first (or millionth) time, it's a heartwarming must-watch.
Want more Disney+ news? Click here to stay up-to-date with what's streaming!