By Karina Schink
It's the 25th anniversary of our favorite Pumpkin King and his intrepid journey through holidays! While Tim Burton's The Nightmare Before Christmas is a must-watch for every Halloween season, this year it's extra-special, so we're making sure to celebrate in style with our favorite items befitting any resident of Halloweentown or Christmastown!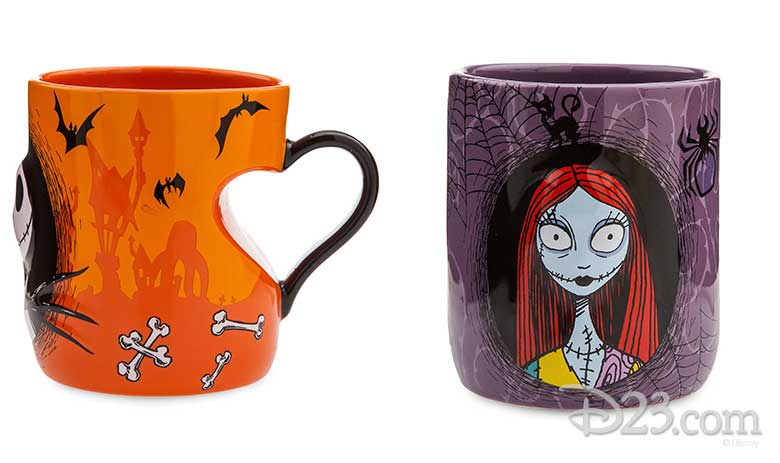 1. The Nightmare Before Christmas Couples Mugs
There's no need to be cold this holiday season when you've got your better half beside you. Celebrate your love of the classic Disney film with a toast in these Jack and Sally couples mugs (While enjoying the film, of course!).
Jack
Sally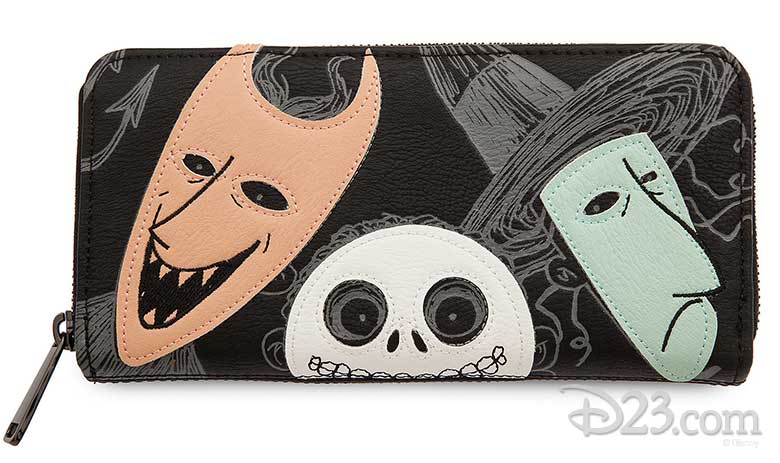 2. Lock, Shock, and Barrel Wallet
Showcase your fondness for this mischievous duo by allowing them to hold your cards and cash. (The potential for tricking and treating, not excluded!)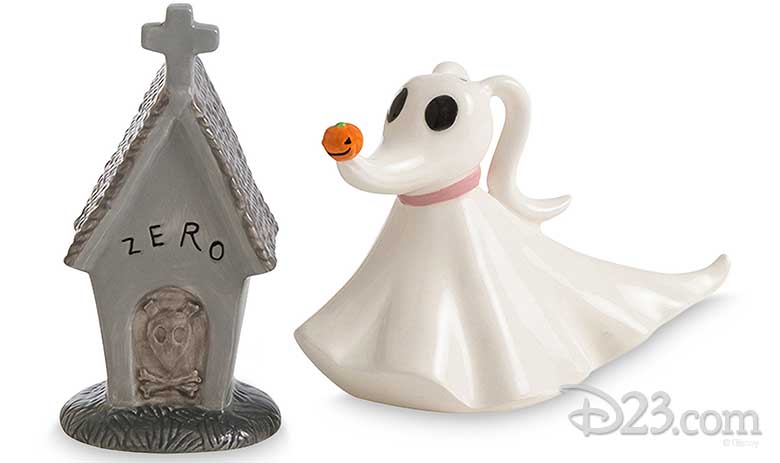 3. Zero and Dog House Salt and Pepper Set
Holidays got you down? Feeling a bit… how can we say it… bland? Well, never fear, because Zero is here to spice up your life. Guided by the glow of his jack-o-lantern nose, he'll perfectly season every plate put before him.
4. The Nightmare Before Christmas 25th Anniversary Mystery Pin Pack
What's this? What's this? There are pins everywhere! Will you take home Oogie Boogie? Or maybe the King himself? There's no way to tell other than to play and be bone-chillingly delighted with every surprise.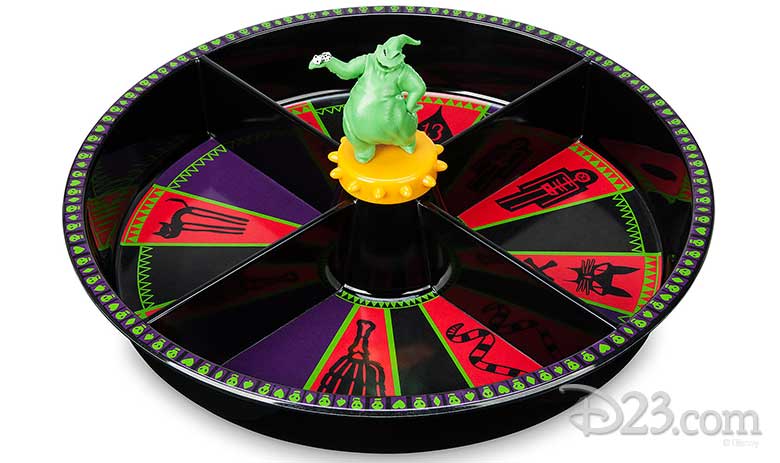 5. Oogie Boogie Roulette Candy Dish
You better pay attention now! Because, just like the gamblin' man himself, you never know what you're going to get with the Oogie Boogie Roulette Candy Dish. Will you taste the shadow on the moon at night, or will your dreams be filled to the brim with fright? You've got to play to see… because you just might.