In honor of Hispanic Latinx Heritage Month (September 15–October 15), Disney+ and Hulu are highlighting the talent, creators, and stories of the diverse Hispanic Latinx community. Stream feature films, short films, and documentaries from Disney and Pixar, Disney Channel, Walt Disney Animation Studios, and more on Disney+. In addition to its content offerings, Hulu is amplifying voices that defy labels and shape culture through its Acentos Bienvenidos campaign.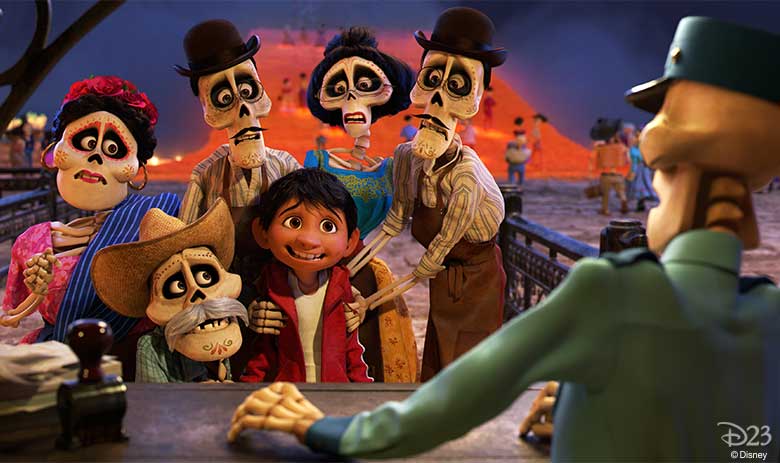 Coco (Disney+)
Disney and Pixar's Coco tells a story rich with universal themes surrounding family and following your dreams. In the Oscar®-winning film, Miguel (voice of Anthony Gonzalez) dreams of becoming an accomplished musician like his idol, Ernesto de la Cruz (voice of Benjamin Bratt). He finds himself in the stunning Land of the Dead and meets charming trickster Héctor (voice of Gael García Bernal). They set off on an extraordinary journey to unlock the real story behind Miguel's family history.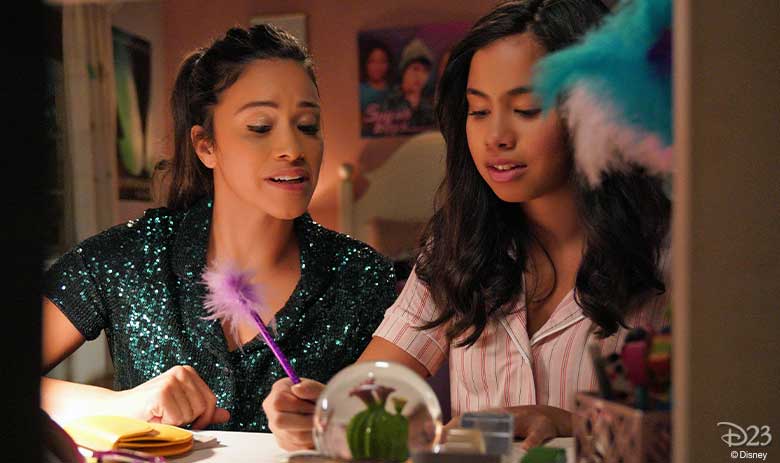 Diary of a Future President (Disney+)
This Disney+ series is the origin story of Cuban American and future president of the United States Elena Cañero-Reed (Tess Romero) and follows her through the ups and downs of middle school. The coming-of-age story is told using narration of excerpts from Elena's diary.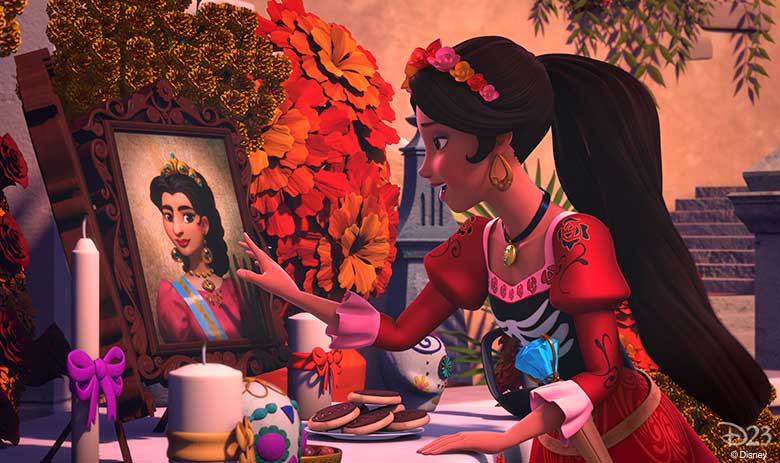 Elena of Avalor (Disney+)
In this series inspired by diverse Latin cultures and folklore, Princess Elena (voice of Aimee Carrero) faces tests of courage and character. Elena is a brave and adventurous teenager who saves her kingdom and is learning to rule as crown princess until she is old enough to be queen.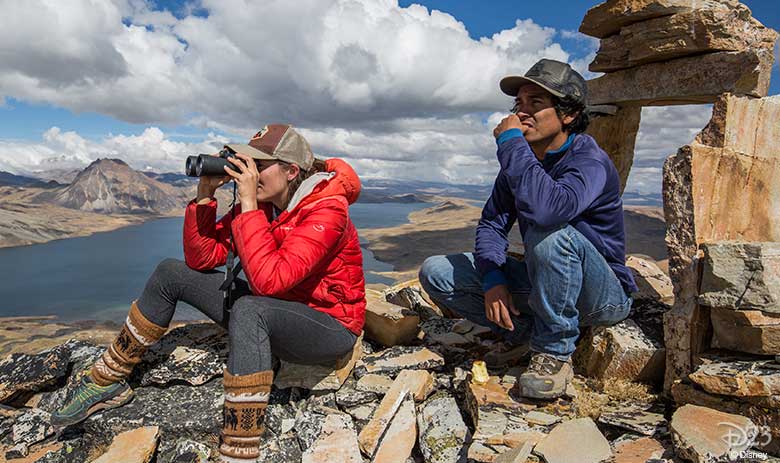 Lost Temple of the Inca (Disney+)
Follow environmental scientist Preston Sowell, who makes a mysterious discovery at an alpine lake near Mt. Ausangate that he believes is the lost temple. This National Geographic film follows Sowell's journey of discovery, loss, and adventure as he seeks the truth about this sacred place in Peru.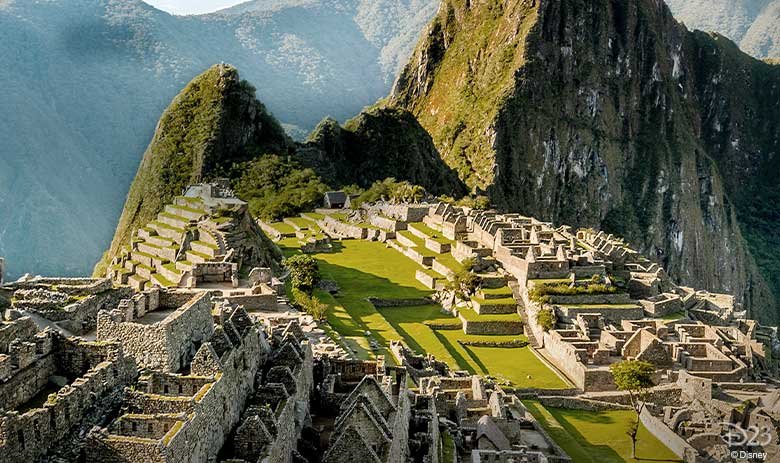 The Lost City of Machu Picchu (Disney+)
Watch this National Geographic documentary filmed high in the Peruvian Andes where the ancient city of Machu Picchu lies. The lost city of doorways and passages hints at the ghosts of its past. Who built the city and why? The film takes you below the surface where mummy kings wait to share their stories.
The Owl House (Disney+)
In The Owl House series, Luz (voice of Sarah-Nicole Robles) is a self-assured human girl who accidentally stumbles upon a portal to a magical new world where she befriends a rebellious witch, Eda (voice of Wendie Malick), and an adorably tiny warrior, King (voice of Alex Hirsch).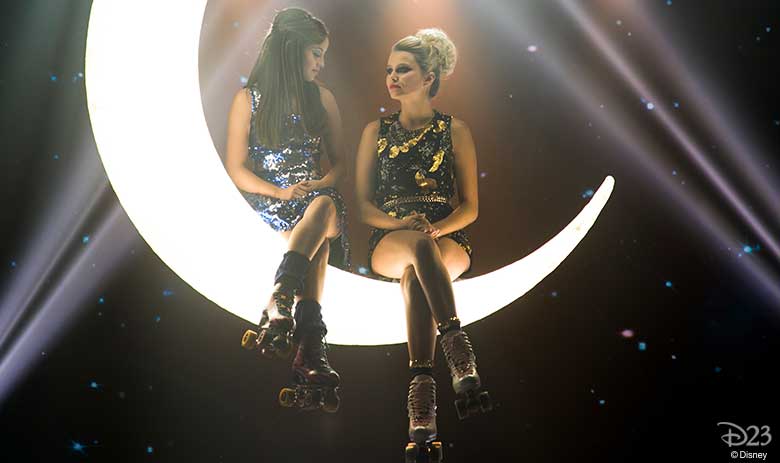 Soy Luna (Disney+)
When she moves to Buenos Aires, Argentina, with her adoptive parents, Luna (Karol Sevilla) finds out that love can make a real difference in spite of time or distance. She lost her biological parents for reasons that have never been clear, but as she grows up, she meets people from different places and has new experiences that might bring her closer to her origins. In the meantime, she learns that passion, friendship, and love may help her stay on the path to the life she's always wanted.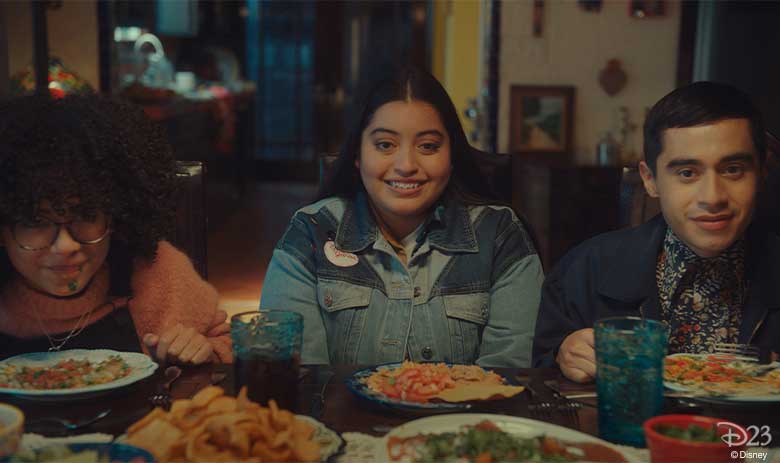 Growing Fangs (Disney+)
Val Garcia, a Mexican-American teen who is half human/half vampire, has to keep her identity a secret. But when her human best friend shows up at her monster-infested school, she has to confront her truth, her identity, and herself in this Disney Launchpad short film.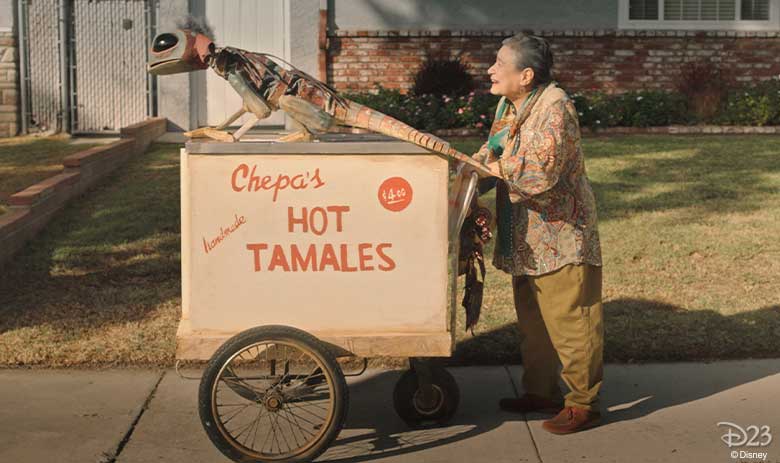 The Last of the Chupacabras (Disney+)
In this Disney Launchpad short, one lone Mexican-American struggling to carry on her traditions unknowingly summons a dark and ancient creature to protect her.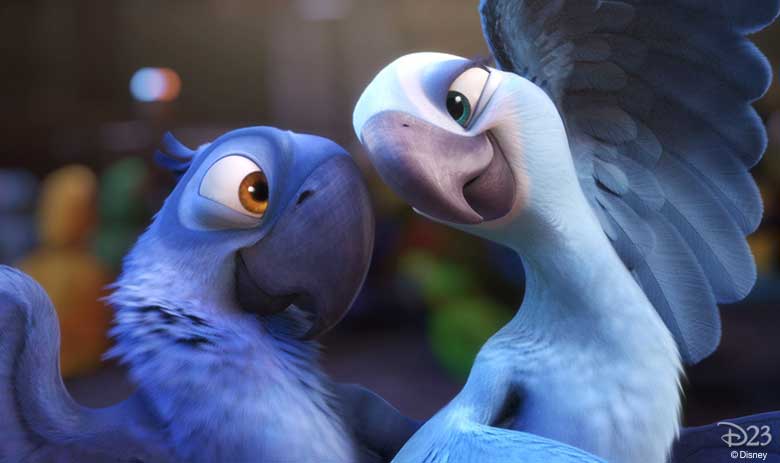 Rio (Disney+)
Blu (voice of Jesse Eisenberg), a flightless, rare macaw, must leave his Minnesota home and head to Rio to save his species. He meets the wildly independent Jewel and a menagerie of vivid characters who embark on a journey and help Blu fulfill his destiny and learn to fly.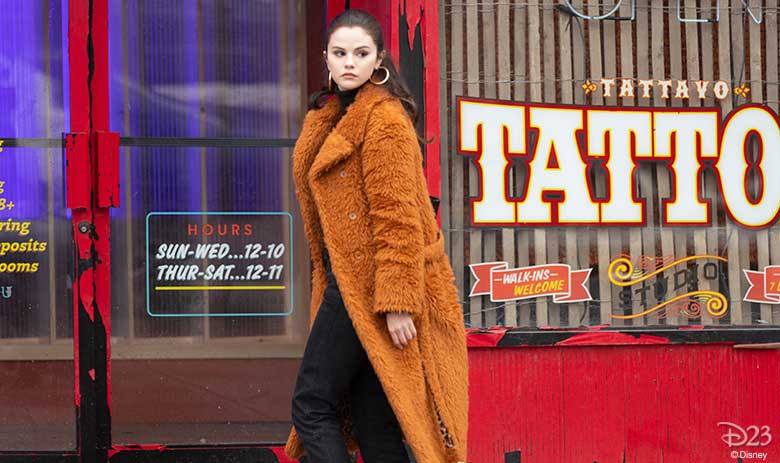 Only Murders in the Building (Hulu)
This comedic murder-mystery follows three strangers (Disney Legend Steve Martin, Martin Short, and Selena Gomez) who share an obsession with true crime and suddenly find themselves wrapped up in one.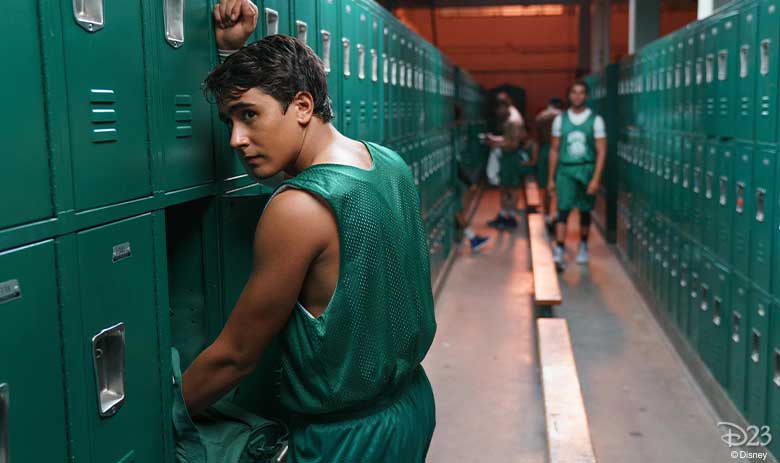 Love, Victor (Hulu)
The YA dramedy series, set in the world of the groundbreaking film Love, Simon, follows Victor (Michael Cimino), a new student at Creekwood High School on his own journey of self-discovery, facing challenges at home, adjusting to a new city, and exploring his sexual orientation.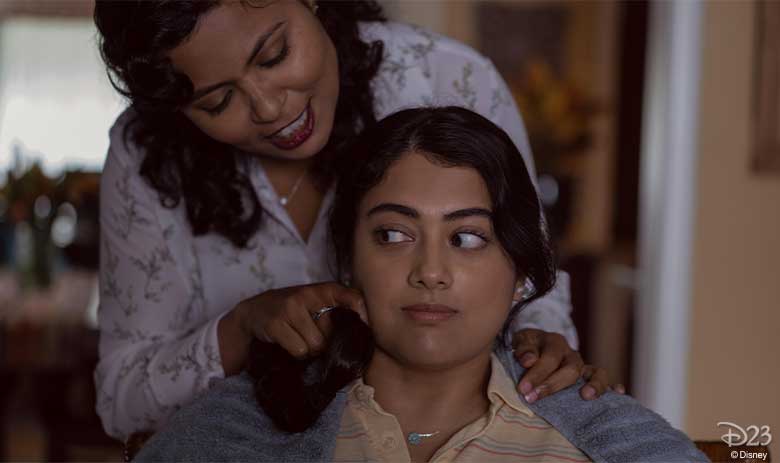 Plan B (Hulu)
In the Hulu Original film, directed by Natalie Morales, a strait-laced high school student (Kuhoo Verma) and her slacker best friend (Victoria Moroles) have 24 hours to hunt down a Plan B pill in America's heartland.
Comedy Central Presenta (Hulu)
Laugh along with featured comedians, available in Spanish-language only.
Super Shore (Hulu)
Watch contestants compete on the island of Mykonos, available in Spanish-language only.
Mayans M.C. (Hulu)
The FX series follows the life of Ezekiel "EZ" Reyes (JD Pardo), a newly patched member of the Mayans M.C. charter on the California/Mexico border. EZ and his brother Angel (Clayton Cardenas) are closer than ever after uncovering the truth behind their mother's murder, which drives EZ to seek vengeance.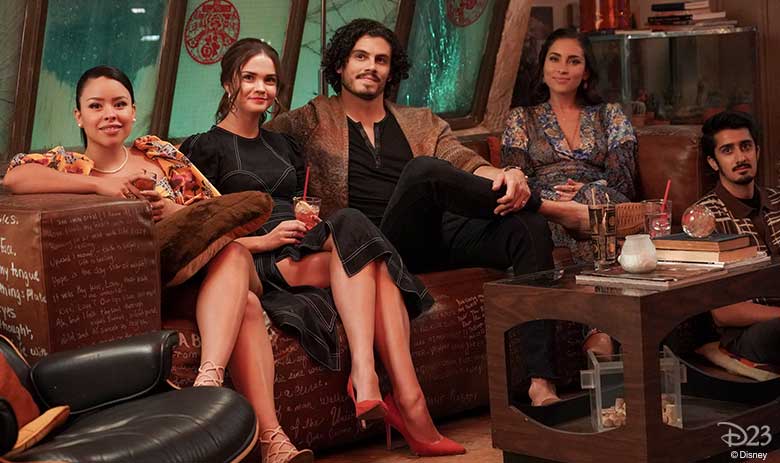 Good Trouble
In the Freeform drama, the residents of The Coterie juggle career, love, and friendship and learn that standing up for what you believe in requires making a little noise and getting into trouble.