By Courtney Potter
Courage and kindness. The world could always use more of both, and who better to inspire us to live up to those ideals than the incredible Disney Princesses?
Now that this year's Disney's Ultimate Princess Celebration is officially underway, we're more than ready to celebrate all things princess during World Princess Week, happening right now through August 29! It's a first-of-its-kind, totally fun-filled global celebration of the Disney Princess Characters and the courage and kindness they encourage in fans across the globe. Which got us to thinking—what better way to honor some of our fave princesses than by watching the films that introduced them (or continued their amazing stories) on Disney+? (Obviously, this is not an exhaustive list; there is oodles of princess fun available on the streaming service.)
Read on for what we're planning to add to our viewing calendar over the next few days… and don't forget to visit Disney.com/UltimatePrincessCelebration for the latest on Disney Princess news—both for World Princess Week, and throughout the year-long event!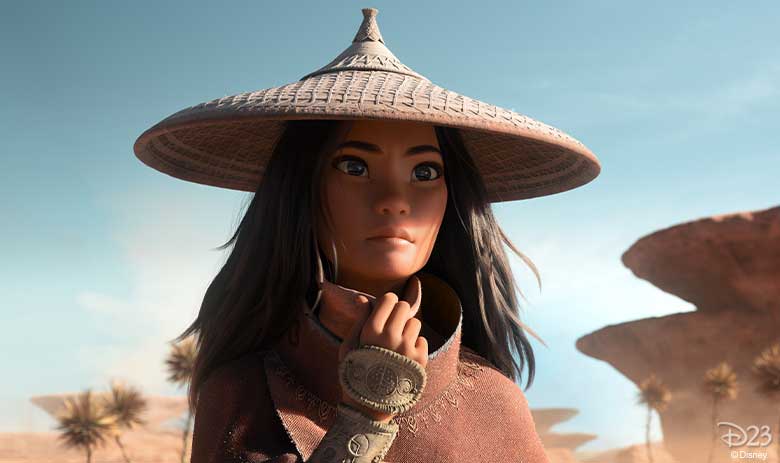 Raya and the Last Dragon
One of the newest Disney Princesses on the horizon, the heroine at the center of the 2021 animated feature is a proud Guardian of the Dragon Gem who finds herself on a life-or-death mission to save the world from the Druun—destructive spirits born out of human conflict who can turn people to stone with a single touch. She proves herself an utterly resilient warrior, with razor-sharp wit and courage to spare.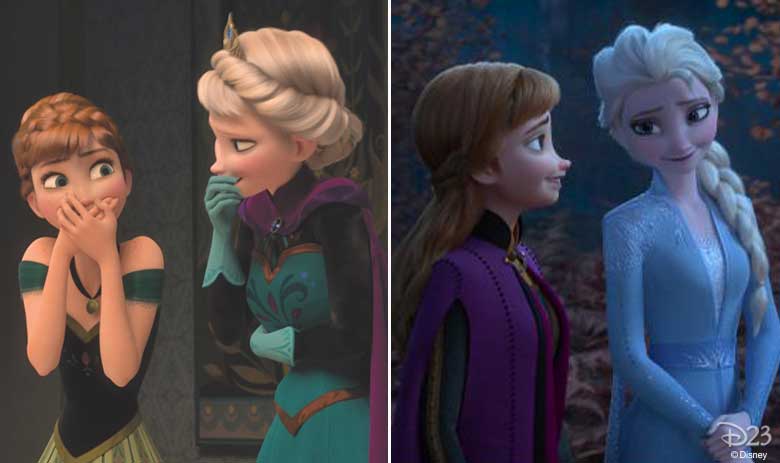 Frozen and Frozen 2
Disney+ is, of course, the home to both 2013's Frozen and its 2019 sequel, which chronicle the adventures of two totally tenacious princess sisters, Anna and Elsa. Anna, the forever optimist, is unflappable, especially when it comes to protecting her sister. And Elsa? She's magical and larger than life, and she comes into her courageous own despite any lingering fears.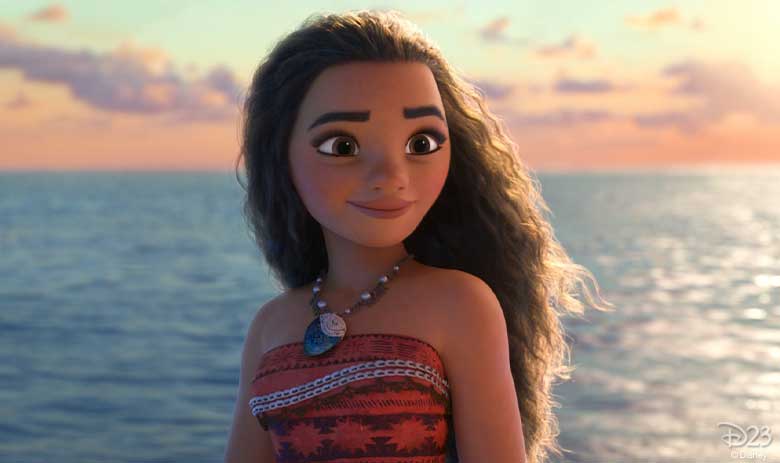 Moana
A strong-willed, sea-loving wayfarer, Moana might have moments of self-doubt—but she's got incredible pride in who she is and doesn't back away from new challenges. She takes on new challenges with plenty of moxie, and always courageously stands her ground. If it's been a hot minute since you've seen the Oscar®-nominated 2016 animated film, do yourself a favor and give it a(nother) look.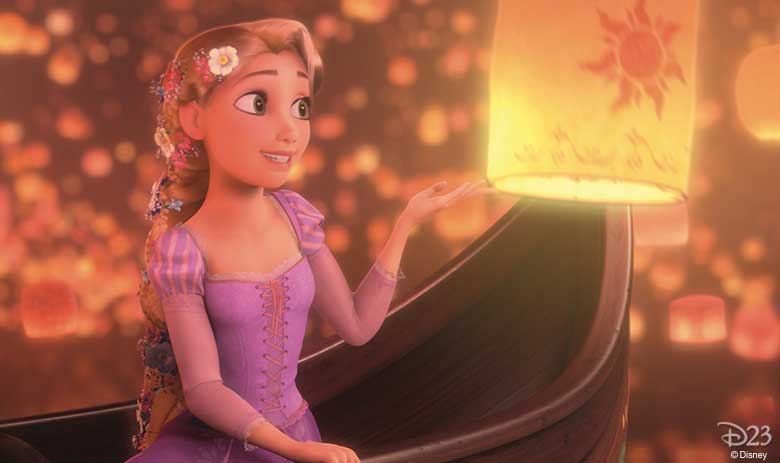 Tangled
If there was one princess to highlight who isn't afraid—by any stretch of the word!—to step outside her comfort zone, it's Rapunzel from 2010's Tangled. That strong sense of curiosity and determination affords her the fortitude to push herself, pursue her dreams, and discover her truest self in the process.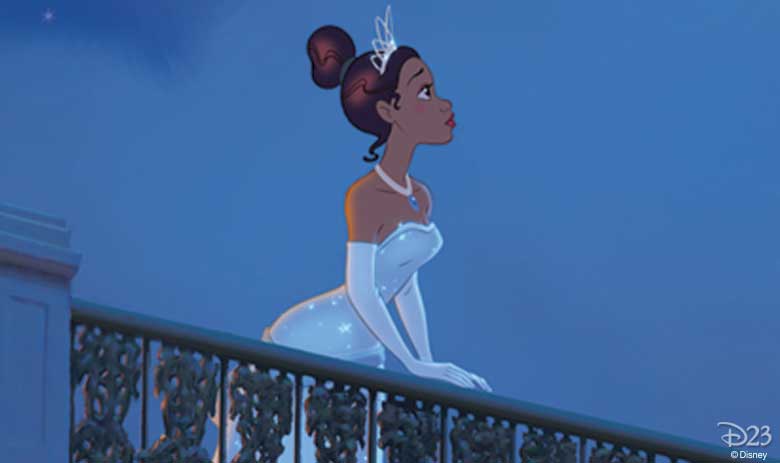 The Princess and the Frog
Fans of this 2009 feature know Tiana to be a big dreamer who isn't afraid of a little hard work. No obstacle is impossible to overcome—even when she's turned into an amphibian! Add this film to your watch list, and make it a party by enjoying some pumpkin beignets during your viewing. (It is almost fall, after all.)