By D23 Team
Recently, we gave you a first look at Disney Princess PleyBox, an all-new way to bring your favorite Disney Princess stories to life. This special subscription box brings the magic of Disney Princesses to your doorstep, and encourages an innovative new way to play—the PleyBox turns into a scene from the film and includes Princess figurines, fashion accessories, and more! Now we're excited to unbox the very first Disney Princess PleyBox, celebrating one of our favorite princesses, Belle!
All of the magic is contained in this PleyBox—but the box itself is pretty magical, too! Once you've found all of the treasures inside, you can turn the box into a scene from the film. In this case, the PleyBox turns into Beast's castle.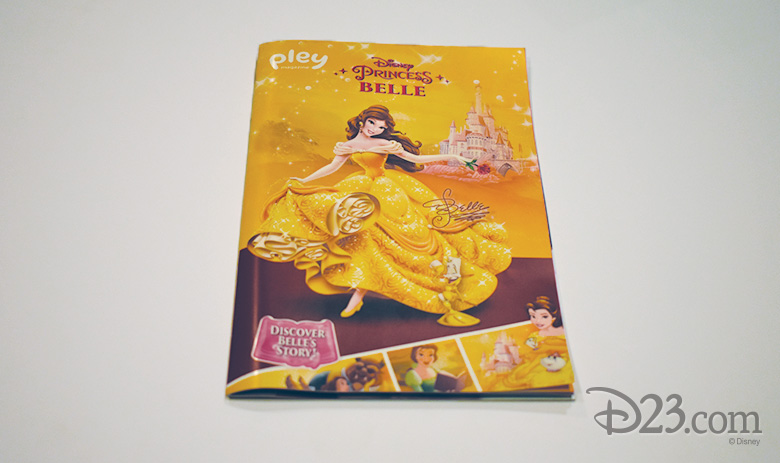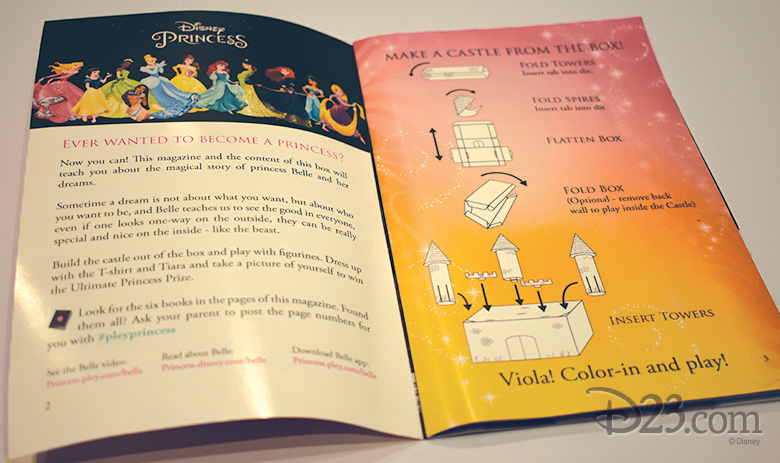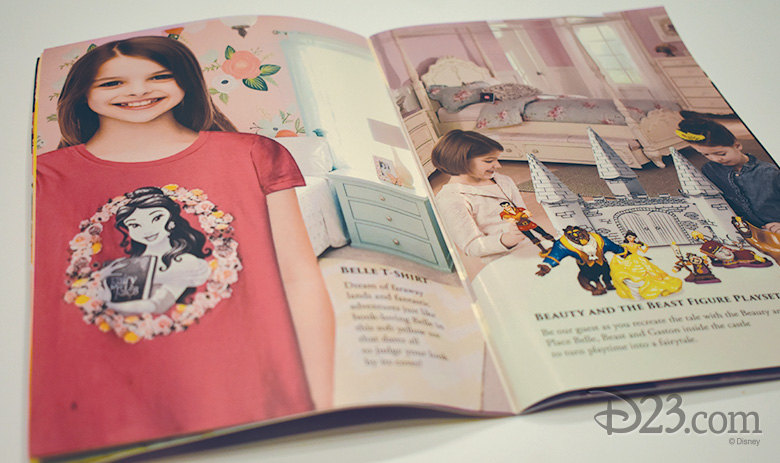 A box celebrating Belle wouldn't be complete with a story! Pore through the pages of this mini magazine to read a story, do a puzzle, and find the instructions to build your castle.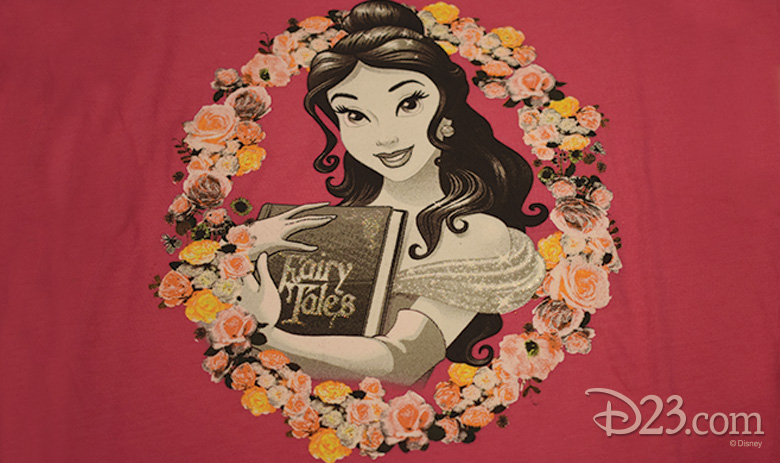 How cute is this Belle tee? We love the contrast of Belle in black and white with the bright and colorful T-shirt.
Bring the tale as old as time to life with these enchanting figurines.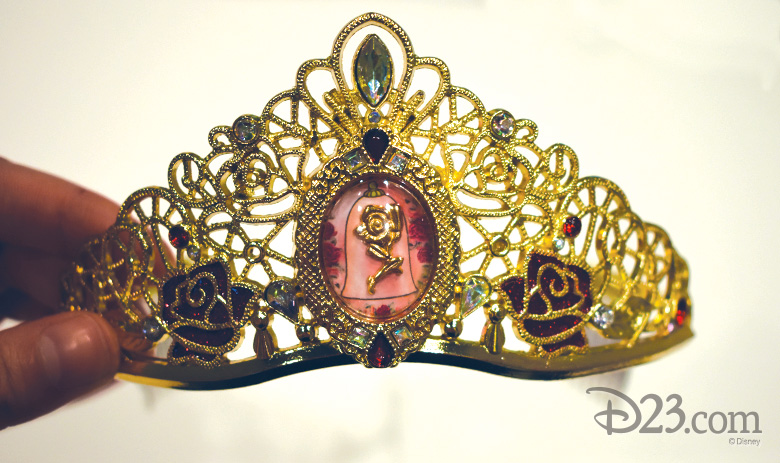 Princess play time is always better with a crown! This Belle-inspired crown has stunning gold detailing and is perfect for any princess.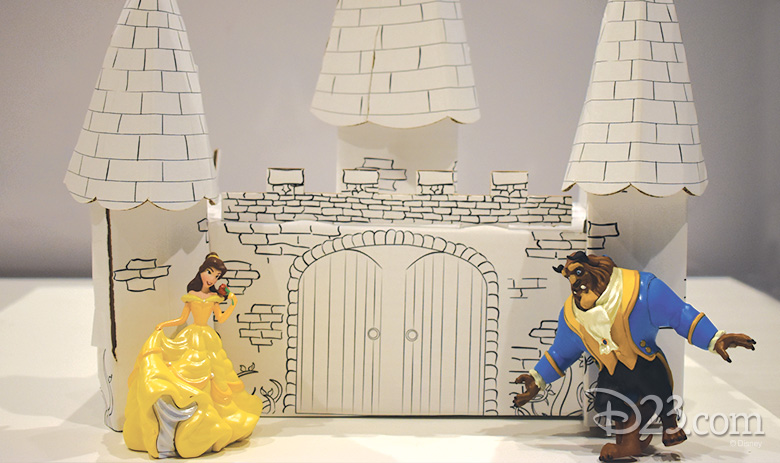 Our eco-friendly box turned into a pretty enchanting castle, perfect for playtime with the new figurines.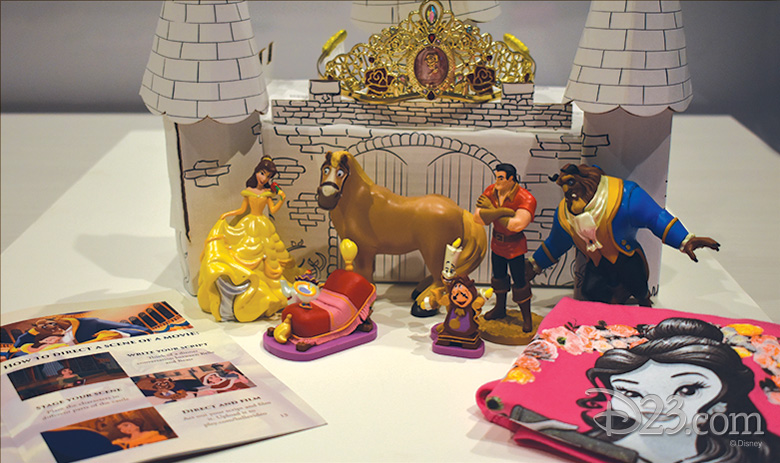 Order your first PleyBox here––subscribers will receive a $5 off coupon for Beauty and the Beast in theatres March 17!