By Nicole Nalty
Whether it's for trick-or-treating, attending a Halloween party at a Disney park, or exploring D23 Expo, Disney fans love to fill the shoes of their favorite Disney characters. We asked D23 fans to share photos of themselves dressed in their Beauty and the Beast best, and they did not disappoint! Scroll down to see some of our favorites.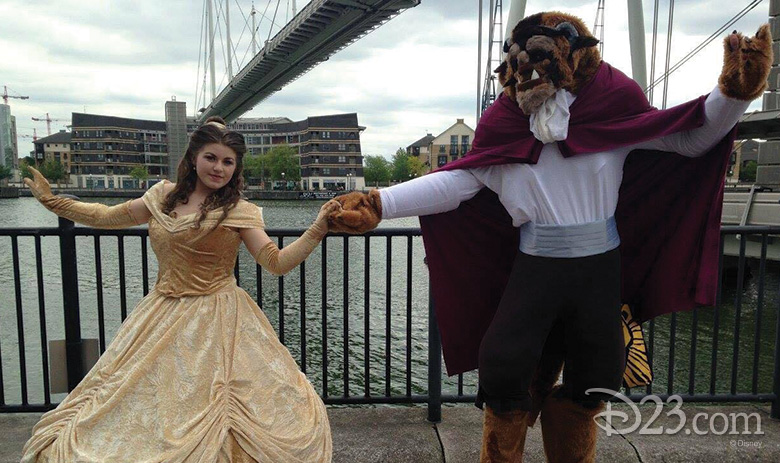 Alex Lee Heaton
Alex's Beast costume is fur-iffic!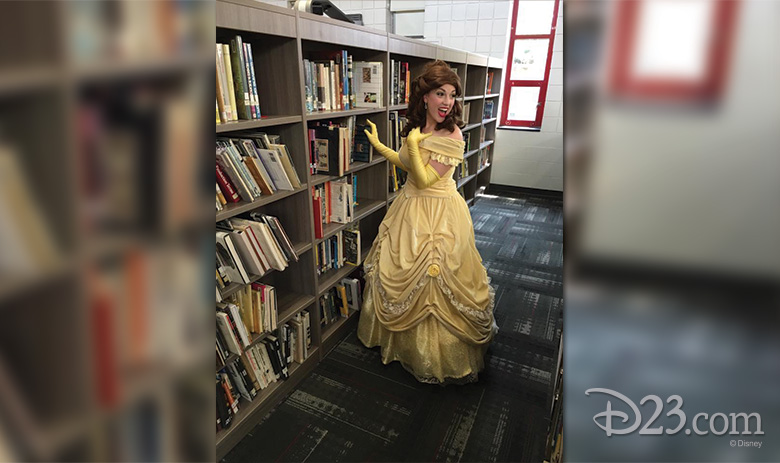 Amanda Kaplan
With a dreamy far-off look, and her nose stuck in a book…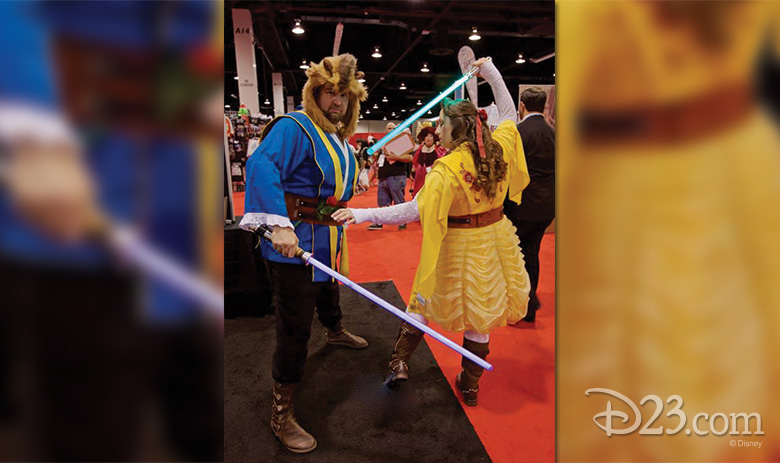 Damon Sokol
Once upon a time, in a galaxy far, far away…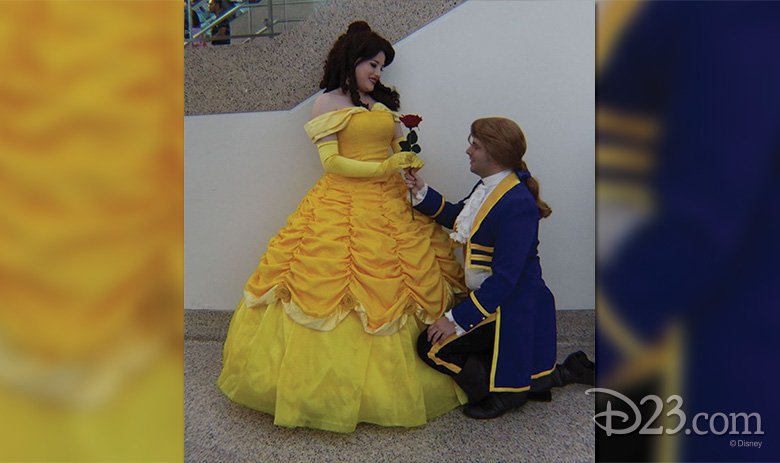 David Cataldo
David Cataldo found his Belle of the ball!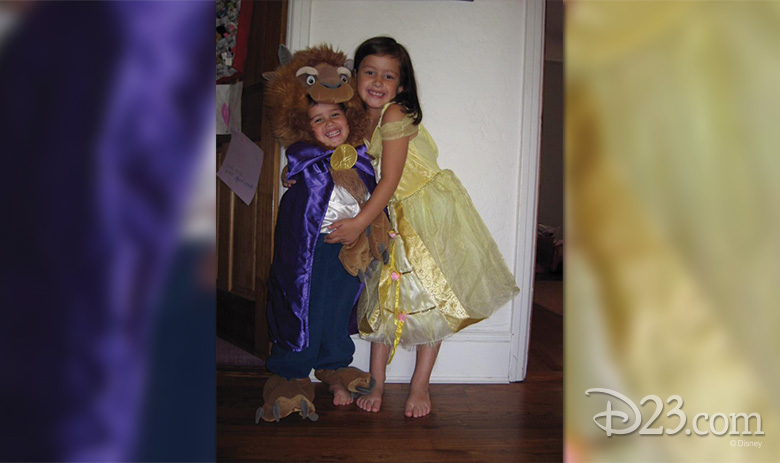 Debbie Tobar
Siblings Rebecca, age 6, and Adam, age 3, are just the beast—oops, best.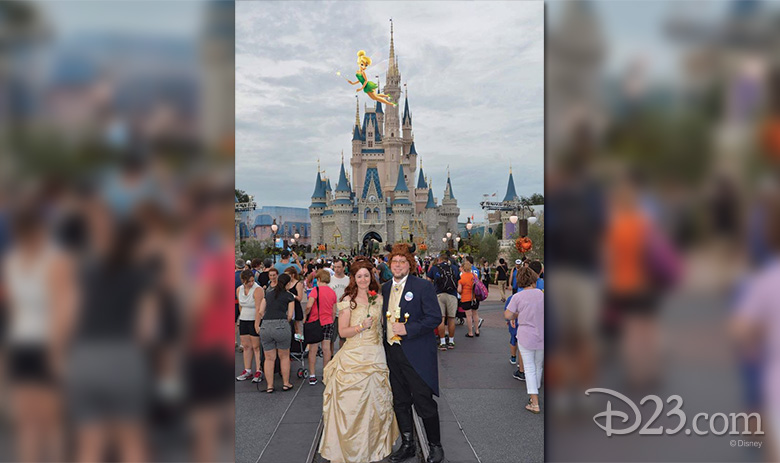 Jill Amherst
What better place for such an enchanting costume than a Magic Kingdom?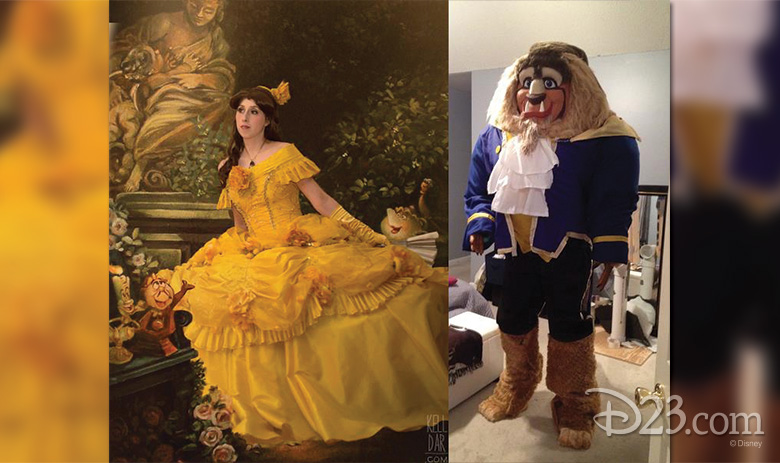 Kell Stark
Kell Stark's costume is picture-perfect!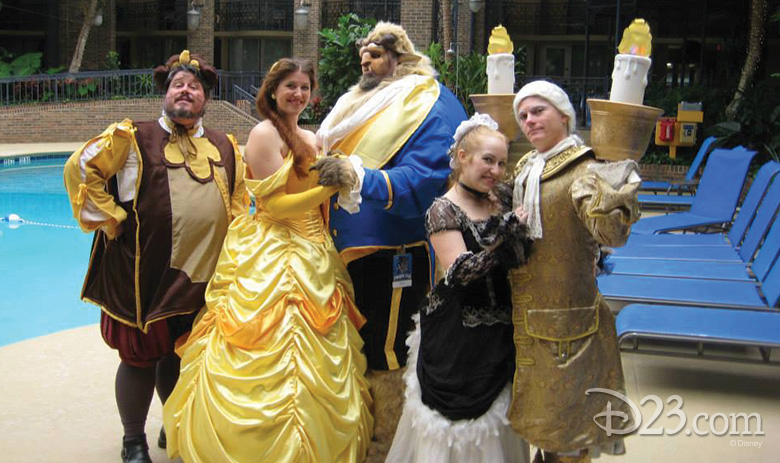 Lindsay Stewart
We love this enchanting ensemble!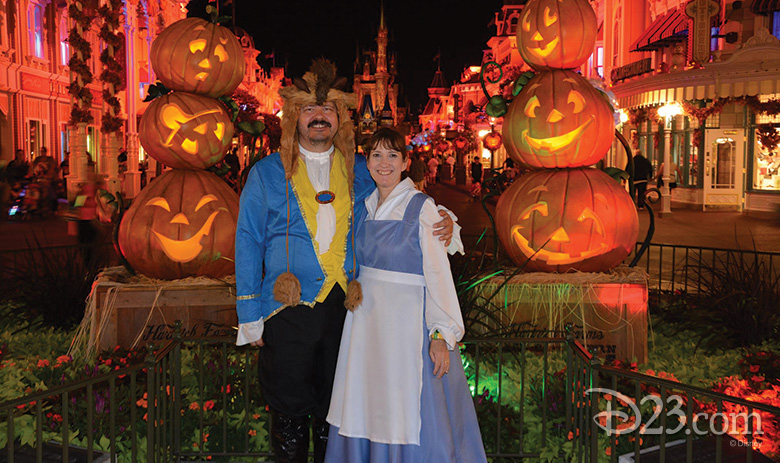 Michael Martin
These not-so-scary costumes look spooktacular!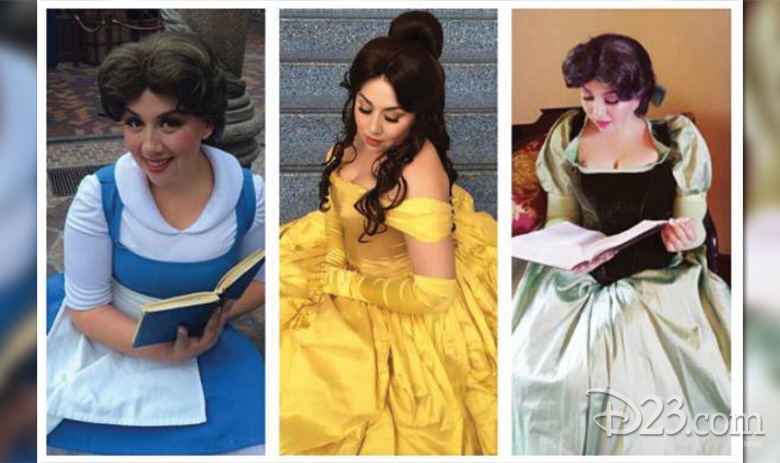 Michelle Moreno
Belle has so many amazing outfits, we can't blame Michelle Moreno for trying more than one!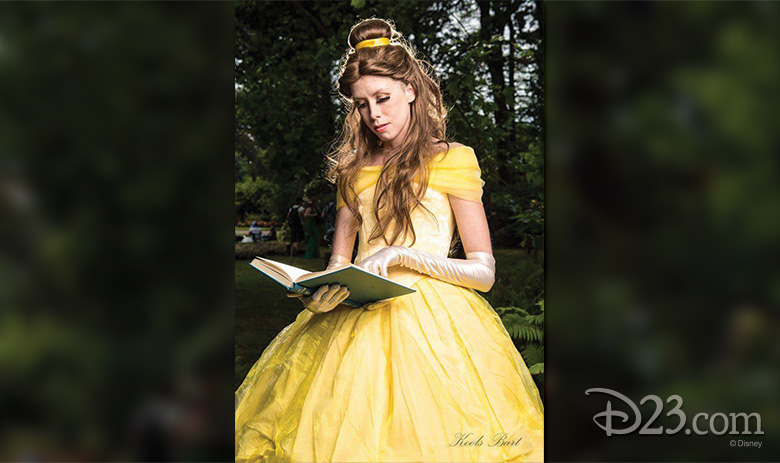 Patricia Heerdt
What a beautiful bookworm!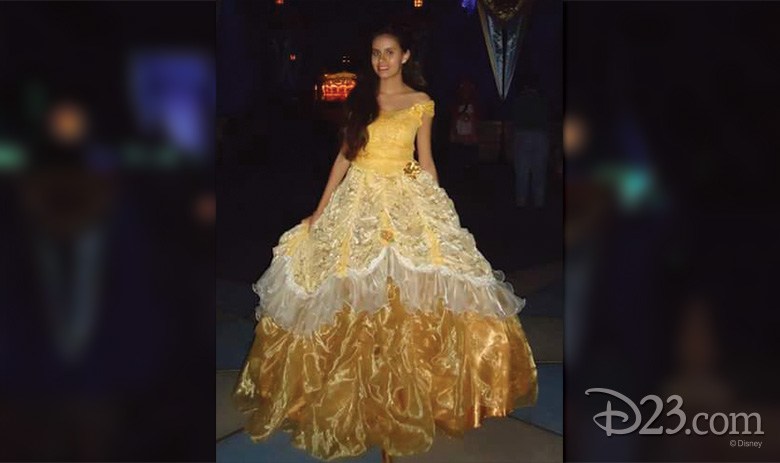 Sarah Cruz
After wearing this beautiful hand-made dress to a military ball, Sarah Cruz dressed as Belle for Mickey's Halloween Party at Disneyland park!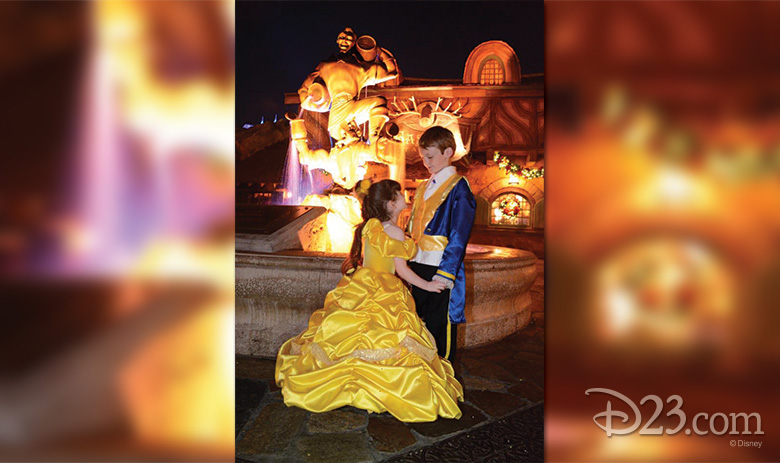 Sarah Hughes
No one upstages Gaston like Ethan, age 10, and Isabella, age 5.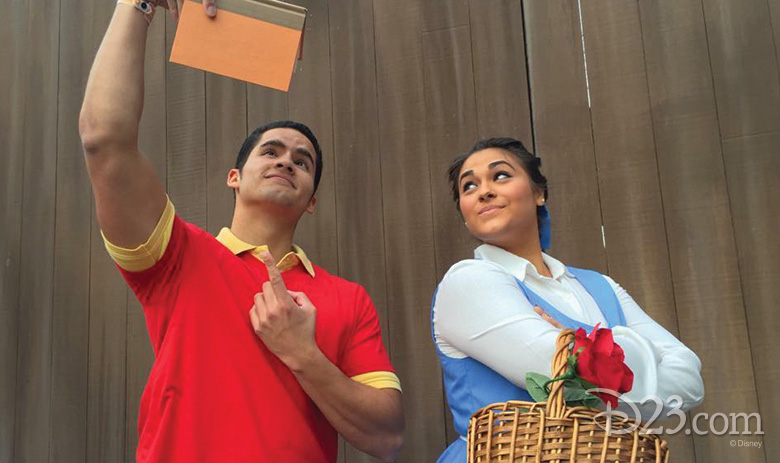 Stephanie Danet
"How can you read this? There's no pictures!"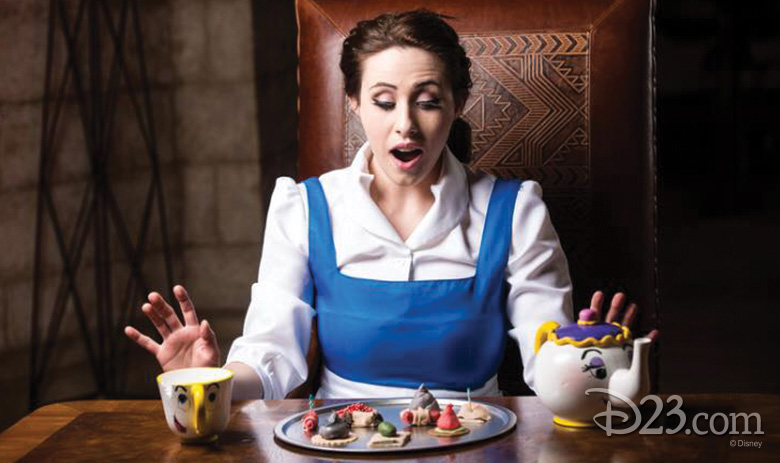 Stephanie Duff
We hear you should try the grey stuff; apparently it's delicious…