We're asking Disney photographers from around the world for their best tips and tricks in our new series, Get the Picture. From what time of day to shoot Cinderella Castle to interesting angles at Castaway Cay, learn how to create picture-perfect moments wherever you are! In this edition, we asked Walt Disney Archives Photo Editor and regular Disney twenty-three photo contributor—Ty Popko—for his tips on shooting at Disney parks, whether you're using a phone or a professional camera. Here he shares his best—along with some fantastic examples of his work.
By Ty Popko
Do you want the photos you take on your next trip to a Disney park to stand out from the crowd? Remembering just a few simple tips can help you bring back truly special memories.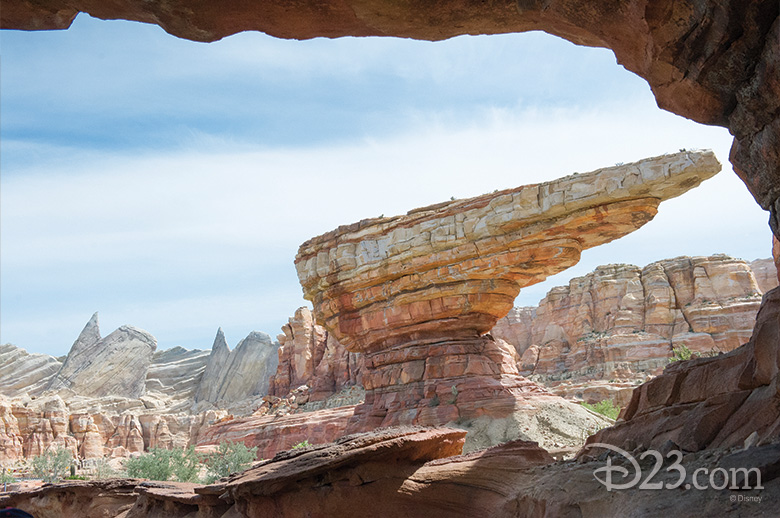 When you take a photograph, all you are really doing is capturing the light of the moment. If you think about light before you take your next photo, it might help you see your scene in a new way. Interesting photos usually use light to focus your attention and use shadow to frame it.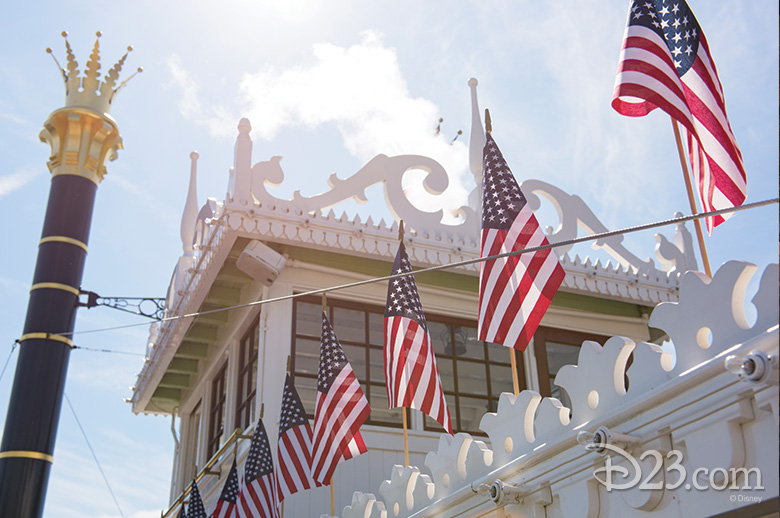 Light is best in the morning or evening when the shadows are long and beautiful. If the sun is directly above, try to find a nice shady spot under a tree or a castle entryway. Be creative and use your surroundings. Don't be worried about gloomy skies. The cloud cover can help create an interesting, moody background with soft shadows.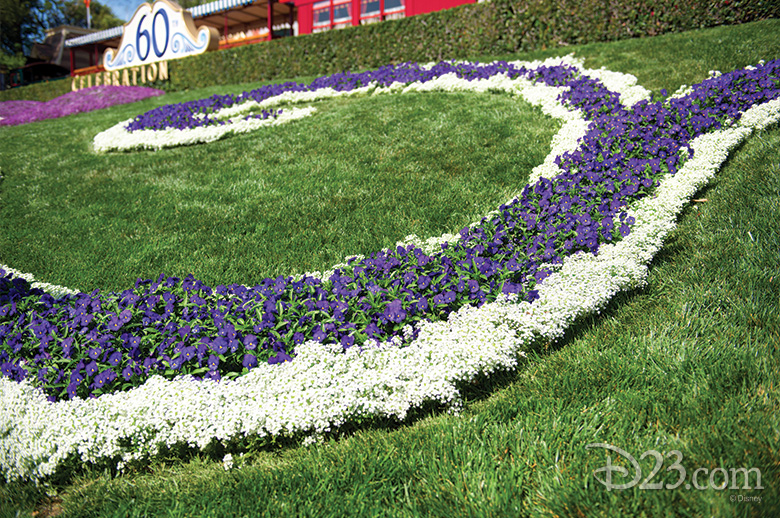 While the Mickey Mouse flowerbeds at the entrance to Magic Kingdom and the drawbridge of the majestic Sleeping Beauty Castle are both iconic Disney parks photo locations, try to capture your next visit from a new angle. How about on the top of the train station stairs looking down on Main Street, U.S.A., or the view overlooking the Matterhorn and the lagoon while you wait to board at the Tomorrowland Monorail station?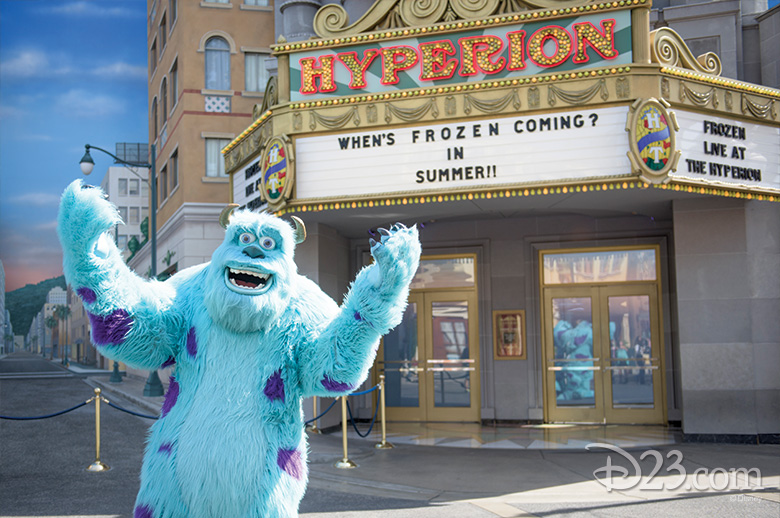 Try to break free of too many posed photos and keep your camera at the ready for that joy of someone struggling to take that first bite into the candy apple, or Peter Pan sneaking up on your friend. These genuine moments of people being candid are harder to catch but are well worth the effort.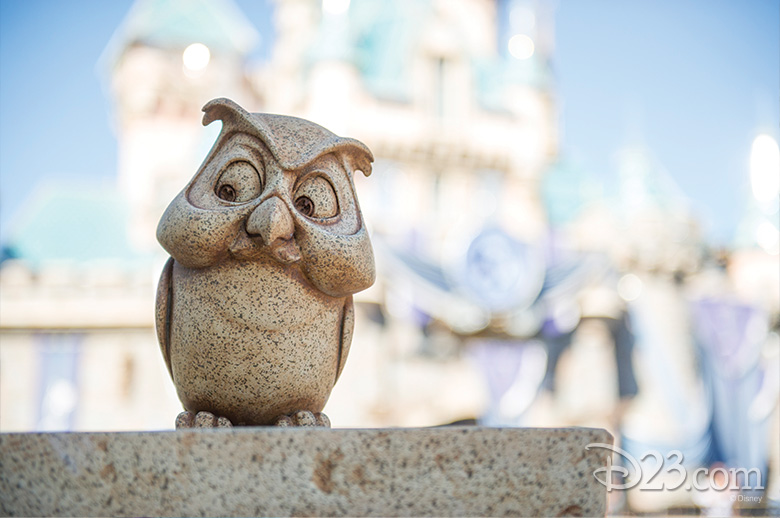 When that beautiful Disney rose catches your eye or your favorite protocol droid is attempting to fix a star speeder, try to find a new perspective. Move left, right, above, below, zoom in, or zoom out—anything that might help you find a new angle to set your photo apart. Don't just take the first shot you see. Keep moving until you find what feels right.
People like to see people. You can show your family and friends a million photos of all your favorite lands, but showing them photos of people will always spark their interest. It can be easily overlooked when you're having fun capturing the world around you. Make a nice mix of both.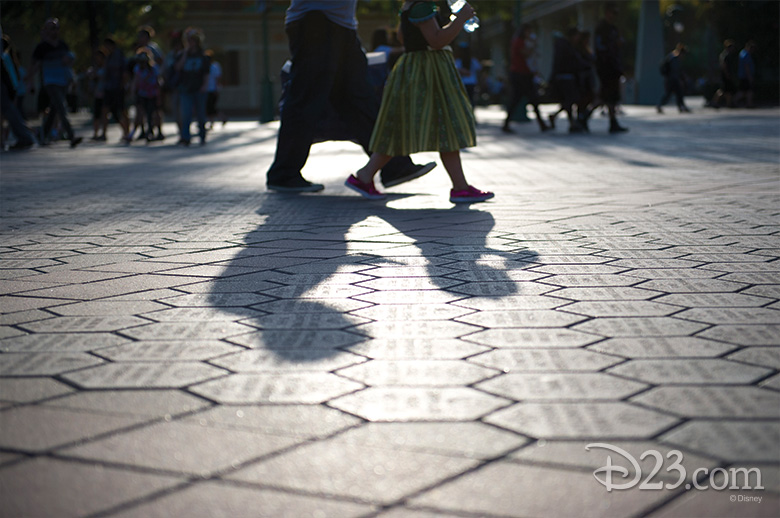 Finally, don't ask your friends and family to stare straight into the sunlight. Having people look away from the direction of the sun can help eliminate the squinting you see so often in family photos. It can sometimes add a great halo of light around the subject, which can also separate people or things from the background.
The great thing about photography is that all rules can be broken. Think of the Disney parks as enormous "sets" designed just for you. Capture all the light and life that takes place within its berms. Take your camera out the next time you're at the parks and have fun creating memories you can share with your friends and family for years to come.
Have a question for our Disney photographers? Let us know on Facebook or Twitter, and don't forget to check us out on Instagram for fun Disney photos.
See Ty's complete gallery below.