By Courtney Potter
Welcome to 2017—the perfect time to make new goals, to devise new dreams, and to celebrate new beginnings. In need of some New Year's inspiration of your own? Look no further than your favorite Disney films! Countless characters have faced all manner of trials and tribulations before conquering adversity and stepping—often with a smile and a song!—into an uplifting future.
Everyone could use a little encouragement as we head into the next 360+ days… so D23 chose nine of our most cherished "fresh starts" from Disney movies. One thing to note: We figure the vast majority of you have seen all these flicks, and know how they end—but in the very off chance you haven't, be advised that there are some spoilers ahead.
Do you have some favorite Disney-related new beginnings? Let us know over at Facebook and Twitter!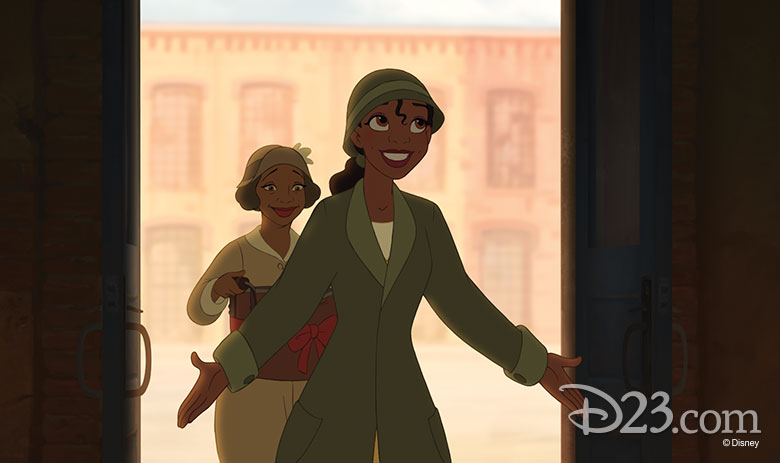 Tiana in The Princess and the Frog
Poor Tiana… all our selfless heroine ever wanted was to open her own restaurant. But then a selfish prince, a voodoo curse, and a very evil witch doctor got in the way! Thankfully, true love brought Tiana a second chance—and she eventually opened her lovely, upscale Tiana's Palace, with a sincerely transformed Naveen by her side. When you follow your heart, you can never go wrong.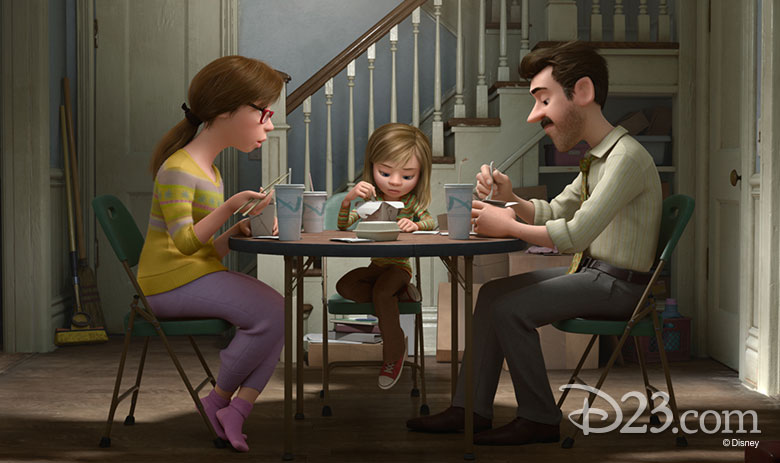 Riley and her Emotions in Inside Out
Disney•Pixar's Inside Out is full of new beginnings. Riley's big move across country—not to mention her (mis)adventures at an unfamiliar school—make her question whether running away might solve her problems. Thankfully, it's Joy, Sadness, Anger, Disgust, and Fear to the rescue! Working together, they help Riley reconnect with her parents and start life anew in San Francisco.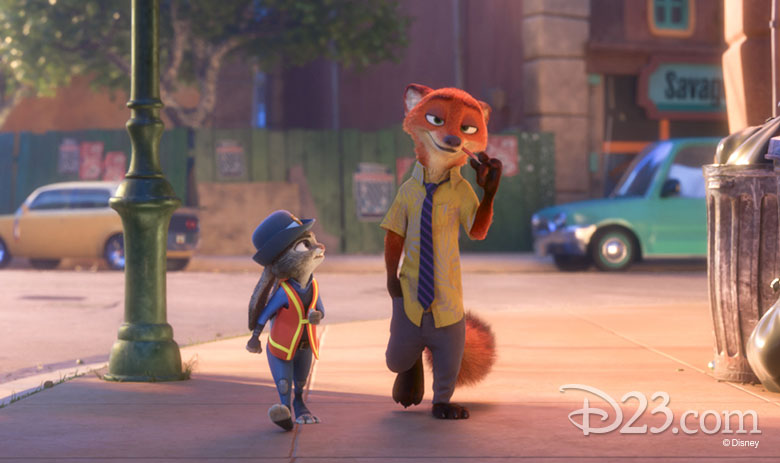 Nick Wilde in Zootopia
One of Disney's latest entrants into the "fresh starts" camp, Nick Wilde was a wily, ne'er-do-well fox who believed he had to con his way into a successful life. But meeting optimistic bunny cop Judy Hopps changed all that—and by the finale of the 2016 film, Nick's newfound love of solving mysteries and enforcing the law (instead of breaking it!) brought a badge to his chest and a best friend to his side. Taking chances can often lead to triumph.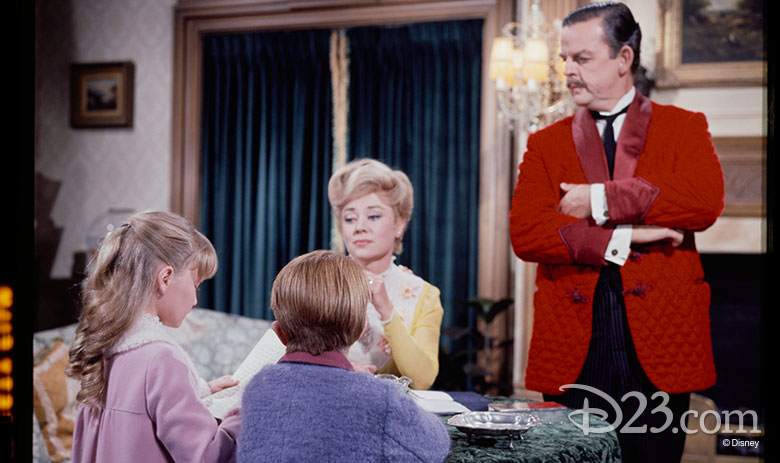 The Banks family in Mary Poppins
"Winds in the east, mist comin' in…" One could argue that Mary Poppins herself was a new beginning for the entire Banks clan—but it took her gently guiding each character, especially father George, back to what "family" truly means for the fresh start to really commence. (We're pretty certain Mary Poppins has a carpetbag full of new beginnings for folks in need.)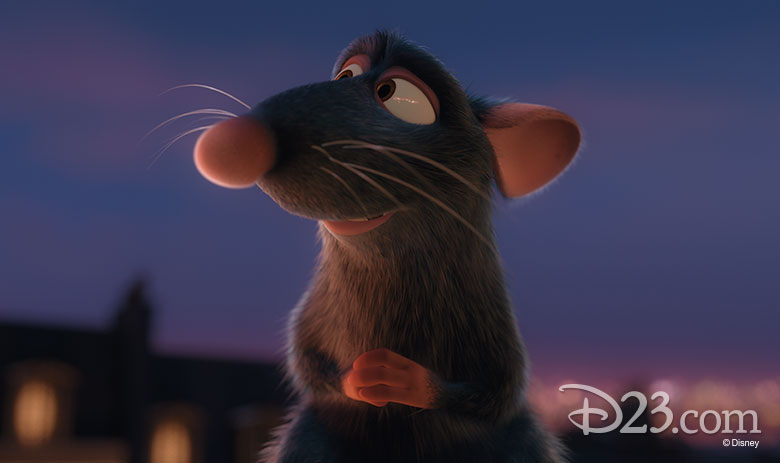 Remy in Ratatouille
Another Disney film chockablock with reinvention, Ratatouille follows little Remy, who—initially due to his accidental separation from family—finds himself at his favorite chef's Parisian restaurant. After boosting his new pal Linguini's self confidence in the kitchen, Remy becomes a foodie force to be reckoned with. With drive and determination, dreams can come true!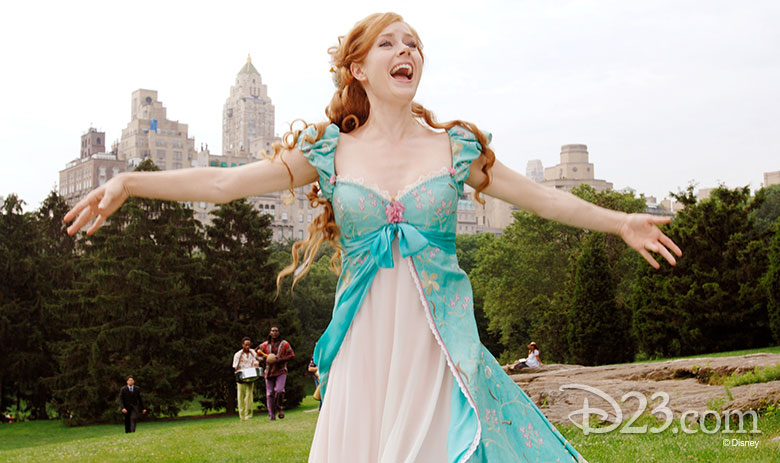 Giselle in Enchanted
At first blush, Giselle is a prototypical princess—hoping to marry her charming Prince Edward and to live "happily ever after" in Andalasia. However, our Giselle is no shrinking violet; even after finding herself in scary, unpredictable New York City, and almost meeting an untimely end at hands of evil queen Narissa, she realizes her true "happily ever after" is with handsome (but decidedly more down-to-Earth) Robert.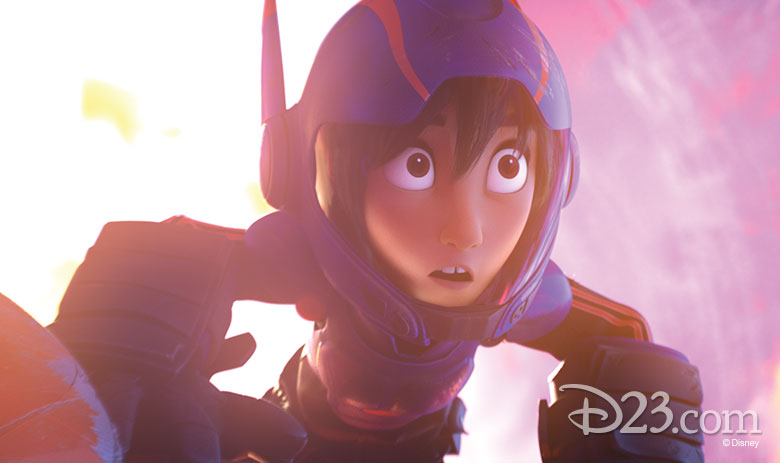 Hiro in Big Hero 6
It's fair to say the whole theme of Big Hero 6 is "endings and beginnings." Not long after the film begins, young Hiro is suddenly faced with a huge life hurdle: figuring out a future without big brother Tadashi. But with Baymax by his side, Hiro finds a group of amazingly supportive friends. As he himself admits, "Sometimes life doesn't go the way we planned. The good thing is, my brother wanted to help a lot of people… and that's what we're gonna do."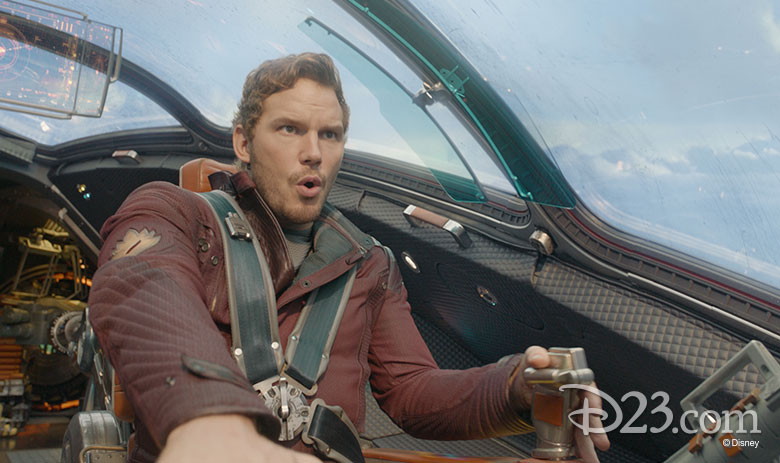 Peter Quill/Star-Lord in Guardians of the Galaxy
Peter was a little boy when he was mysteriously whisked away into outer space. Now an adult, he believes conning his way through the universe (with a cool nickname and a groovy '70s soundtrack) is the key to happiness… But after meeting—and finding some surprising common ground with—a few alien misfits, he realizes that keeping space safe is his true calling. (This "fresh start" is sure to carry over into Guardians of the Galaxy Vol. 2.)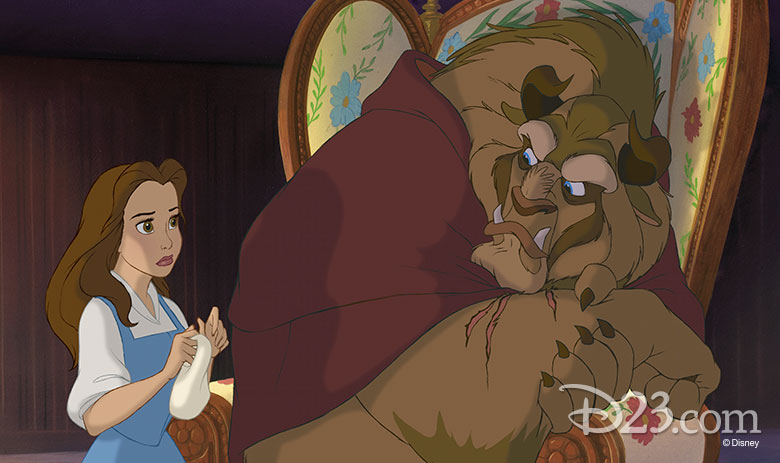 Beast (and his castle staff) in Beauty and the Beast
A vain prince is cursed to live out his days as a gruff beast (with his entire staff enchanted into household objects) unless he can learn to love another… and to be loved in return. Enter Belle, our strong-willed heroine who refuses to see a book only by its cover. By the end of the film, everyone (well, except Gaston) has earned their "fresh start" with their truly indomitable spirit—and just a touch of joie de vivre.