Disney fans have been captivated by the stories of Disney Princesses since Snow White's debut in 1937. Now, the Disney Princess stories we know and love are coming to life in a whole new way with Disney Princess PleyBox .
Disney is proud to introduce a Disney Princess subscription product that will inspire girls to realize their full potential and dream big! Each box features a beloved Princess, their story, and special Disney Princess experiences and products that let you explore the qualities that help the Princesses achieve their dreams.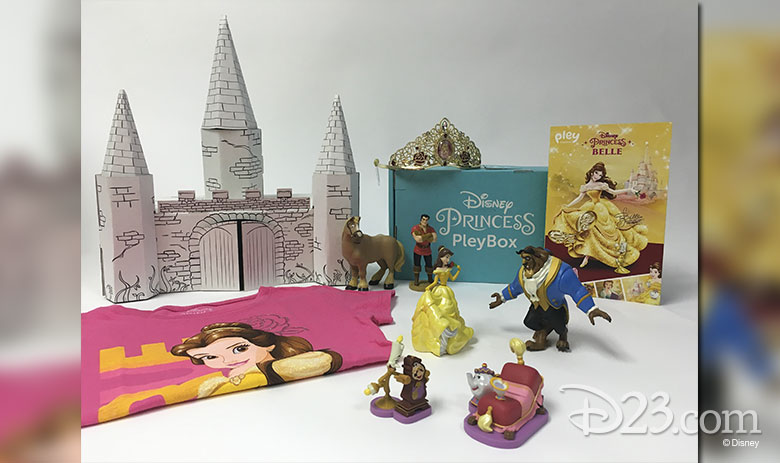 The magic of Disney Princesses will be delivered to your door in this special subscription product celebrating the stories of these lovely leading ladies. Each box you receive will celebrate one of the Disney Princesses. The PleyBox turns into a scene from the film and includes a Princess figurine, fashion accessories and more!
D23 Members are the first to be invited to enjoy this limited edition product––click here to gift it to your loved ones or yourself!