By Robert Yoshioka
Our second morning of private game drives started with a delicious breakfast. Even in South Africa, #EverythingTastesBetterShapedLikeMickey!!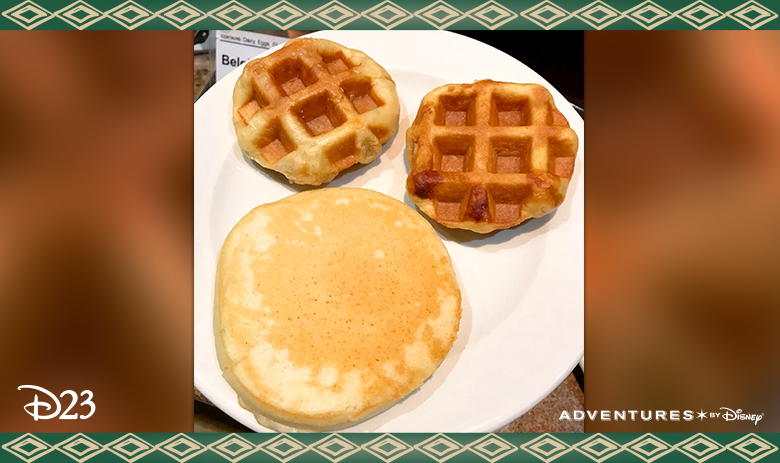 This morning we were on the look out for big cats returning from a night of hunting.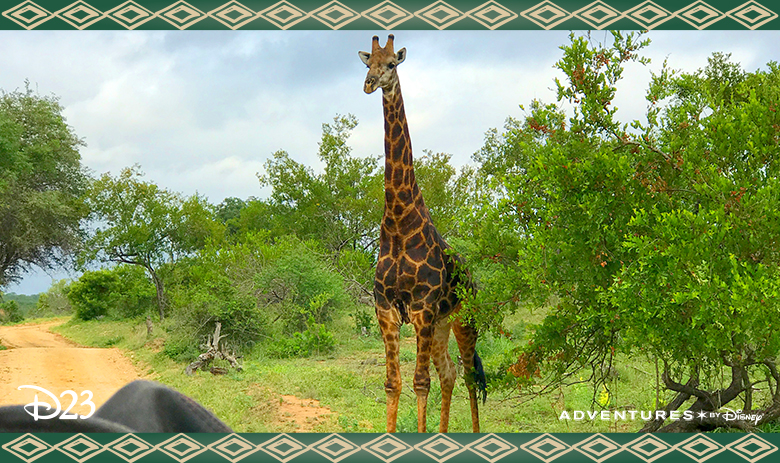 Early morning game drives are always worth getting up for. The sunrise over the bushveld is magnificent, and bird life in particular is prolific in the mornings.
-Dr. Mark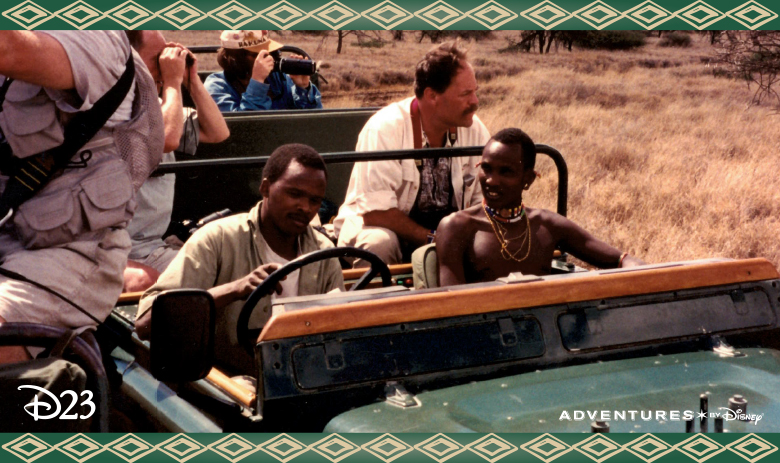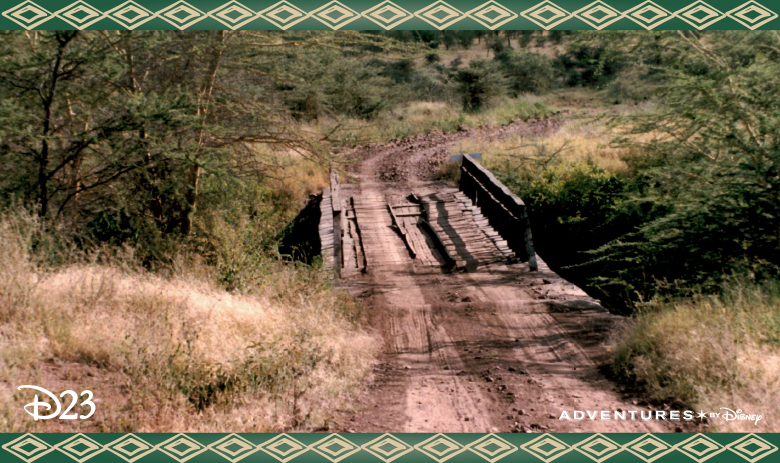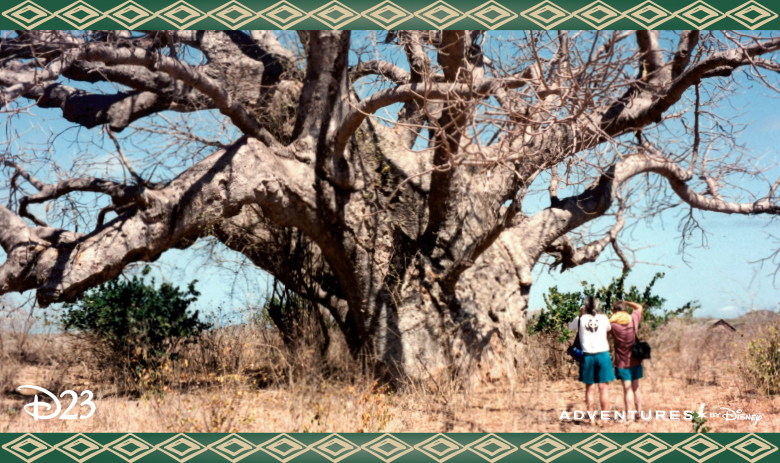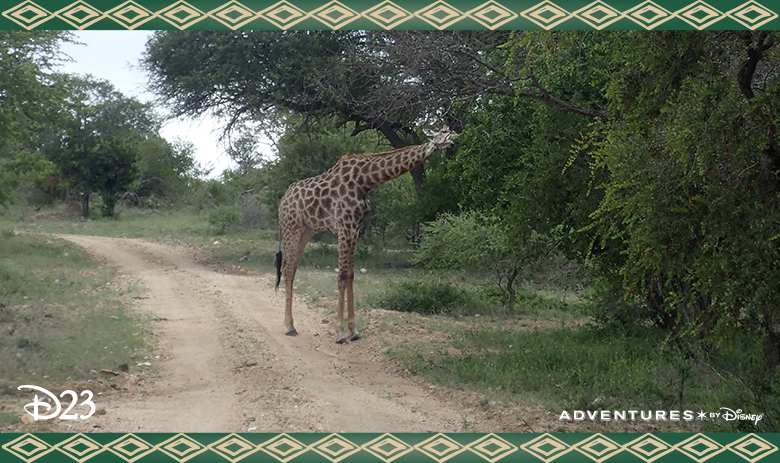 As guests look around on safari, they can compare what they see to what they know of Disney's Animal Kingdom. Some things will match perfectly. Some won't. When we did our research trips, one of things we were trying to discover was just exactly what kind of Africa could be replicated in Florida. We photographed everything, even our own tire tracks. Southern Africa actually offers lots of parallels to DAK. For example, the Kapama landscape is often broken up into smaller spaces, like little theatrical sets. Once we saw this pattern on our original research trips, we figured we could do the same with our own savanna. This was the key to being able to do the safari at all. The natural landscape of Florida was once a savanna itself, so many tree shapes will be familiar, and we were able to find many substitutes for Africa trees. So our Disney's Animal Kingdom savanna is partly a replica, and partly real. We will see what matches we can find.
-Joe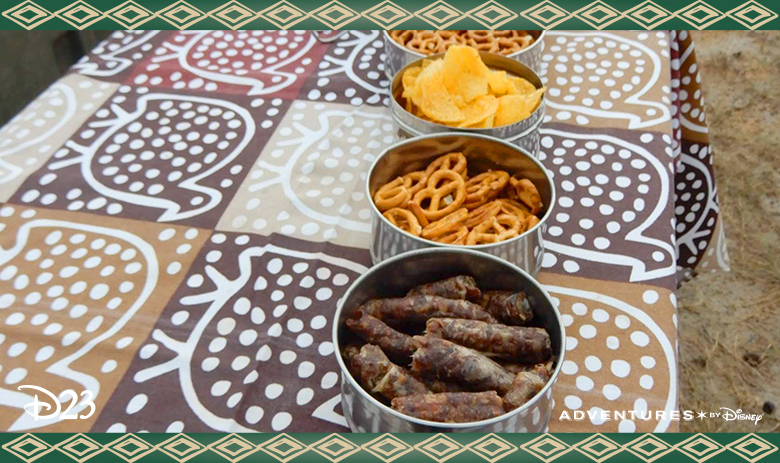 Just when we were starting to get a bit peckish and parched, the rangers and trackers set up a lovely assortment of South African snacks and beverages while in the bush. This is truly the best way to take a "drive around town"!!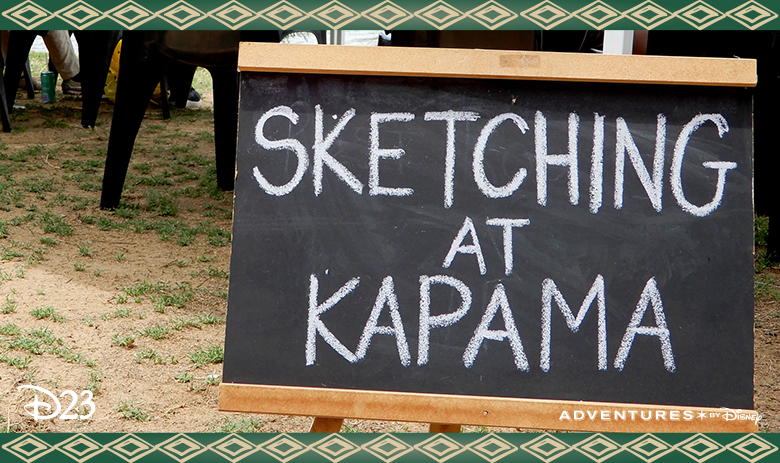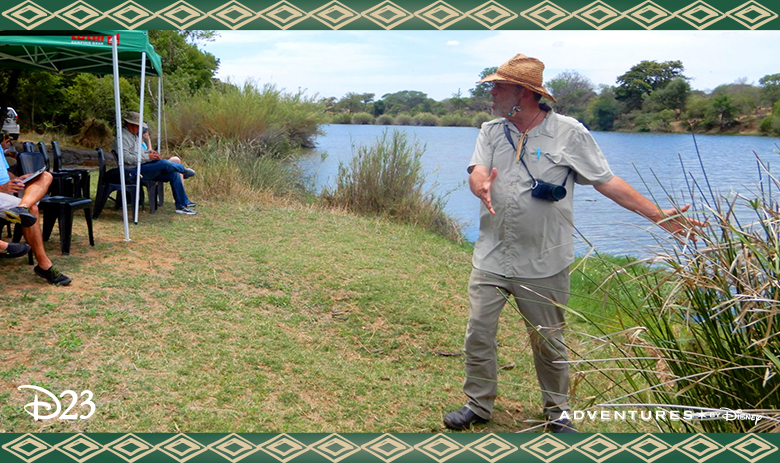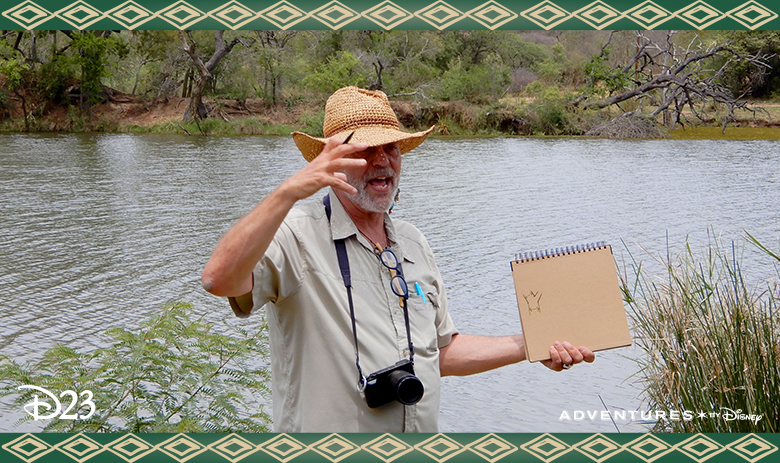 Following the snacks, Joe led us in an sketching lesson down by the water. After a week of learning to see and remember our experiences through drawing, it was wonderful to showcase our new skills for a master artist like Joe!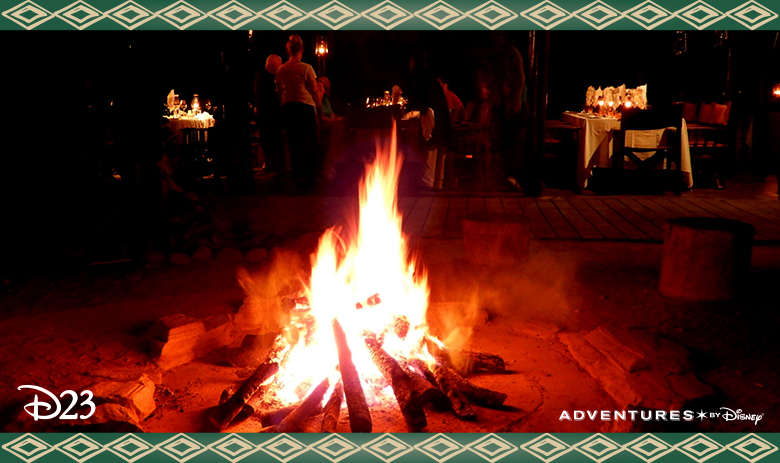 With a storm brewing in both the sky and our bellies, we headed to a delicious family meal around a roaring fire at the Rhino Boma to wrap up a day full of trekking, sketching and adventuring!
Click here to see more about this amazing safari adventure.