By Robert Yoshioka
Waking up early on vacation can sometimes be challenging, but not if you are scheduled for an exclusive, first-light game drive! Today's theme was the "Little Five" – a take on the "Big Five" from the days of hunting. The "Big Five" was coined by the big game hunters to reference the five most dangerous animals to hunt on foot in Africa: African elephant, black rhinoceros, cape buffalo, lion and leopard. The "Little Five" are smaller "cousins" and force us to look a bit closer to catch a glimpse of these South African friends, including: elephant shrews, rhino beetles, buffalo weavers, antlions and leopard tortoises.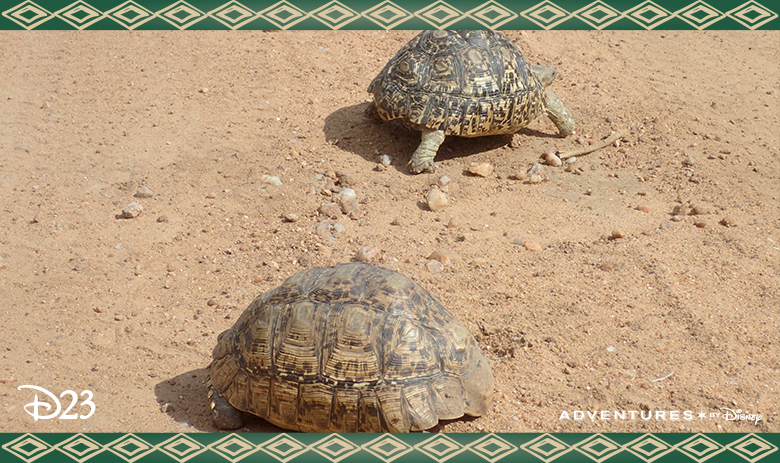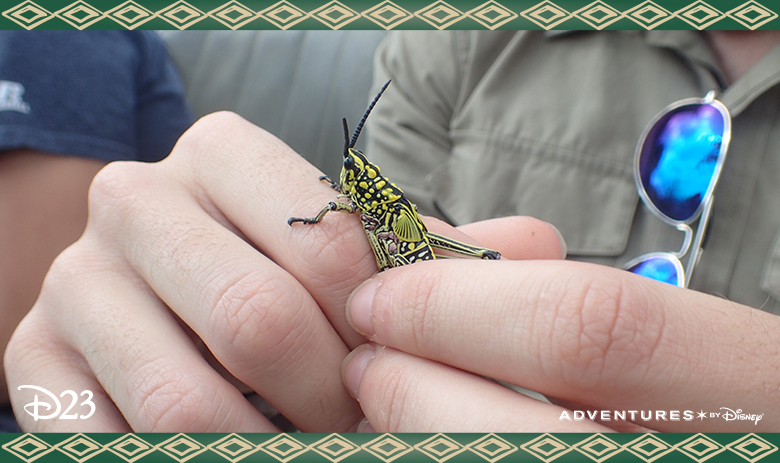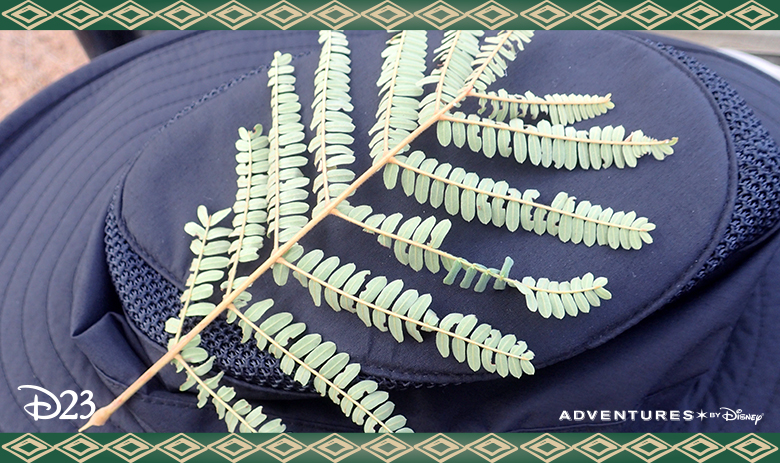 The experience of being in a place like Africa is meant to be savored. Our safari is several days long, plenty of time to slow your mind and really begin to absorb where you are. The opportunity to see wild animals is very exciting, and the temptation is to capture it all with a camera. But the experience is not only visual, and not always photographable. Everything is worth attention, not just huge famous animals. If you want to see like an Imagineer, you look at everything like it's the first time you ever saw it. The bark texture on a tree, the color of a rock, a bug's wing, how the water ripples in the breeze. You listen carefully to the way the branches scratch against each other, to bird calls you may never hear again, to silence. You sniff the air for the smell of unfamiliar grass, or animals, of cooking smoke, you smell your soup before you eat it. Touch what you can touch, the earth, the trees, the walls. Everything has something to say. It's all part of Africa…not just a list of big five trophies.
-Joe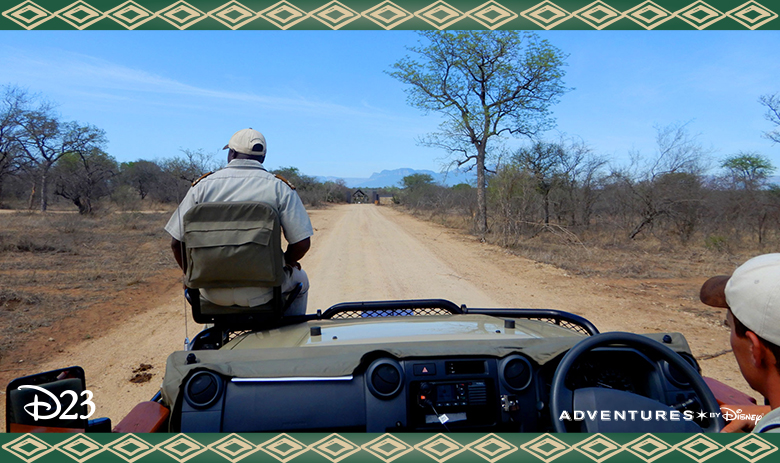 During the middle of the day, when it is hottest in South Africa, we rejoined all of the other safari vehicles to swap stories and sightings.
During the heat of the day, get some rest. The animals generally do the same! Find some water in the camp, and look for birds coming in to drink. South Africa has over 840 bird species compared to 914 in all North America.
-Dr. Mark
Additionally, we had an amazing, and up-close presentation by Donald Strydom!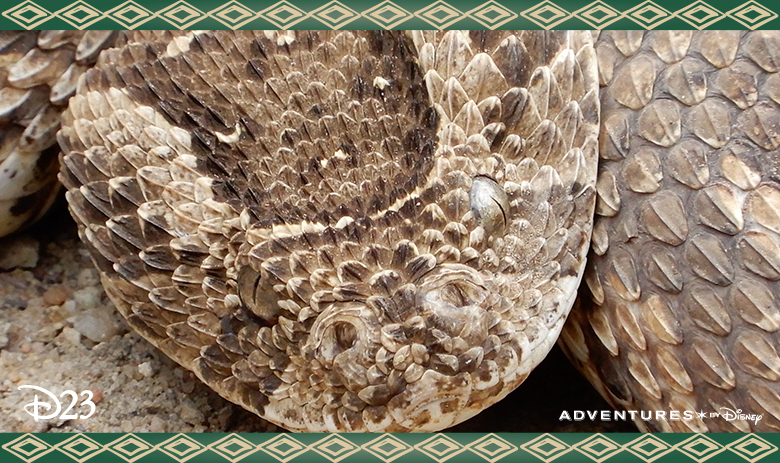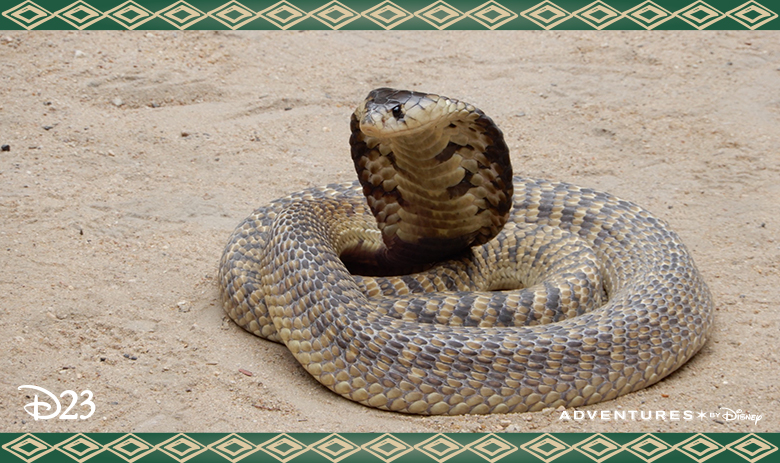 Some love them, some hate them – snakes are definitely my favourite group of animals! Donald Strydom will show you some of these magnificent animals, and how he helps to change the way people perceive these magnificent creatures. Ectotherms are really cool! Science geek joke!
-Dr. Mark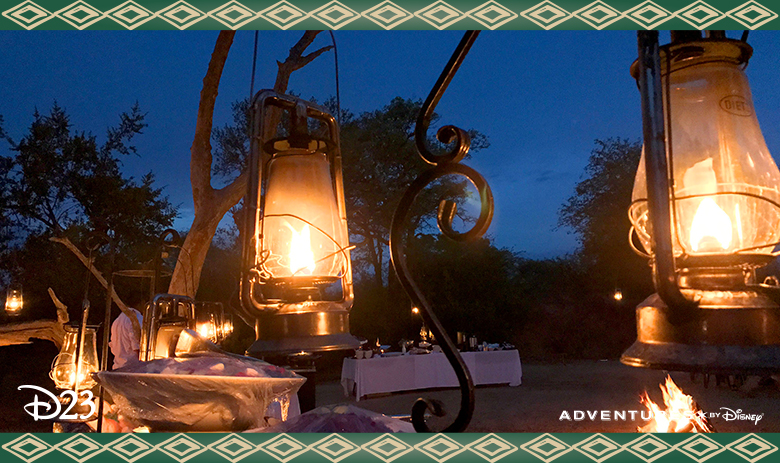 As the dusk began to settle, each safari vehicle began to make its way away from the main lodge area. We arrived in an open clearing just as the sun set and were welcomed by Craig and Kira to our very special bush braai dinner in the reserve.
The South African version of a barbeque is the braai, and having a braai in the bush is a wonderful experience. Try the boerewors – sausage made of beef and pork. A favourite in these parts.
-Dr. Mark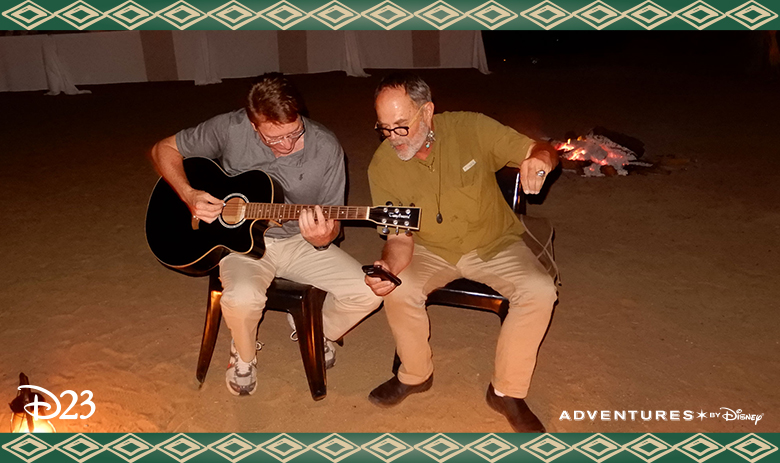 Dining out under the stars with fellow adventurer friends, incredible guides, hosts, Dr. Mark and Joe – truly nothing could be better!
Click here to see more about this amazing safari adventure.