By Greg Ehrbar
As Walt Disney Records celebrates its 60th anniversary, there are literally hundreds (or thousands!) of Disney sounds that could easily fill dozens of Top Ten lists. Rather than a "best of" or "all-time favorite" list, these are great albums selected for their impact on popular culture, the entertainment industry, and The Walt Disney Company. The original catalog numbers are included in case you'd like to track down the first editions, though all are still available on CD and/or for download. It's a chronological list, so one isn't necessarily better than another. Isn't that refreshing?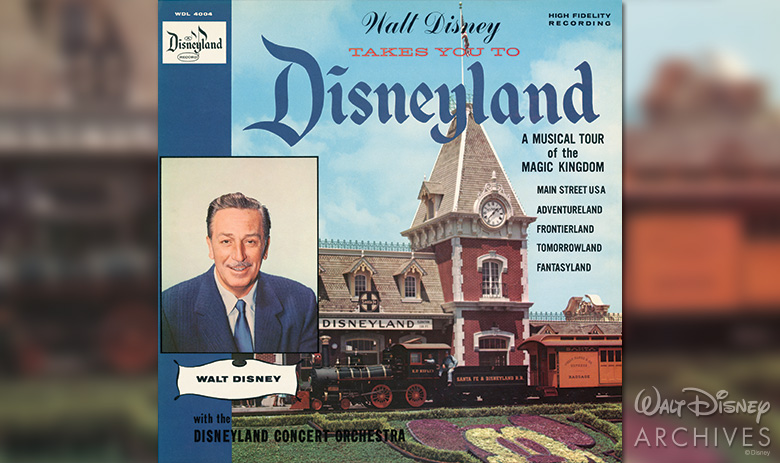 1. WALT DISNEY TAKES YOU TO DISNEYLAND (aka A Musical Tour of Disneyland)
WDL-4004 (May 1, 1956)
This was the first release to originate completely (music, script, production, manufacturing, and distribution) from Disney's record company—and the only album Walt Disney recorded for his own label. It was reissued as A Day At Disneyland with Cliff Edwards as Jiminy Cricket.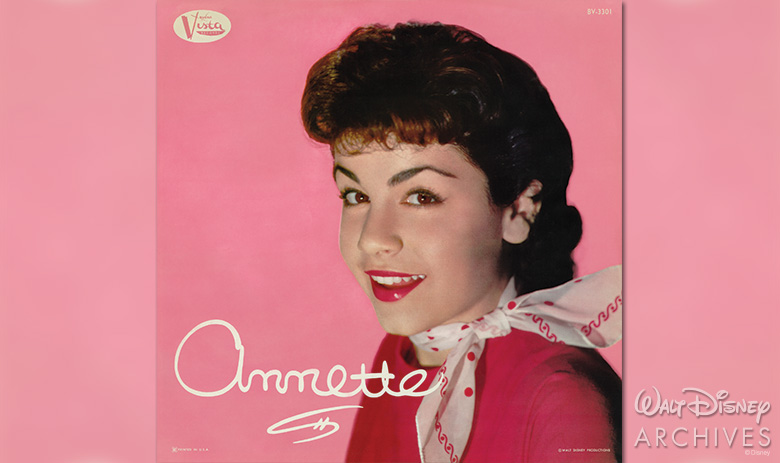 2. ANNETTE
BV-3301 (February 1960)
The first of more than a dozen Annette albums, it includes "How Will I Know My Love," from the Mickey Mouse Club serial "Annette," and "Tall Paul," the song that launched the Sherman brothers' legendary career—leading to their Disney TV, movies, and theme park work—and item number three…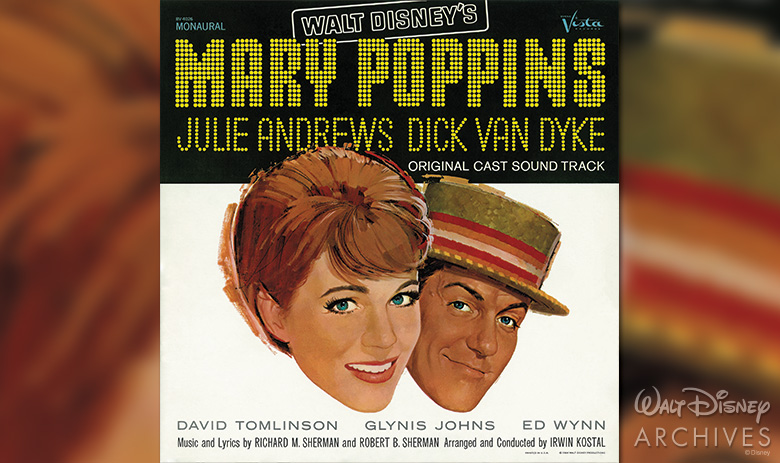 3. MARY POPPINS Original Cast Sound Track
BV/STER-4026 (mono/stereo) (March 1964)
Disney's record division was firmly established as a "player" in the recording business with their skillful production and marketing of this crown jewel. In its first year alone, it topped the Billboard charts for 14 weeks and sold nearly a quarter million copies.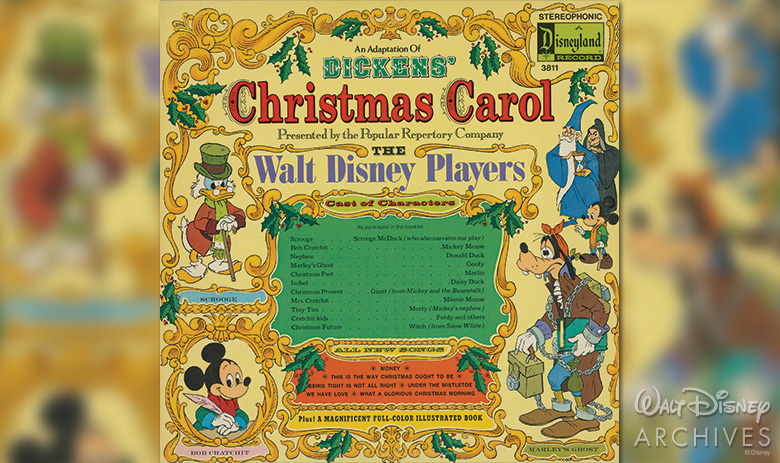 4. DICKENS' CHRISTMAS CAROL with The Walt Disney Players
STER-3811 (September 1975)
TV and film star Alan Young wrote and directed this recording with Disney characters in the famous roles. It inspired the Oscar®-nominated 1983 featurette, Mickey's Christmas Carol. Alan became the official voice of Uncle Scrooge for four decades.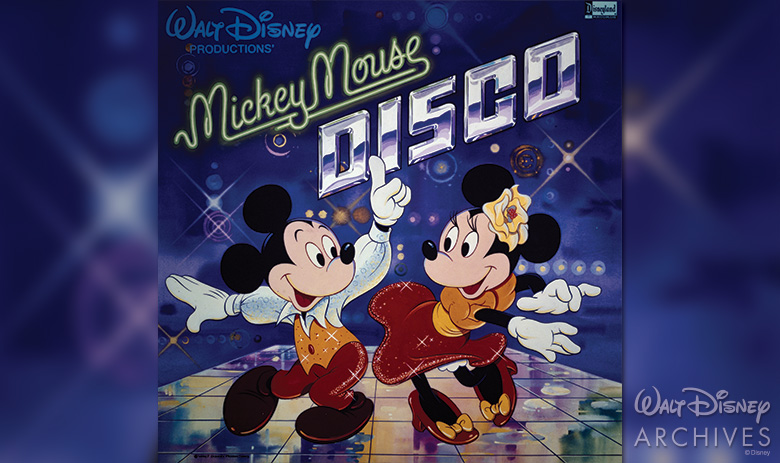 5. MICKEY MOUSE DISCO
#2501 (July 1979)
Thanks to lavish production values, great Disney songs, fresh new tunes, and an aggressive national sales campaign, this was the first children's record to go double platinum (two million copies sold). It was even made into a theatrical short.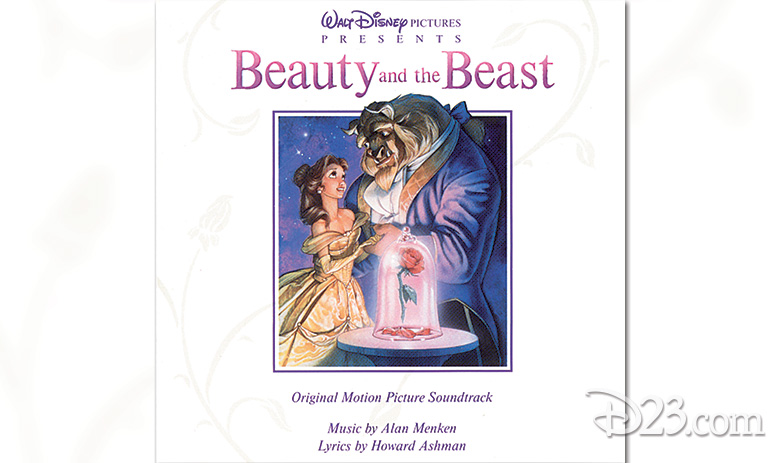 6. BEAUTY AND THE BEAST
#60618-7 (November 1, 1991)
It's nearly impossible to choose between the iconic Ashman/Menken soundtrack albums, but Beauty and the Beast was the first animated feature nominated for a Best Picture Oscar®, was a smash on Broadway, and is coming to the big screen again in live action.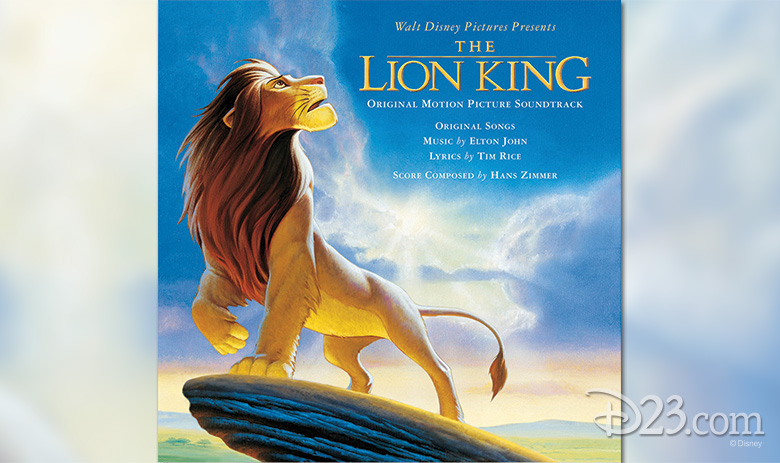 7. THE LION KING
#60858-7 (May 31, 1994)
The first Disney album to get the Diamond Award from the Recording Association of America (10 million sold), this towering Elton John/Tim Rice/Han Zimmer masterwork also became one of the hottest tickets on Broadway and on stages around the globe.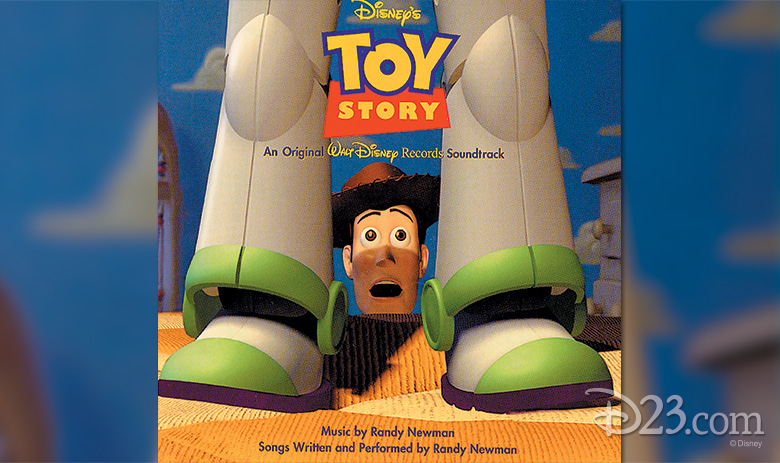 8. TOY STORY
#60883-7 (October 24, 1995)
Randy Newman's influence on both Disney and Pixar music began with the now-instantly recognizable opening notes of "You've Got a Friend in Me." The range and depth of Randy's music for both studios stand alongside the all-time great animation scores.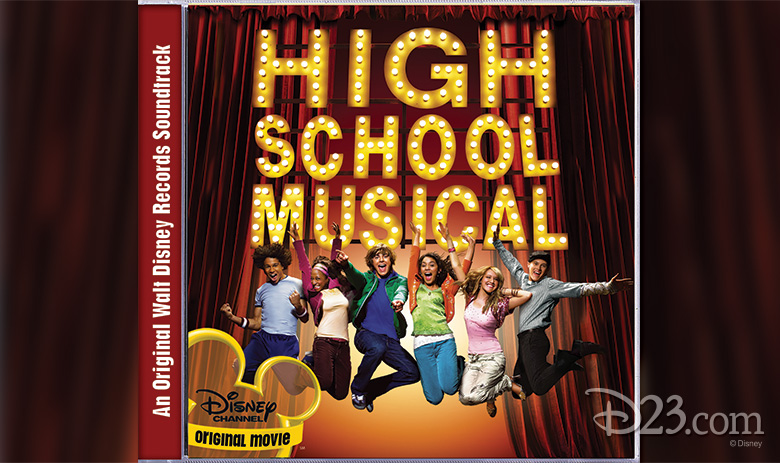 9. HIGH SCHOOL MUSICAL
#61426-7 (January 20, 2006)
Ever since Annette, The Walt Disney Studios has had a knack for encouraging young talent, and the hits—and superstars—keep on coming. One of the most spectacular successes was this Disney Channel Original Movie that became an international sensation with numerous sequels (and a reboot on the way).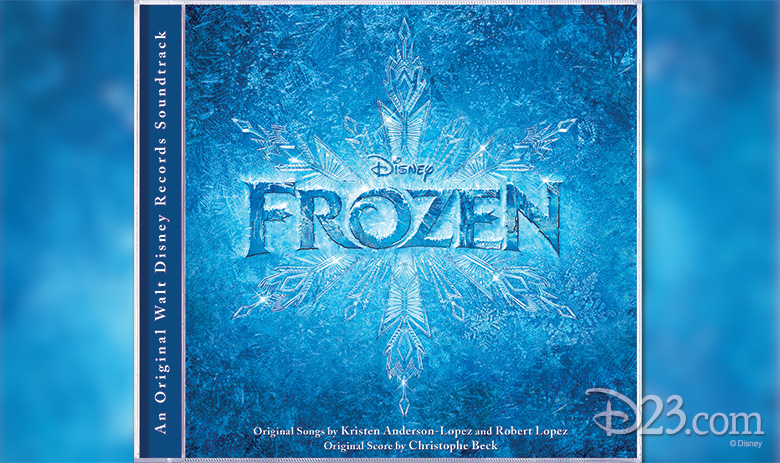 10. FROZEN
D001931102 (November 25, 2013)
"Let It Go" is lightning in a bottle, the kind of song that takes on a life of its own. That alone would make Robert Lopez and Kristen Anderson-Lopez's Frozen score a landmark, but the work as a whole proved that the great Disney animated musical is alive and well and winning awards, box office dollars and millions of lifelong fans.