By Savannah Salazar
Looking for some fantastic shows and movies to dig into this weekend? Well, as you wish! This Friday marks the debut of the utterly delightful The Princess Bride on Disney+, along with the hilarious George of the Jungle starring Brendon Fraser. And the next day, relive the magic of the Disney Afternoon with an all new episode of DuckTales, featuring the return of some fan-favorite guest stars! There's a lot to watch this weekend, so mark your calendars and check out our roundup below: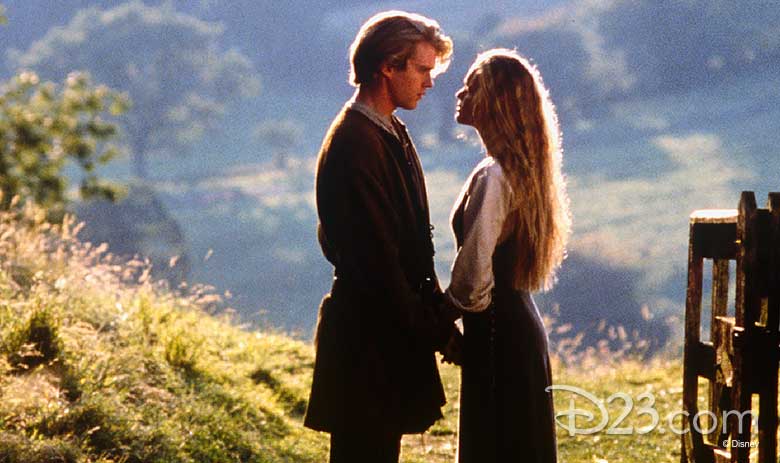 The Princess Bride—Friday, May 1, on Disney+
It would be inconceivable to not add this '80s classic to our list! Based on the novel of the same name, The Princess Bride beautifully blends fantasy, romance, comedy, and heart-thumping action into a wonderful story for the whole family. Starting off as a fairy tale told to a young boy (Fred Savage) by his grandfather (Peter Falk), The Princess Bride turns into an exciting quest of a farm boy-turned-scoundrel named Westley, as he attempts to be reunited with his true love Princess Buttercup (Robin Wright). Directed by Rob Reiner, the film has an all-star lineup, with Mandy Patinkin as Inigo Montoya, Chris Sarandon as Prince Humperdinck, Wallace Shawn as Vizzini, and André the Giant as Fezzik.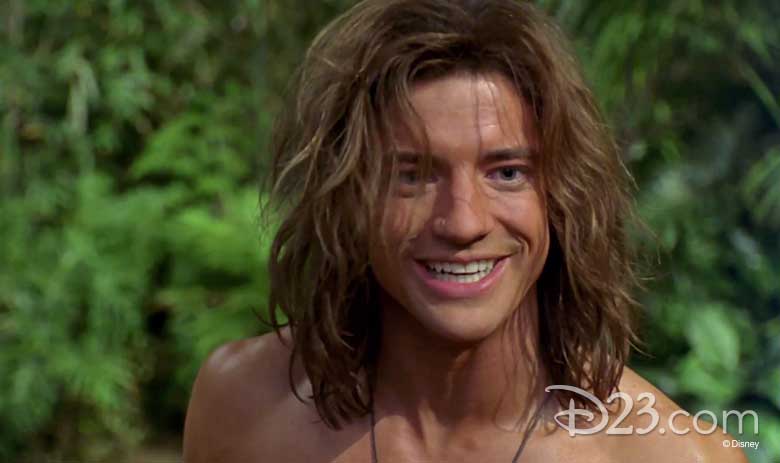 George of the Jungle—Friday, May 1, on Disney+
This weekend, prepare to journey to the heart of the African jungle with the 1997 film George of the Jungle. A human raised by gorillas—after surviving a plane crash in his youth—George (Brendan Fraser) has grown up in a rain forest with all his animal friends. But when an explorer named Ursula Stanhope (Leslie Mann) arrives, his world gets turned upside down.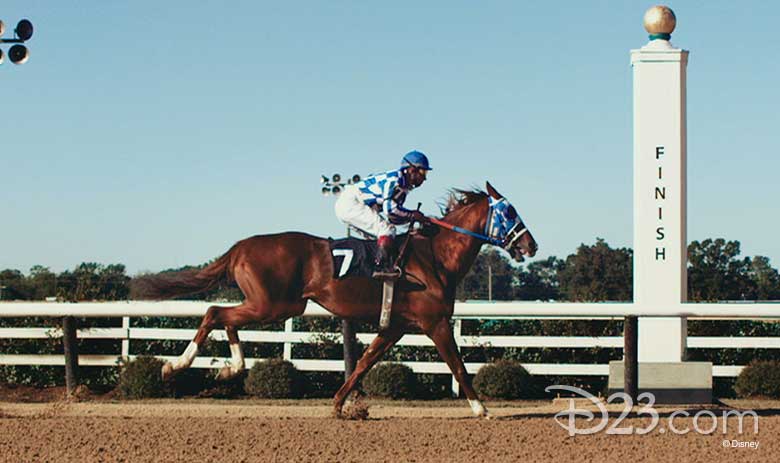 Secretariat—Friday, May 1, at 5:30 p.m. ET/PT on ESPN
Based on a true story, this film follows the journey of a gifted horse named Secretariat and his unlikely owner Penny Chenery (Diane Lane), as she must take over her ailing father's business Meadow Stables. With the help of veteran trainer Lucien Laurin (John Malkovich), Chenery tries to navigate the male-dominated scene, all while fostering Secretariat, who would become one of the greatest racehorses of all time. Directed by Randall Wallace, the film also stars Dylan Walsh as Jack Tweedy, Dylan Baker as Hollis Chenery, and Margo Martindale as Miss Ham.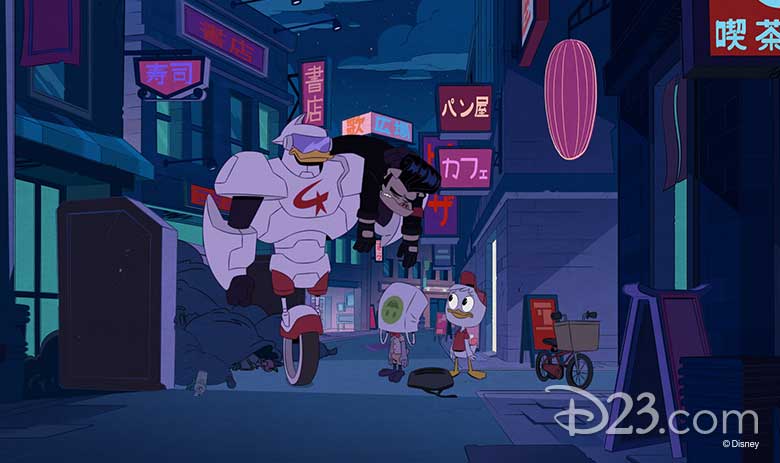 DuckTales—Saturday, May 2, at 9:30 a.m. ET/PT on Disney XD
From Senior Junior Woodchucks to mermaids and spies, the third season of DuckTales has been full of hilarious hijinks, and in the upcoming episode "Astro B.O.Y.D.!," Gizmoduck aka Fenton Crackshell-Cabrera (aka Lin-Manuel Miranda) returns! As Fenton, Gyro (voiced by Jim Rash), and Huey (voiced by Danny Pudi) take the malfunctioning robot boy wonder B.O.Y.D. back to a lab in Japan, a secret from Gyro's past comes to haunt him—threatening to destroy the city and Gizmoduck. Tamlyn Tomita and Cary-Hiroyuki Tagawa guest star as Inspector Tezuka and infamous doctor of robotics Akita, respectively.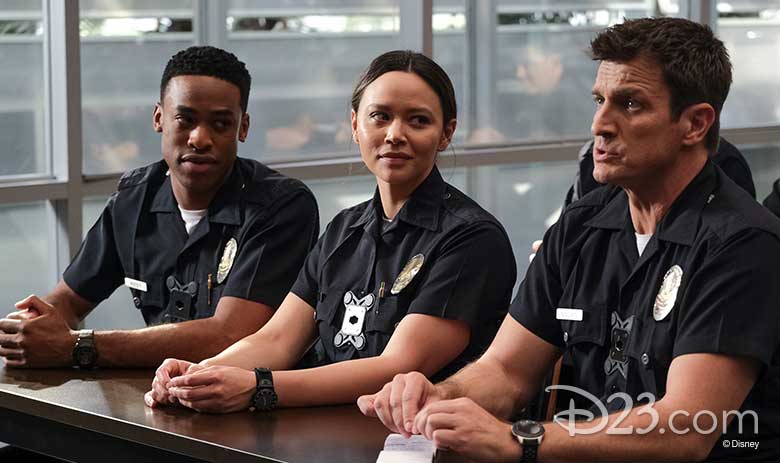 The Rookie—Sunday, May 3, at 10 p.m. ET/PT on ABC
As their rookie year comes to an end, officers Nolan (Nathan Fillion), Chen (Melissa O'Neil), and West (Titus Makin Jr.) are pushed to their limits as their training officers determine whether they are truly ready for the job. Meanwhile, another one of their classmates is involved in a shooting, which leads the team to some unsettling discoveries.