By Savannah Salazar
This weekend is full of stand-out programming. On Friday, we're celebrating A Goofy Movie with a big virtual celebration that'll have fans seeing eye to eye with the cast and creative team! Just one night later, on Saturday, Freeform has their web-slinging premiere of Spider-Man: Homecoming while Nat Geo WILD premieres a brand-new show, Alaska Animal Rescue: Fly Like an Eagle; and that's just the half of it! From exciting films to fun television shows for kids of all ages, this weekend has something for everyone—so plan accordingly because we've rounded up five fantastic things for you to watch this weekend. Check it out, below!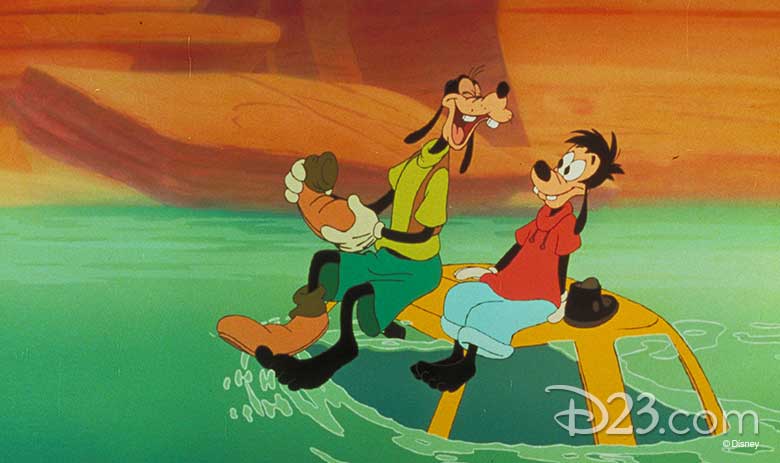 A Goofy Movie—Friday, April 10, at 7:30 p.m. ET/ 4:30 p.m. PT on D23.com then Disney+
D23 is celebrating A Goofy Movie's 25th anniversary in a huge way. Videos, articles, how-tos, and, to top it all off, a cast reunion and virtual watch party of the film itself! Following the hilarious misadventures of father-son duo Goofy (voiced by Disney Legend Bill Farmer) and Max (voiced by Jason Marsden), this fan-favorite film has captured hearts for 25 years and counting, so don't miss the ultimate party to celebrate it!
First, toon in at 7:30 p.m. ET/ 4:30 p.m. PT for "A Goofy Reunion: 25 Years of A Goofy Movie" right here on D23.com to hear behind-the-scenes stories from the film's cast and creative team!
Then, at 8:00 p.m. ET/ 5:00 p.m. PT watch A Goofy Movie on Disney+, play along with our virtual bingo cards, and live tweet with us using #D23GoofyMovie.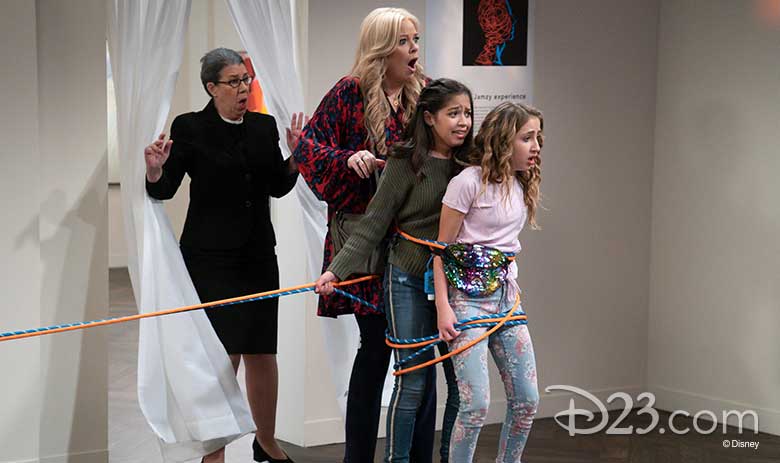 Sydney to the Max—Friday, April 10, at 8 p.m. ET/PT on Disney Channel
Check out a brand-new episode of Disney Channel's multi-generational tale Sydney to the Max. In "Mrs. Harris' Opus," Sydney (Ruth Righi) and Olive's (Ava Kolker) hijinks find them accidentally destroying a museum exhibit, leading their teacher, Mrs. Harris (Melissa Peterman), to be deemed at fault. Melissa Peterman and Rizwan Manji guest star in this upcoming episode.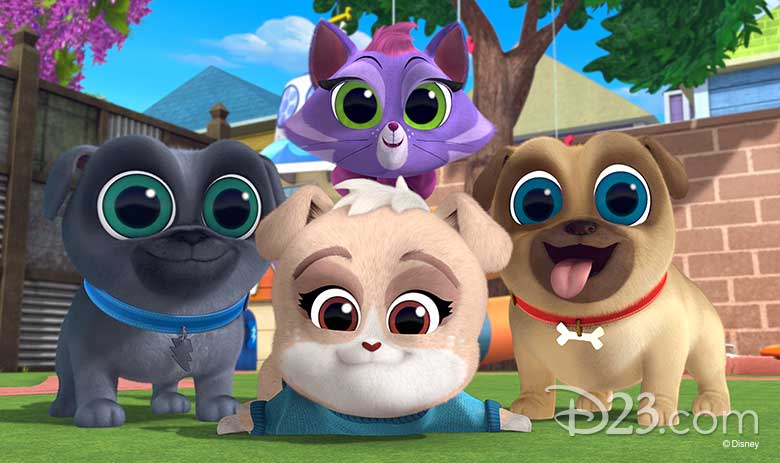 Playtime with Puppy Dog Pals—Friday, April 10, on Disney+
Looking for something to show your young kids? Well, new to the Disney+ library this week is the entire first season of a Disney Junior favorite: Playtime with Puppy Dog Pals! This series of shorts follow the pawsome adventures of two young pug puppies named Bingo and Rolly. Explore the world, the neighborhood, and more with Bingo and Rolly in this fun series!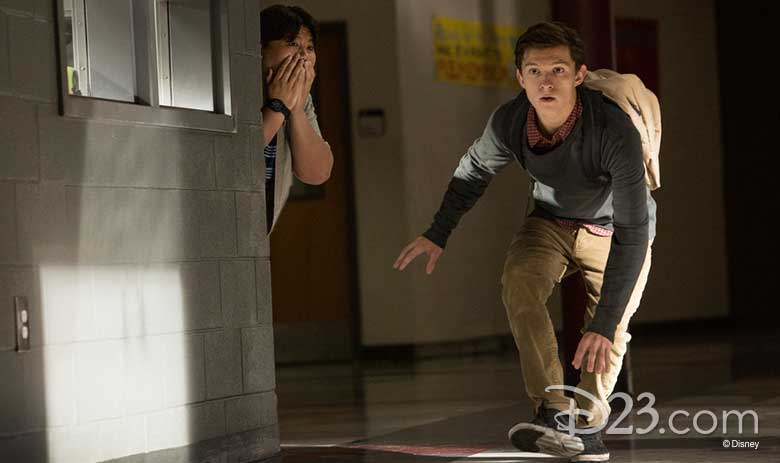 Spider-Man: Homecoming—Saturday, April 11, at 8:10 p.m. ET/PT on Freeform
Spider-Man might have first web-slinged into our hearts in Captain America: Civil War but it wasn't until Spider-Man: Homecoming that we got to see Tom Holland's friendly neighborhood crime fighter leading his first feature film. This Saturday marks Spider-Man: Homecoming's Freeform premiere! Following the aftermath of Civil War, Peter Parker returns home and struggles to juggle his life as Spider-Man with his life as an ordinary high schooler.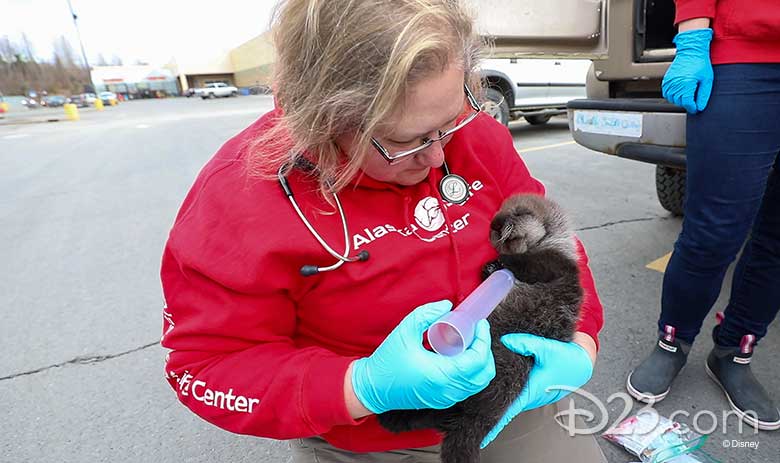 Alaska Animal Rescue: Fly Like an Eagle—Saturday, April 11, at 9 p.m. ET/PT on Nat Geo WILD
National Geographic takes viewers all around the world and now, Nat Geo WILD's latest series is taking us to America's last frontier! Follow Dr. Vic, a veterinarian for the Alaska Raptor Center, in the thrilling series premiere of Alaska Animal Rescue as she climbs a 75-foot fire truck ladder to rescue and treat a bald eagle that's fallen from its nest. Dr. Vic is joined in the series by a team of wildlife heroes as they rescue, rehabilitate, research, and celebrate the wild animals of Alaska, including baby musk oxen, elephant seals, and more.