On Sunday, September 13, we'll all be paying tribute to our parents' parents in celebration of National Grandparents Day, so don't forget to pay Grandma and Grandpa a visit, or pick up the phone and call—a text will not suffice! We asked Disney fans to think about what qualities their grandparents have that embody some of their favorite Disney characters, and they had some pretty great stories and details to share: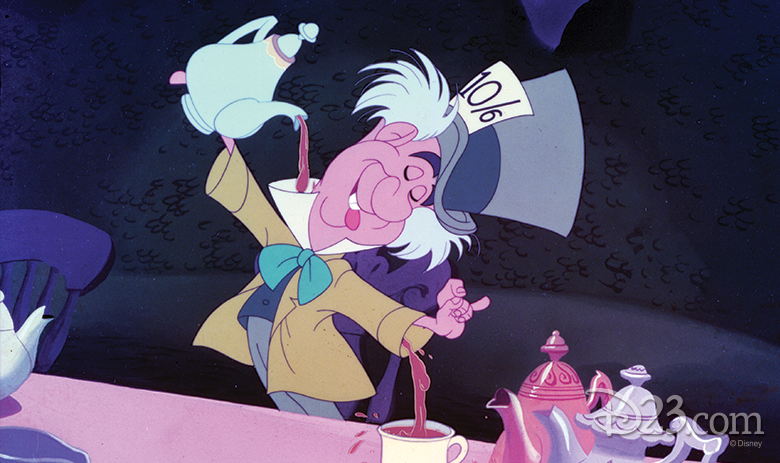 "My grandpa is like the Mad Hatter—crazy but sometimes makes sense. And my grandma is like Mary Poppins, Mrs. Potts, Widow Tweed in The Fox and the Hound, and the owner of the cats in The Aristocats."
–Anna M.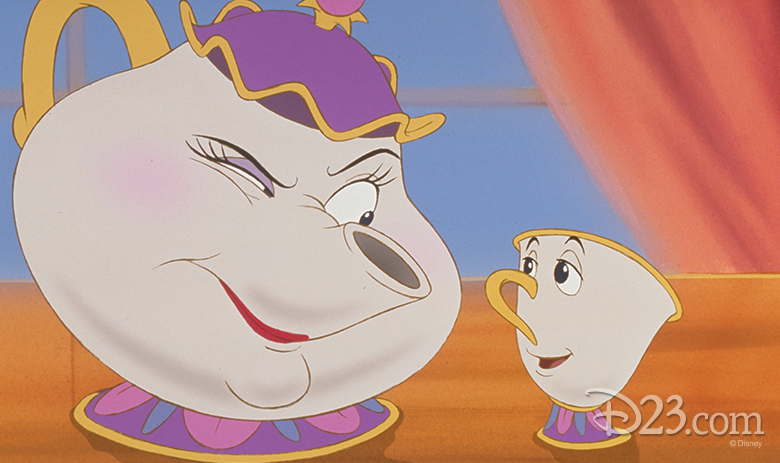 "My grandma was Mrs. Potts, because she always served us hot tea and was as sweet as can be and full of wisdom."
—Holly S.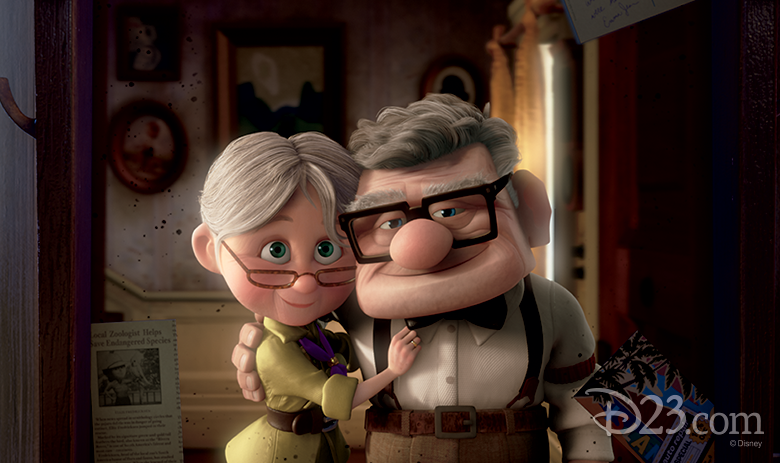 "My grandparents are very much like Carl and Ellie from Up—simple, yet classic!"
—Jacqueline L.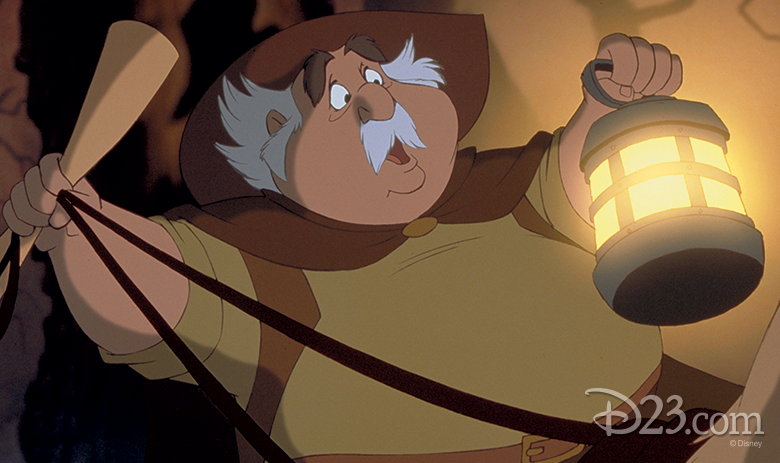 "My grandparents are Mrs. Potts and Maurice! My grandma is sweet, she loves sweets, and she makes great food! She loves coffee and tea, and even through her cancer she has stayed strong and loving. She is the glue that holds our family love together! She sews amazing things, including every Halloween costume I've ever worn. My grandpa is Maurice! He always tinkers, repairs, rebuilds, and builds. He fixes cars, sharpens saws, builds doghouses, fixes VCRs and TVs… the list goes on! For 50 years (on September 25, 2015), they've been a dynamic duo of "Doing." I love them dearly."
—ZoAnn S.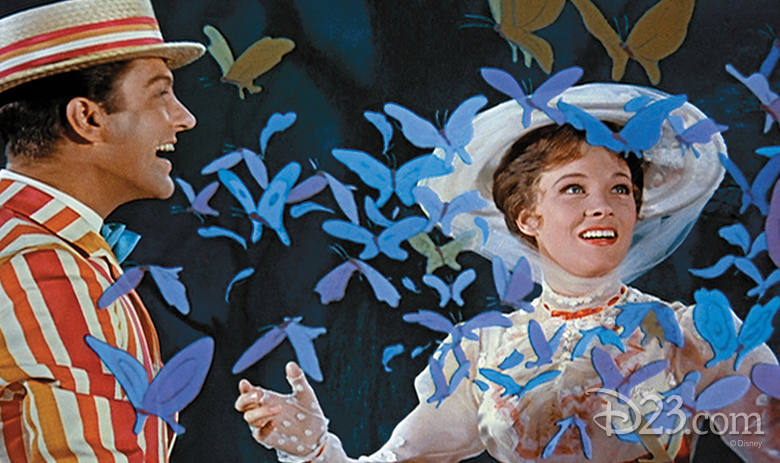 "My grandparents are similar to Mary Poppins and Bert! They show their love for one another with their eyes. My grandma is always singing and genuinely happy. My grandpa has always been a hard-working man and the happiest man who makes funny faces, funny voices, and cheers you up when you're down. My grandma is always shaking her head at my grandpa when he tells us something he isn't supposed to, but he cheers her up in a heartbeat. She flips her frown right upside down because he always knows how to put a smile back on her face. And that is true love."
—Jenny D.M.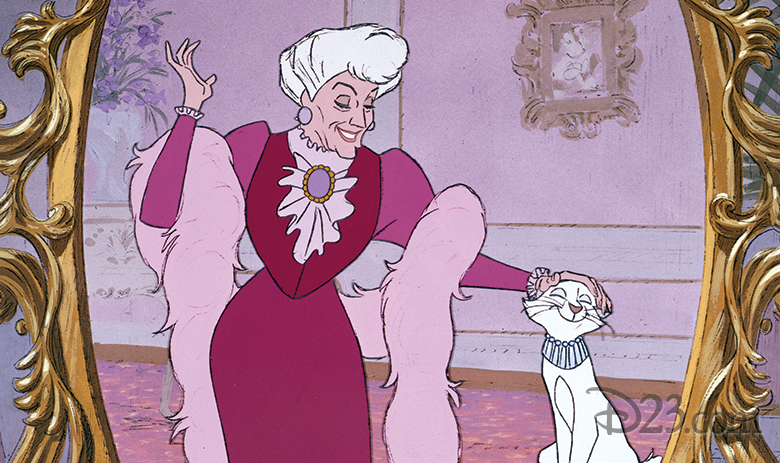 "My grandmother is so much like Madame Adelaide Bonfamille—classy, proper, and loving."
—Joseph M.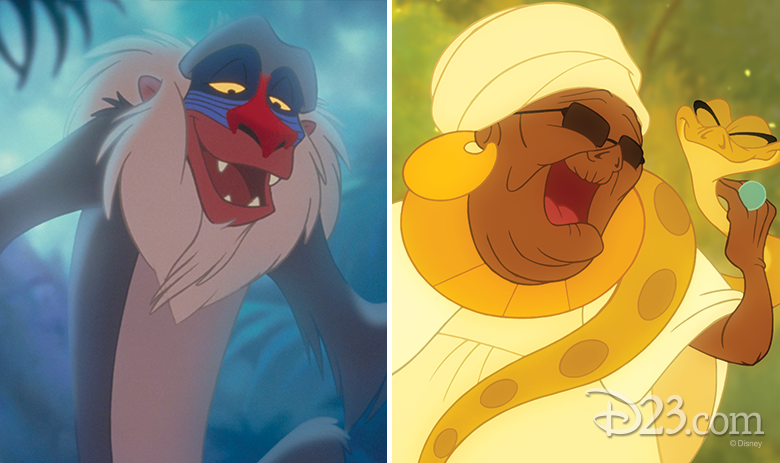 "My grandpa reminds me of Rafiki because he is a wise older gentleman who always reminds me of who I am and what I'm meant to do. My late grandma was the same way, but she was always a little more sassy in the way she'd say it. I'd say she was like Mama Odie. I love them both—I've needed a lot of "corrections" and to "dig a little deeper" in my life."
—Paul M.