By Robert Yoshioka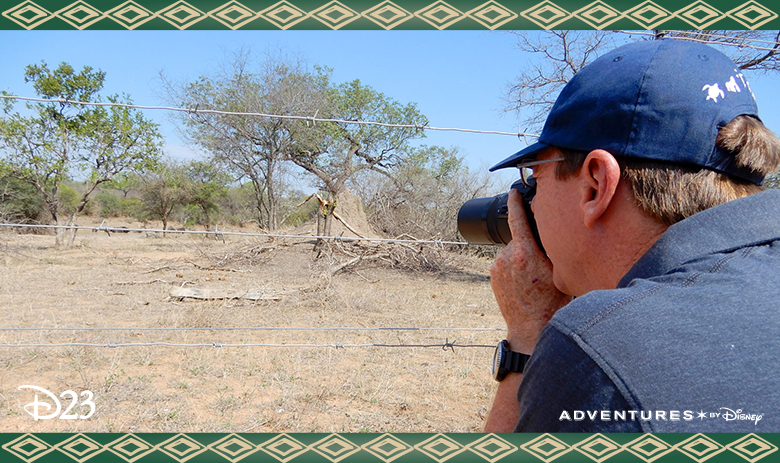 This long necked friend kicked off a day of "lekker" (South African slang for fantastic or awesome) game drives!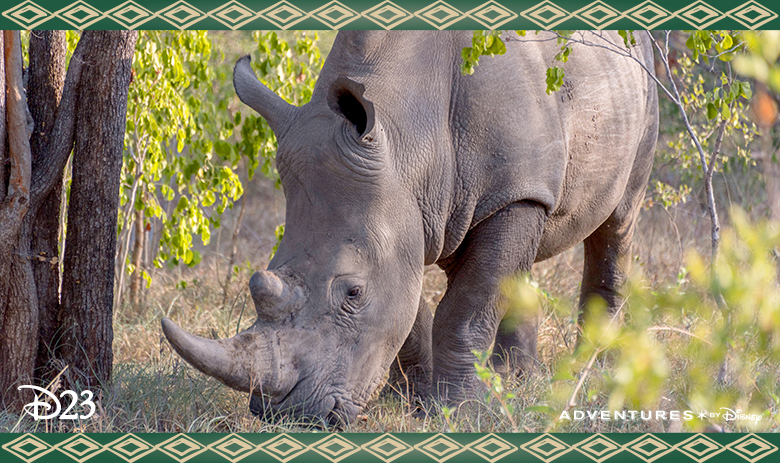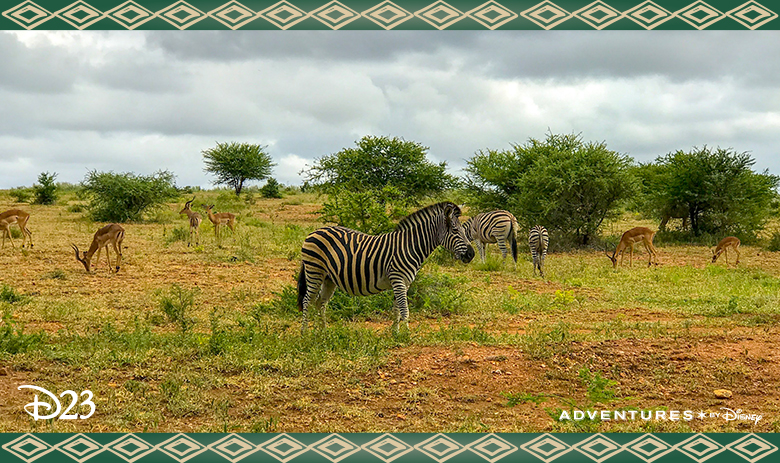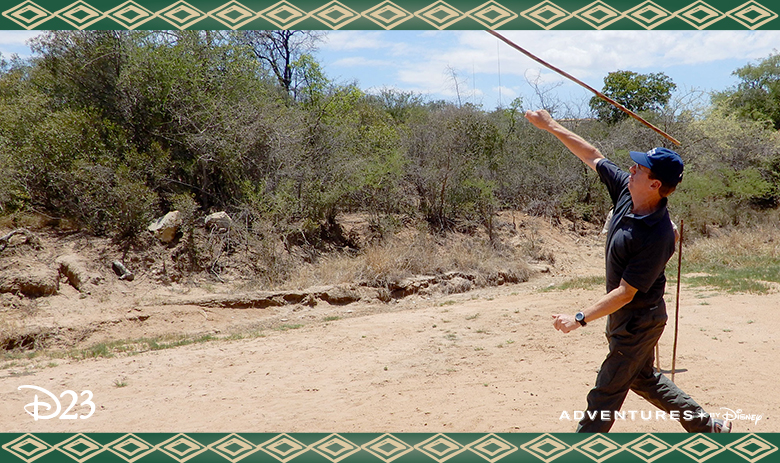 Back at the lodge, we tried our hand at several ancient forms of native hunting – with the bow, blow darts and spear throwing as well as local beading crafts.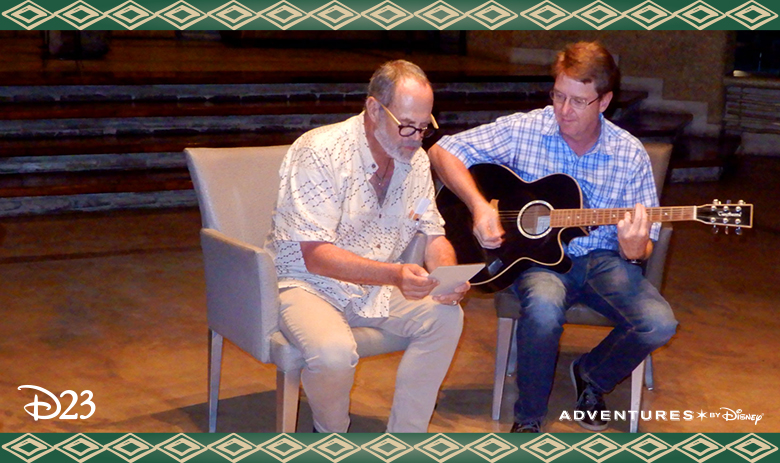 The day wrapped up with a very heartfelt and emotional farewell dinner. Joined by a group of local Shangaan performers with a mix of traditional and modern dancing, drumming and singing, we reminisced over this incredible adventure.
Our guides, Craig and Kira, also shared a beautiful slideshow starting from meeting in Cape Town, journeying together up the Garden Route and finally the past several days on safari.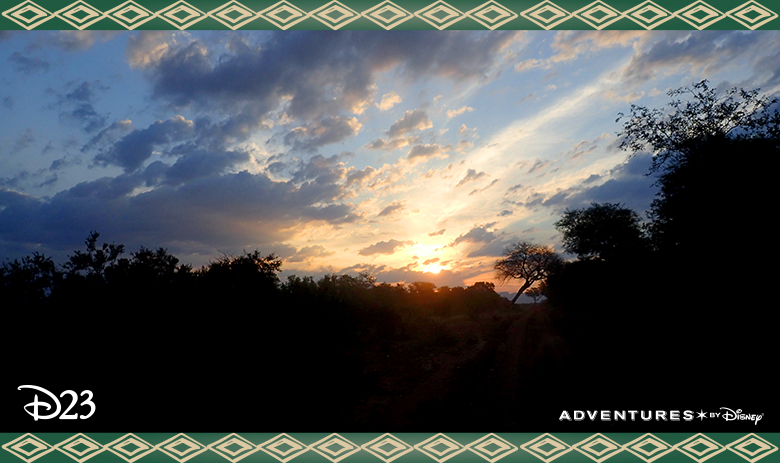 In Africa, people sing and dance at every kind of occasion, and saying farewell is a particularly vibrant event. Remember to say Sala Kahle (stay well) as they wish you Hamba Kahle (go well).
-Dr. Mark
Click here to see more about this amazing safari adventure.