By Max Lark
Steven Spielberg is—without question—one of the most influential, successful, and prolific directors of all time. In addition to directing scores of films, the two-time winner of the Academy Award® for best director (Saving Private Ryan, Schindler's List) has also produced or executive produced dozens of films, making him one of the most-respected and legendary names in Hollywood history. Anything there is to achieve in filmmaking, he has done. Except for one thing.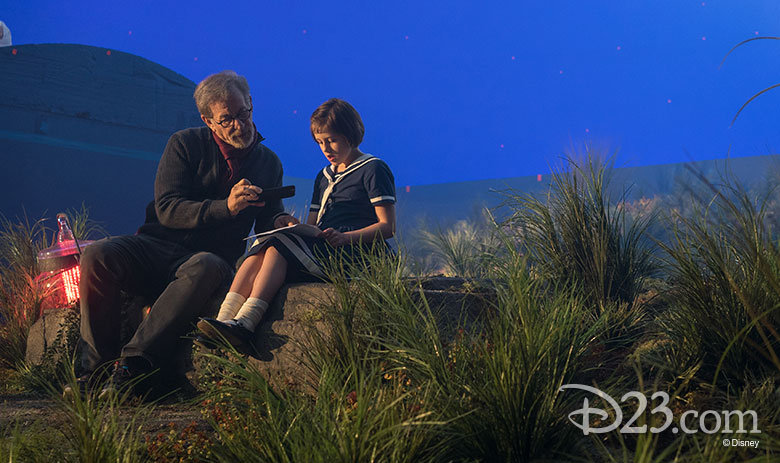 He had never directed a film for Disney. But on July 1, he can check that off his list when The BFG, based on Roald Dahl's classic book and Spielberg's first directed film under the Disney banner, arrives in theaters. It's a mesmerizing and utterly magical film that reveals how much the esteemed director has long been fascinated with Disney's special brand of entertainment—and how deep his connection to Disney has always been.
Shown below are Steven Spielberg's 5 favorite Disney memories.
1. Snow White and the Seven Dwarfs is his favorite Disney movie.
"I saw it in a movie theater during its ninth revival, when I was only probably 7 or 8 years old. And it stuck with me. And it's with me today, remembering it as vividly now and being so frightened and terrified as I was when I was a little kid, and at the same time so filled with the feeling of satisfaction at that amazing ending and pride in Snow White."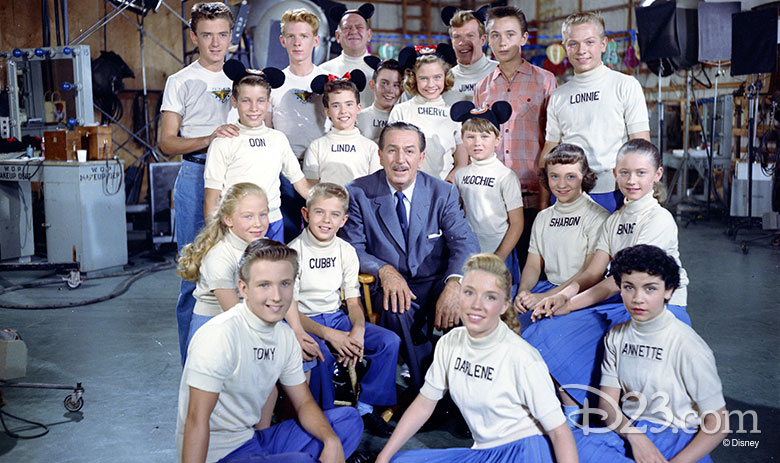 2. He wanted to eat dinner with the Mouseketeers.
"I used to pretend I was a Mouseketeer. I used to have this fantasy that someday my doorbell would ring and all the Mouseketeers would come over to my house and they would have dinner with me. I had that fantasy! The Mouseketeers were going to show up at my house and we were going to have dinner together and they were going to bring all the food my parents wouldn't let me eat—mostly sweets."
3. His favorite Mouseketeers.
"Annette, Cubby, and Karen, and Darlene and Jimmie Dodd—it was just a great era in television."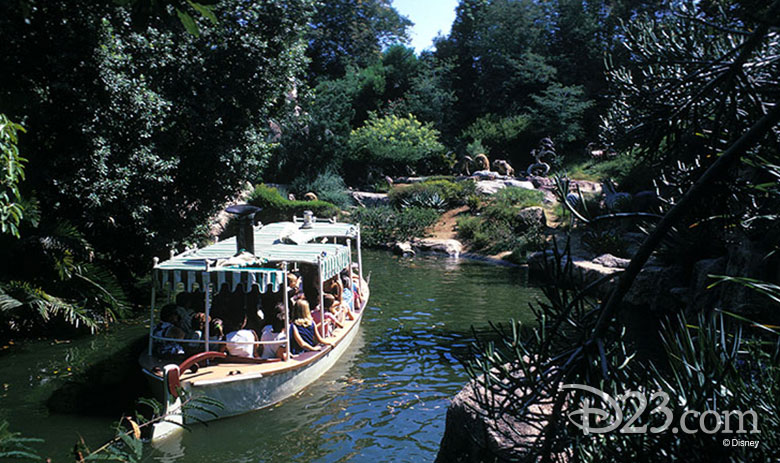 4. His first visit to Disneyland.
"I think my dad took me in 1959 or 1960 for the first time. My favorite ride was the jungle boat [Jungle Cruise]."
5. His visits to Disneyland with his family.
"I have taken every single one of my kids when their ages were at a point where they could appreciate it to Disneyland—mainly to Disneyland in Anaheim, because we live out here on the West Coast. I've gone to Walt Disney World a number of times. But I've gone to Disneyland many more times."