By Zach Johnson
Countless witches and wizards have been casting a spell on Disney fans for nearly 100 years—and this Friday, July 31, we'll meet more enchanting characters when the highly anticipated Disney Channel Original Movie Upside-Down Magic premieres at 8 p.m. ET! Before you're introduced to BFFs Nory (Izabela Rose) and Reina (Siena Agudong), let's take a closer look some of our favorite witches and wizards throughout the world of Disney: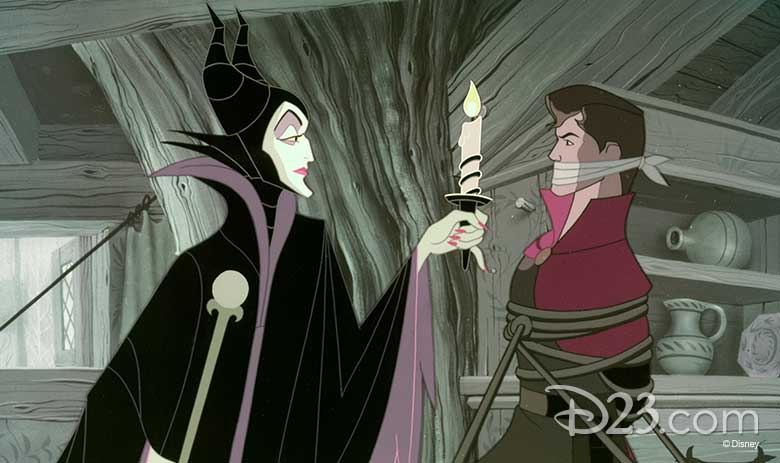 Maleficent (Sleeping Beauty)
Crashing a christening to curse a newborn—all because she was snubbed by King Stefan and Queen Leah—is as wicked as it gets. Whether she's hypnotizing Princess Aurora or transforming into a dragon, Maleficent always lives up to her name as Mistress of All Evil.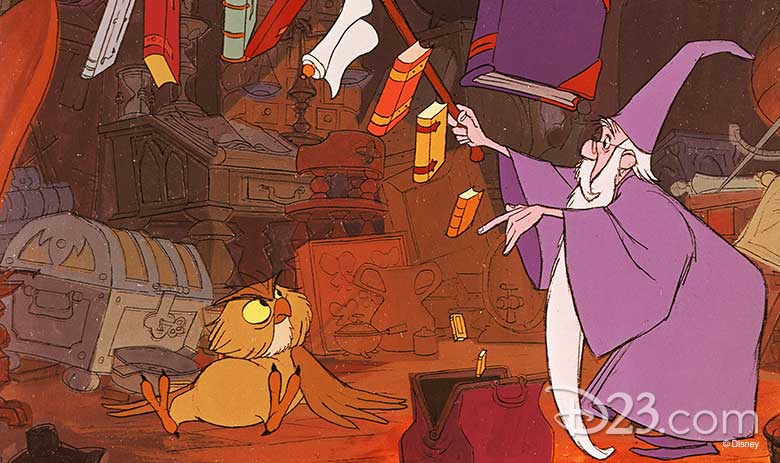 Merlin (The Sword in the Stone)
Though a bit absentminded, Merlin is a marvelous mentor to Arthur (aka Wart). And although his tutoring techniques are unusual—like transforming himself and Arthur each into a fish during a physics lesson—they somehow also prepare Arthur for his future as a king.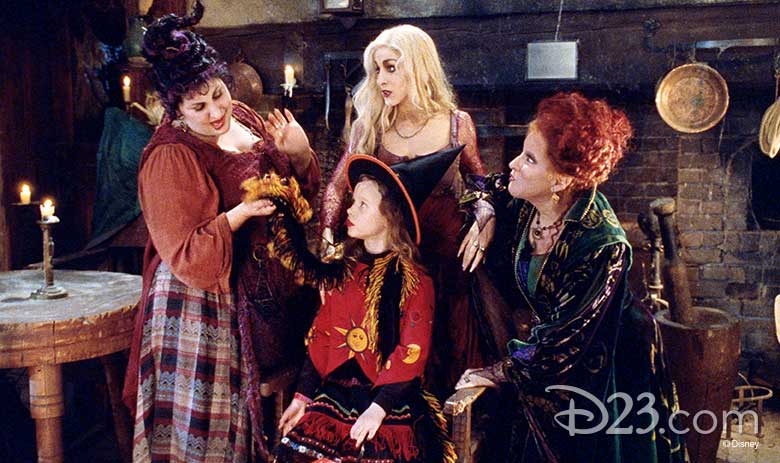 The Sanderson Sisters (Hocus Pocus)
It took 300 years for a virgin to light the black flame candle, resurrecting youth-obsessed Winnie (Disney Legend Bette Midler), Sarah (Sarah Jessica Parker), and Mary (Kathy Najimy). Unfamiliar with the modern world, the sisters might seem as dim as Halloween night itself. But make no mistake: The trio can still "put a spell" on the people of Salem!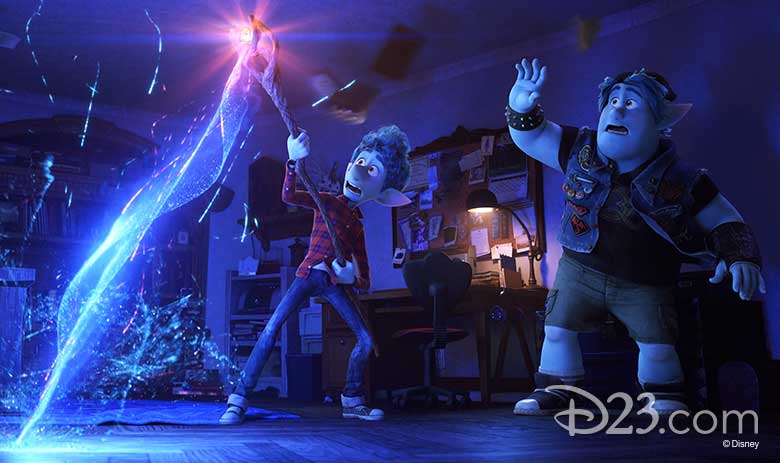 Ian Lightfoot (Onward)
For as long as he can remember, Ian has only ever wanted one thing: to know more about his late father. And on his 16th birthday, the awkward and timid blue elf receives a life-changing gift from dear ol' dad that sends him and his big brother, Barley, on an epic quest… one that helps Ian learn to conjure magic and maybe (just maybe) conquer his fears.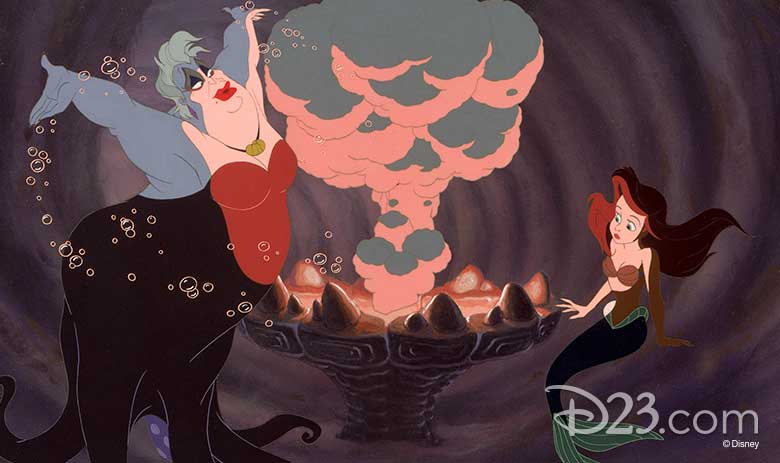 Ursula (The Little Mermaid)
They weren't kidding when they called her, well, a witch! After being banished from Atlantica by King Triton, Ursula waits until the perfect moment to exact her revenge. It comes when Ariel strikes a deal to trade her voice in exchange for human legs. If Ariel fails to win the love of Prince Eric in three days, she will be bound to Ursula forever—finally giving Ursula the upper fin over King Triton. Lesson learned: Always read the fine print!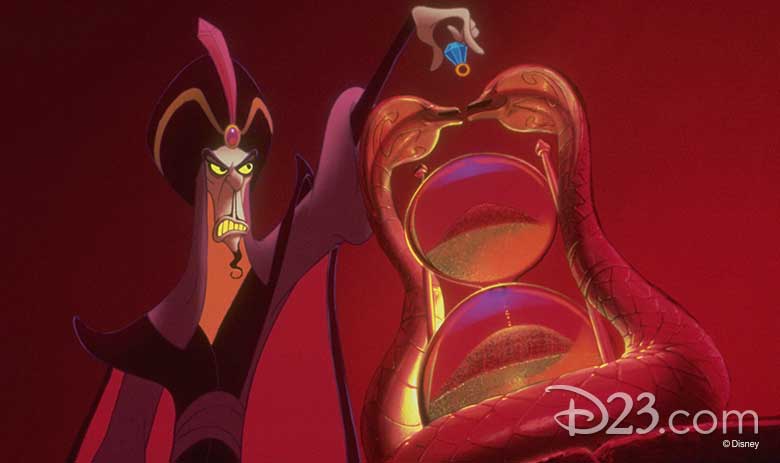 Jafar (Aladdin)
The sneaky sorcerer makes us shiver whenever he slithers into a room. As royal vizier, Jafar should have The Sultan's best interests at heart. Behind his back, Jafar seeks a magic lamp containing an all-powerful genie so he can overtake the throne… and the rest of the world!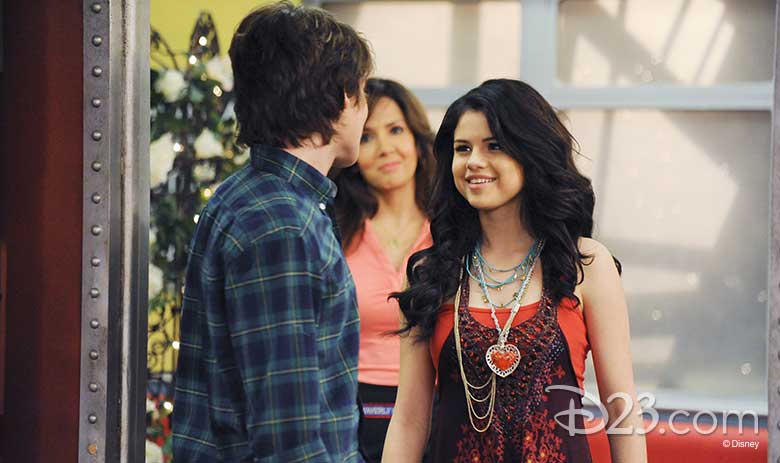 The Russos (Wizards of Waverly Place)
Everything is not as it seems for in this family! To the outside world, Justin (David Henrie), Alex (Selena Gomez), and Max (Jake T. Austin) engage in typical sibling squabbles. But behind closed doors, their dad (David DeLuise) is training them to be wizards. Looming in the background is the knowledge that when their training is complete, they will have to compete to decide who will become the Family Wizard—the one who gets to keep their magical powers forever—while the other two will lose their powers and become mortals.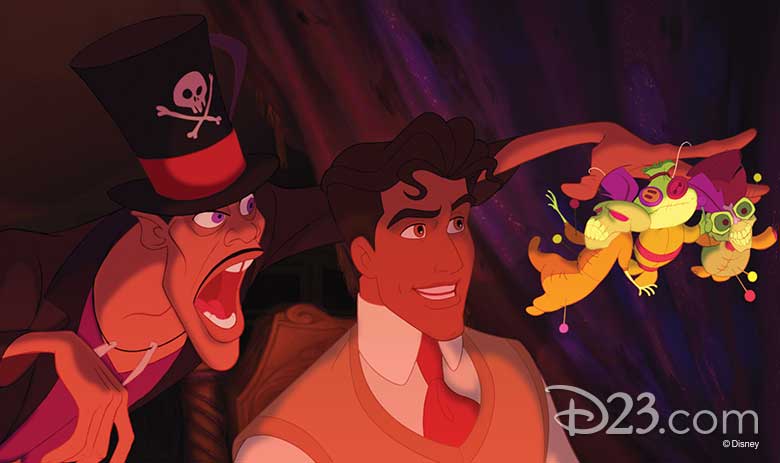 Dr. Facilier (The Princess and the Frog)
He's got friends on the other side… but on this side, he's known as the Shadow Man! Dr. Facilier's reputation precedes him in New Orleans, but that's never stopped the smooth-talking voodoo master from scamming and scheming those looking for a quick, magical fix.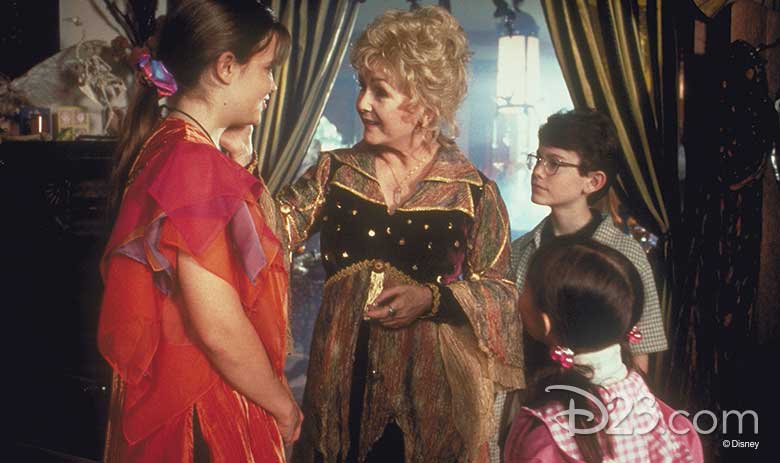 Marnie Piper (Halloweentown)
Thirteen years pass before Marnie (Kimberly J. Brown) discovers she's half-human, half-witch… much to her mother's chagrin. The life-changing revelation causes tensions to boil over, so Marnie secretly follows her grandmother, Aggie Cromwell (Debbie Reynolds), to a place called Halloweentown. There, Marnie and her two siblings must embrace their full identities to save the day as Halloweentown's citizens continue to mysteriously disappear.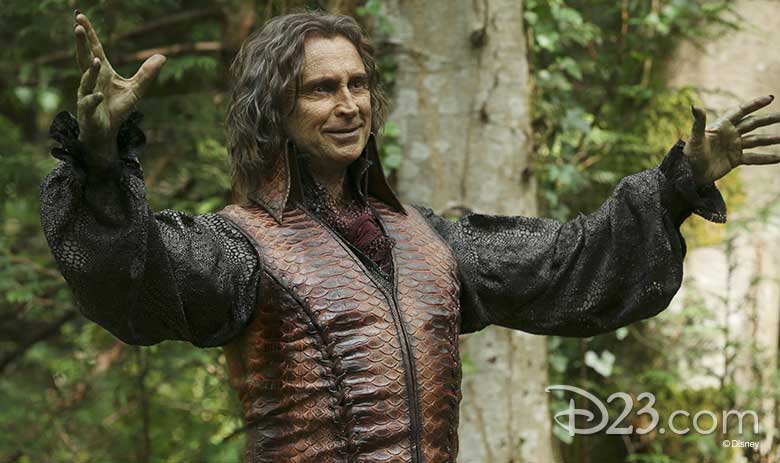 Rumplestiltskin (Once Upon a Time)
Known as Mr. Gold and Weaver after the Dark Curse, the immortal trickster (Robert Carlyle) is the most powerful magician of any realm. A master of pyrokinesis, technopathy, telekinesis, teleportation, transfiguration, and much more, Rumplestiltskin has a knack for making deceptive deals—though he argues they're fair—that the other parties later regret.