By Zach Johnson
Ever wondered about the stories behind your favorite attractions and destinations from Disney Parks and Resorts around the world? Look no further than Behind the Attraction, a new 10-episode, hour-long series that will stream exclusively on Disney+. The series, from Dwayne Johnson and Dany Garcia's Seven Bucks Productions and The Nacelle Company, will give viewers an exclusive glimpse "behind the curtain" of some of Disney's most popular attractions by speaking directly with Disney's Imagineers and other creative minds involved in bringing each to life. The episodes will feature a deep-dive into the storied history of how these popular Disney attractions came to be, and how they've been refined as new ideas surface and technology evolved. It will also feature special interactions with the fans who lovingly obsess over every magical detail.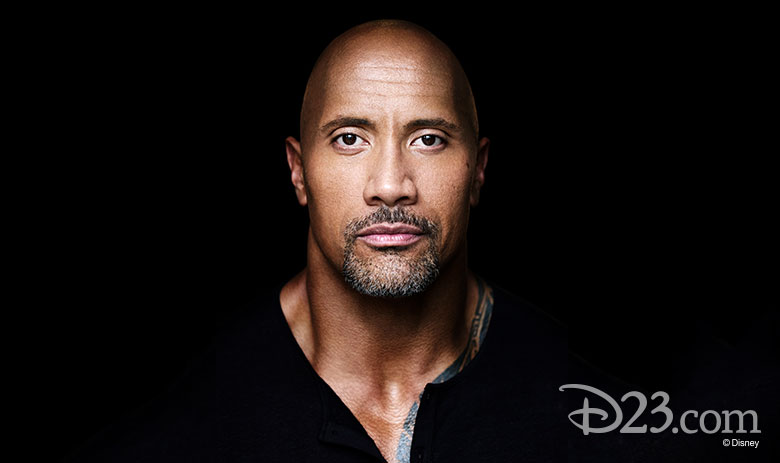 "Since 1955, when Disneyland first opened its doors, the rides and attractions have been impacting generations in such a fun and magical way around the world. This first-of-its-kind series will bring you behind the scenes to experience and celebrate how these beloved attractions creatively came to be. Hope to make Walt and the 'mouse house' proud with this one," said Johnson, executive producer and co-founder of Seven Bucks Productions. "We're thrilled to have the opportunity to lift the curtain and offer our global audience a captivating experience by bringing the stories behind these magical attractions to life, alongside our brilliant partners at Disney+ and The Nacelle Company," added Garcia (pictured below), also the executive producer and co-founder of Seven Bucks Productions.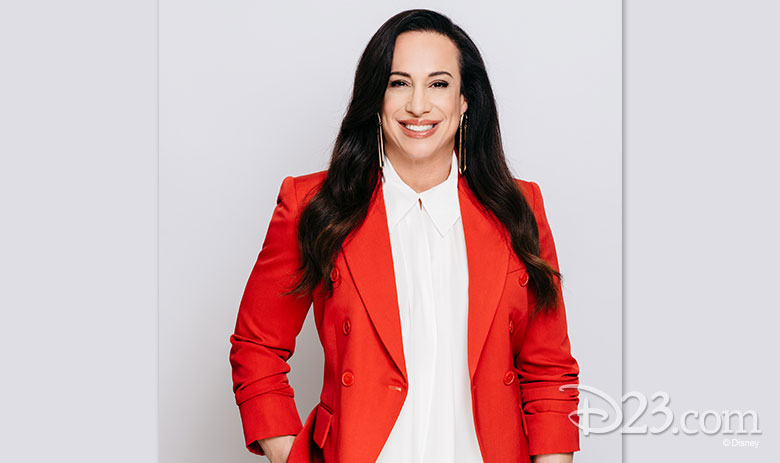 Behind the Attraction will also be executive produced by Hiram Garcia, Brian Gewirtz, and Kevin Hill from Seven Bucks Productions, as well as Brian Volk-Weiss, Robin Henry, and Cisco Henson from The Nacelle Company. Brian Volk-Weiss is the director.
"I have to pinch myself to make sure I'm not dreaming that I'm in business with Seven Bucks AND Disney+ at the same time—and on such a fun and exciting show!" said Volk-Weiss (pictured below), executive producer and founder of The Nacelle Company.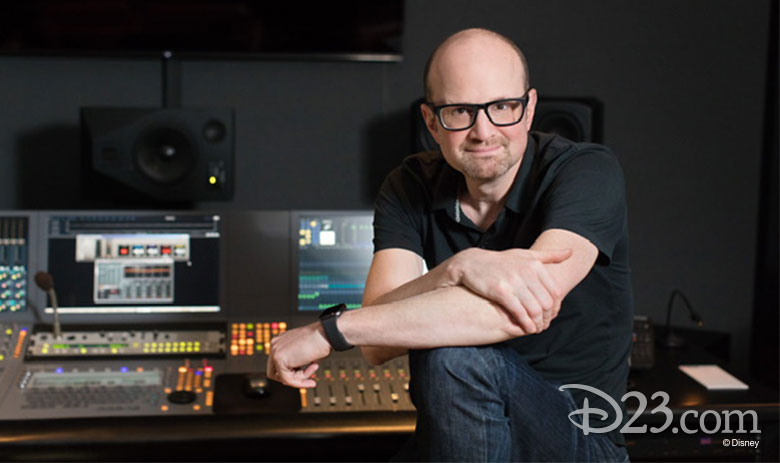 "Behind the Attraction is the quintessential Disney+ project. Best-in-class storytellers collaborating across multiple Disney units to mine and pull back the curtain on our rich Disney history," added Dan Silver, Vice President, Originals—Unscripted Content, Disney+. "Dwayne, Dany, and Seven Bucks have not only established themselves as some of the most accomplished and prolific producers across multiple genres, but have been long time valued members of The Walt Disney family. And Brian and Nacelle's track record, mindset, and über-geekdom make them the ideal partners for this project. This is going to be a special series."
This original series is a part of Disney+'s diverse unscripted and nonfiction slate including launch titles The World According to Jeff Goldblum from National Geographic; Encore!, executive produced by Kristen Bell; and the upcoming unscripted short-form series Muppets Now. Disney+ will launch in select geographic territories on November 12, including the U.S., Canada, and The Netherlands, followed shortly by Australia and New Zealand, with the expectation to be available in all major markets within the first two-years. Visit DisneyPlus.com to learn more.
Want more Disney+ news? Click here to stay up-to-date with what's streaming!