In celebration of the 80th anniversary and Labor Day, we are taking a look at Donald Duck's job history.
In the early days, Donald had an exaggerated waddle because the animators found it difficult, on paper, to distinguish between a duck and a goose—we're assuming that's what made him so cranky. But his waddle has never held him back from his ambitions. He's tried many, many jobs. Somehow, though, nothing ever works out as planned.
Here's a list of 23 of Donald's employment endeavors, more of which will be celebrated on tour across the U.S. in this year's D23 Disney Fanniversary Celebration road show, presented by Walt Disney Records The Legacy Collection.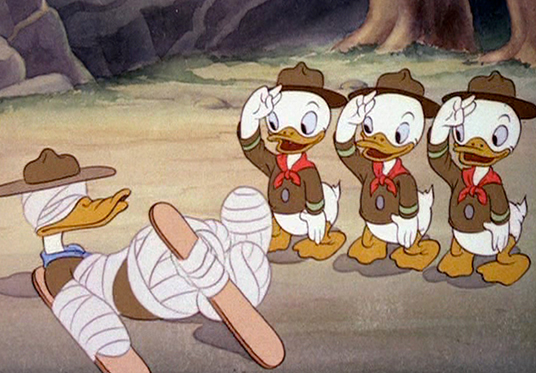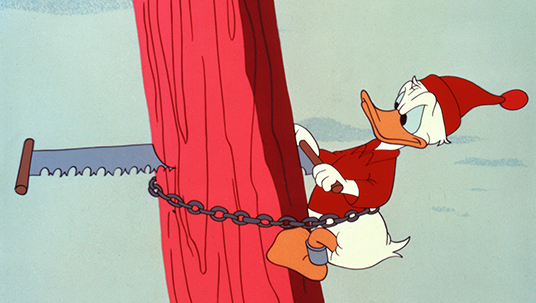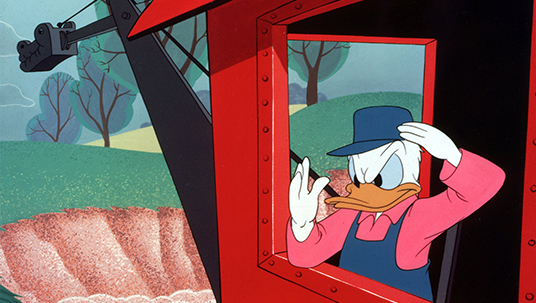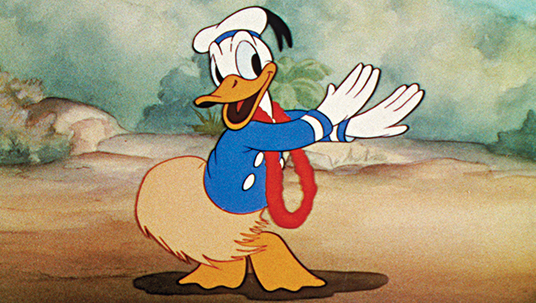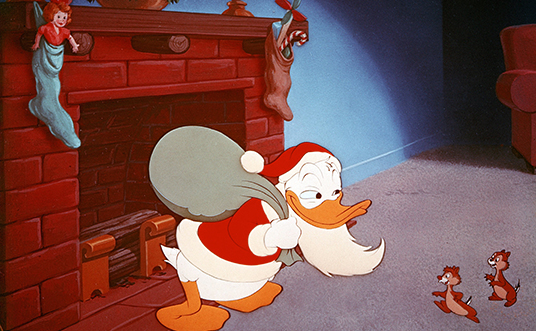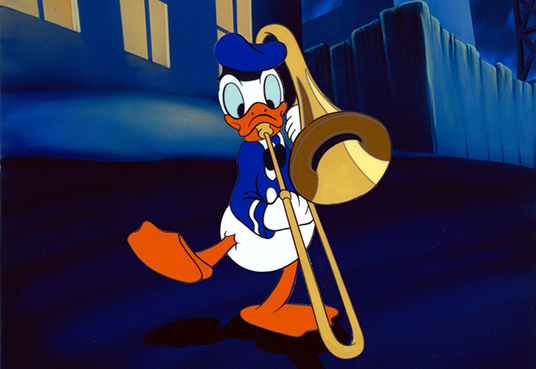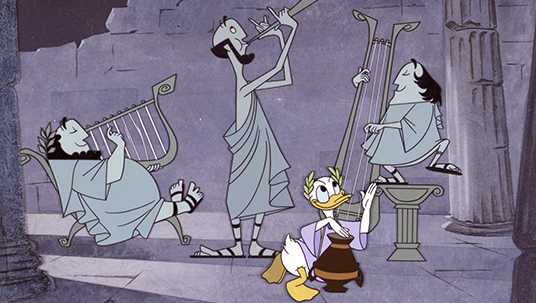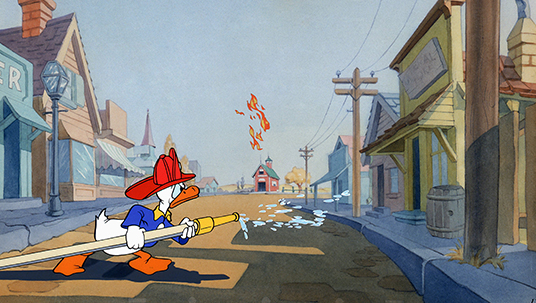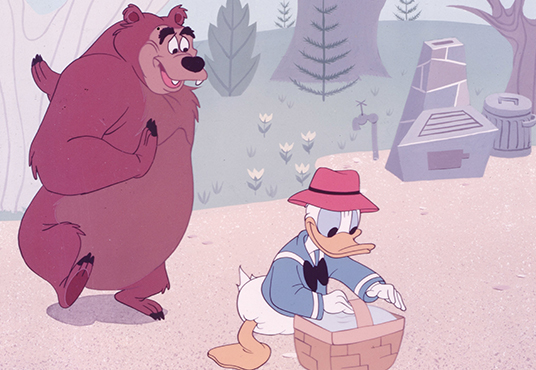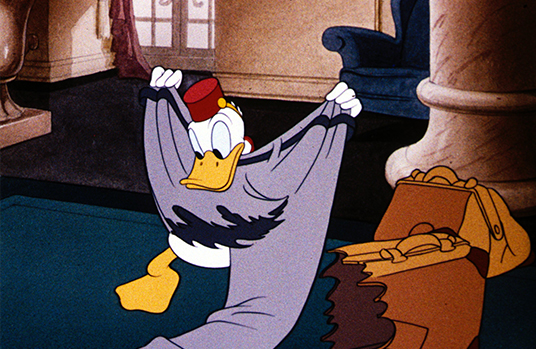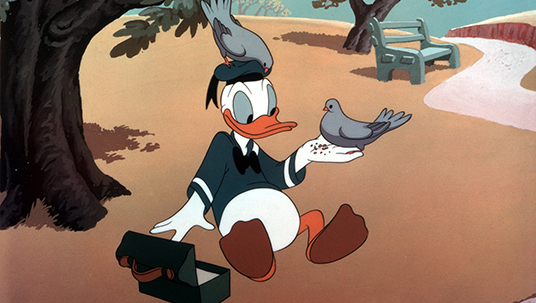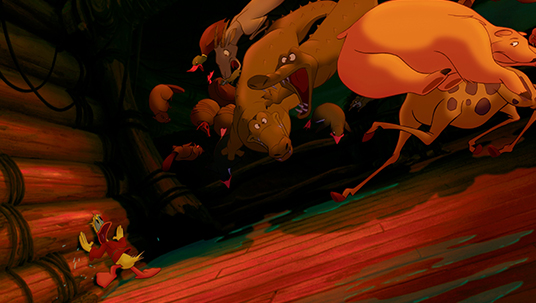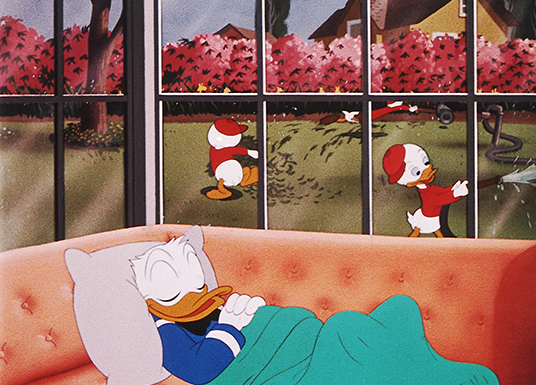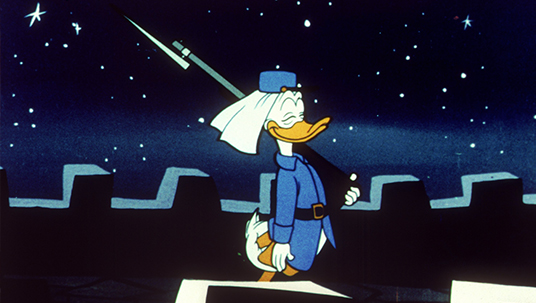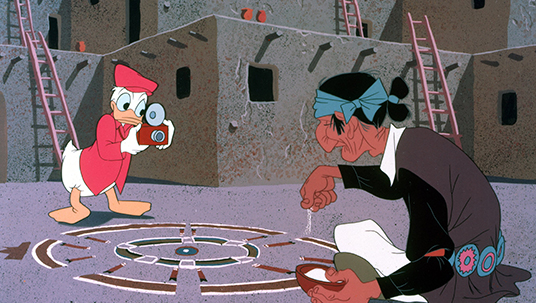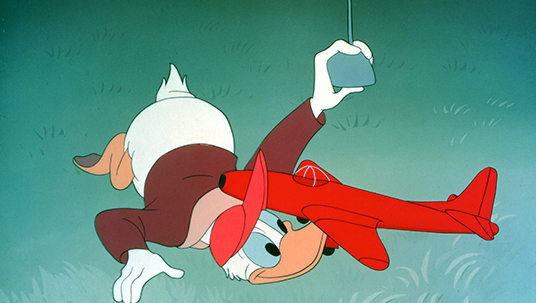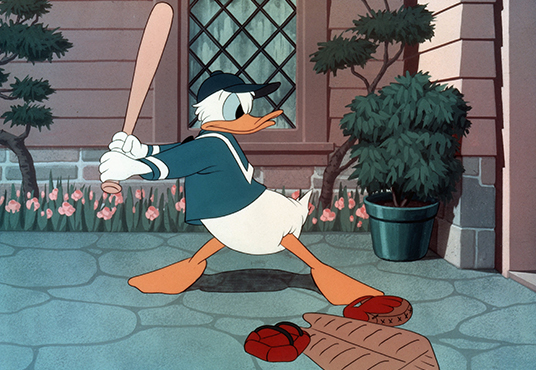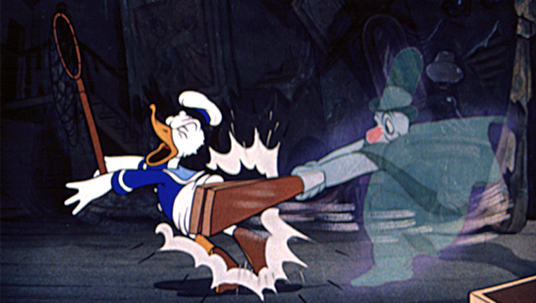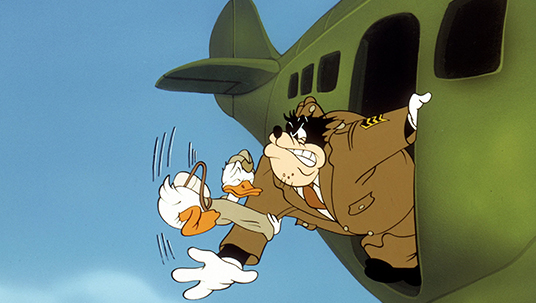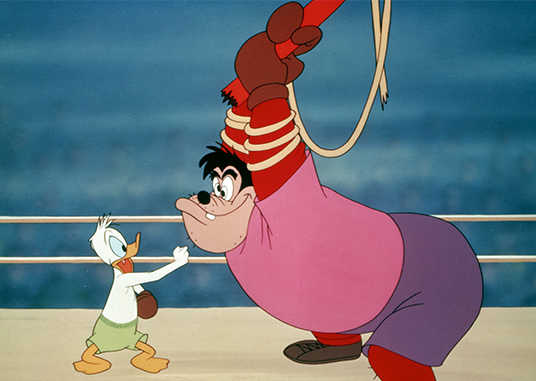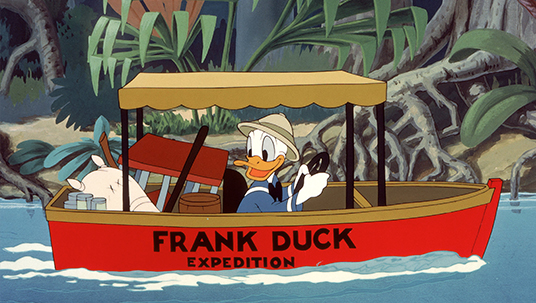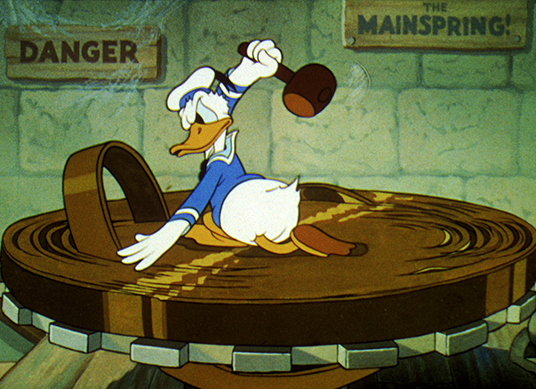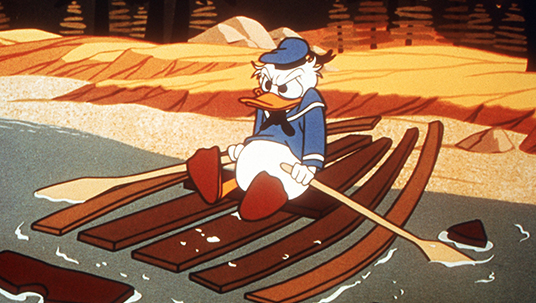 Be sure to check out D23 Disney Fanniversary Celebration, rolling into a town near you this fall for more tidbits about this year's Disney anniversaries. D23 and the Walt Disney Archives have uncovered rarely seen video, photos, and stories for this year's road show. It's going to be a blast from the past.