Happy New Year from D23!
We've enjoyed learning about D23 Members' New Year's Resolutions, some of which are pretty ambitious and inspiring! That got us thinking about some of our favorite Disney characters, and we couldn't help but ponder some resolutions they might consider making in 2016.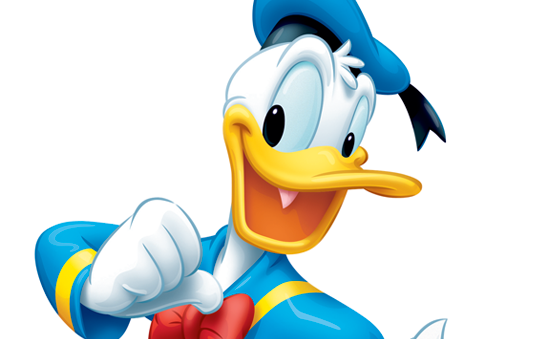 Donald Duck—Take anger management classes. Donald can always be depended on to say what's on his mind, but he's been known to cause some mayhem with his quick temper from time to time. Maybe Timon and Pumba could teach him a little Hakuna Matata?
---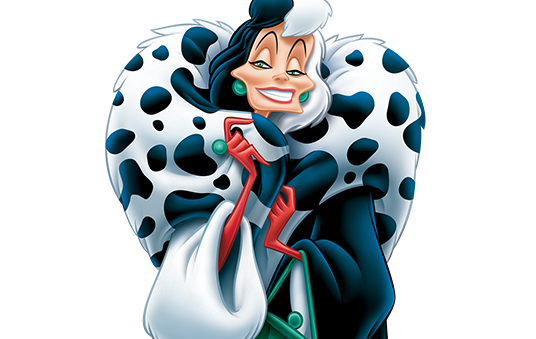 Cruella De Vil (101 Dalmatians)—Switch to faux fur. Faux is all the rage this season, and let's face it, if there's one thing you know about, it's rage.
---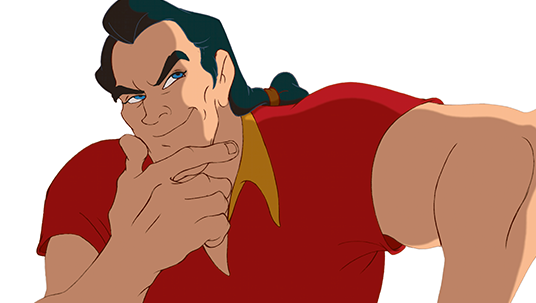 Gaston (Beauty and the Beast)—Consider a little less excess. Instead of eating five dozen eggs, maybe think about a three-egg omelet with some veggies? How about one set of antlers for decorating, tastefully placed? It must be exhausting to love yourself that much. You've got that swell cleft in your chin—work with that, and forget about the rest.
---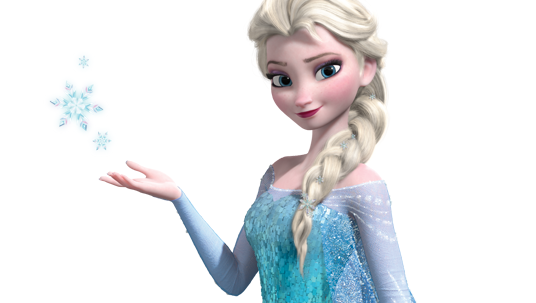 Elsa (Frozen)—Take Olaf to the tropics. We already know she has a warm heart, but after so much work defending her kingdom and learning to control her powers, we feel it's time for a nice Caribbean vacation. May we suggest a Disney Cruise? And please take Olaf—we're sure he'd like to see a place where it's summer year-round!
---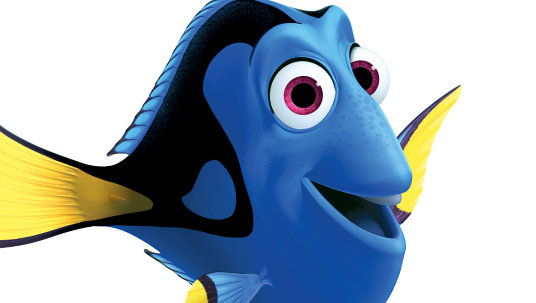 Dory (Finding Nemo)—Keep a journal. We've all made resolutions to start a blog or keep a diary, but Dory is a Disney character that could really benefit from it. Imagine how much easier her life would be if she could look back at what she did yesterday! We can see it now: "January 9, 2016—Just kept swimming, just kept swimming…"
---

Charlotte (The Princess and the Frog)—Learn to cook. Charlotte won't be able to depend on Tiana for "man-catching beignets" forever! And besides, a girl can only survive for so long on PB&J and frozen dinners (trust us, we've tried).
---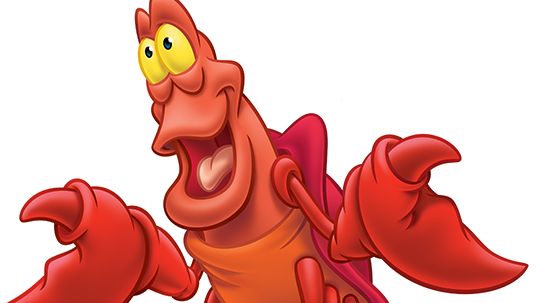 Sebastian (The Little Mermaid)—Take it easy once in a while! It's obviously a huge responsibility to be an advisor to King Triton, but Sebastian needs to learn to relax before he turns into a steamed crab! Maybe a few days of pampering in Prince Eric's castle would do him some good (as long as the chef's not around).
---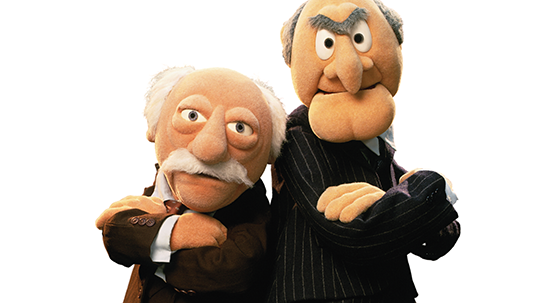 Statler and Waldorf (Muppets)—Try to look on the bright side! You guys may not think Fozzie's comedy routines are funny, but we're sure you can find something to like about them. Hey, at least it's not Miss Piggy up there, right? And if his jokes put you to sleep, be grateful you got a good nap out of it.
---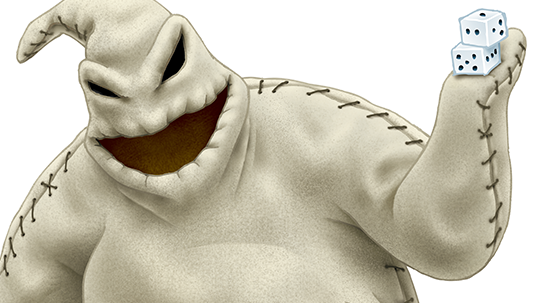 Oogie Boogie (The Nightmare Before Christmas)—Give Valentine's Day a try. Based on the Sandy Claws kidnapping incident, it's clear that Oogie Boogie needs to visit a holiday that's more focused on love and less focused on being scary. We suggest Valentine's Day, and maybe a quick stop at Christmastown to apologize on the way back home.