This week we asked D23 Members what Disney resolutions they have for the New Year, and found out that a lot of you have big goals!

Amber wants to dine at Club 33 at Disneyland.
---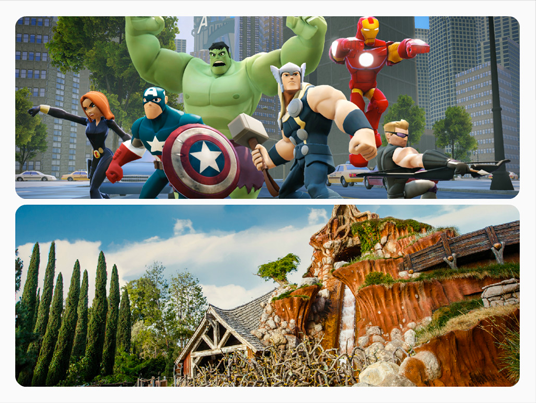 Dennis from Boras, Sweden wants to finish eight Disney books, buy Disney Infinity (2.0 Edition), and save up for a trip to Disneyland.
---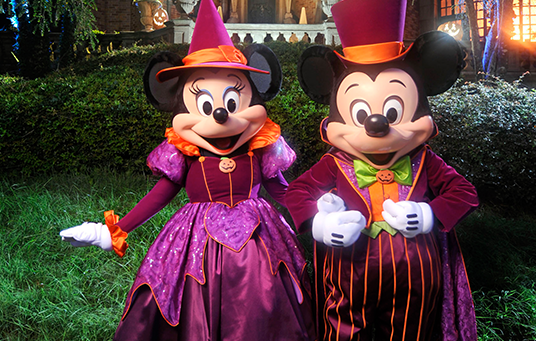 Ruud from Rotterdam, Netherlands is excited to celebrate Halloween at Walt Disney World Resort!
---

Jakob from Tampa, Florida wants to improve his art skills so that he can be a Disney animator someday!
---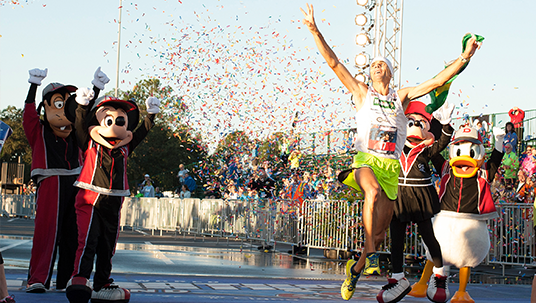 Miriah from Easton, Pennsylvania set the goal of finishing the Walt Disney World Marathon Weekend 5K and 10K runs, and still be standing on her own two feet!
---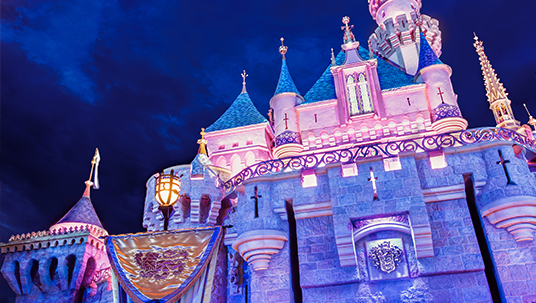 Kristin from Long Beach, California is going to visit Disneyland Resort at least 100 times!
---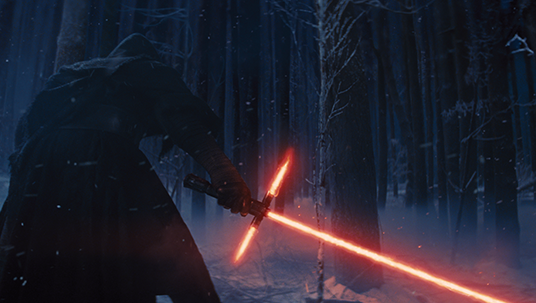 Matthew is going to watch the entire Star Wars saga in one week before The Force Awakens comes out.
---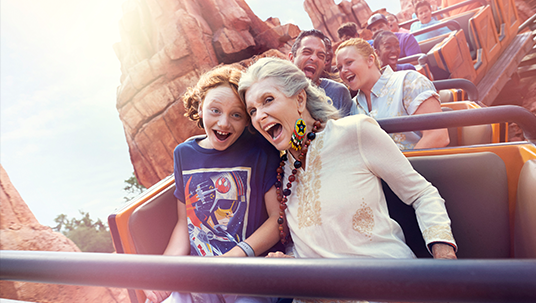 Sarah from Brookhaven, Mississippi is going to try to ride every attraction at Magic Kingdom Park in one day in March.
---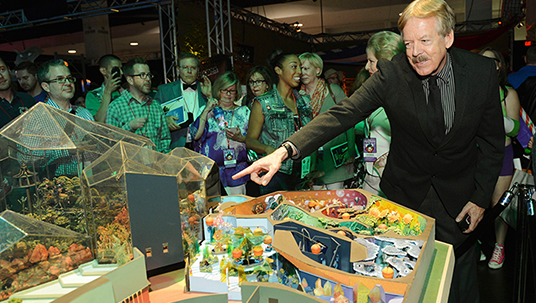 Derek from Seattle, Washington can't wait to go to D23 Expo 2015, his first D23 Expo! We're excited to see you there, Derek!
---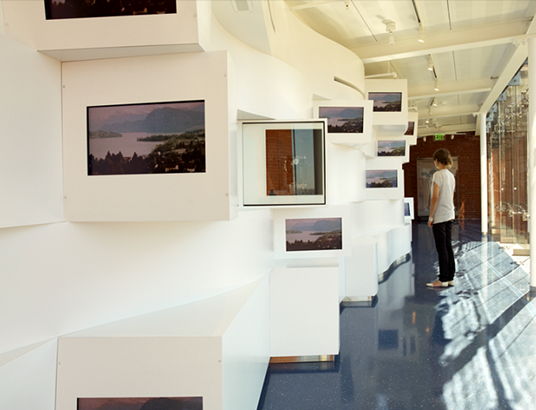 Denise from Denver, CO plans to visit The Walt Disney Family Museum in San Francisco.
Good luck with all of your resolutions, and make sure to share them with us as you achieve your Disney goals! We love seeing your photos on Twitter, Facebook, and Instagram. Happy New Year!