By Jocelyn Buhlman
Guests at Disneyland Resort can soon get their favorite meals at the push of a button. As announced by Disney Parks Blog today, 15 restaurants at Disneyland and Disney California Adventure will be utilizing the new mobile ordering service that guests will be able to access from the Disneyland App.
To use this service, download the Disneyland App (or install the latest app update) and follow the prompts to register for an account.
Are you ready to use the food ordering service of the future? Check out the full list of restaurants that will be using the service: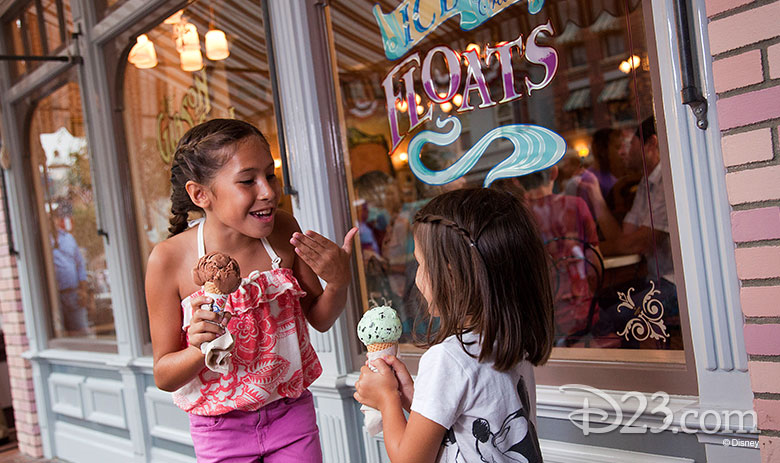 Disneyland Park
Bengal Barbecue
Galactic Grill
Gibson Girl Ice Cream Parlor
Hungry Bear Restaurant
Jolly Holiday Bakery Café
Red Rose Taverne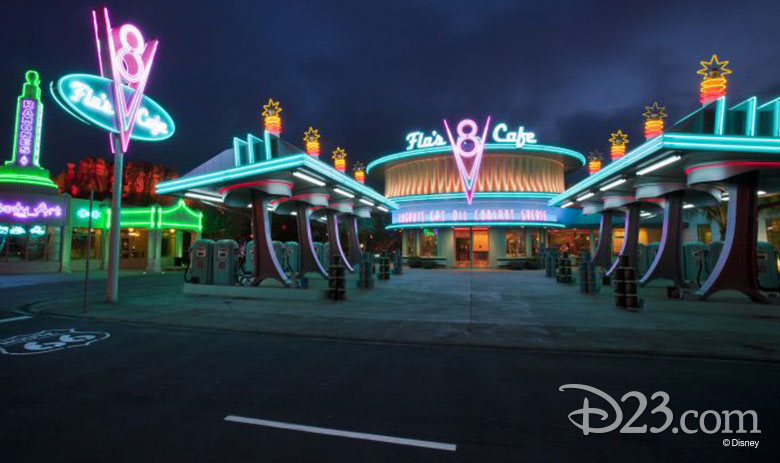 Disney California Adventure Park
Award Wieners
Clarabelle's Hand-Scooped Ice Cream
Cocina Cucamonga Mexican Grill
Corn Dog Castle
Flo's V8 Café
Lucky Fortune Cookery
Pacific Wharf Café
Paradise Garden Grill
Smokejumpers Grill
We can't wait to use this service to order all of our favorite Disneyland Resort foods!