By Courtney Potter
Mickey Mouse… he's a "true original," and he celebrates his 90th birthday this year! And to honor this totally historic milestone, icons from the worlds of fashion, film, music, TV, and entertainment—including Disney Legend Mark Hamill; Marvel's Agent Carter star Hayley Atwell; Disney fan Liv Tyler; Pirates of the Caribbean: On Stranger Tides costar Sam Claflin, and more—have been photographed by RANKIN in a set of super-stylish portraits to be released in a book to celebrate 90 years of Mickey. It's all in support of Together for Short Lives, an incredible UK charity that provides vital support to seriously and terminally ill children.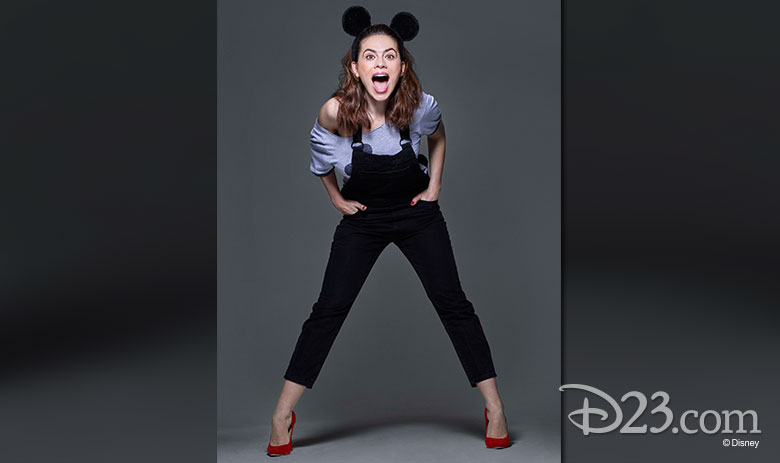 This limited-edition book, Mickey Mouse & Me, will include portraits of the cultural icons—and families who've received help from Together for Short Lives—that pay tribute to Mickey's impact by posing with a special black-and-white Steamboat Willie statue. (As you know, Mickey made his first appearance on screen in that 1928 short!) The book will also feature images of the celebs wearing the iconic ears and giant white gloves Mickey is known for—plus their personal stories about the influence of Walt Disney's most famous creation on their own lives.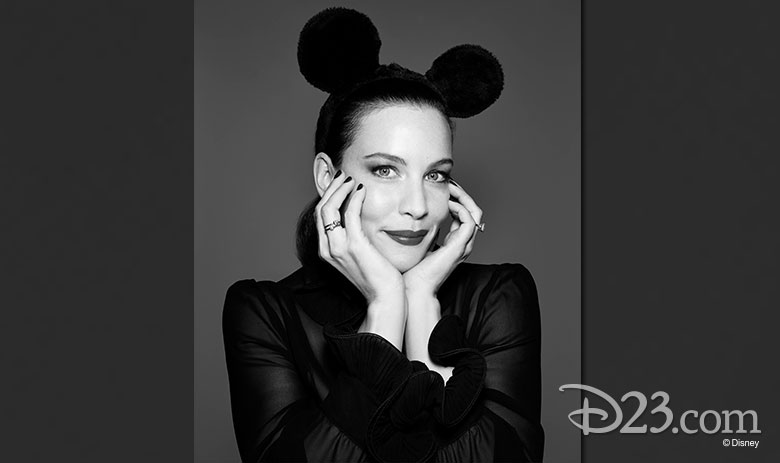 More than 30 celebrities have been photographed for the book, which will be available exclusively on eBay beginning this summer. And as a bonus, a rare shot of RANKIN himself—the renowned photographer and film director behind the portraits—will be seen in the book.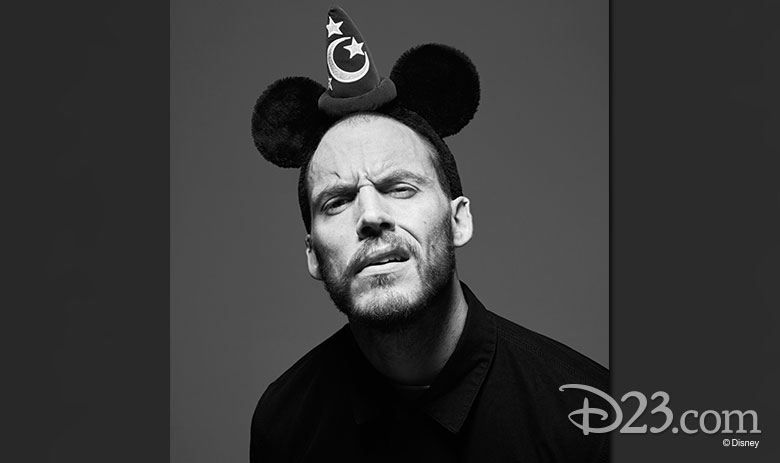 "Mickey Mouse amazed me as a kid," RANKIN said recently, "and Fantasia made me want to be involved in film. He is much more than a character, but a symbol of optimism, hope, and inspiration for people from every walk of life—and you can see his influence in my photography over the years. This book pays tribute to the inspirational impact he has had on a generation and his journey from simple sketch to cultural icon over 90 years. We've had a lot of fun making it, owe a debt of gratitude to those involved, and I hope we raise a lot of money for an incredible charity."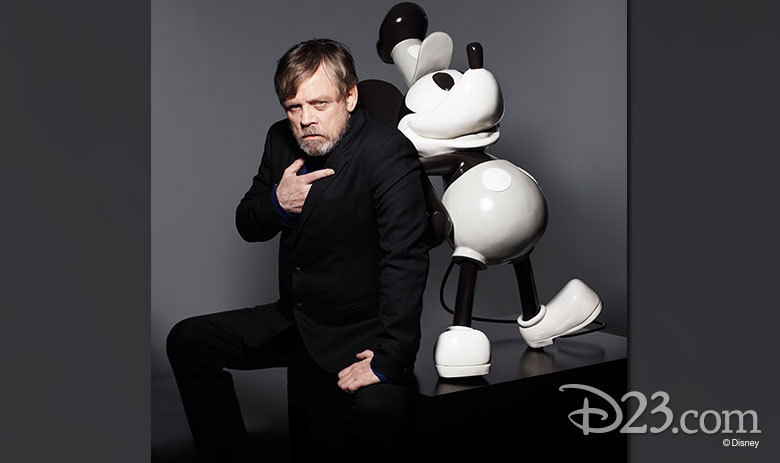 So keep your eyes peeled for Mickey Mouse & Me, coming exclusively to eBay this summer! For more information—including additional photos, stories galore, and behind-the-scenes footage of the celebs honoring Mickey's 90th—visit disney.co.uk/mickeyxrankin.