By Nicole Nalty
Here at D23, we believe Labor Day is an underrated holiday: a guaranteed three-day weekend, plus a day dedicated to rest and relaxation? Yes, please! If you're a Disney fan who is always on the go (just look at your pedometer after a day at the parks!), here are a few ways to chill out this holiday, straight from some of our coolest characters. And make sure to check out the Disney Gif app, for Apple and Android, for more moments from your favorite Disney films.
After a long day, it's tough to unwind.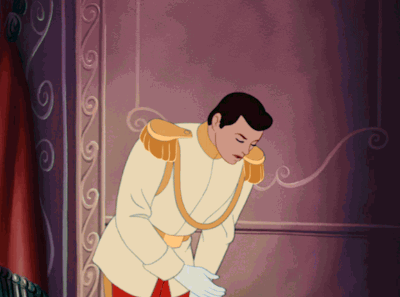 So take a stretch break…
And get ready for some serious R&R.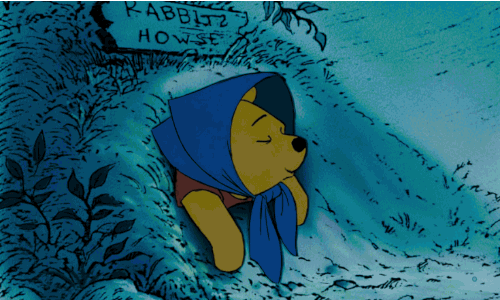 You could watch a movie…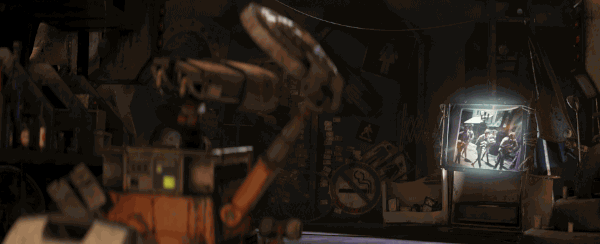 Or listen to some of your favorite music.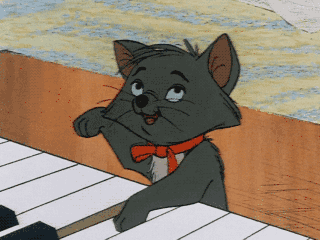 You could beat your high score…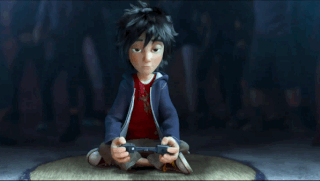 Or just enjoy the outdoors.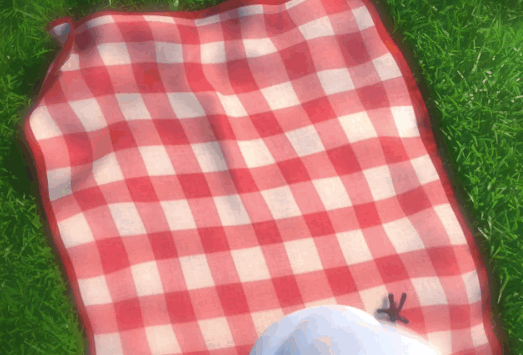 Take a swim…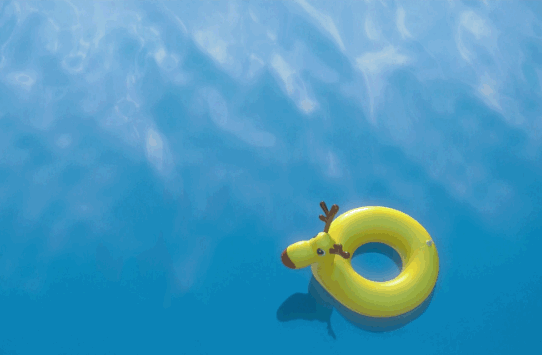 Or treat yourself to a sensational snack.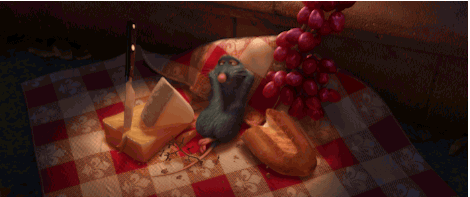 Whatever you do, just don't think about going back to work or school tomorrow…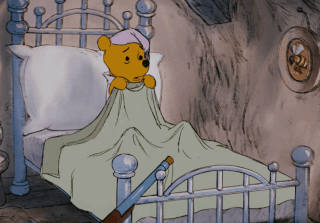 Happy Labor Day!