By Jocelyn Buhlman
Just in time for the spring season, Tokyo DisneySea is introducing us to one of Duffy's newest friends! Meet StellaLou, the lovely lavender rabbit joining Duffy's cheerful group of friends.
StellaLou first met Duffy along the American Waterfront, in front of the S.S. Columbia. She told Duffy about her dream of dancing on Broadway, and the graceful rabbit taught Duffy an important lesson about chasing dreams!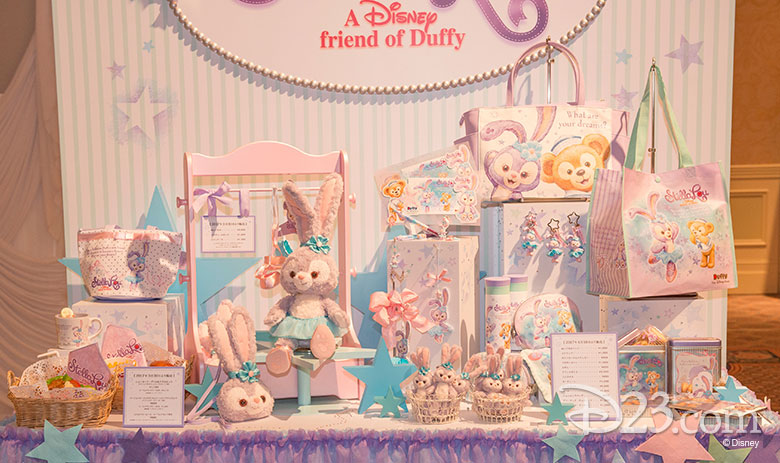 Want to add StellaLou to your adventures? You can purchase your own StellaLou plush starting this Thursday! And there are even tasty treats, like a special strawberry mousse, available for purchase at New York Deli and Cape Cod Cook-Off at Tokyo Disney Resort.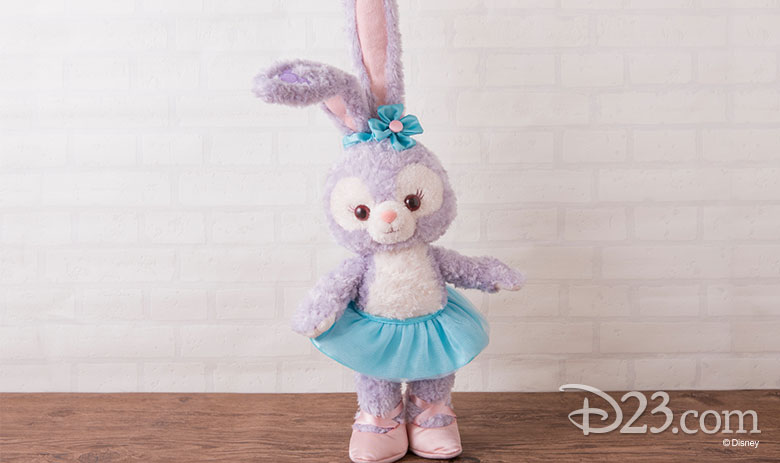 If you want to meet StellaLou in person, be sure to visit when 'Disney's Easter' opens on April 4 for "StellaLou's Greeting Drive."
We can't wait to learn more about StellaLou's adventures with Duffy and friends! Purchase your own StellaLou plush starting this Thursday, exclusively at Tokyo DisneySea.