By Nicole Nalty
For the ultimate Disney fan, visiting every Disney park around the globe is at the top of most Disney bucket lists—and a trip to Tokyo Disney Resort is definitely a highlight. With their unique, thrilling attractions and charming, enchanting details, Tokyo Disneyland and Tokyo DisneySea have a lot to offer—with much more on the way! Check out five new enhancements coming to the resort in the next four years:
Beauty and the Beast Area (tentative name)
Belle and Beast invite you to be their guest in this new area opening in Fantasyland, featuring Beast's castle, Belle's village, and a brand-new attraction exclusive to Tokyo Disneyland. Guests will board enchanted serving dishes and explore the mysterious castle with Belle and Beast on a romantic, musical journey to break the fateful spell—and fall in love, of course!
Spring 2020 (tentative)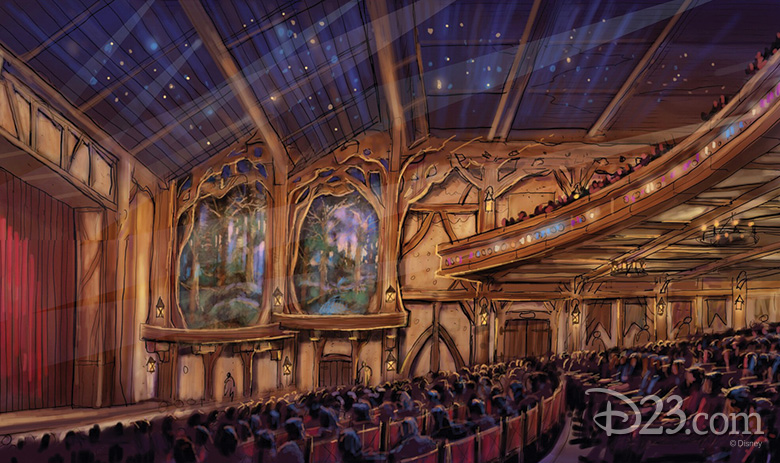 Live Entertainment Theater (Theater name TBD)
Also opening in Fantasyland, Tokyo Disneyland will open its first full-scale indoor theater. The theater will seat about 1,500 guests and will host unique entertainment featuring some of our favorite Disney characters.
Spring 2020 (tentative)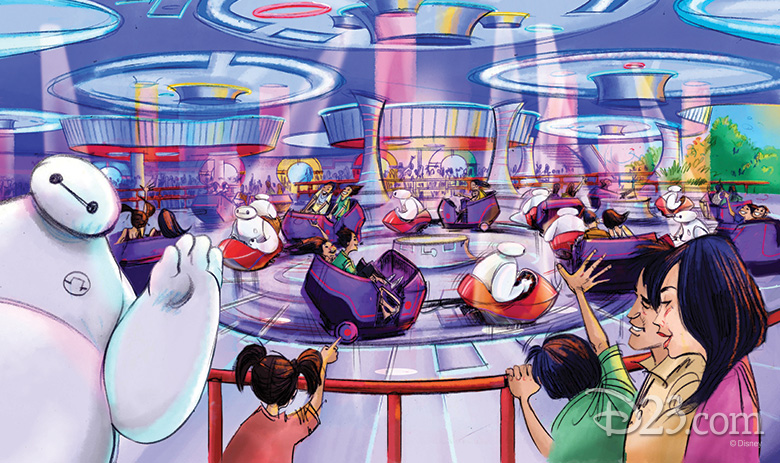 Big Hero 6 Attraction (Attraction name TBD)
Speaking of some of our favorite Disney characters, a Big Hero 6-themed attraction will be landing in Tomorrowland at Tokyo Disneyland, making this musical 'whip ride' the first Disney Parks attraction based on the hit film. We're sure we'll be satisfied with our care!
Spring 2020 (tentative)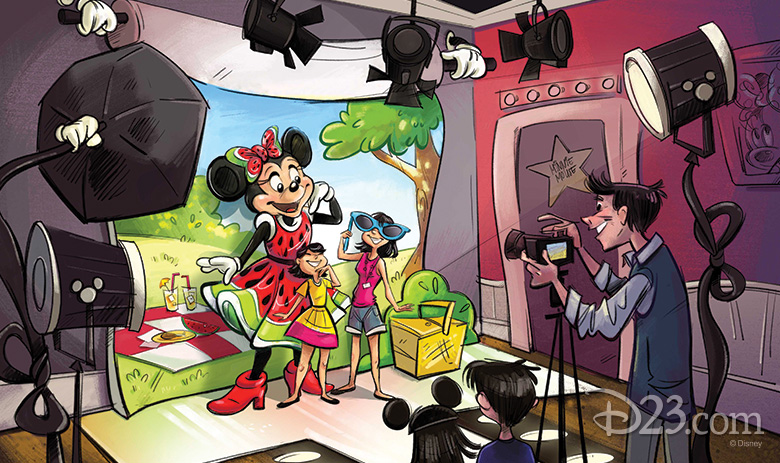 Meet Minnie (Facility name TBD)
Spotted: A seriously chic meet-and-greet! Guests will meet Minnie Mouse as a fashion designer in her brand-new design studio located in Tokyo Disneyland's Toontown. Talk about a picture-perfect moment!
Spring 2020 (tentative)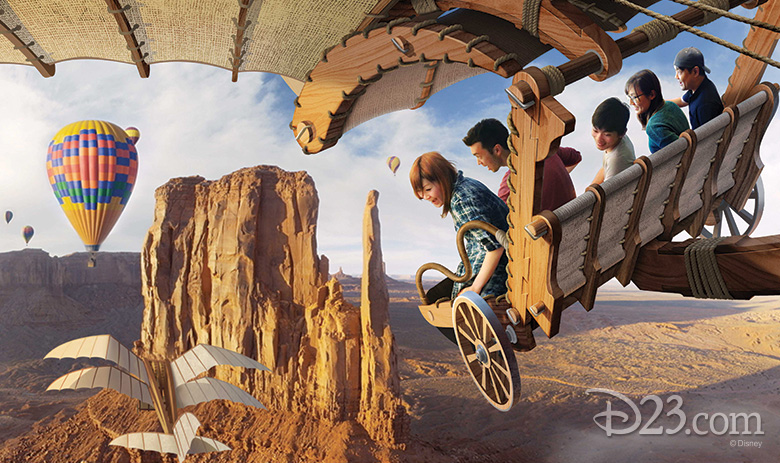 Soarin' (tentative name)
Soarin', a Disney Parks favorite, is flying into Mediterranean Harbor at Tokyo DisneySea. Guests will journey over famous landscapes of the world through original scenes and the newest visual images.
Fiscal year 2019 (tentative)
Which experience are you most excited for? Stay tuned for more updates from Disney Parks and Resorts around the globe!