By Jocelyn Buhlman
On Tuesday, July 9, we were working on our roars over in Hollywood to celebrate a gathering like no other: the world premiere of Disney's The Lion King! Our favorite Disney stars and talent from the film pounced onto the red carpet to celebrate the live-action reimagining of the 1994 animated classic.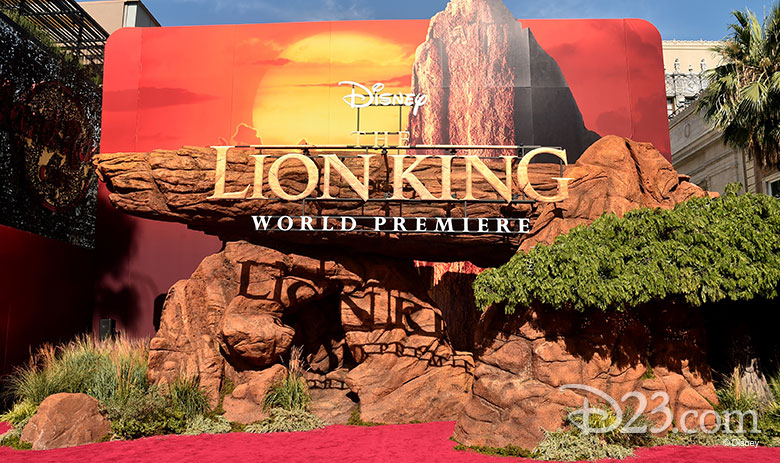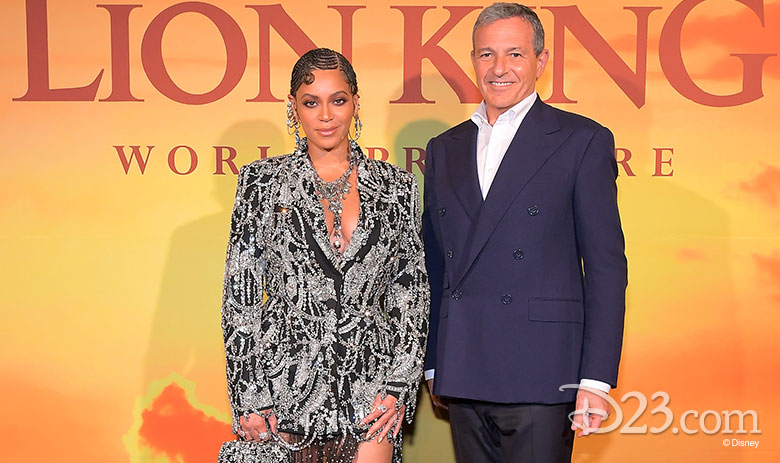 The dress code was "safari chic," and the stars delivered, arriving in fashion sure to make Simba and Nala proud.
The fans herded onto the carpet, bringing their own wild fashion and flair as they took photos with their favorite stars.
After the regal display on the red carpet, fans and stars alike gathered in the Dolby Theatre, where director (and Disney Legend honoree) Jon Favreau spoke about the film, letting in fans on a secret: Only one shot in the entire movie was not rendered in CGI! Can you spot the real-world moment in the film? Favreau didn't reveal the location of the shot, but he did call the cast and creative team on stage to a rousing round of applause before the audience settled in to watch the film for the first time ever.
Just can't wait to see The Lion King? Be sure to check out our D23 exclusive screenings in New Jersey and Illinois to see the film on opening day—and don't forget to head to theaters starting July 19 to experience the legendary story for yourself.