By Nicole Nalty
Just shy of its debut 45 years ago, the Main Street Electrical Parade makes a triumphant return to Disneyland park. The parade's lengthy run and cross-country travels have solidified its fan-favorite status for Disney fans young and young at heart, and we can't wait to celebrate on the West Coast. If you're planning a trip to see the Main Street Electrical Parade, here's everything you need to know to make the most of the sparkling spectacular's homecoming.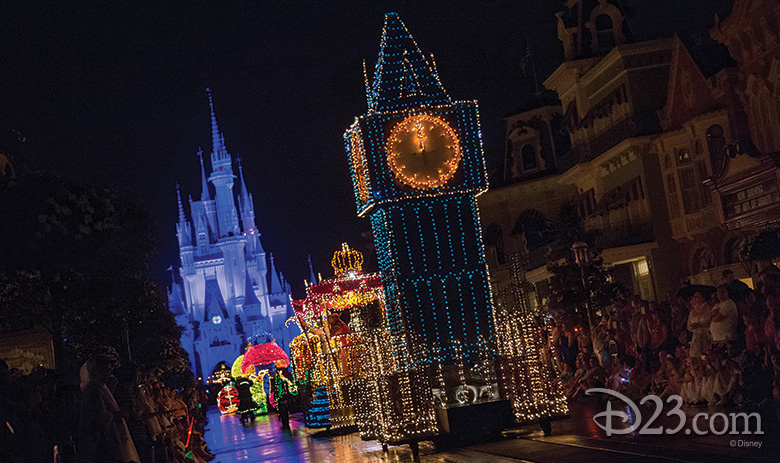 Time is Ticking
This family favorite won't be around forever! The Main Street Electrical Parade makes its debut on January 20 and will run nightly at Disneyland park until June 18. If you live near the mouse house, you've got plenty of opportunities to catch this parade before it glows away, and if you're deciding whether or not to make a trip this spring, we think this will tip the scale. (At least for us!)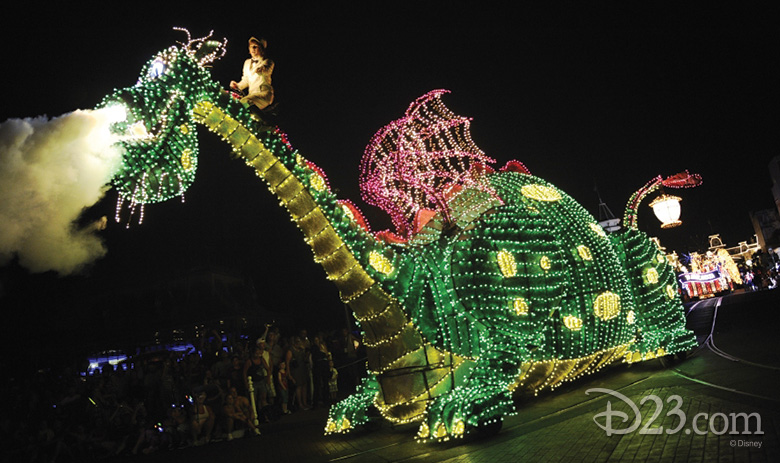 Embrace the Nostalgia
The Main Street Electrical Parade evokes a feeling of nostalgia in many fans, and we're sure magical memories will come rushing back the second we hear "Ladies and Gentlemen, Boys and Girls." While we wait, we'll just keep watching this enchanting commercial featuring more favorites of years gone-by… how many can you spot?
Drumming Right Down the Middle of Main Street, U.S.A.
Speaking of nostalgia, our friends at the Disney Parks Blog shared even more good news––the parade's original opening float will return with the parade! Fans may remember Casey Jr. pulling a larger-than-life drum that read "Disneyland Presents… Main Street Electrical Parade" down Main Street during its original run, and now you can see it again in all its glowing glory.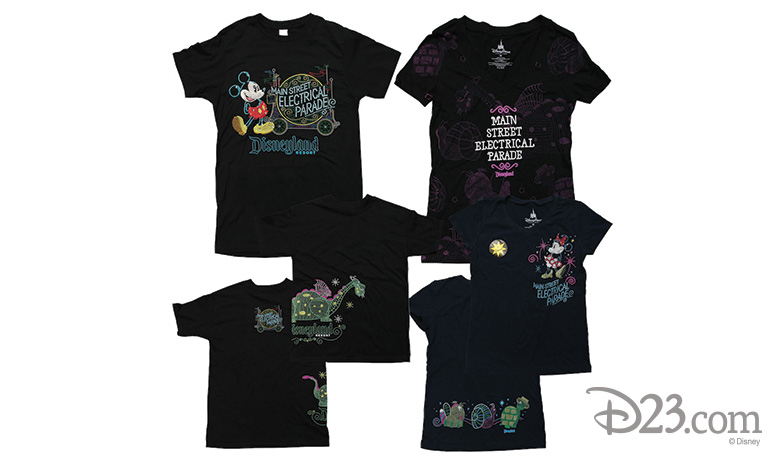 Magical Mementos
Adorable––and illuminating!––items will hit the shelves of Disneyland park stores during the parade's limited time run. We're particularly fond of the animated glow headband…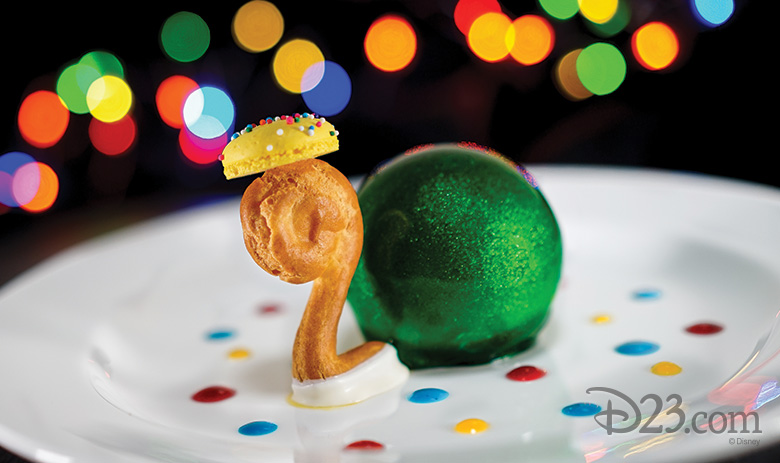 Electrifying Eats
Secure the best spot on the street with a Main Street Electrical Parade Dining Package. Fans can enjoy a three-course meal at Blue Bayou Restaurant or an On-The-Go dining package at Aladdin's Oasis. All dining packages come with reserved viewing for the parade, so choose what works best for you!