By Beth Deitchman
The mid-season finale of Freeform's The Bold Type found Sutton, Kat, and Jane all facing new and daunting challenges. Sutton (Meghann Fahy) finally earned a coveted promotion to become the new stylist at Scarlet magazine, though she had to accept that chasing her own dreams at the New York publication means living apart for now from her brand-new husband, Richard. Kat (Aisha Dee) was fired from her role as social media manager after publishing the (illegally obtained) tax returns of Scarlet's publisher, RJ Safford; she followed her conscience, but where will she go from here? And Jane (Katie Stevens) made the difficult decision to end her relationship with Ryan on the eve of her elective double mastectomy, rather than allow the fear of being alone keep her tied to a relationship with someone who has been unfaithful. These are difficult, life-altering changes for all three friends but, as Sutton noted in the cliffhanger episode, "Nothing is bigger than us."
Last weekend, Stevens, Dee, and Fahy joined The Bold Type's executive producer and showrunner Wendy Straker Hauser for a panel taking place during ATX TV… from the Couch!, a three-day festival in celebration of all things television, held virtually for the first time this year. The stars previewed what's to come when The Bold Type's fourth season picks back up on Freeform this Thursday, June 11 (10 p.m. ET/PT, 9 p.m. CT), and offered a glimpse into the friendship—both on screen and off—that extends far beyond the Scarlet fashion closet.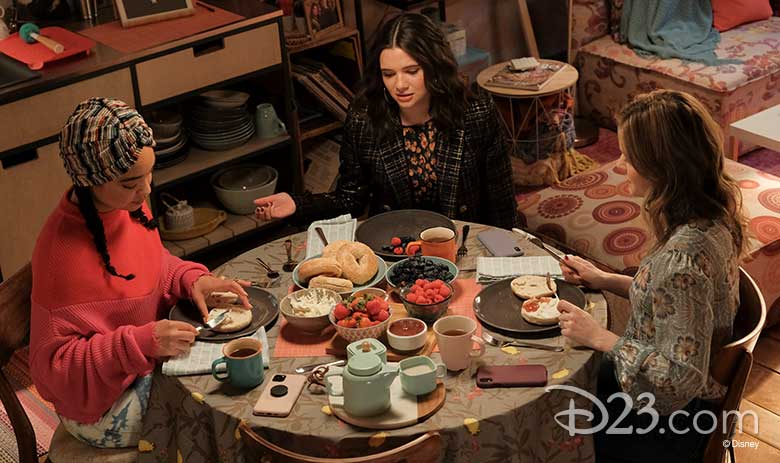 According to Straker Hauser, The Bold Type's success stems from a dynamic mix of personalities that begins with the writing staff. "If I cast the [writers'] room right and we have amazing people from all different walks of life, then in a really beautiful way, it just organically comes out," she shares. The writers find inspiration for the series' relevant and relatable stories from the characters themselves, and Straker Hauser is grateful the show boasts three lead actresses who will speak their minds should something not feel true to their character. "We have conversations, and every single time we have them, the result is 20 times better than had we not," the executive producer said. "I think we're all extremely collaborative."
Katie Stevens found that partnership to be invaluable while she was filming Jane's recovery from her surgery. The producers arranged for doctors to be on set, to offer specific guidance for Stevens about what Jane would and would not be able to do in the days and weeks after her operation. Stevens also drew from personal experience, having lost her mother-in-law to breast cancer. "I care so much about this story and I want to tell it with as much reality and authenticity as we can have," she emphasized.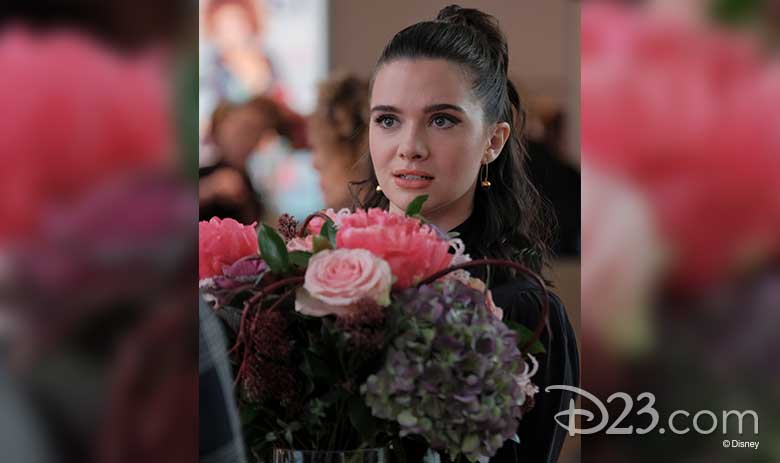 That commitment to authenticity means that Jane's recovery process will be complicated and she won't get through it in a single episode. In the coming months, Straker Hauser noted, "We'll explore what happens when your physical scars have healed but your emotional scars have not."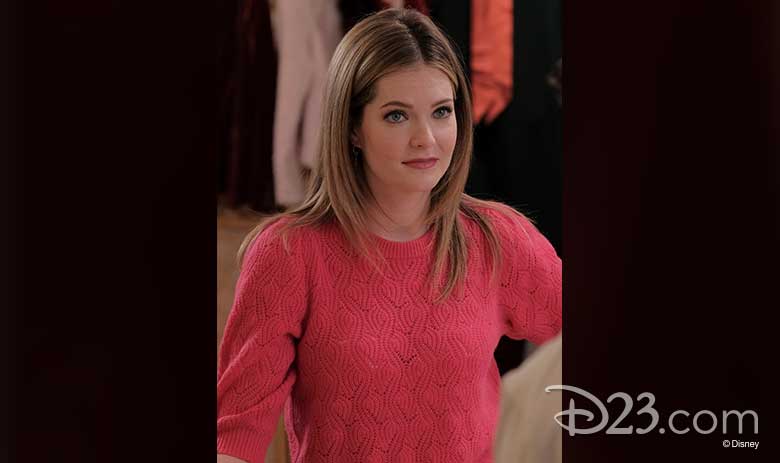 As her journey continues, Jane will have Sutton and Kat by her side but they're navigating new emotional challenges, as well. Sutton, who married Richard and landed her dream job in the mid-season finale, will be struggling with work-life balance like never before. Meghann Fahy shared, "I think it's pretty intense for her. It's really cool to see her succeeding finally and becoming a stylist; that's the point that we've been trying to get her to for the first four seasons of the show, so I think it really pays off. But something that Sutton learns is that it never really gets easy to have it all."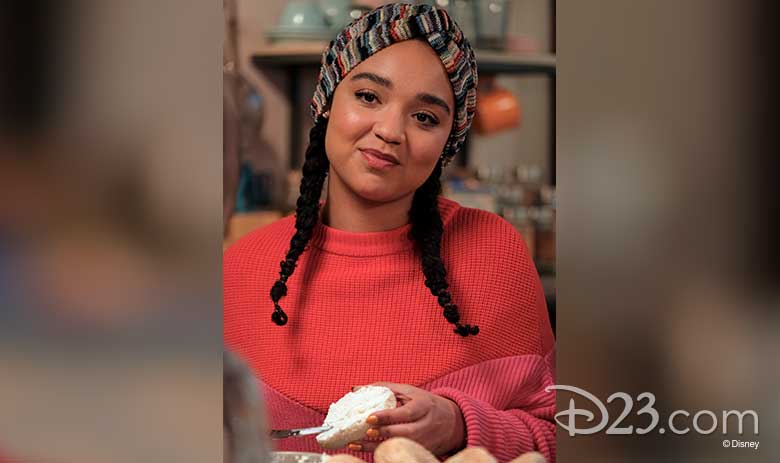 And as Sutton and Jane's careers are both on the rise, Kat finds herself struggling. "For Kat, she's lived with this financial safety net her entire life and, for the first time, that's all stripped away," Aisha Dee detailed. "And also, the kind of built-in confidence of being social media manager of Scarlet magazine is also taken away so she has to go and re-find herself."
With The Bold Type's return coming at a time when people across the U.S. are grappling with great uncertainty and unrest, the series' stars hope the show will bring some comfort and peace to viewers and be the "safe haven" it's been for them. The show has never been afraid to address uncomfortable topics, Straker Hauser points out, and she hopes its fearless storytelling and characters will continue to reflect the world of its audience. "I think there's something beautiful about our platform and about Freeform for giving us our platform," she shared. "I promise we will not shy away from the things that are happening today—both heartbreaking and inspiring. I think great change is coming from it and these three women embody what happens when you have three powerful, bold women who are going to call each other out and make each other better."