By Beth Deitchman
Are you feeling a little bit like Rapunzel right about now? Do you wish you could travel to an exotic locale? Well, how about Zootopia, or Monstropolis, or Hoth? Thanks to a wide array of backgrounds from Disney Channel, Walt Disney Animation Studios, National Geographic, and more, you can add excitement—not to mention Disney Magic Moments—to video calls with friends and family and represent the many worlds of Disney. Here's a selection of some of our favorites, along with info about where you can discover even more.
DISNEY CHANNEL
What's the sitch? Well, our friends at Disney Channel have created a collection of throwback backgrounds inspired by favorite shows such as The Proud Family, Wizards of Waverly Place, and Jonas. Place yourself in the middle of an adventure with Kim and Ron, imagine you've got the limo out front with Hannah Montana, or dive into Scrooge McDuck's money pit, to name some of the flashback fun.
Kim Possible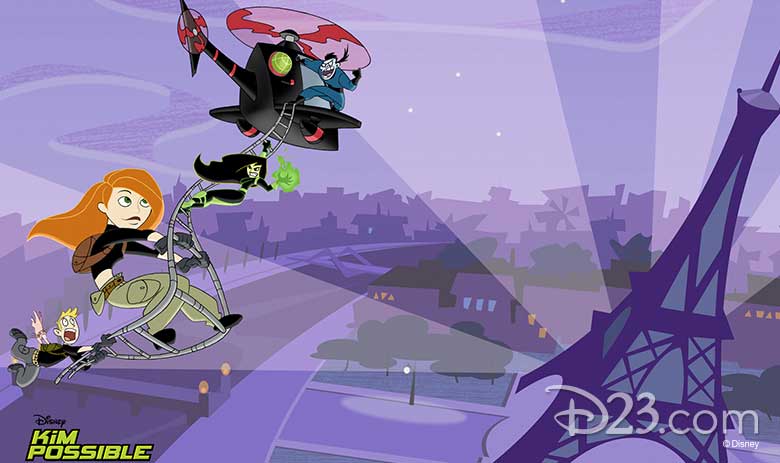 Hannah Montana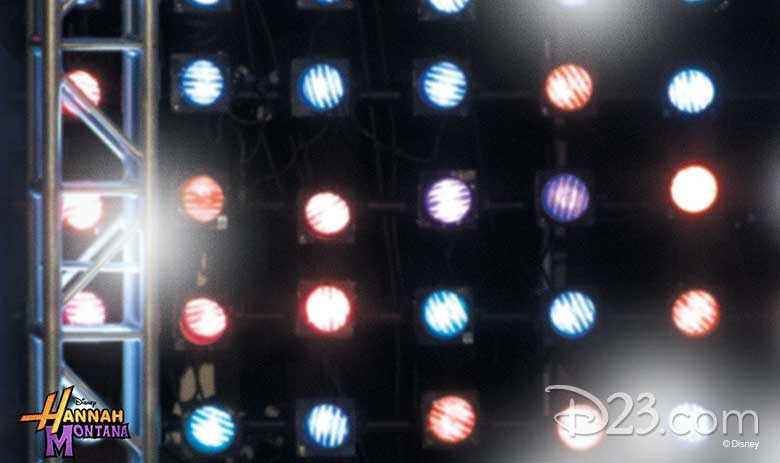 DuckTales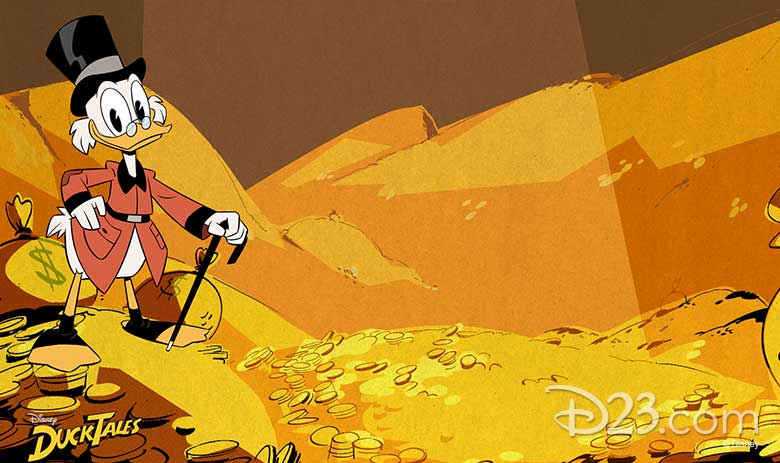 You can also represent all of your current D faves! Step into the world of Descendants 3, bring Camp Kikiwaka to your desktop, or pal around with Mickey and Pluto.
Descendants 3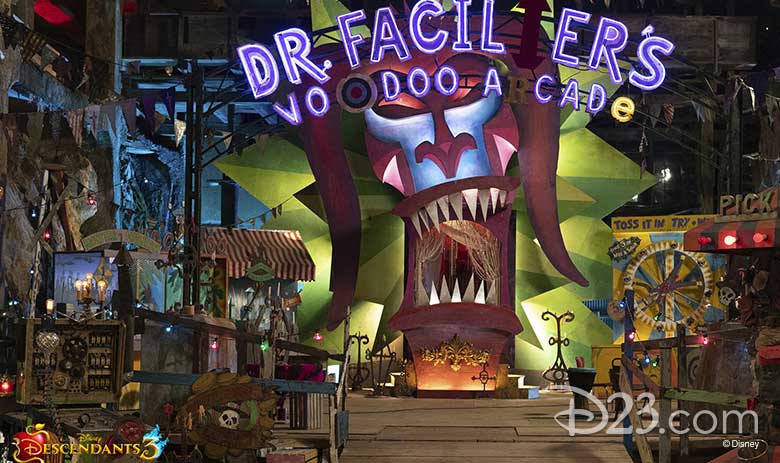 BUNK'D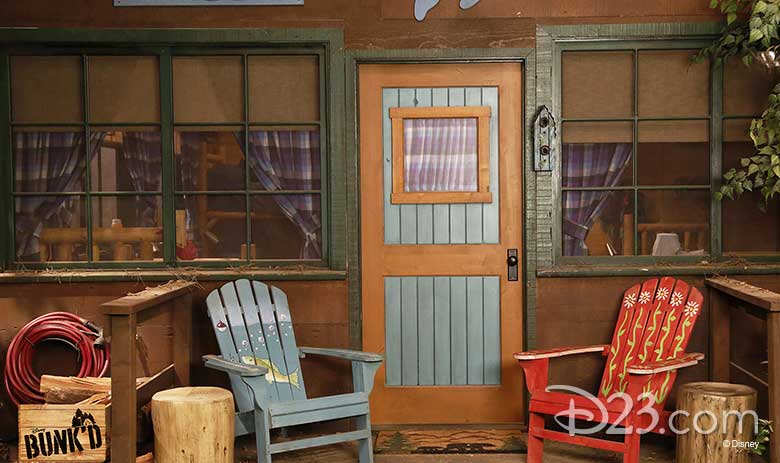 Mickey Mouse Mixed-Up Adventures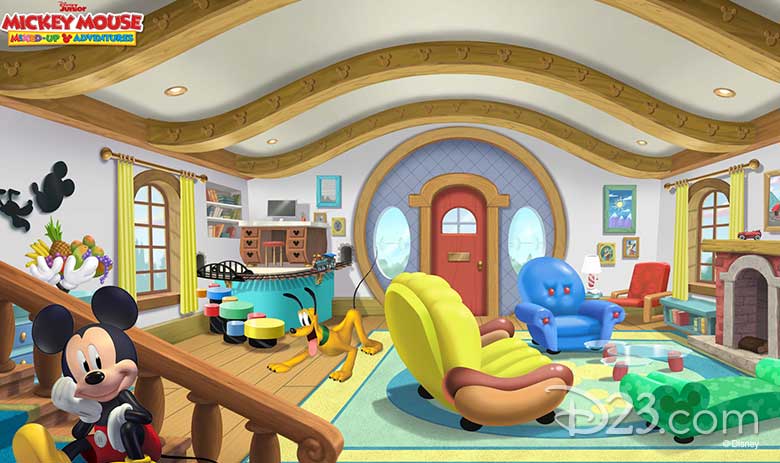 Click here to download all of these backgrounds and more at DisneyMagicMoments.com.
WALT DISNEY ANIMATION STUDIOS
Stunning backgrounds from Disney Animation will let you chat with family and friends from San Fransokyo or go to a virtual party at Tiana's Palace (though we're afraid you'll have to make your own beignets).
Big Hero 6
The Princess and the Frog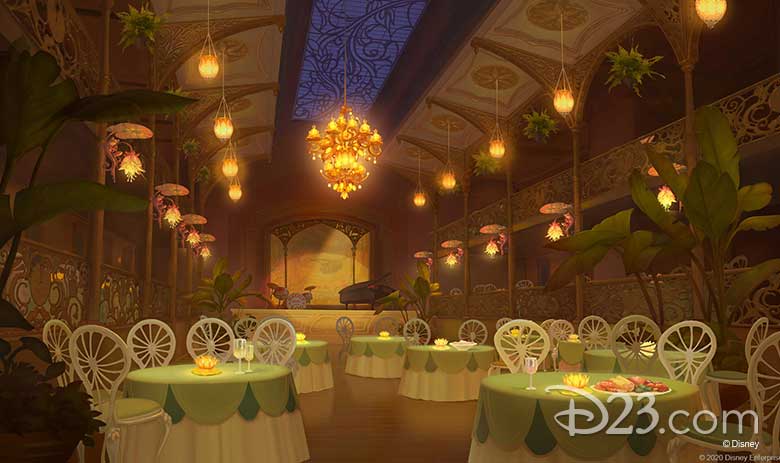 Download these backgrounds here, where you'll also find picturesque virtual locales from Tangled, Moana, Ralph Breaks the Internet, and Zootopia.
STAR WARS
The force is strong in these video call backgrounds featuring iconic Star Wars settings from the Millennium Falcon and Death Star to Tatooine and Jakku.
Hoth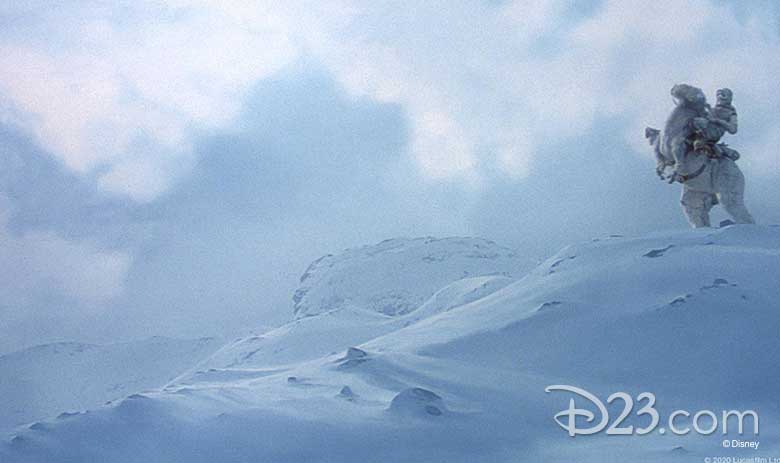 Cloud City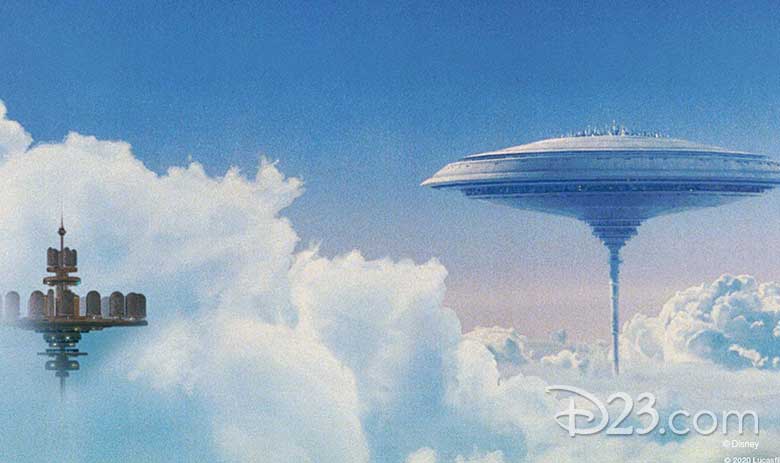 Millennium Falcon hall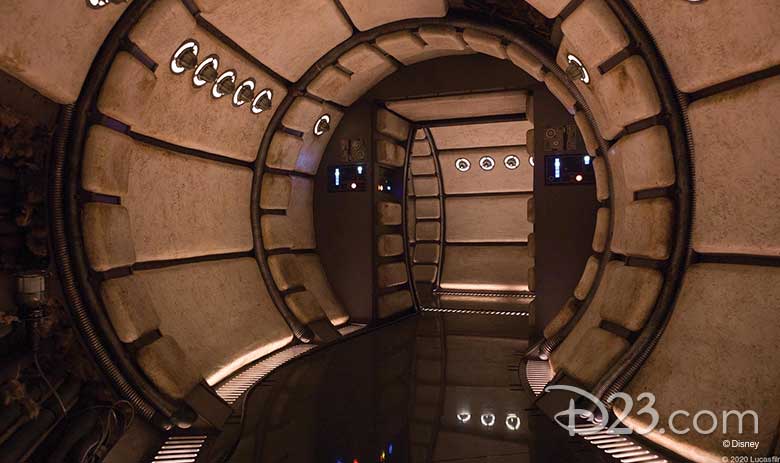 Tatooine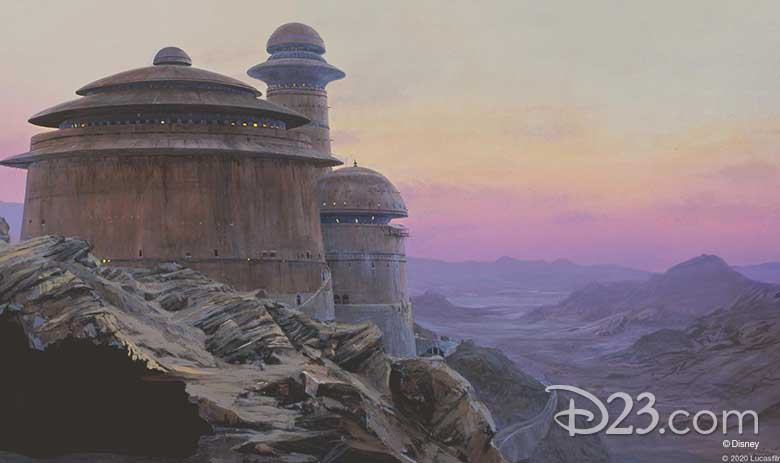 Download these and more out-of-this-galaxy backgrounds here.
NATIONAL GEOGRAPHIC
Nat Geo photographers have captured breathtaking images that will bring the beauty of the natural world to your next video conference.
Sequoia National Park, California
Loango National Park, Gabon, Africa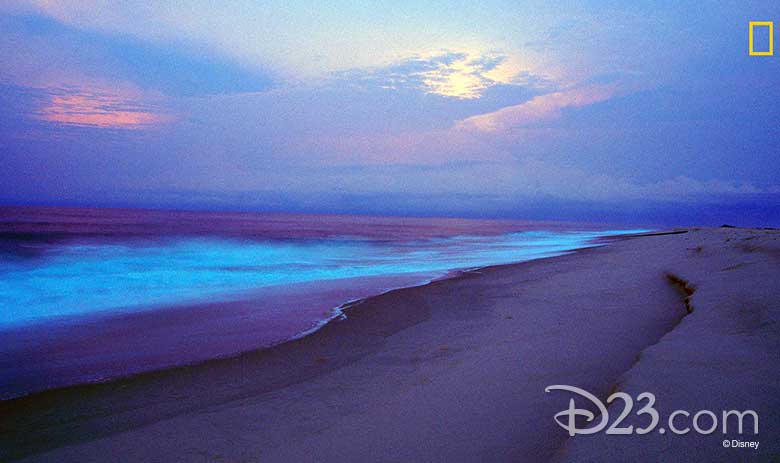 These spectacular photos and more are available for download at NationalGeographic.com.
MARVEL
If you want to ensure all your video calls are worthy, Marvel has assembled a host of backgrounds available for download.
Avengers Headquarters and Wakanda are among the selection you'll find here on Marvel.com.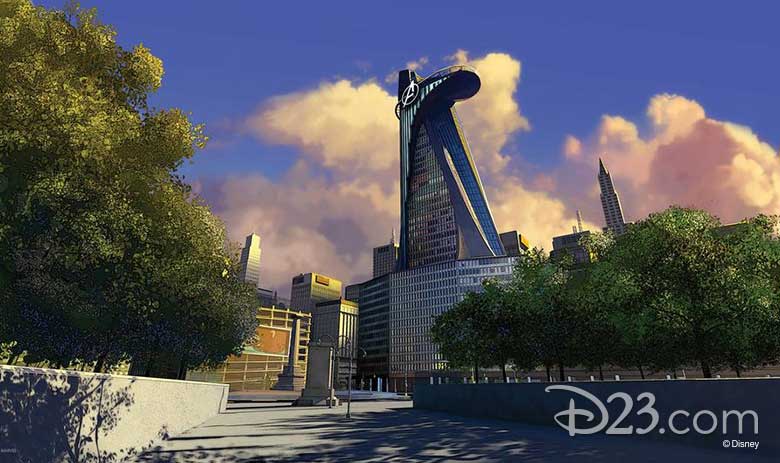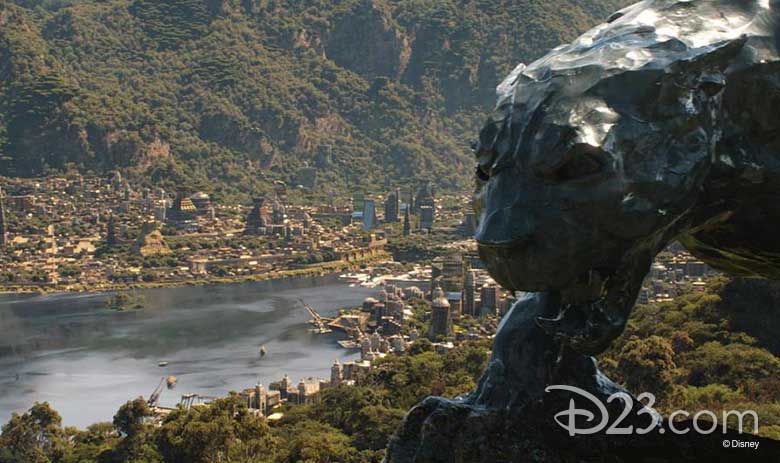 Looking for a few more purr-fect options? Head over to this post on Marvel.com for Goose, Baby Groot, Spider-Man, and even Thanos.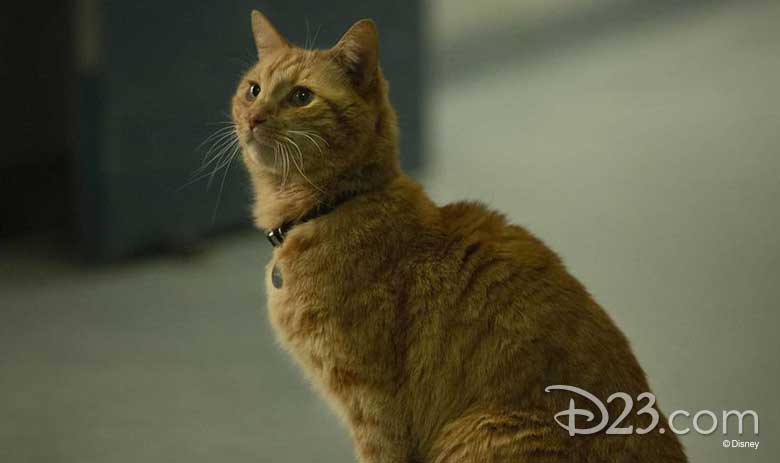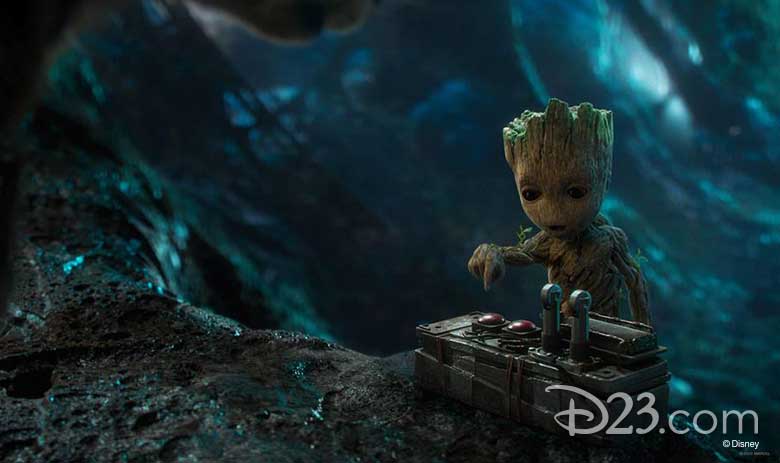 PIXAR
Find your virtual happy place and brighten up your video calls with backgrounds inspired by the Toy Story movies, Up, Inside Out, and more, available for download on the Disney Magic Moments site.
Toy Story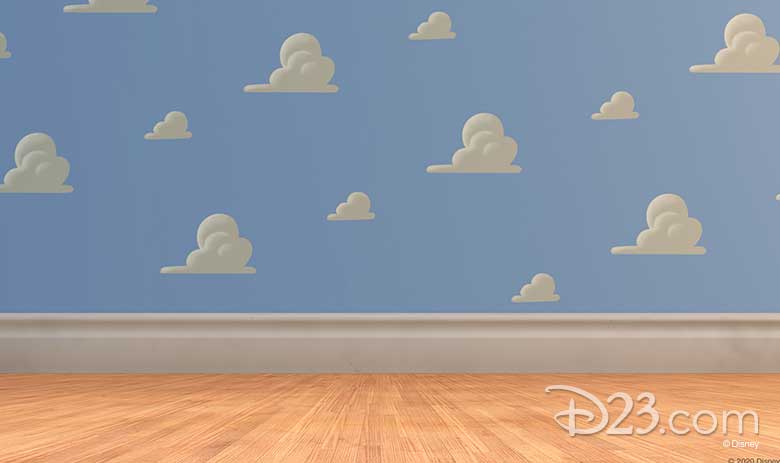 Up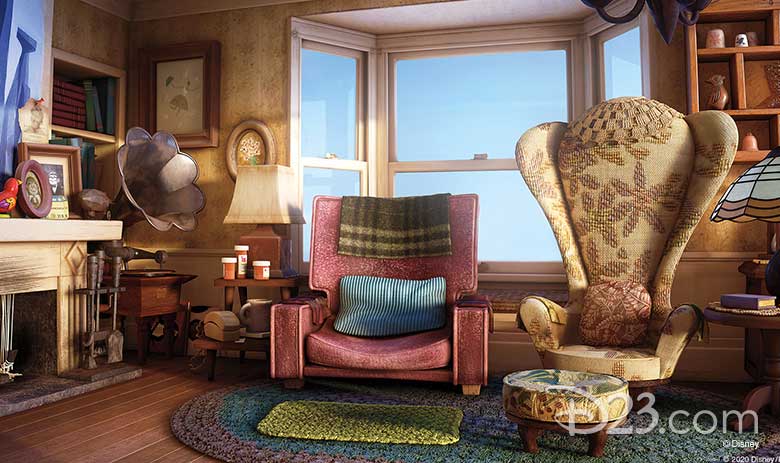 For fans of Disney and Pixar's Onward, journey over to DisneyMagicMoments.com and downloadeth a lovely look New Mushroomton or a background featuring Barley's beloved van, Guinevere.
DISNEY PARKS
Bring some of your favorite locations from Disney Parks around the world to your video calls with this collection, available on the Disney Parks Blog.
Disneyland Resort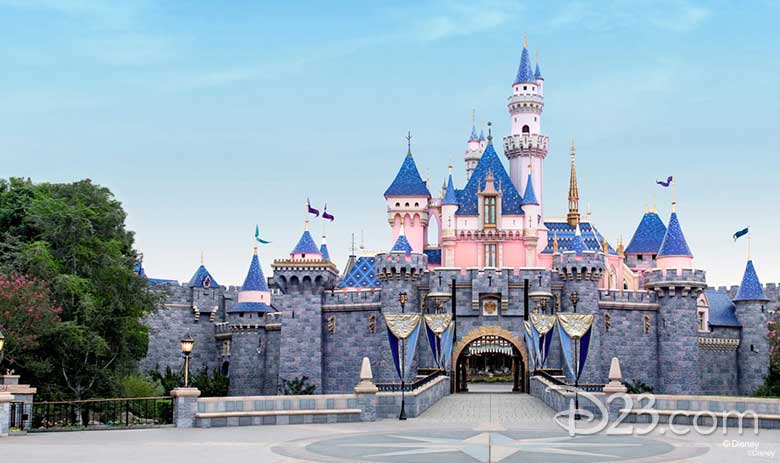 Epcot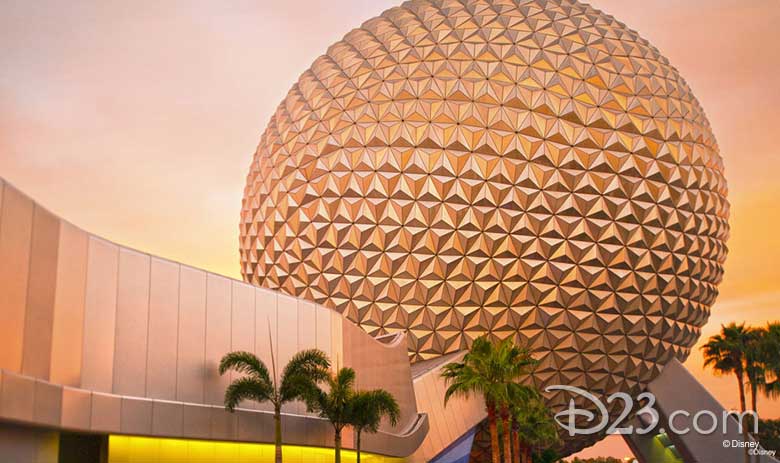 FREEFORM
Meetings are much better from the Scarlet fashion closet. Four fabulous backgrounds inspired by The Bold Type are available on Freeform.com, along with selections for fans of grown-ish, Good Trouble, Siren, Motherland: Fort Salem, and Everything's Gonna Be Okay.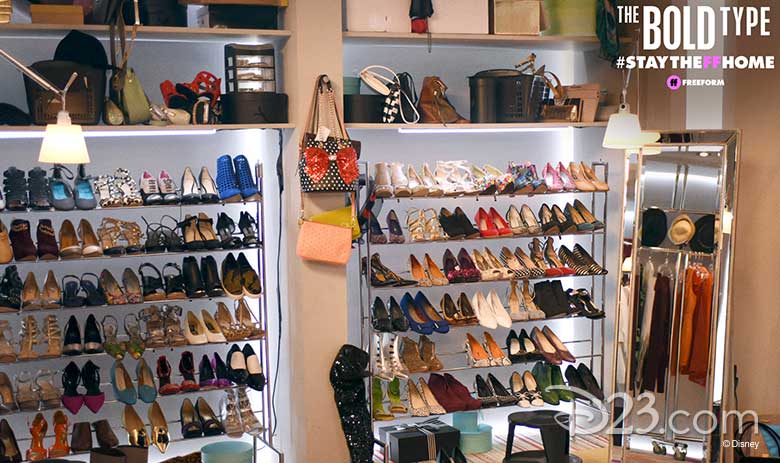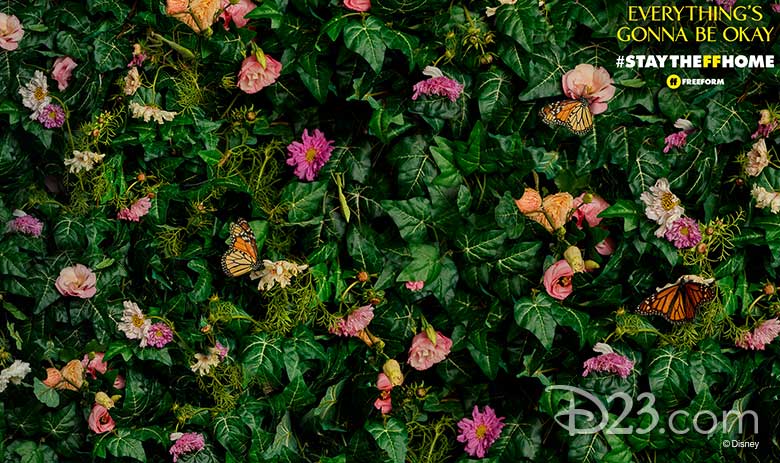 DISNEY PRINCESSES
Whether you want to be part of Ariel's world or journey to a whole new world, these Disney Princess-inspired backgrounds will make every video call feel like a fairy tale. Visit DisneyMagicMoments.com now for downloadable backgrounds inspired by Cinderella, Sleeping Beauty, The Little Mermaid, Aladdin, Snow White and the Seven Dwarfs, Sleeping Beauty, Brave, Beauty and the Beast, Tangled, Moana, Pocahontas, and The Princess and the Frog.
The Little Mermaid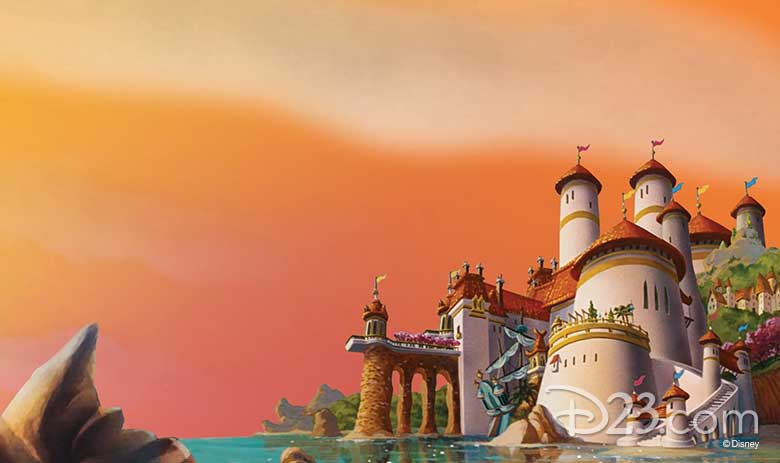 Beauty and the Beast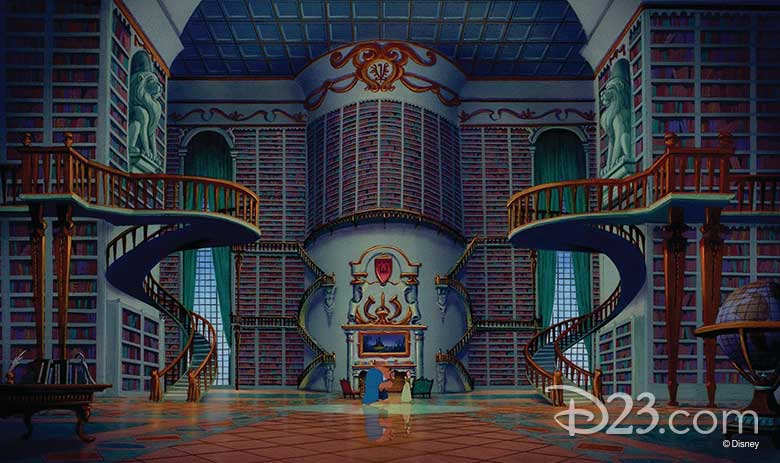 ABC
From The Bachelor's iconic mansion to the American Idol judge's table, there are a variety of ways to immerse yourself in the worlds of your favorite ABC series. The network has shared a wide variety of backgrounds, including images inspired by Marvel's Agents of S.H.I.E.L.D., The Conners, and Dancing with the Stars, on Facebook, Twitter, and Instagram. They're available for download now.
The Bachelor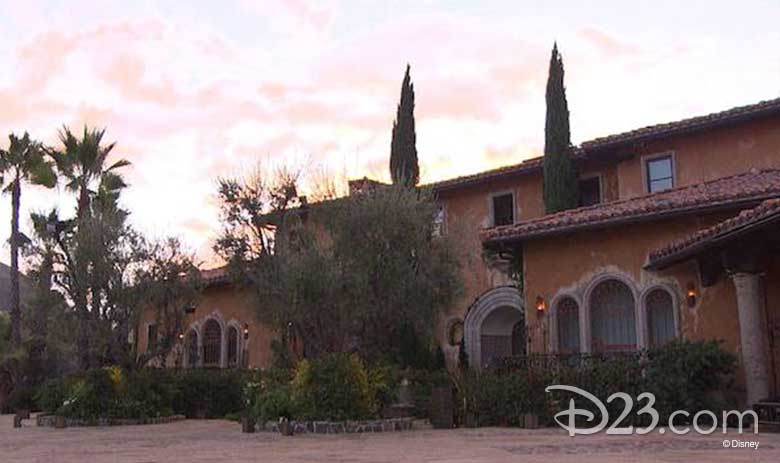 Marvel's Agents of S.H.I.E.L.D.