By Zach Johnson
Between all the movies, shows, and sporting events airing this week, there's no shortage of fantastic things to watch. The fun begins Monday when The Bachelor: The Greatest Seasons – Ever! premieres on ABC, celebrating iconic moments from the long-running franchise. On Wednesday, you'll catch us saying "bah-a-la-la-la" when ABC's The Wonderful World of Disney presents the 2014 film Big Hero 6. That same night, ESPN will swing for the fences when it broadcasts the MLB Draft for the first time since 2008; the final four rounds of the MLB Draft will air Thursday on ESPN2… the same night the fourth season of The Bold Type will resume on Freeform after its dramatic spring finale. Finally, the buzzworthy movie Artemis Fowl will take flight exclusively on Disney+ beginning this Friday. Pass the popcorn!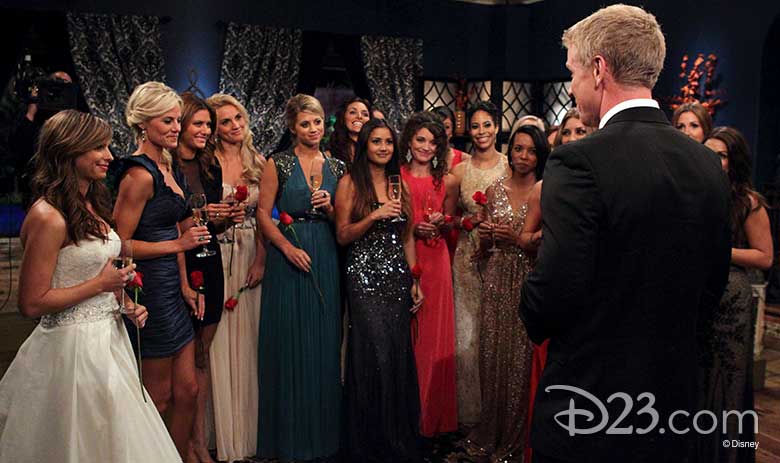 The Bachelor: The Greatest Seasons – Ever!—Monday, June 8, at 8 p.m. ET on ABC
Now you can watch an entire season of The Bachelor—in one electrifying three-hour episode! Each Monday night, host Chris Harrison will reach into the vault and bring back one of his favorite seasons, highlighting the most talked about moments from the popular franchise. It begins with Sean Lowe, whose unforgettable proposal to Catherine Giudici remains one of the greatest in Bachelor history. But before he found his happily ever after in 2013, the former Kansas State football player from Dallas, Texas, greeted 26 impressive women—each of whom stepped out of a limo, excited about the possibility of romance.
The Wonderful World of Disney: Big Hero 6—Wednesday, June 10, at 8 p.m. on ABC
In this instantly classic film, we meet Baymax (voice of Scott Adsit), a lovable personal companion robot who forms a unique bond with robotics prodigy Hiro (voice of Ryan Potter). When a devastating turn of events pulls him into a dangerous scheme unfolding in the streets of San Fransokyo, Hiro turns to Baymax and his group of friends—Fred (voice of T.J. Miller), Go Go (voice of Jamie Chung), Wasabi (voice of Damon Wayans Jr.), and Honey Lemon (voice of Genesis Rodriguez)—who transform into a band of unlikely heroes.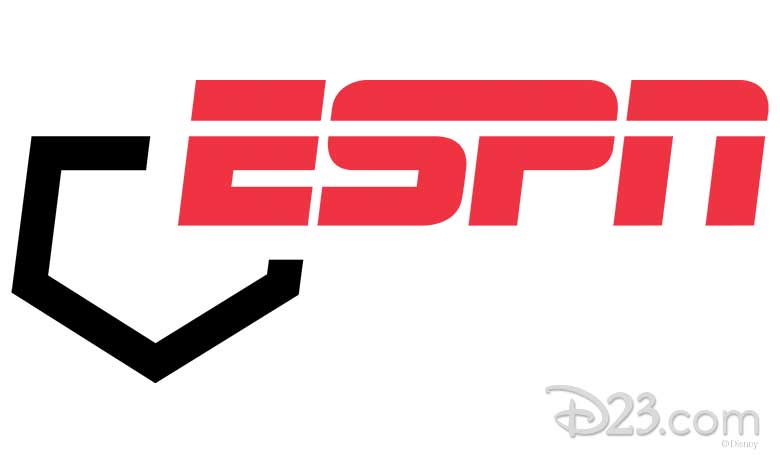 2020 MLB Draft—Wednesday, June 10, at 7 p.m. on ESPN and Thursday, June 11, at 5 p.m. ET on ESPN2
Batter up! In conjunction with Major League Baseball, ESPN will televise the 2020 MLB Draft over the course of two days. (The first round will also be exclusively televised in Spanish on ESPN Deportes). In total, ESPN platforms will carry nearly 10 hours of live MLB Draft coverage, which will be available to stream via the ESPN App. Karl Ravech will host ESPN's MLB Draft coverage alongside Kiley McDaniel. In addition, several ESPN MLB and college baseball commentators will contribute to the network's coverage remotely, including Chris Burke, Jessica Mendoza, Jeff Passan, Eduardo Perez, and Kyle Peterson.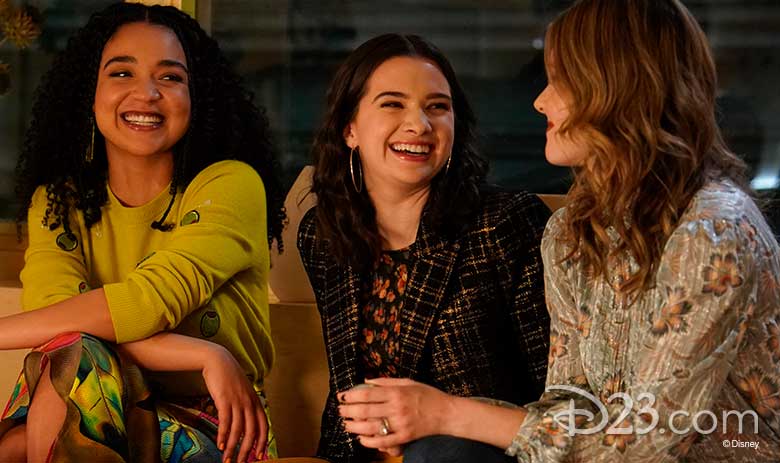 The Bold Type—Thursday, June 11, at 10 p.m. ET on Freeform
The midseason premiere is finally here! Three months after surgery, Jane (Katie Stevens) will return to Scarlet magazine with new editorial duties. Meanwhile, Kat (Aisha Dee) will face a hard truth when she's forced to take some responsibility… and Sutton (Meghann Fahy) will go to bat on her first shoot and get some shocking news that will rock her world!
Artemis Fowl—Friday, June 12, on Disney+
Directed by Kenneth Branagh and based on the book by Eoin Colfer, the live-action adventure film makes its debut on the streaming service. It's a fantastical, spellbinding adventure that follows the journey of 12-year-old genius Artemis Fowl (Ferdia Shaw), a descendant of a long line of criminal masterminds, as he desperately tries to save his kidnapped father (Colin Farrell). In order to pay his father's ransom, Artemis must
infiltrate an ancient, underground civilization—the amazingly advanced world of fairies—and bring the kidnapper the Aculos, the fairies' most powerful and coveted magical device. To locate the elusive object, cunning Artemis concocts a dangerous plan—so dangerous that he ultimately finds himself in a perilous war of wits with the all-powerful fairies. The film's all-star cast also includes Judi Dench as Commander Root, Josh Gad as Mulch Diggums Lara McDonnell as Holly Short, Tamara Smart as Juliet, and Nonso Anozie as Domovoi Butler.